46th WMC Fencing - Nancy (FRA) - Day 1
NANCY (FRA) – The 46th WMC Fencing was officially opened yesterday, December 12, on the Stanislas in Nancy where the 168 participants (91 male and 77 female) from 16 participating countries gathered for the Opening Ceremony which was held in presence of the CISM President, Colonel Hervé Piccirillo, Official CISM Representative for this event; Colonel Jorge Alberto Monge, PCSC Fencing; Colonel Yann Bourion, Commander of the Air Base 133 of Nancy-Ochey; Claude Grandemange, Defense correspondent from the city of Nancy, representing the Mayor of Ville de Nancy; the Chief of Missions of the Participating Nations; local and international authorities as well as fans.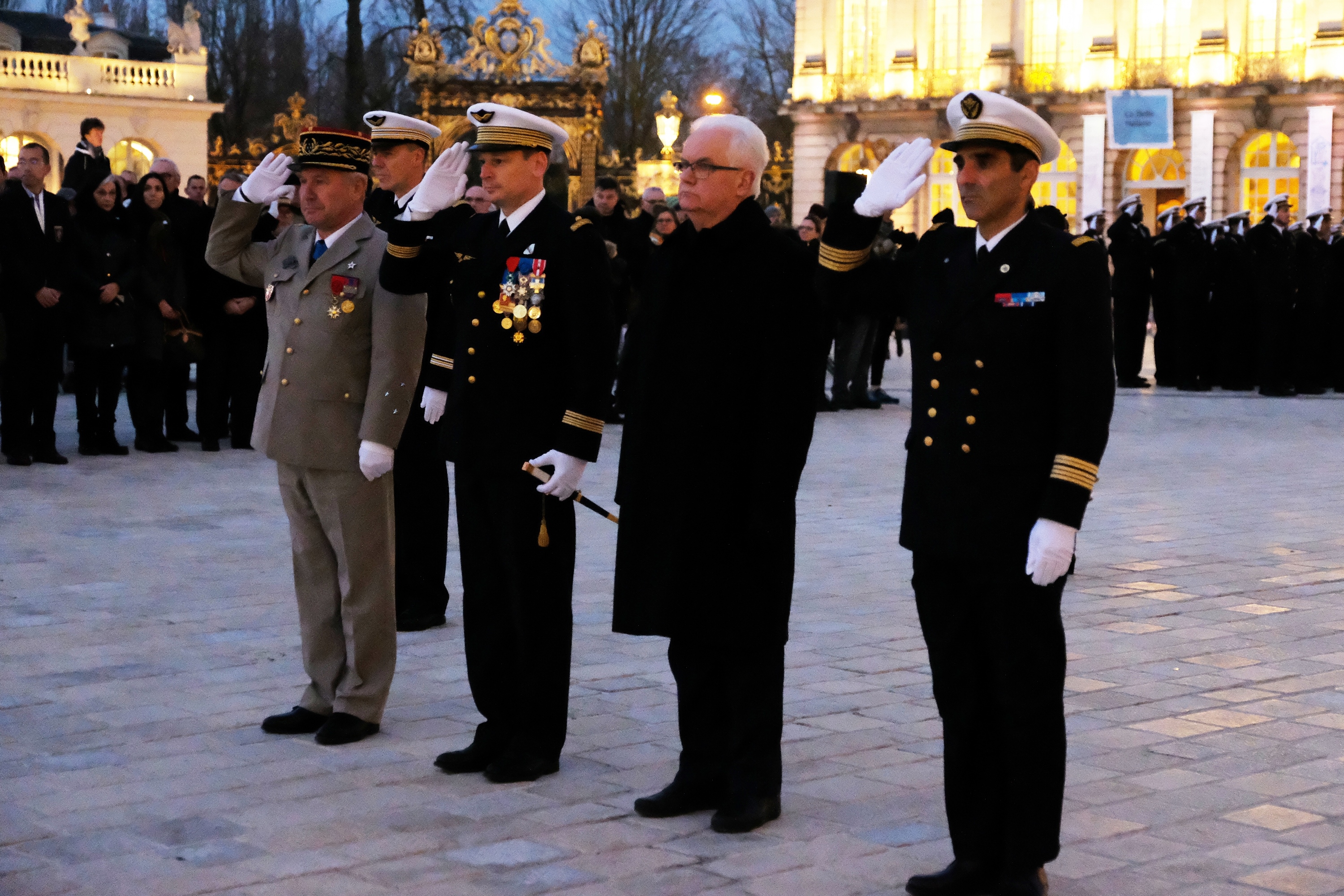 Apart from Venezuelans, who didn't arrive, the 16 nations announced are present. Of course, some delegations are quite small, such as those of Belgium or Luxembourg, where the single hired mechanically acts as flag bearer. But some of the best fencers of the world are present: the Russian Lieutenant Irina Deriglazova, Olympic champion in individual foil at the Rio 2016 OG, the Ukrainian Sergeant Major Olena Kryvytska, bronze medallist in epée at the World Championships 2017 and 2018, the 1st Class Aviator Enzo Lefort, bronze medalist at the WC and Olympic team runner-up in Rio. A large audience is indeed expected these Thursday and Friday afternoon and all weekend in the Nancy Sports Park!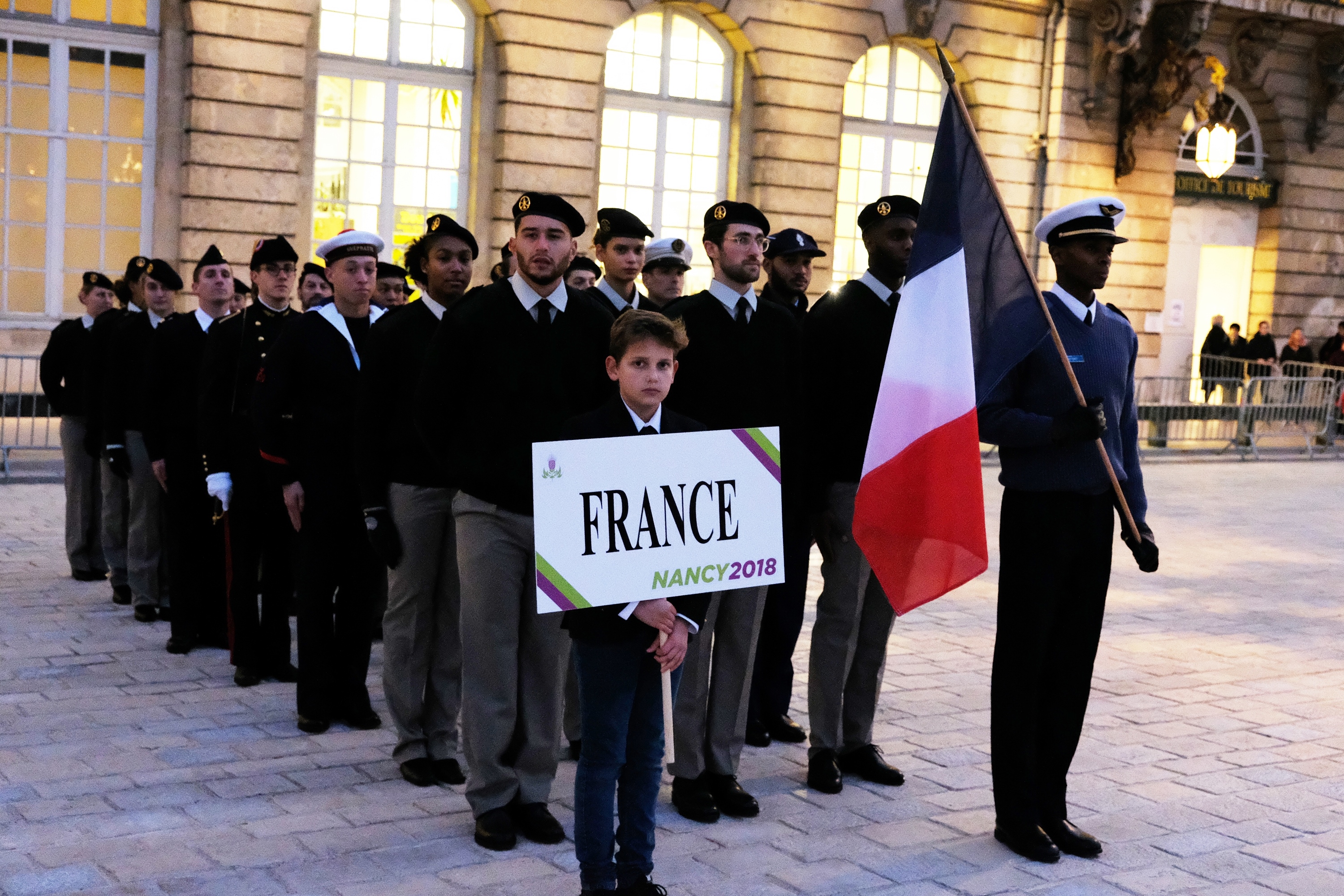 The competitions will start today, December 13, from 9.00 a.m. with the following individual competitions: épée men; foil women; Sabre Men.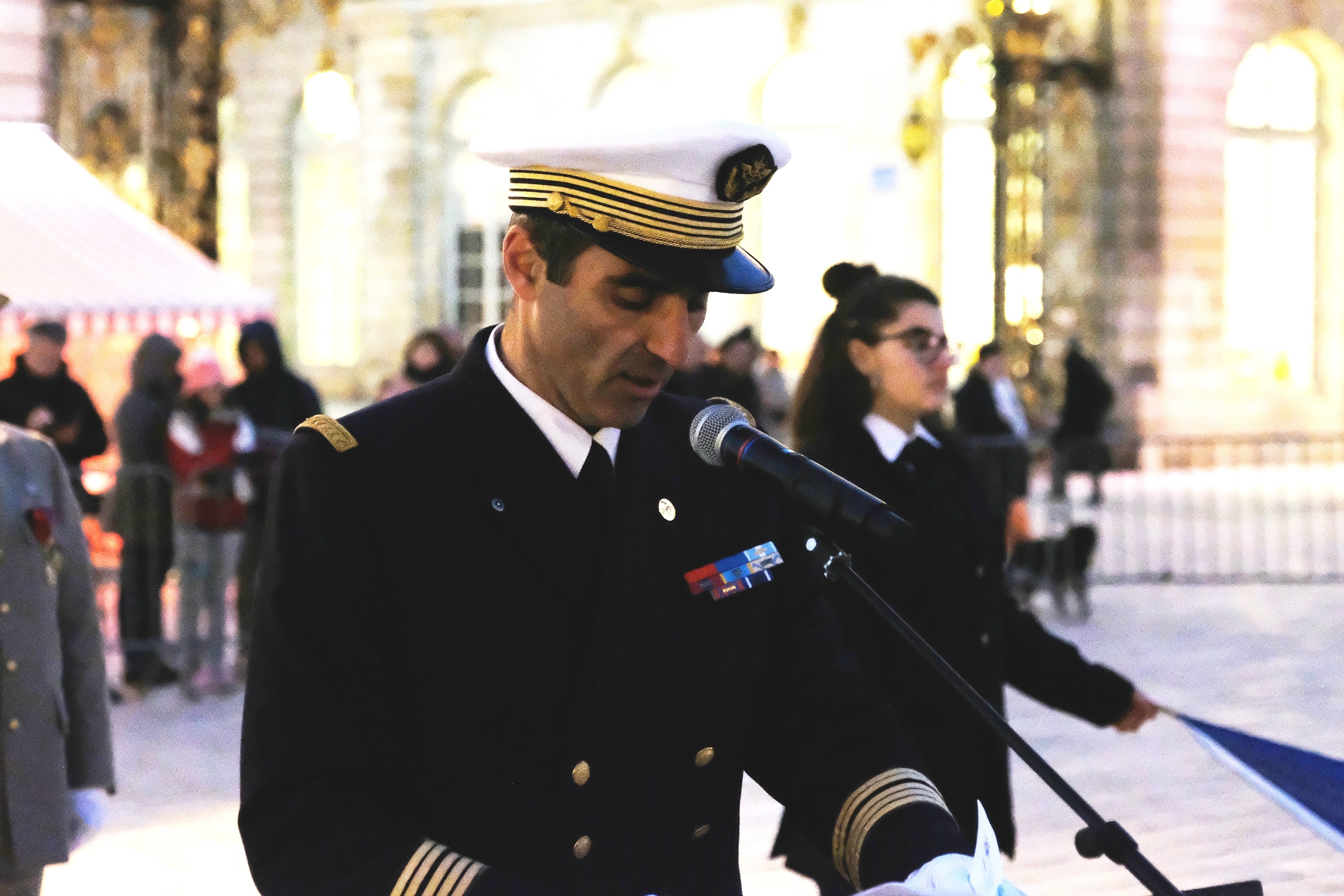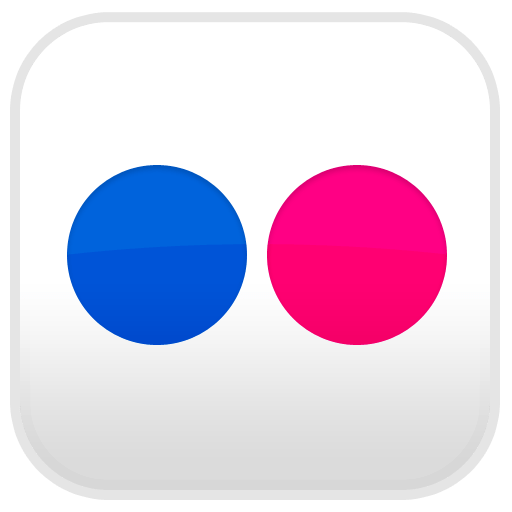 All the pictures of the event are available on the CISM FLICKR ACCOUNT!
(Source: CISM Media and Communication Department)
(Pictures: Mr. Eddy Kellens, CISM Photographer)