The 45th World Military Championship Fencing is about to start!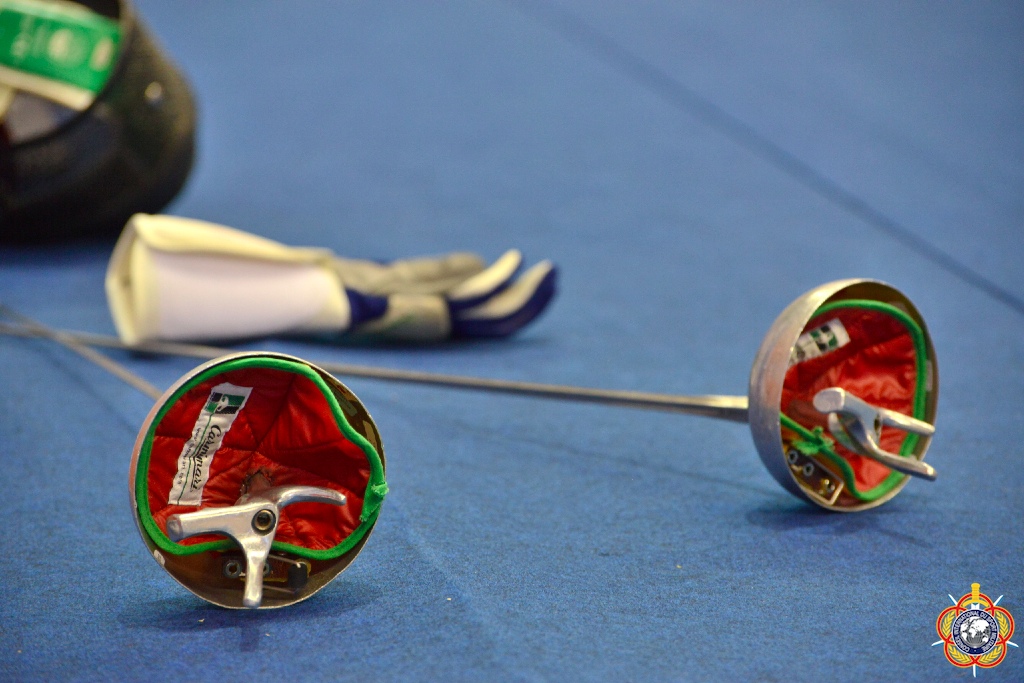 ACIREALE (ITA) - The 45th World Military Championship Fencing will officially start today in Acireale, a coastal city and commune located in the northeast of the Metropolitan City of Catania, Sicily, Italy.
265 participants (athletes, coaches…) from 17 countries are expected to attend today's Opening Ceremony in presence of the Official CISM Representative Brigadier-General Martin Kizito Ong'Oyi, the PCSC Colonel Jorge Monge and the Italian Fencing Federation President Mr. Giorgio Scarso.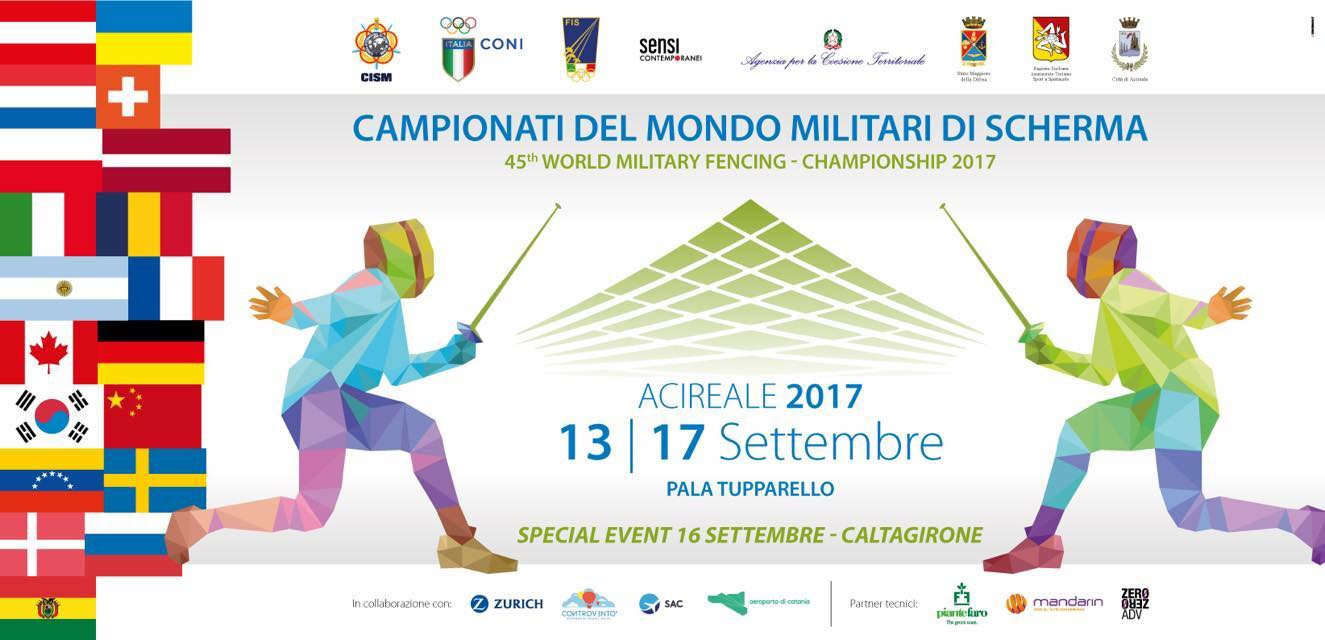 13 September Schedule (local time):
09h00 – Preliminary Meeting and Technical Meeting

10h30 – Press Conference at the Acireale City Hall

17h00 – Opening Ceremony at the Fencing Venue followed by the opening dinner VIP and the gift exchange.
More information on the OC Official Facebook Page.
(Source: CISM Media and Communication Department)