Draw for the 14th World Military Women's Football Championsip!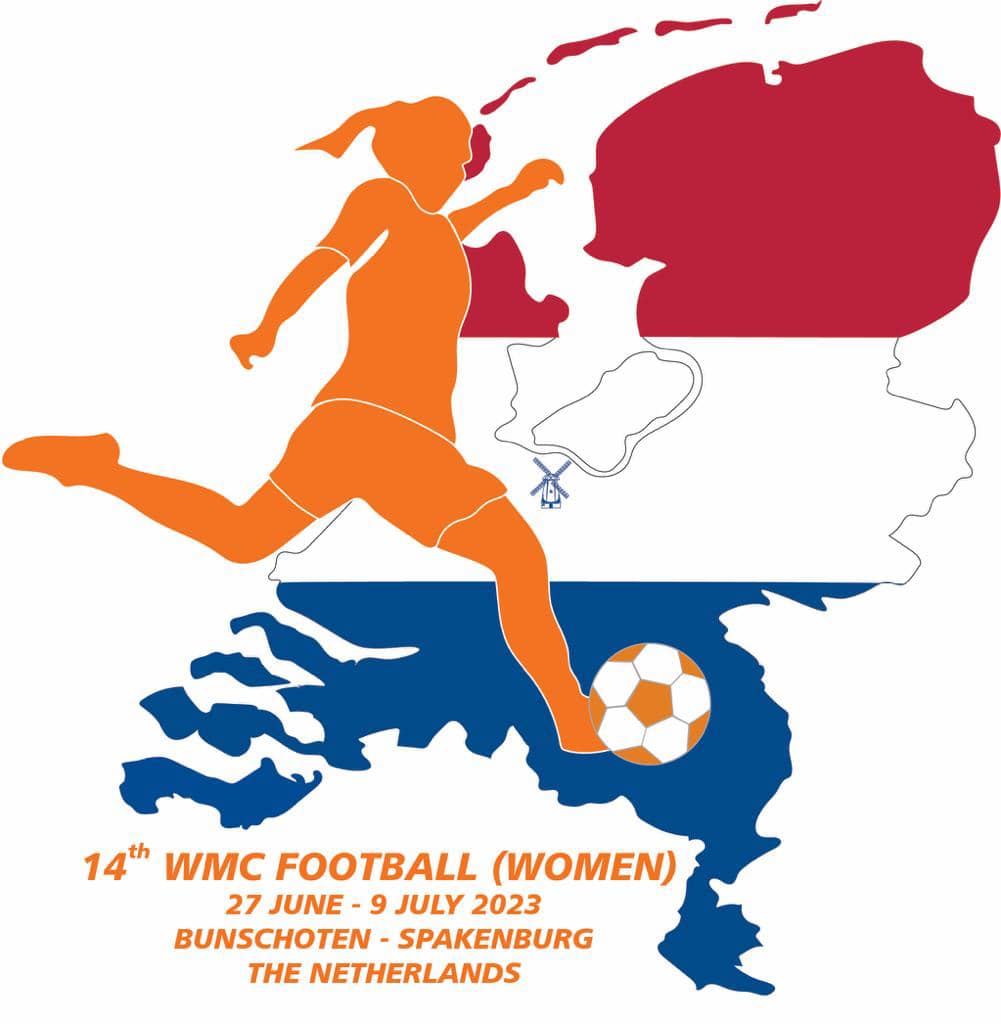 SPAKENBURG (NED) - Yesterday marked the commencement of the highly anticipated 14th World Military Football Women's Championship. The championship is scheduled to take place from June 27th to July 9th!
A few changes have been made to the participating countries:
Brazil will not be participating and will be replaced by Uzbekistan.
Mali will also not be competing and will be replaced by Cameroon.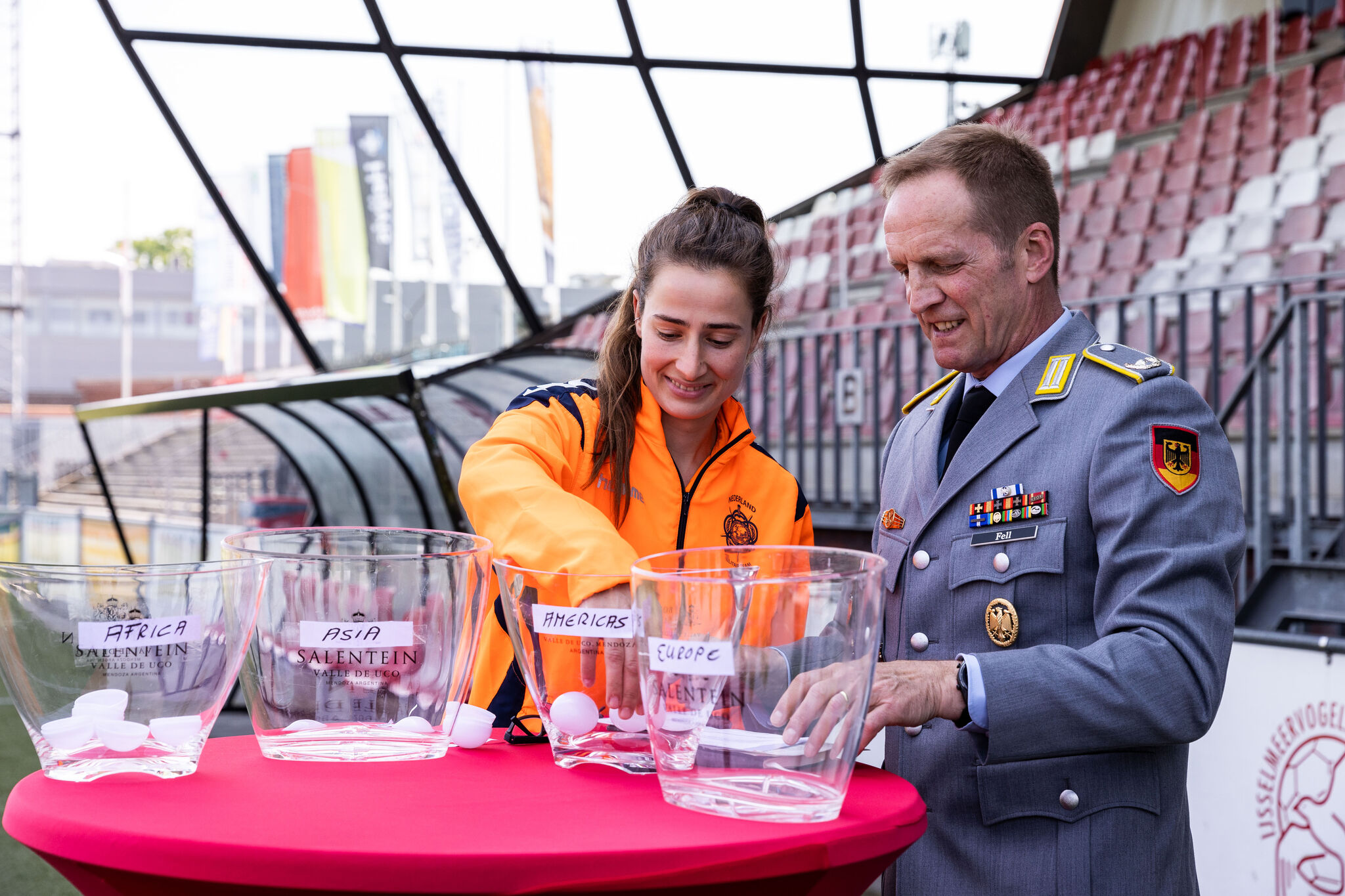 The Chief of Delegation of the Netherlands to CISM Lieutenant-Colonel Jan J. Maree and the PCSC Football Major Rudi Fell proceeded yesterday to the drawing of lots of the groups:
GROUP A:
The Netherlands
Nigeria
Uzbekistan
Greece
GROUP B:
France
Tanzania
South Korea
Canada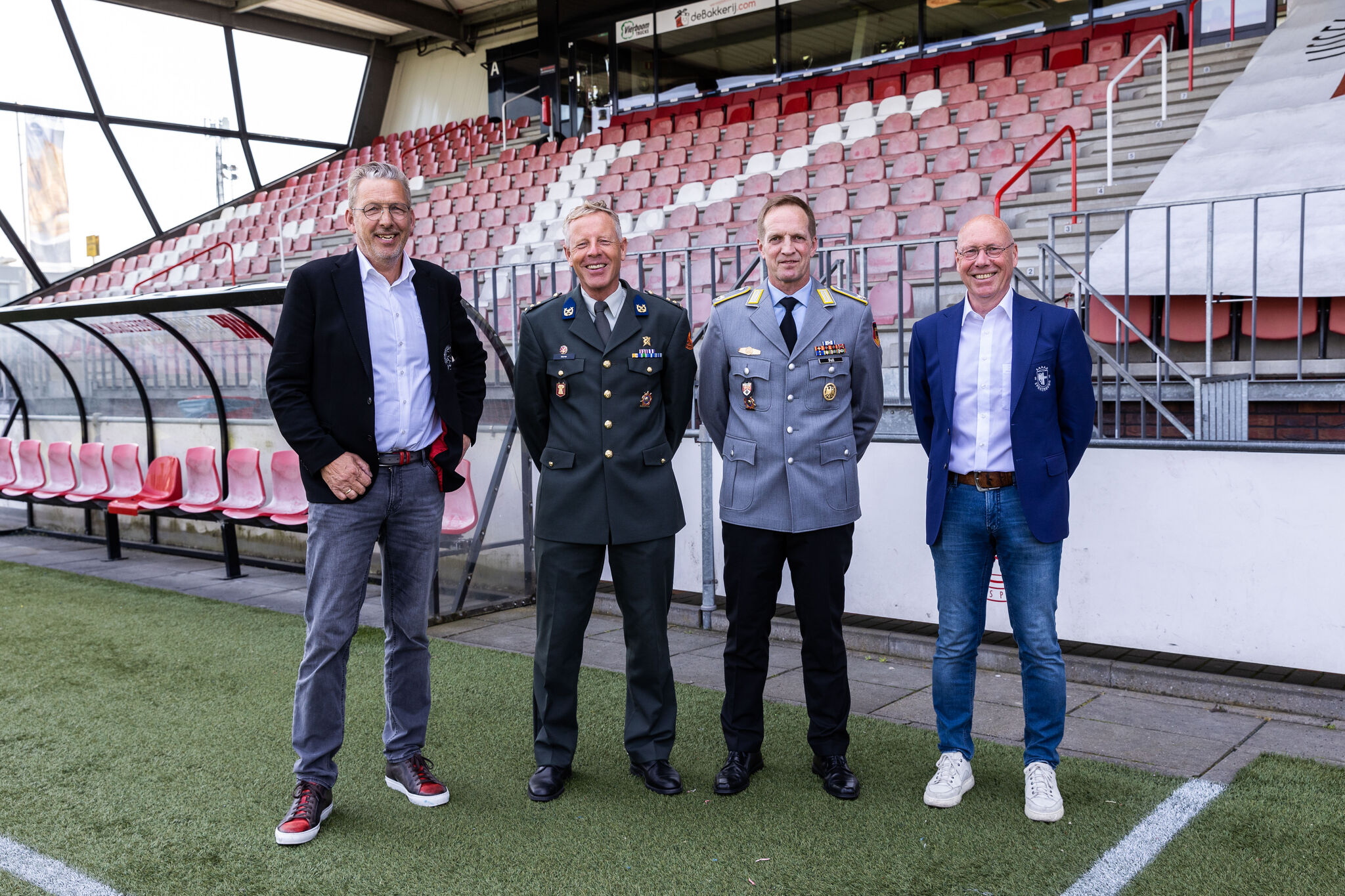 GROUP C:
Cameroon
North Korea
USA
Germany
We look forward to seeing many of you for this very high level competition which promises to be very interesting!
(Source : Bureau Internationale Militaire Sport)