11th WMC Golf – China Bay (SRI) – Update – Day 1 – Opening Ceremony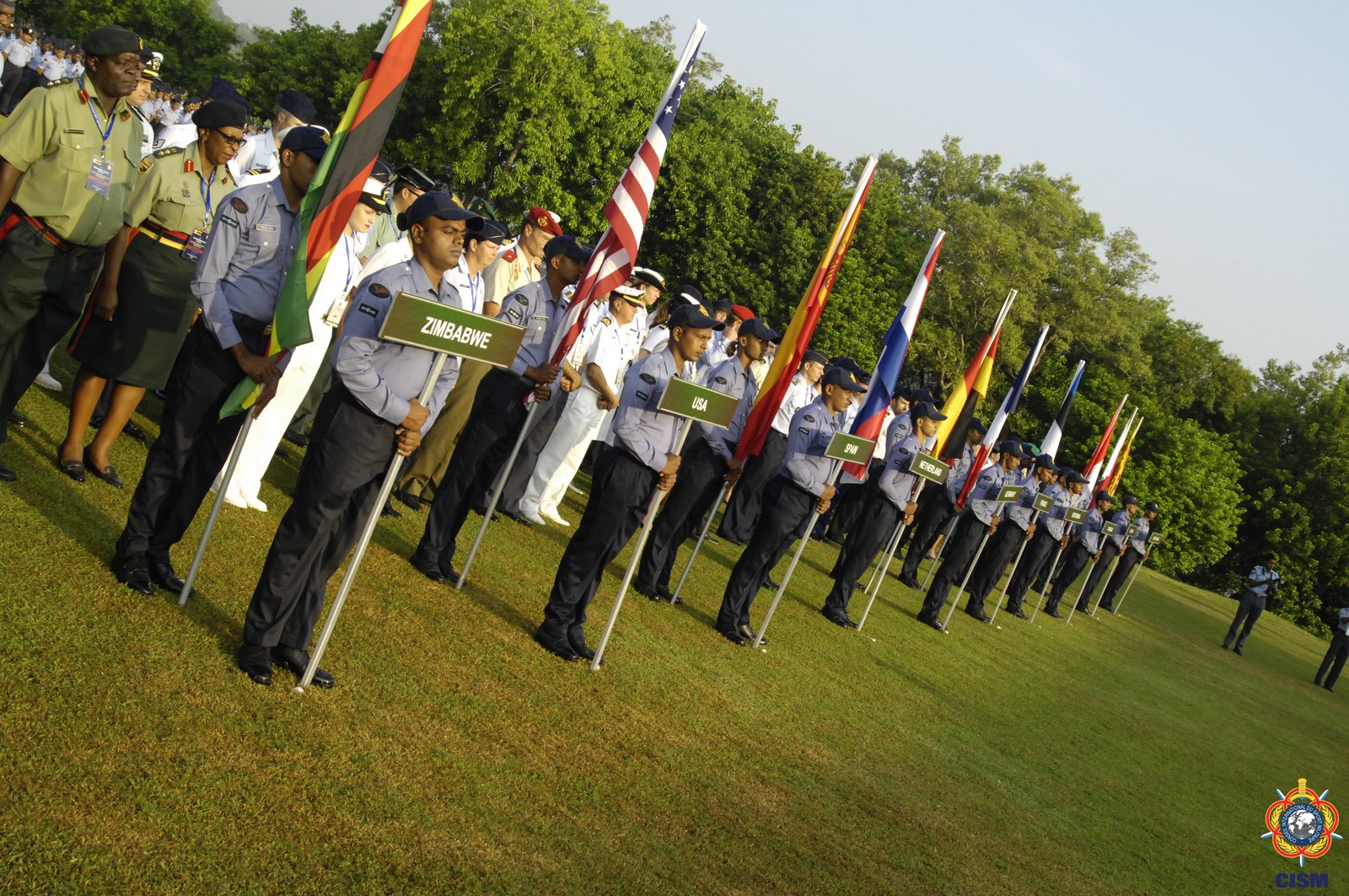 CHINA BAY (SRI) – The Opening Ceremony of the 11th World Military Championship took place today in China Bay, Sri Lanka. 83 athletes (65 male and 18 female) from 11 countries (Barhain, Canada, Estonia, France, Germany, the Netherlands, Pakistan, Spain, Sri Lanka, USA, Zimbabwe) gathered in China Bay for this important event of the CISM Calendar that will take place from 12 to 19 November at the Eagles' Golf Links.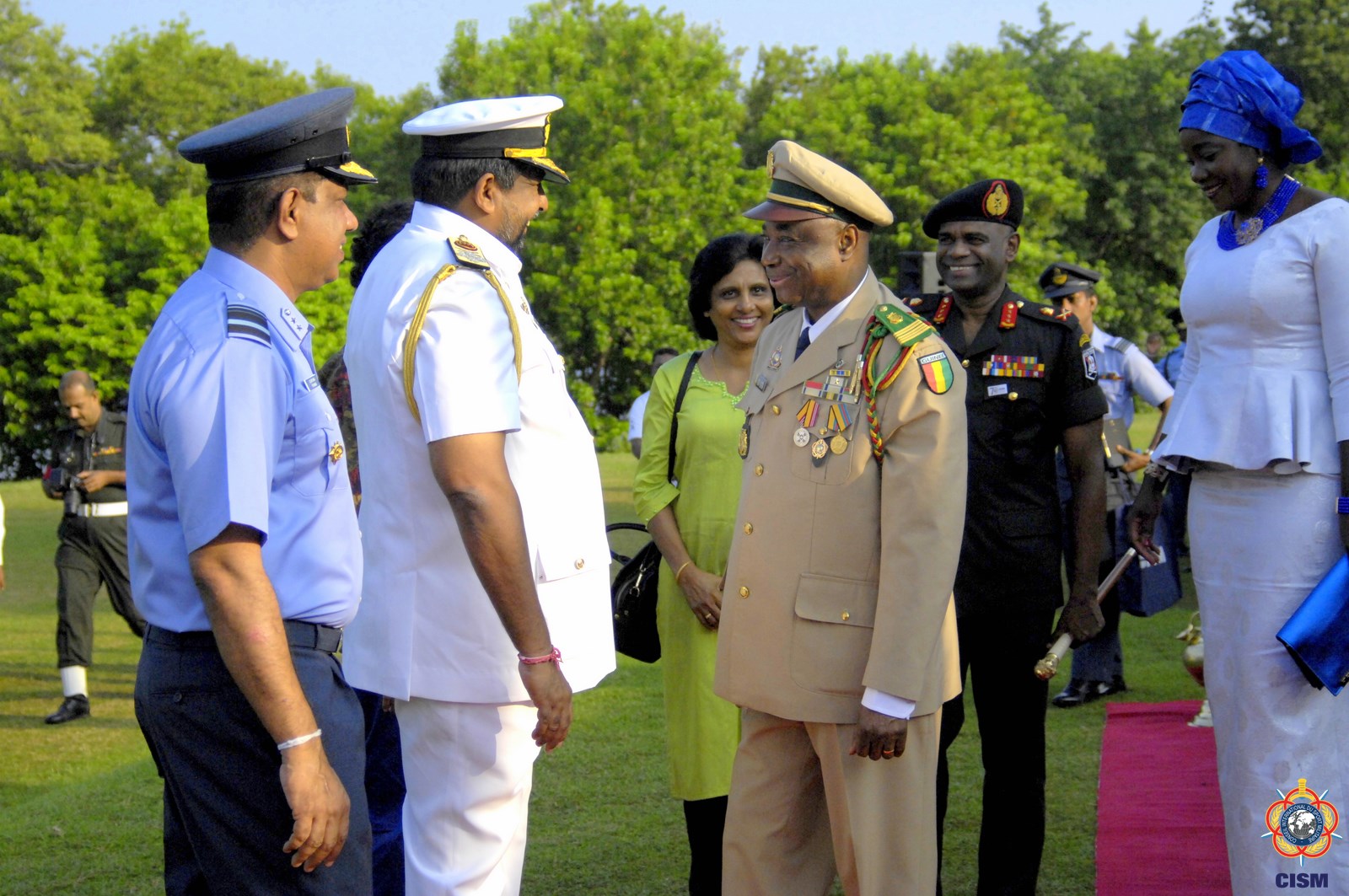 The Opening Ceremony was held in presence of the CISM Secretary General Colonel Dorah Mamby Koita, CISM Official Representative of the event - Navy Captain Ansar Mahmood, CISM Golf PCSC - Admiral Ravindra C. Wijegunaratne, Chief of the Staff of the Defense – Lieutenant-General Mahesh Senanayake, Chief of Staff of the Army - Air Vice Marshal S K Pathirana, Vice-Chairman of the Organizing Committee as well as other local and international authorities.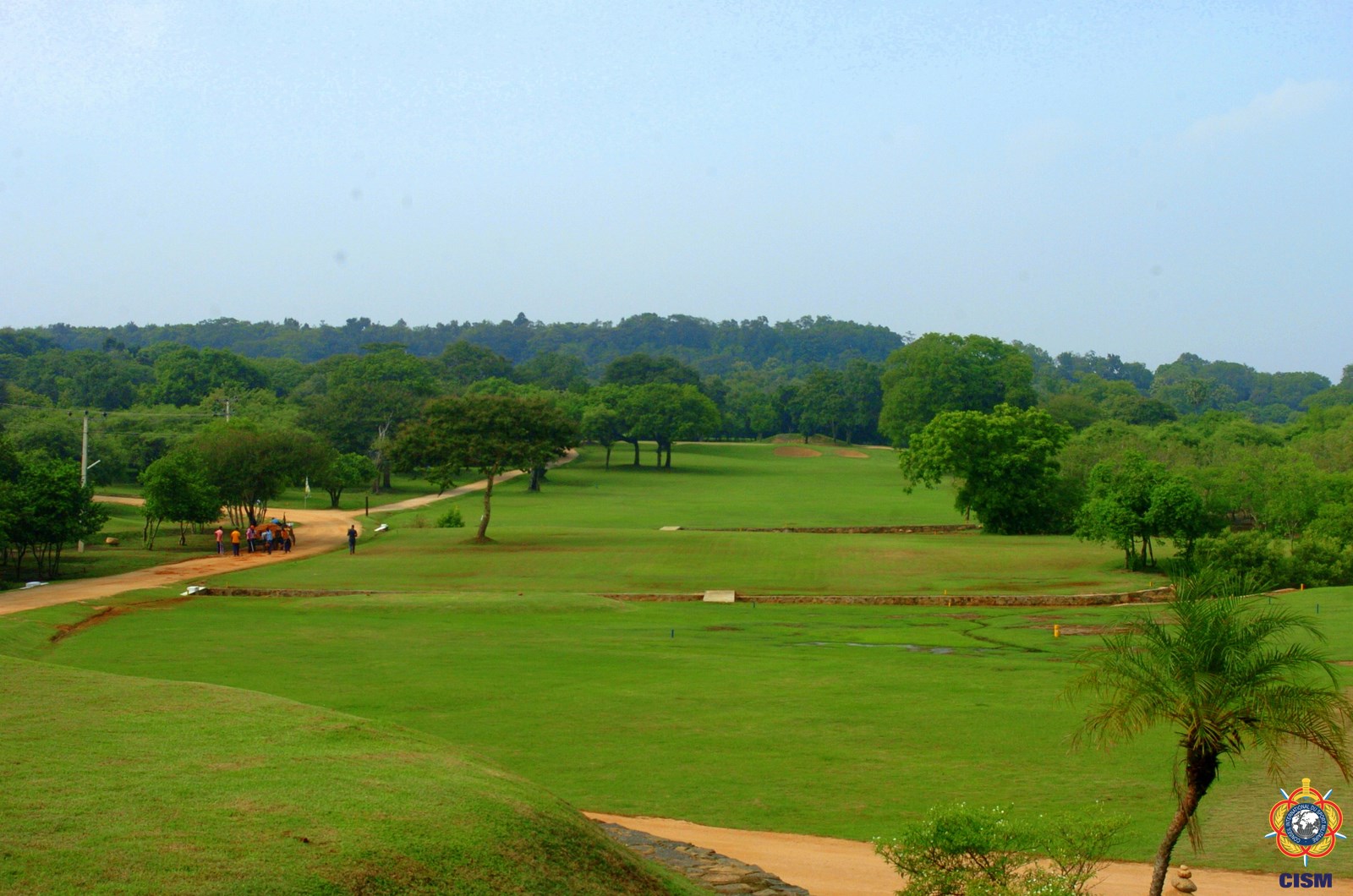 The first competitions will start tomorrow at 7.00 a.m. (local time) at the Eagles' Golf Links
All the pictures are available on the CISM Flickr Account.
(Source : CISM Media and Communication Department)
(Pictures: WO Dominique Einsweiler, CISM Photographer)