PCSC Elections – Board of Directors Meeting 2022/1 – Salzburg (AUT)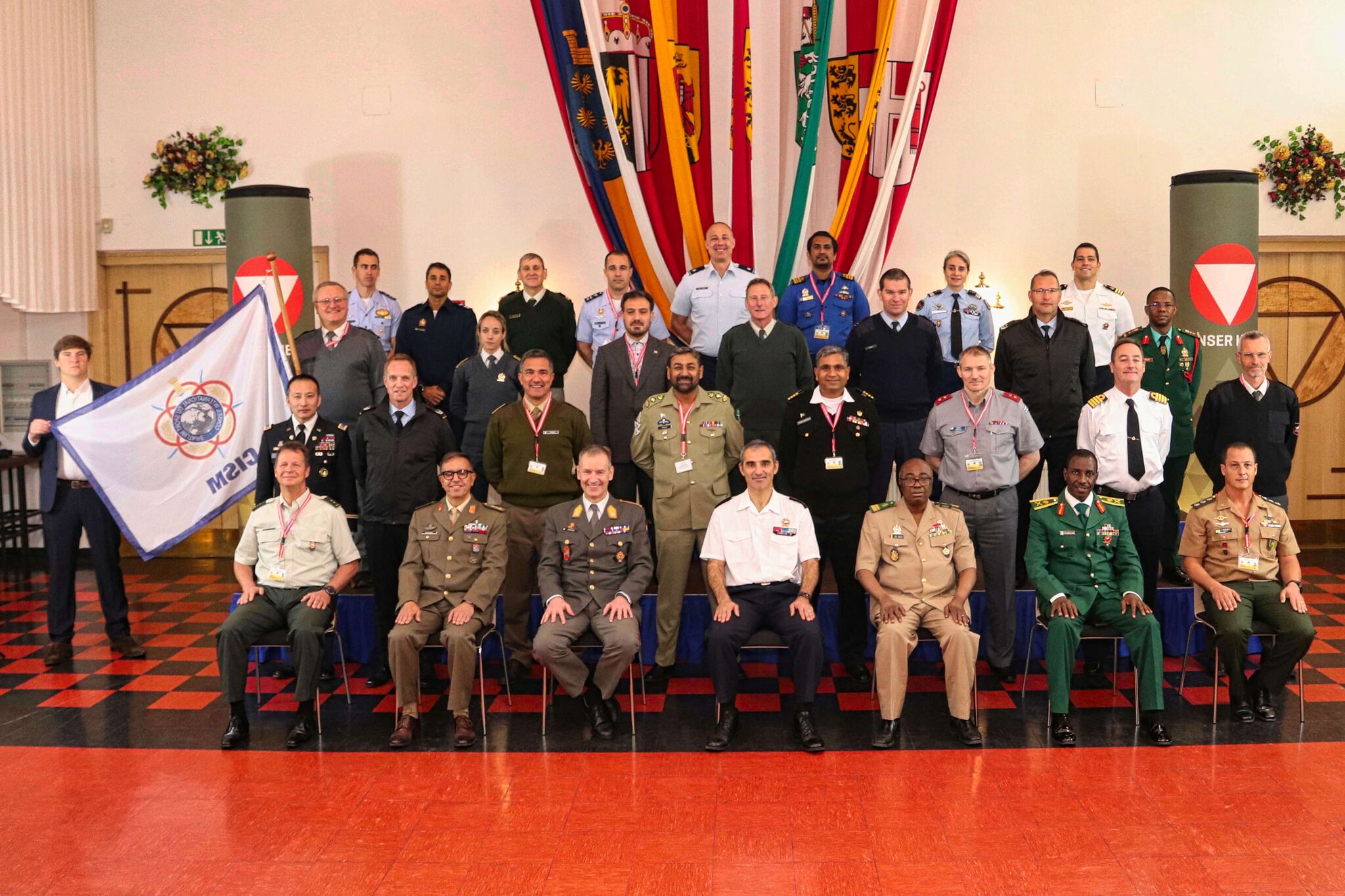 SALZBURG (AUT) - The elections for the positions of Presidents of CISM Sports Committees were held within the framework of the Board of Directors Meeting 2022/1 which took place in the city of Salzburg, Austria, from March 28 to April 1 in physical presence and via VTC. The following positions were open for election: PCSC Climbing, PCSC Military Pentathlon, PCSC Modern Pentathlon, PCSC Taekwondo, PCSC Swimming and Lifesaving, PCSC Triathlon.

Below are the names of the new PCSCs elected on April 30:
PCSC Climbing : Colonel Artem Gromov from Russia
PCSC Military Pentathlon : Major Trond Vognild from Norway
PCSC Modern Pentathlon : Colonel Nilton Rolim from Brazil
PCSC Taekwondo : Major Rathnayaka Bandaralage Nalinda Rathnayaka from Sri Lanka
PCSC Swimming and Lifesaving : Commander Georgios Margiolakis from Greece
PCSC Triathlon : Lieutenant-Colonel Victor Lopez Antolin from Spain

The PCSCs are therefore elected for a 4-year term starting at the 77th CISM General Assembly & Congress until the 2026 GA and will be responsible for overseeing and planning technical leadership, managing sports development projects as well as decision making at strategic and operational level, as the ultimate authority in their modalities.
Congratulations to the newly elected PCSC and a lot of success for their mandate !

(Source : CISM Media & Communication Department)