Towards more support for Tunisian military sports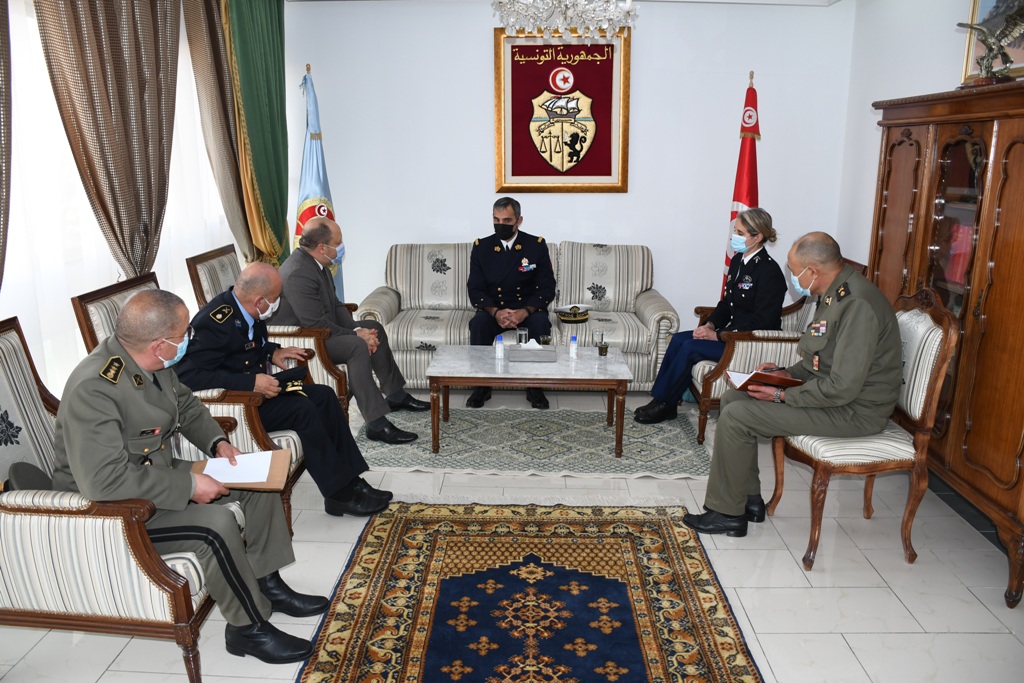 TUNIS (TUN) - This January 26, General Hervé Piccirillo, CISM President, made a working visit to Tunisia, during which he met with executives of the Department of Physical Education and Military Sports. This was an opportunity for the CISM President to visit the military sports facilities and to discuss the future of military sport in Tunisia and the prospects for cooperation between the Tunisian armed forces and CISM.
General Piccirillo stressed the importance of Tunisia's membership in CISM, which has been under its banner for over 60 years, noting that the Tunisian armed forces have participated in more than 190 CISM competitions and also organized dozens of continental and international competitions in various sports disciplines.
The CISM President also noted the great willingness of the Tunisian armed forces to strengthen their role within CISM by organizing the Scientific Forum on Military Sports in 2023 and hosting military tournaments, but also by considering the creation of an international training center in various military sports disciplines to meet the aspirations of African youth in the field of military sports.
(Source: Tunisian Ministry of Defense)