CISM mourns the loss of former Italian football player Gianluca Vialli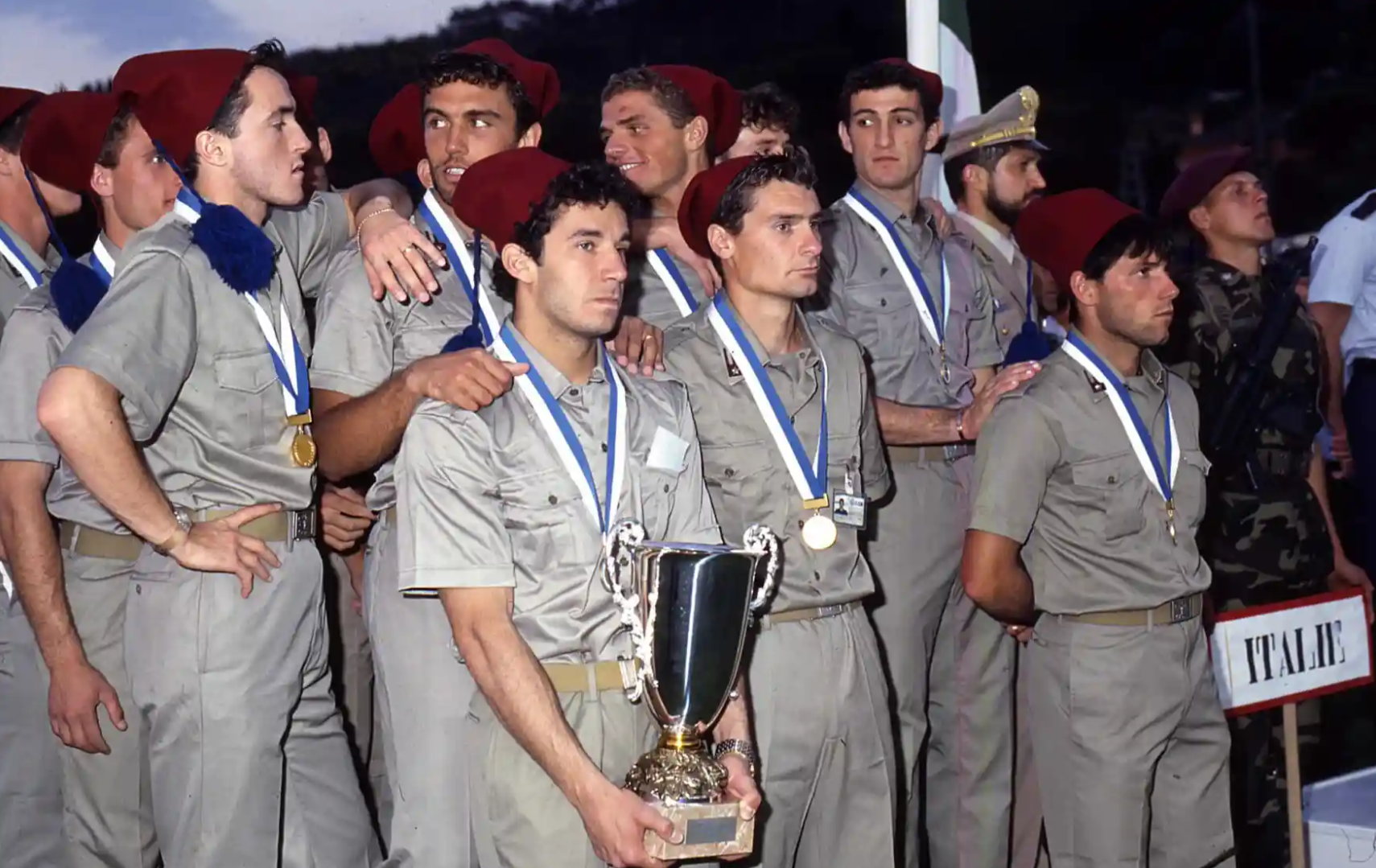 BRUSSELS (BEL) – It is with great sadness that CISM learned of the death of Gianluca Vialli on January 6, 2023.
The former member of the Squadra Azzurra, who played for Sampdoria, Juventus and Chelsea, passed away after a long illness after winning the Euro 2020 as technical coordinator of the Italian national team.
Gianluca Vialli was also one of a long list of Italian footballers on national duty who participated in CISM competitions.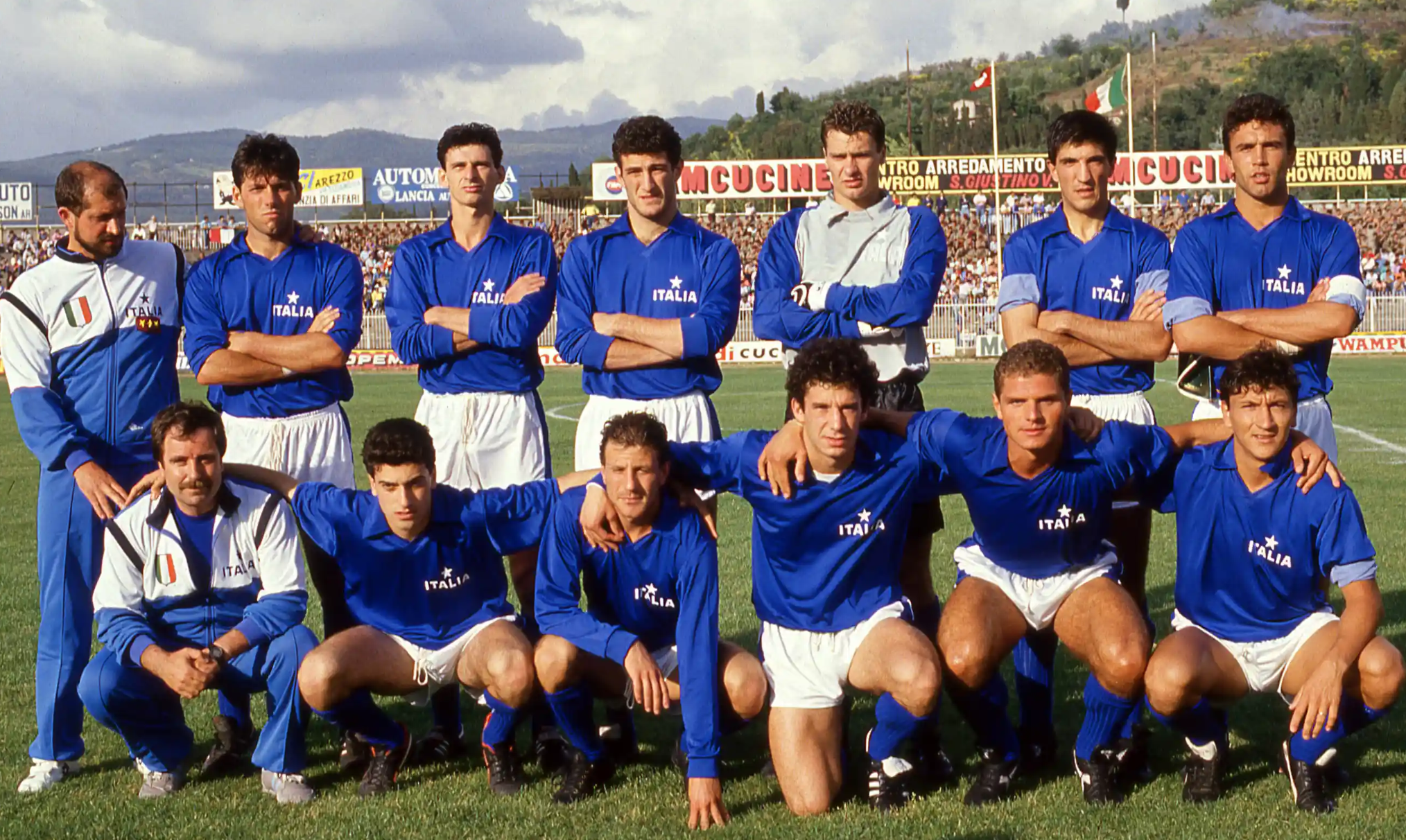 And, unlike the illustrious footballers Maldini, Mancini, Galante, Delvecchio, Del Piero and Cannavaro, Gianluca Vialli even became a military world champion by winning the 32nd WMC Football which took place in Arezzo, Italy, from June 13 to 24, 1987! The International Military Sports Council sympathizes with the mourning of the family and the whole world sports society.
(Source : CISM Media & Communication Department)