1st CISM East Asia Judo Championship – Update – Final Day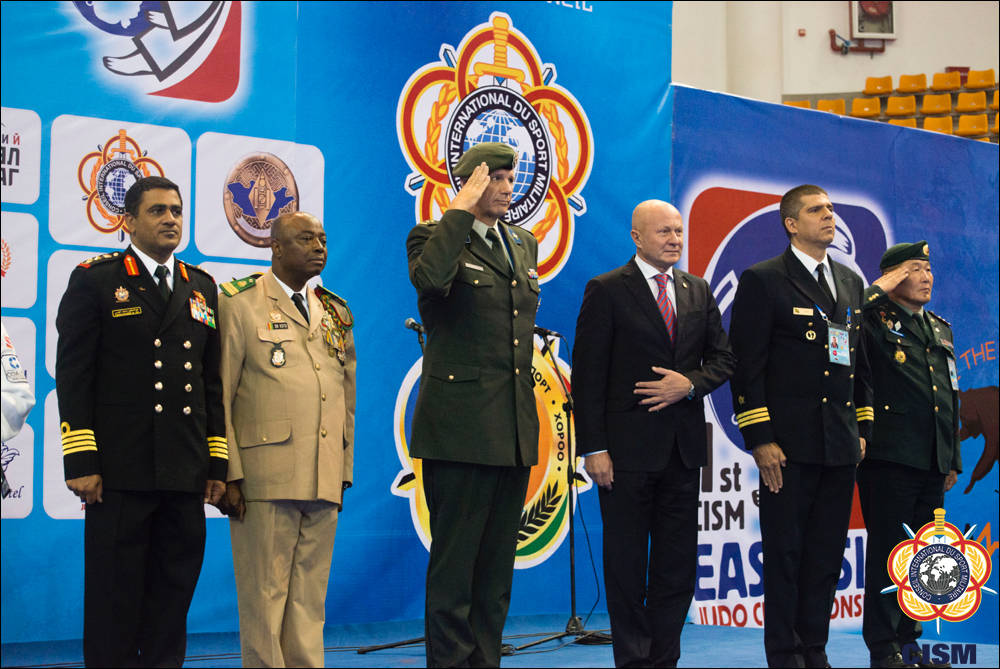 GOLD MEDALS FOR RUSSIA AND DPRK IN THE TEAM EVENTS
ULAANBAATAR (MGL) – The first CISM East Asia Judo Championship officially ended on September 9 in the "Buyant Ukhaa" Sport Complex in Ulaanbaatar, the capital city of Mongolia, with the team competitions and the Closing Ceremony.
After defeating Kazakhstan in semifinal, the Russian male team managed to win the gold medal of the team male competition against the second Mongolian team, who had just beaten China in the other seminal. It was the eight gold medal for Russia while Kazakhstan and China took the silver medal. In the women's team event, DPRK, with only 4 athletes during all the games, won its third title of the tournament with Mongolia grabbing the silver medal and both China and Russia finishing third.
For the team results, click here.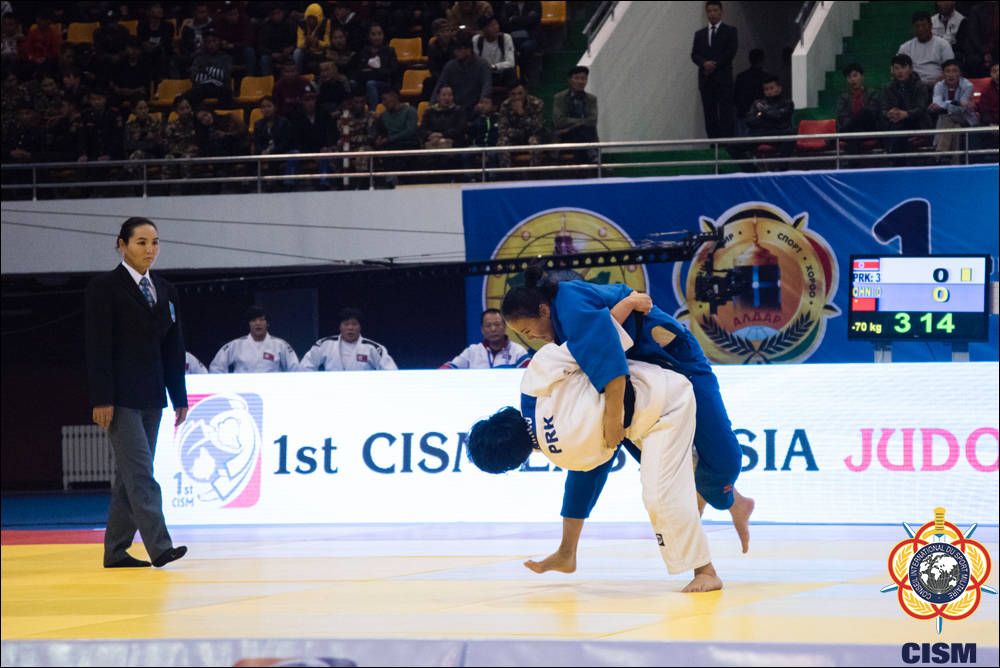 Thank you Mongolia for this wonderful event and we hope that this event will become a major activity of the CISM Sport and Peace Program.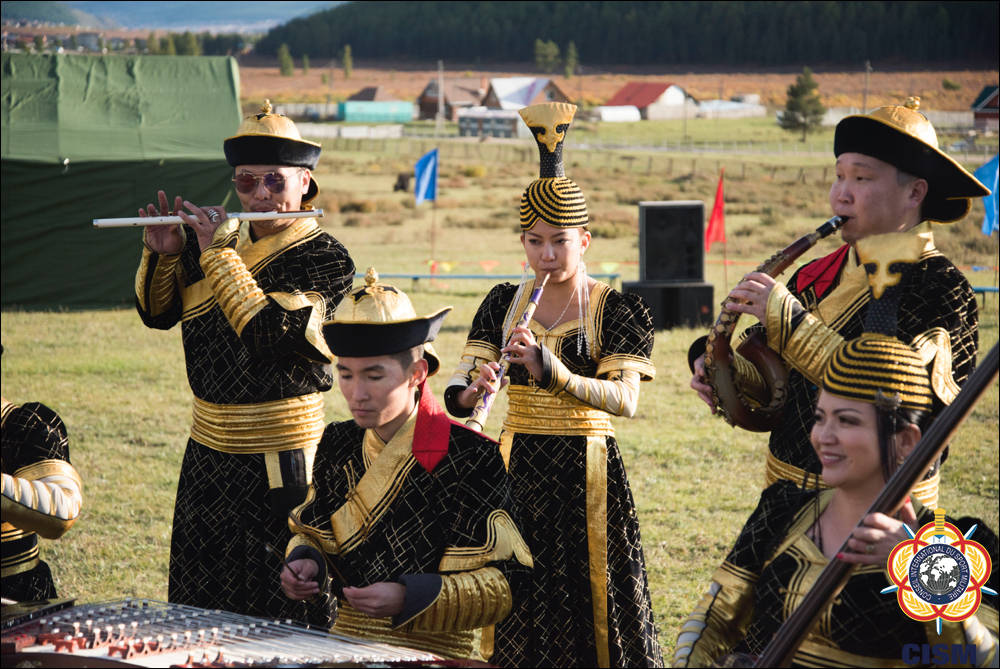 On Sunday 10 September, the delegations had the opportunity to take part in a wonderful cultural day on the Mongolian Steppes and to attend folklorik shows, dances and activities!
You can download all the pictures of the 1st CISM East Asia Judo Championship 2017 that took place in Ulaanbaatar, the capital city of Mongolia, on the CISM Flickr Account.
(Source: CISM Media and Communication Department)
(Pictures: Mr Maxime Morlet, CISM Media and Communication Assistant)