38th WMC Judo – Rio de Janeiro (BRA) - Day 1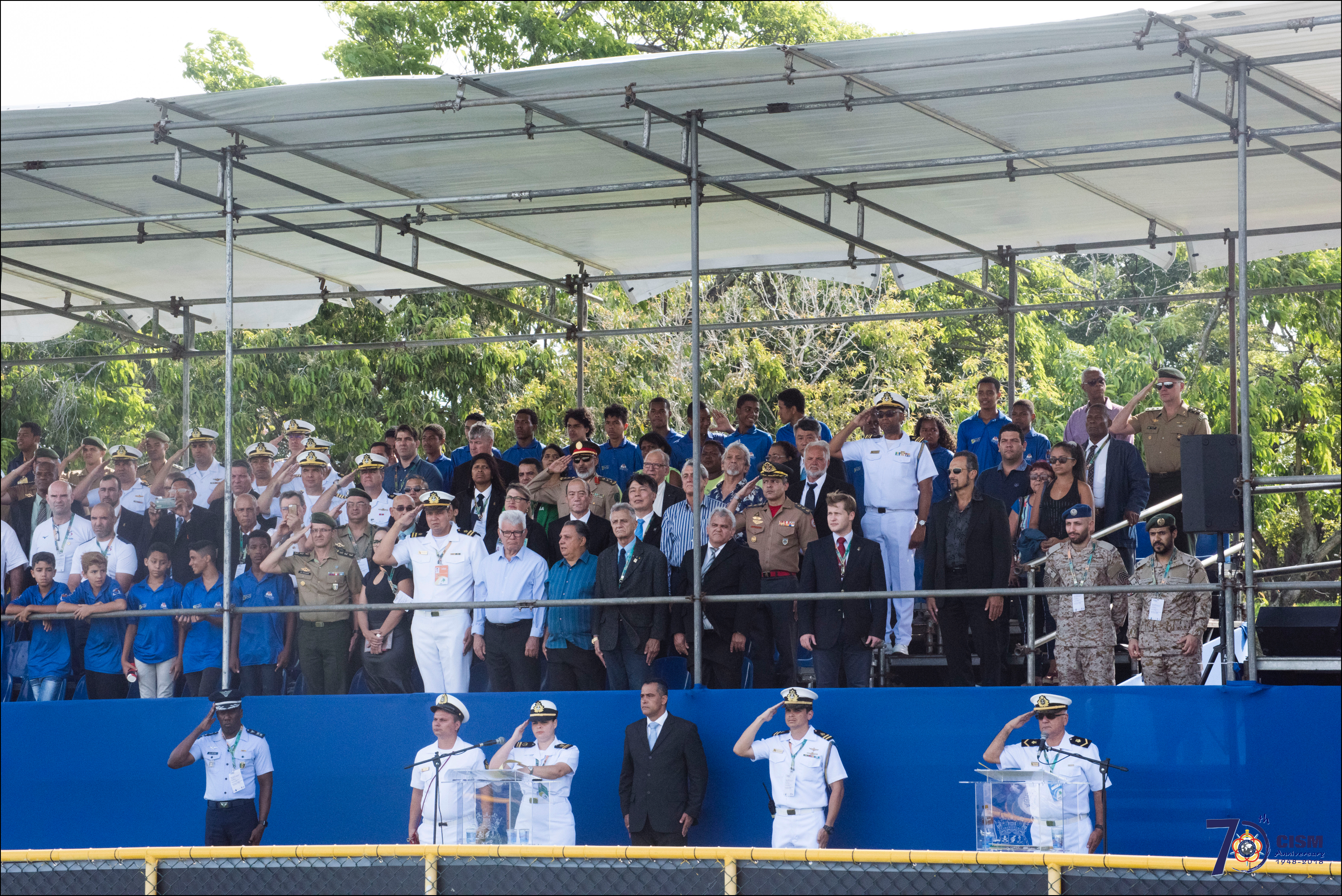 RIO DE JANEIRO (BRA) – The 38th WMC Judo officially started yesterday in Rio de Janeiro, Brazil, with the Preliminary Meeting, the first trainings and the Opening Ceremony of the event. With 171 participants (119 male and 52 female) from 21 participating countries, we can already affirm the success of the event in terms of participation. After the first trainings, the athletes and Chiefs of Mission attended the Opening Ceremony which was held in presence of the following high authorities: Colonel Walter Jander, Vice-President Americas, Member of the CISM Board of Directors and Official CISM Representative of the event; Lieutenant General Jorge Antonio Smicelato, Chief of Delegation of Brazil to CISM; Lieutenant-Colonel Eric Ponsot, PCSC Judo; Admiral Gilberto Max Roffe Hirschfeld, General Coordinator of the development of the Nuclear Propulsion Submarine Program; Mr. Rogério Sampaio Cardoso, General Director of the Brazilian Olympic Committee and Judo gold medallist at the Barcelona Olympic Games 1992; Colonel Stefan Marginean, IJF Representative as well as local and international high authorities and fans.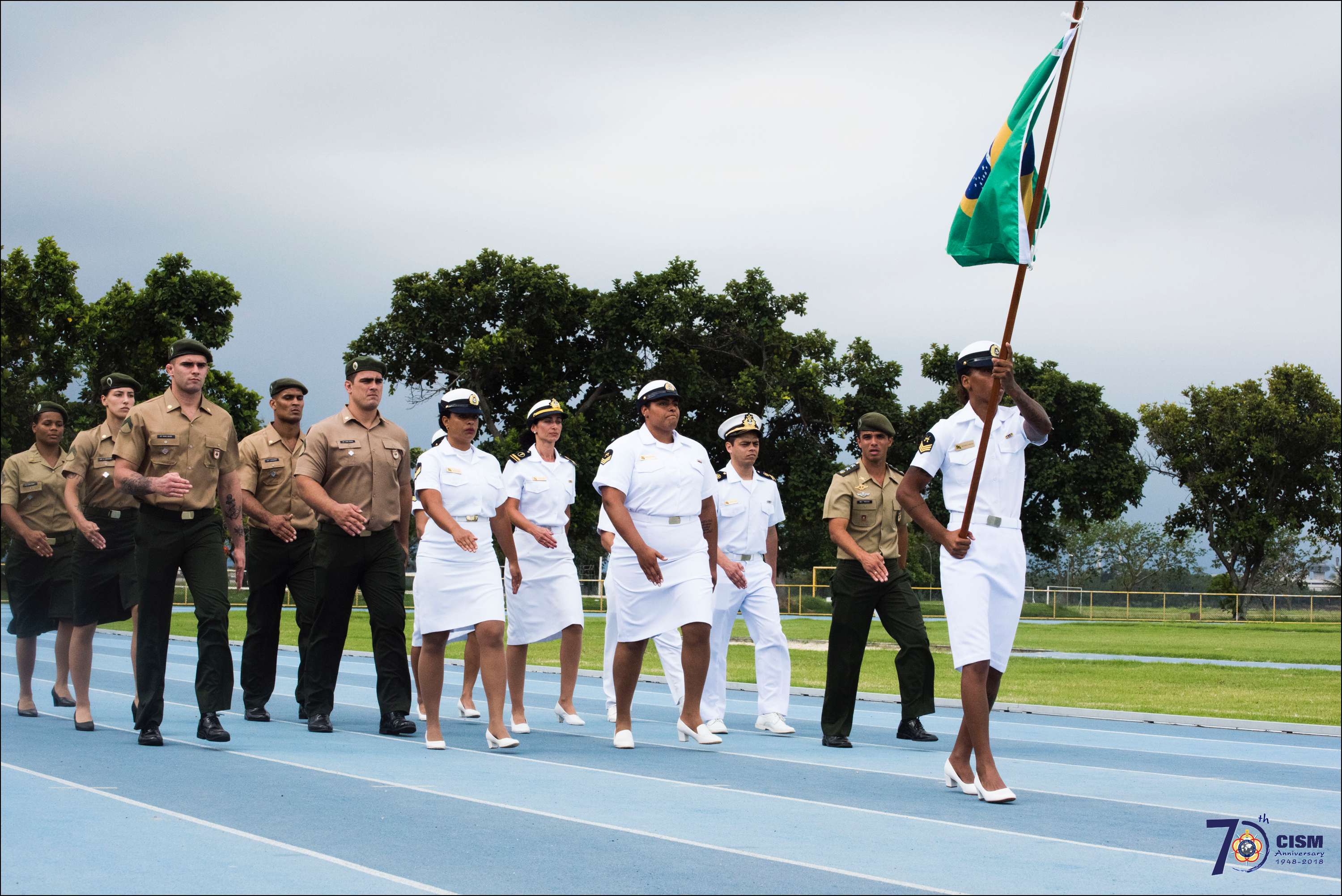 The first competitions will start today morning in Rio de Janeiro with the team competitions preceded by the Press Conference of the event. The event will be broadcasted on SPORTV 2 and on the OC FACEBOOK PAGE.
More information on the OC FACEBOOK PAGE.
All the pictures of the event are available on the CISM FLICKR ACCOUNT!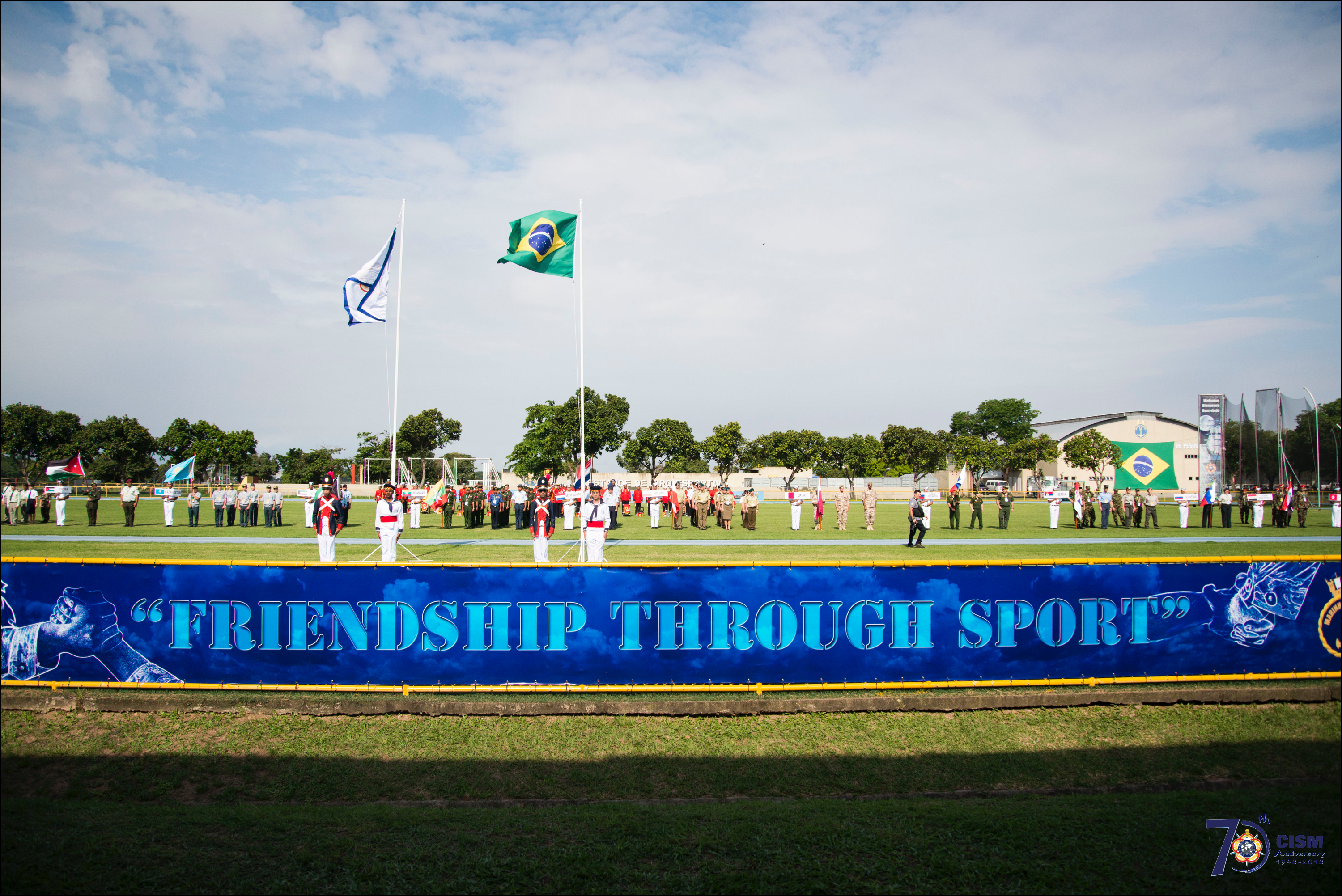 (Source: CISM Media and Communication Department)
(Pictures: Mr. Maxime Morlet, CISM Media and Communication Assistant & Photographer)