14th WMC Women's Football – Bunschoten / Spakenburg (NED) - Update Semi-Finals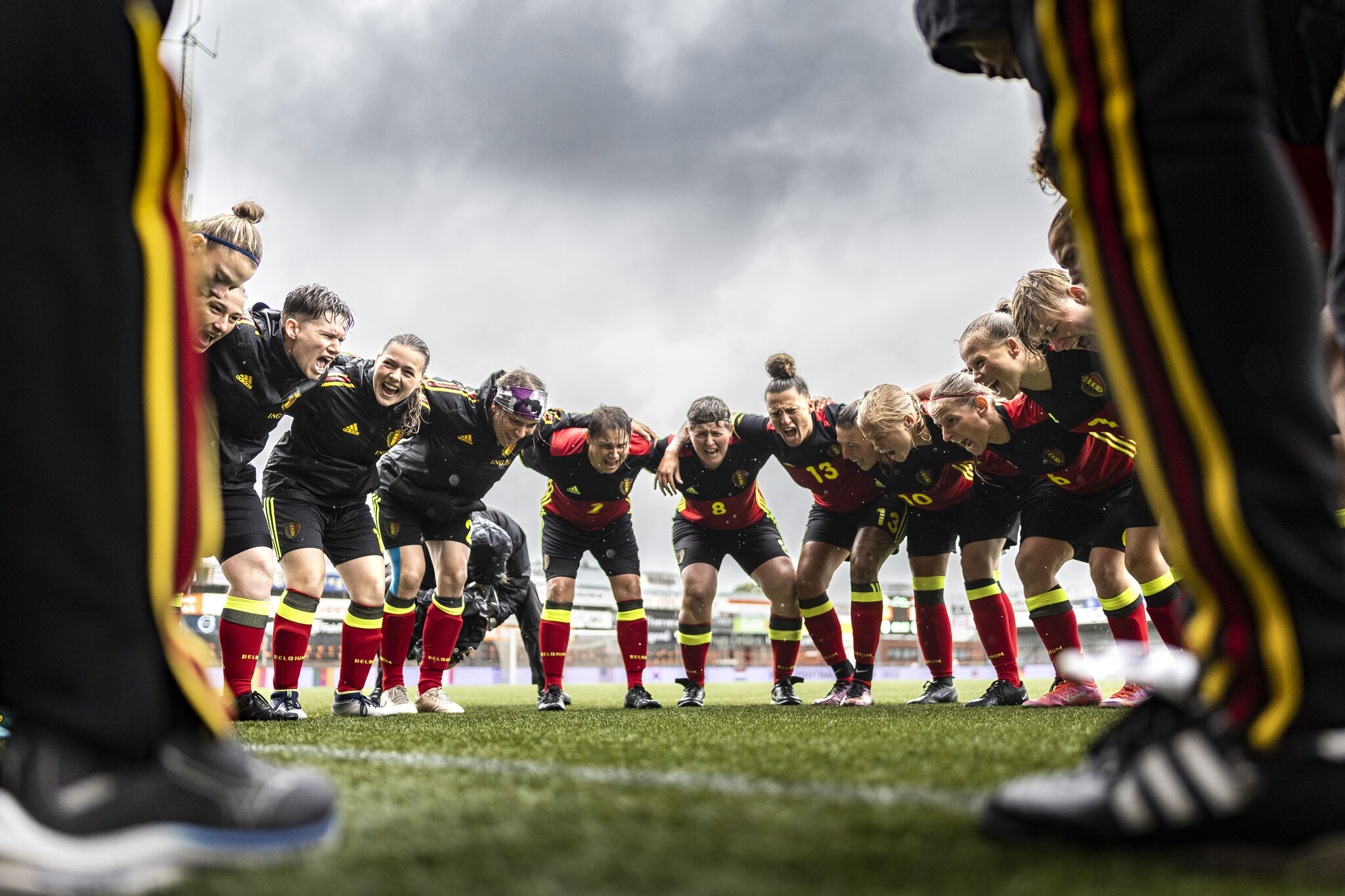 BUNSCHOTEN / SPAKENBURG (NED) - Yesterday marked a thrilling day of action as the semi-finals of the prestigious 14th WMC Women's Football unfolded, showcasing the incredible skill, determination, and sportsmanship of the competing teams. Despite facing relentless rain and stormy conditions, the matches proceeded as scheduled, leaving spectators captivated by the unwavering spirit and exceptional performances on display.
The first game of the day, held at 10:00 a.m., featured an intense showdown between Belgium and Canada. Undeterred by the inclement weather, both teams exhibited remarkable resilience and showcased their talent on the field. The closely contested match kept fans on the edge of their seats until the final whistle, with Canada emerging victorious with a hard-fought 0-1 win.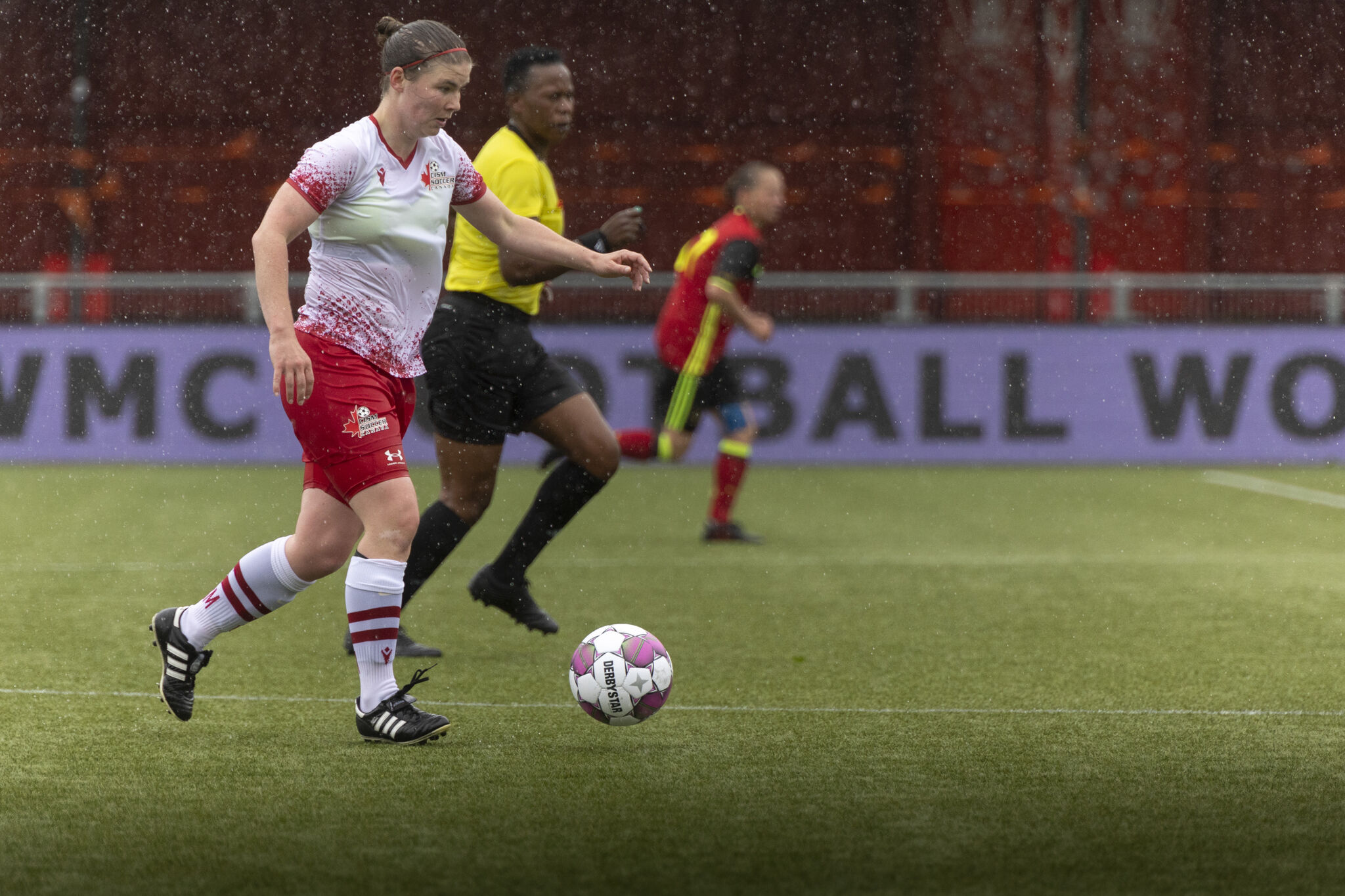 At 1:00 p.m., the excitement continued to soar as two thrilling matches unfolded simultaneously. In the first match, Ireland and Tanzania clashed in a battle of determination and skill. Despite a valiant effort from Ireland, it was Tanzania who claimed a narrow 0-1 victory. Meanwhile, in the other match, the United States demonstrated their prowess, overpowering Greece with a confident 2-0 triumph.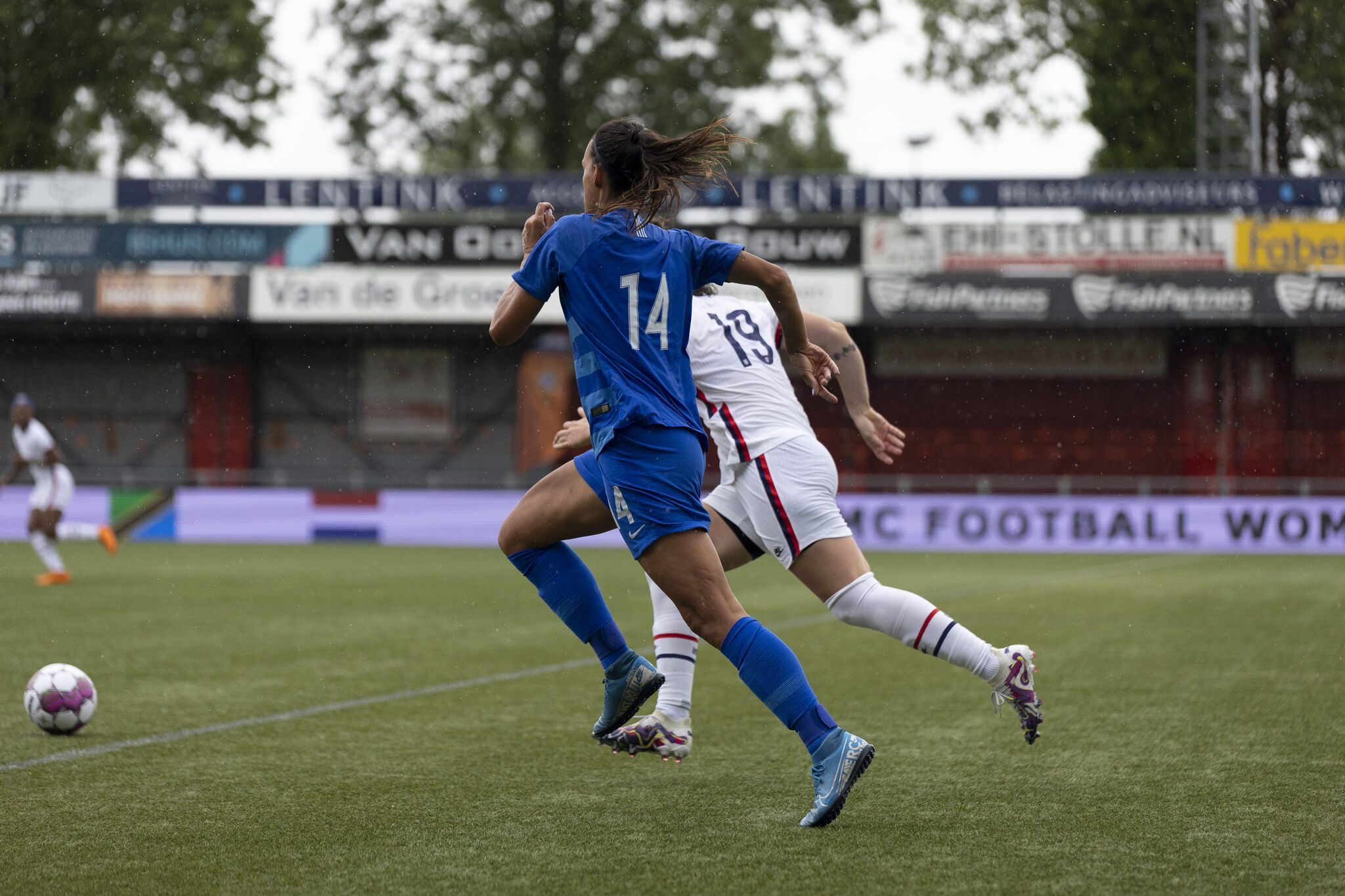 As the clock struck 4:00 p.m., the action intensified with two electrifying matches taking place simultaneously. At SV Spakenburg, South Korea and Cameroon locked horns in a high-stakes encounter for a coveted place in the final. In a match that showcased the speed, precision, and tactical brilliance of both teams, South Korea quickly seized an early lead and maintained their dominance, eventually securing a decisive 4-1 victory.

Simultaneously, at the field of V.V. IJsselmeervogels, long-standing rivals France and the Netherlands renewed their rivalry. These two teams, well-acquainted from previous World Championships, left no stone unturned in their pursuit of victory. France emerged as the dominant force, asserting their authority throughout the match. They secured a 1-0 lead in the first half, which they impressively extended to a resounding 5-0 victory in the second half, securing their place in the final.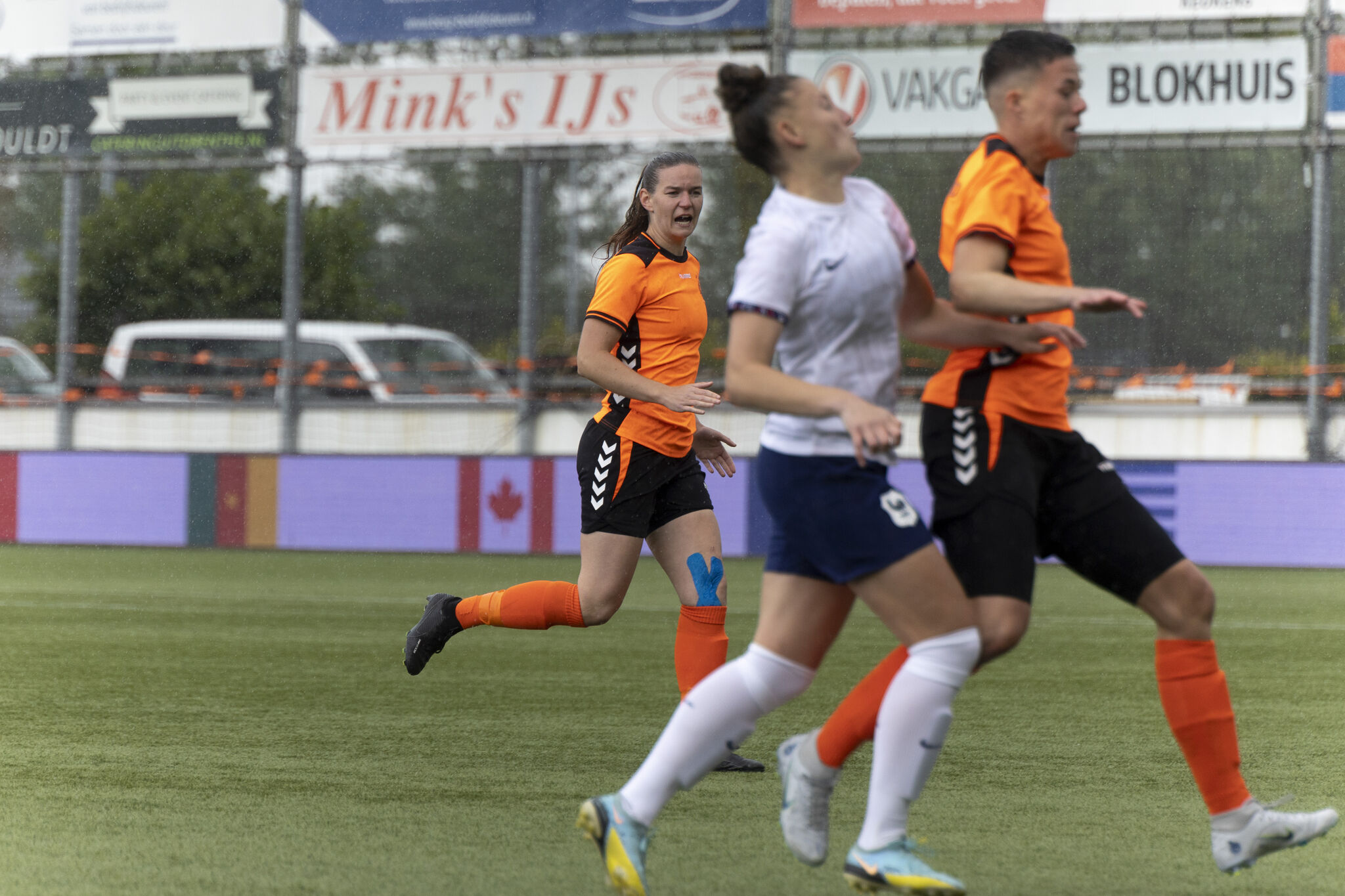 While the Netherlands will not be competing in the final on Friday, they will valiantly battle for the 3rd/4th place, showcasing their determination and perseverance.
Results of the day:
Belgium vs. Canada: 0-1
USA vs. Greece: 2-0
Ireland vs. Tanzania: 0-1
France vs. The Netherlands: 5-0
Republic of Korea vs. Cameroon: 4-1
The stage is now set for an exhilarating final, as Canada, the United States, Tanzania, and France prepare to go head-to-head, leaving fans eagerly anticipating the thrilling conclusion of this 14th WMC Women's Football.
All the pictures are available on the OC Flickr Account !

(Source: CISM Media and Communication Department)