52nd WMC Sailing - Marín (ESP) – Day 3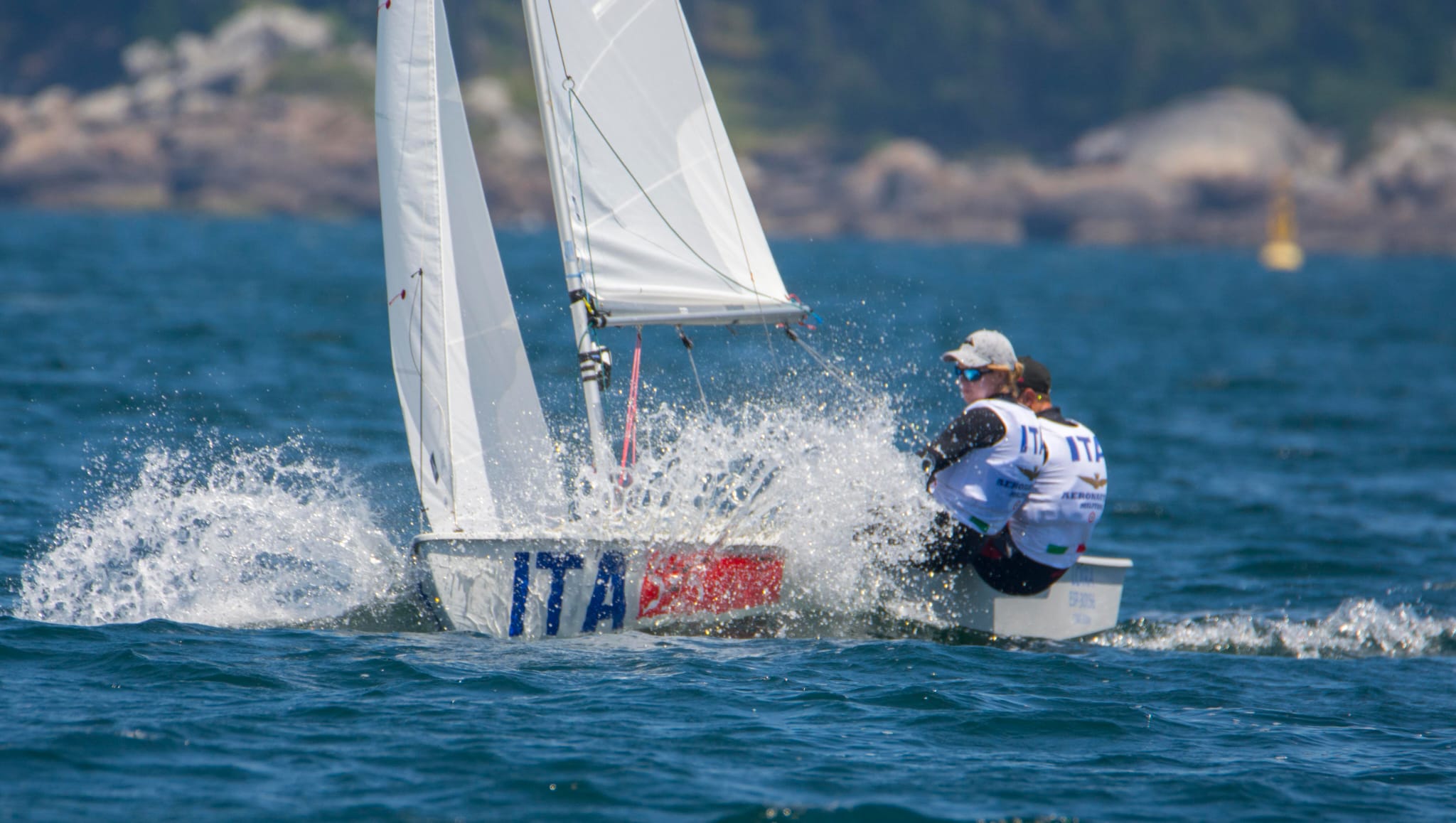 MARÍN - PONTEVEDRA (ESP) - On the morning of 8 June, the sailors' briefing on anti-doping procedures, COVID-19 protocols and international jury advice took place in the presence of all the Chiefs of mission, team captains and athletes at the 52nd World Military Sailing Championship, which is being held in Marín, Spain, from 6 to 12 June.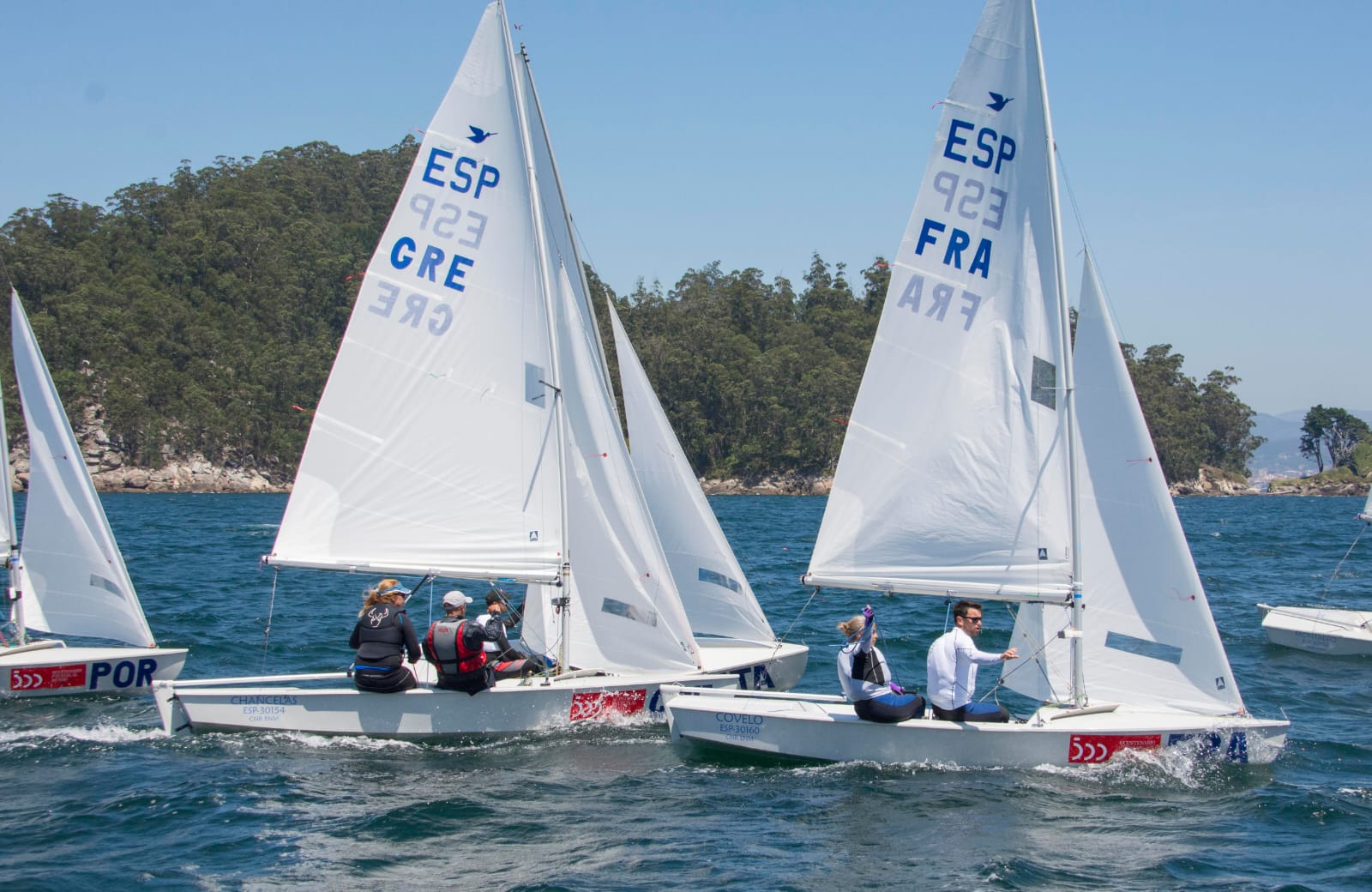 After the administrative formalities, it was time to get down to business and compete. The first day of competition saw our military athletes compete on Snipe International Class yachts in three legs of approximately 45 to 50 minutes each.
To the delight of the sailors, the weather conditions were very stable and ideal for sailing with speeds of 8, 12 and 14 knots for the three legs.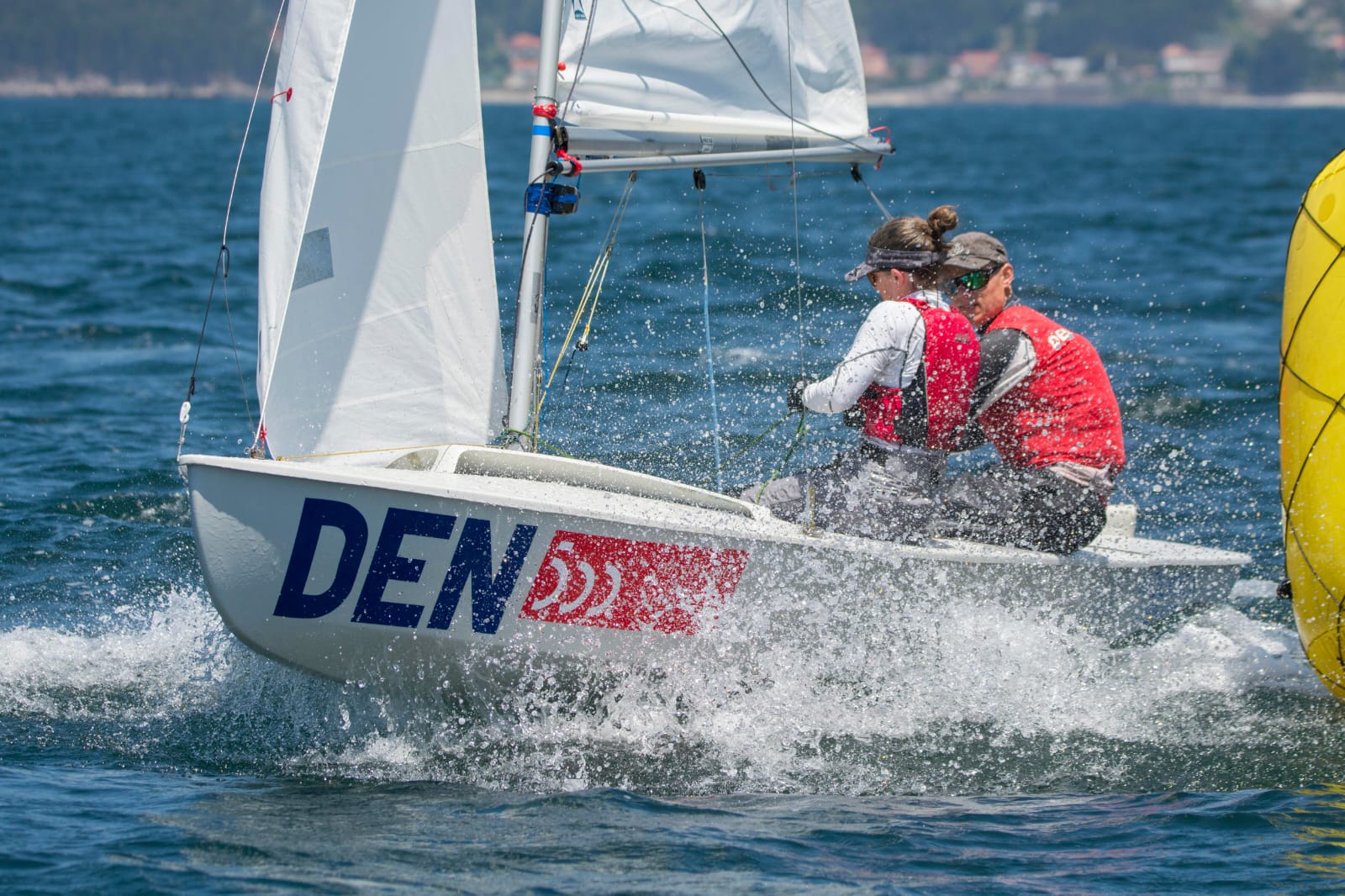 The Italians Niccolo Bertola and Sveva Carraro proved to be the fastest, winning the first three races and taking first place in the provisional ranking ahead of the Russians Maxim Smerkhanov and Anzhelika Cherniakhovskaia, who came second in the first three races. Third place in the provisional ranking is currently held by the American crew of Olivia De Olazarra and Caden Sheinblauer, ahead of France's Ariane Regaud and Vincent Guillarm and Spain's Enrique Pomares and Carmen Rosales, fourth and fifth respectively.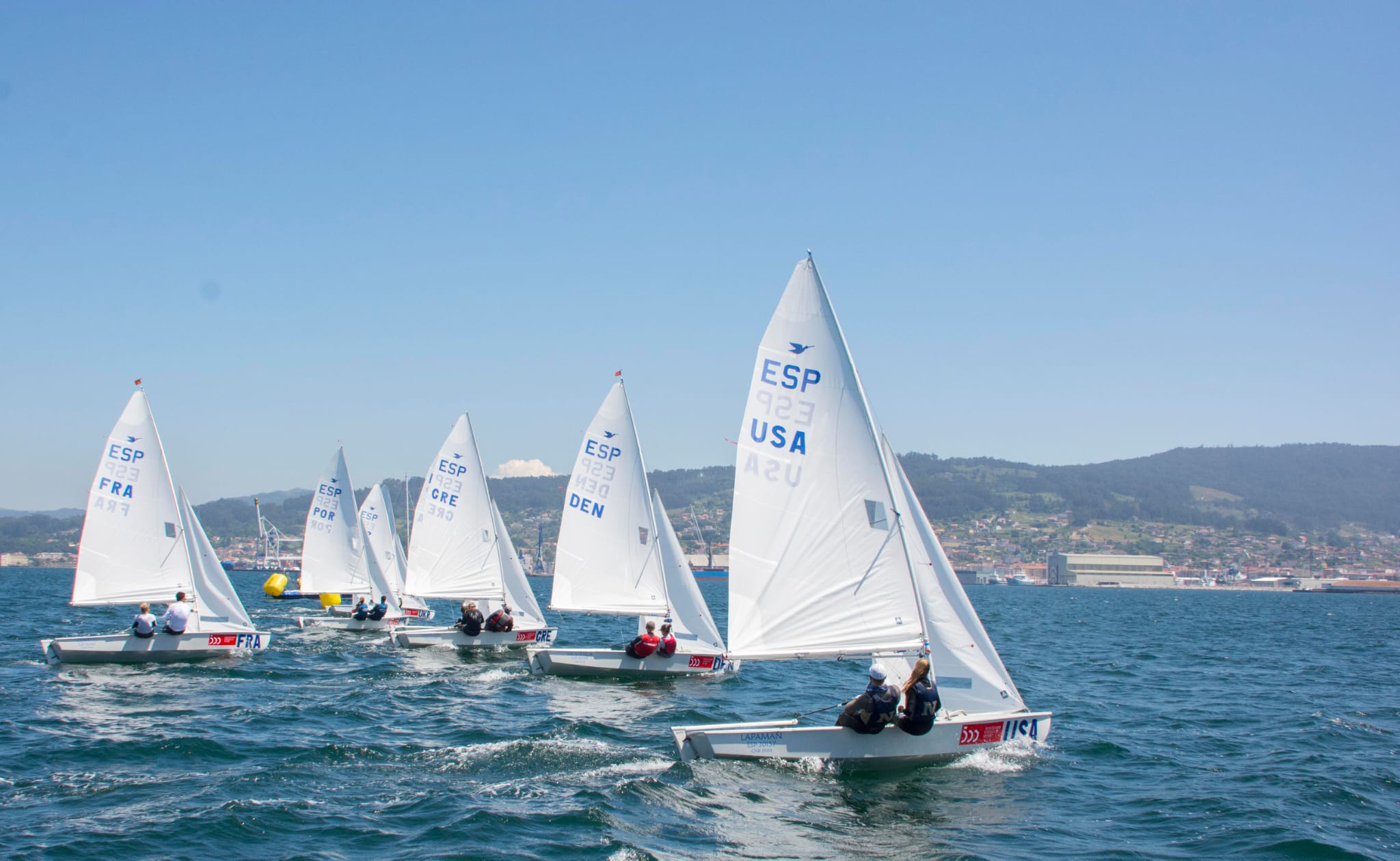 The competitions continue today and will end on Friday 11 June!
For the full programme of the competition, click here!
Find all the results of the event here!

(Source: CISM General Secretariat)