2nd WMC Climbing – Koper (SLO) – Competition Day 1 & 2
UKRAINIAN and POLISH climbers achieve success at Koper's World Military Championships

KOPER (SLO) - On Thursday, June 22, the 2nd World Military Climbing Championship, organized by the Slovenian Armed Forces (SAF) in Koper, saw the exhilarating finals of Speed Climbing in both the male and female categories, along with the qualifying rounds for bouldering in each category and the qualifications for lead and speed held on June 21.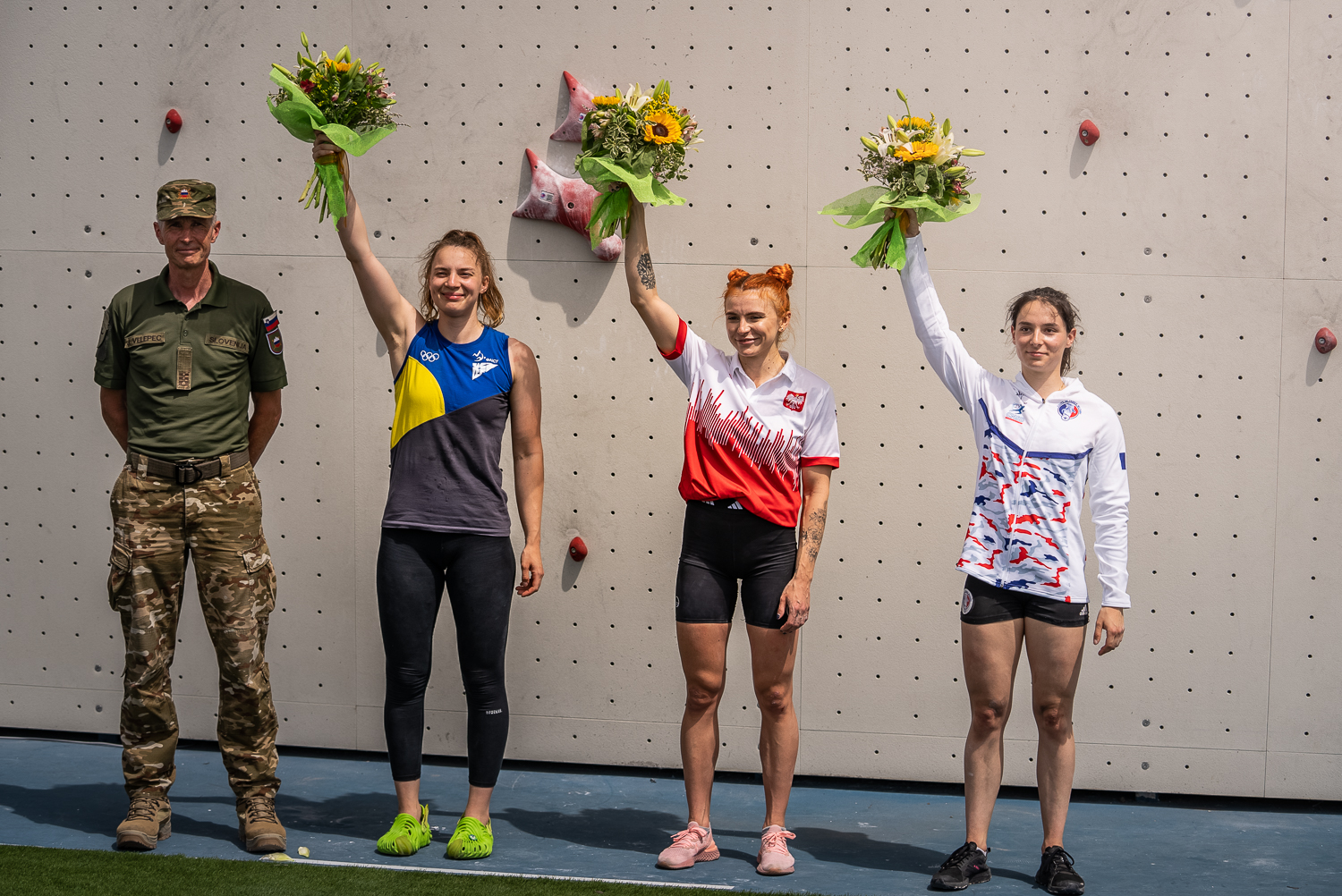 The prestigious title of world champion in speed climbing at the World Military Sport Climbing Championship was claimed by Patrycja Chudziak from Poland. Sofiia Hladka from Ukraine secured second place, while Lison Gautron from France took home the third-place position in the female category. Among the male climbers, Kostiantyn Pavlenko from Ukraine emerged as the World Champion, with Guillaume Moro from France winning the silver medal and Yaroslav Tkach from Ukraine earning the third spot.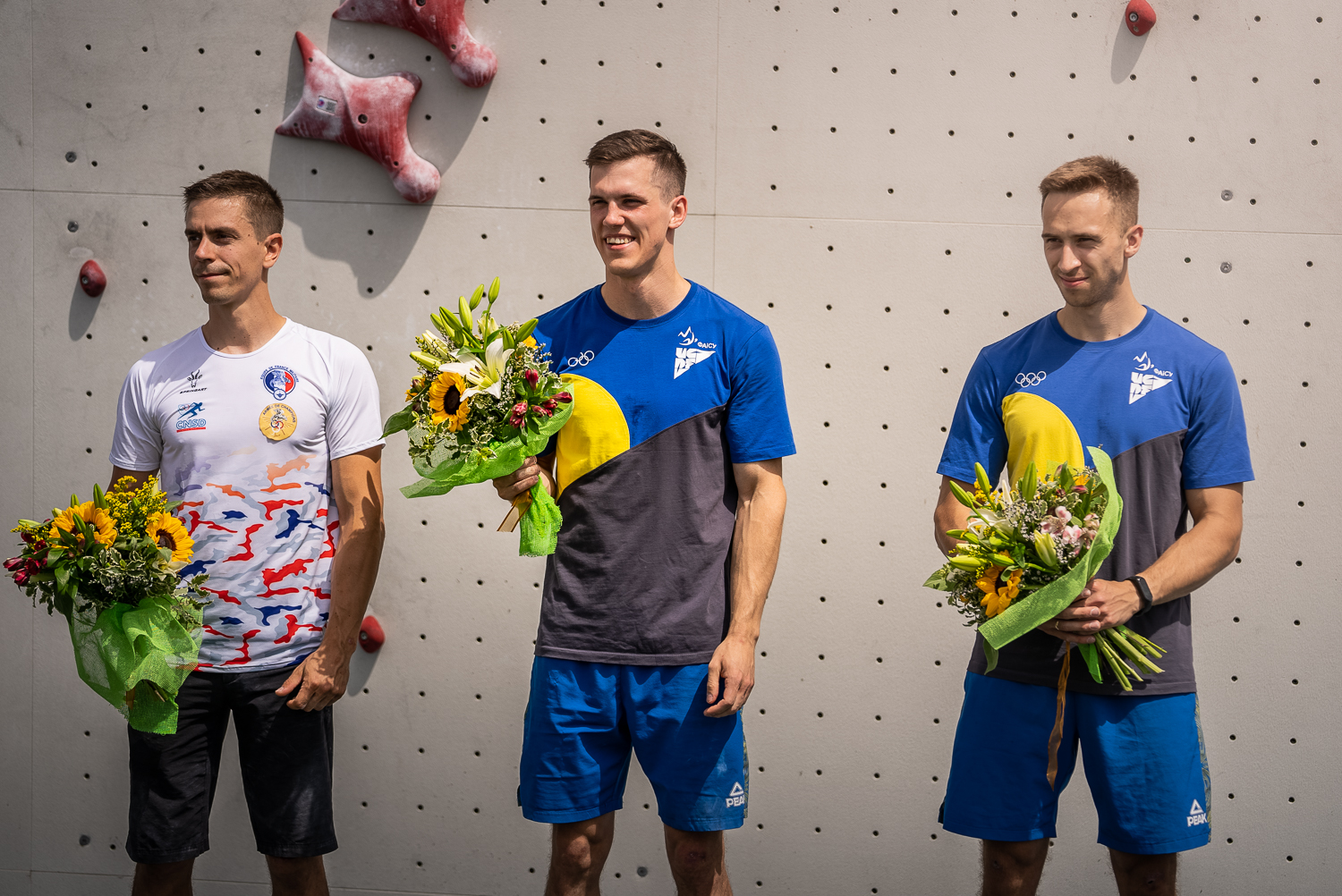 The excitement of the World Military Championship will continue on Friday, June 23, with the finals of lead climbing and bouldering in both the male and female categories.

Following the qualifications held on June 22, the following female climbers have qualified for the bouldering finals on Friday: Janja Garnbret, Katja Debevec, Flavy Cohaut, Julia Chanourdie, Giorgia Tesio, and Margarita Agambayeva. In the male category, the Friday finals will feature Luka Potočar, Sascha Lehmann, Marco Mueller, Mickael Mawern, Edwin Gaufres, and Marco Bombardi.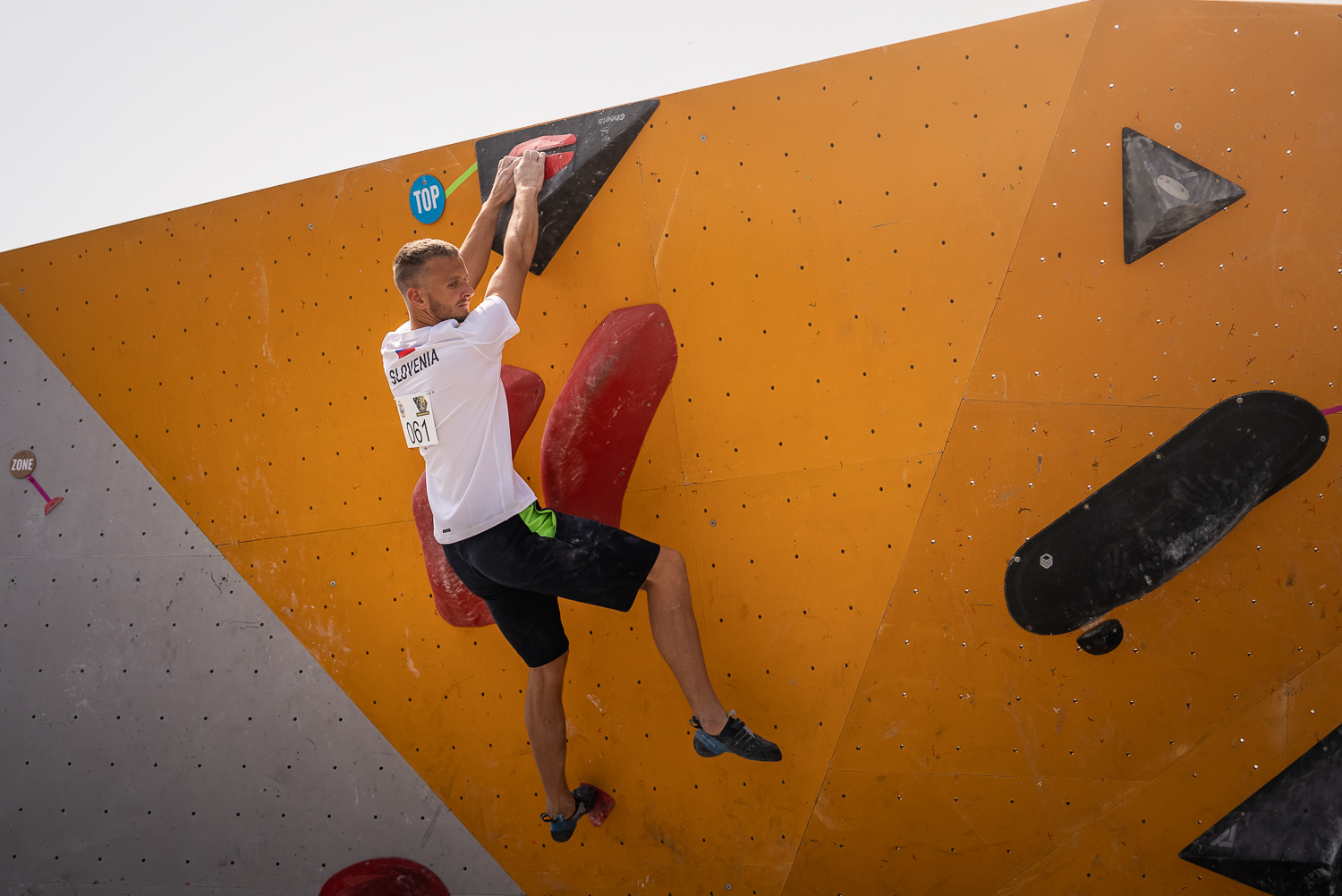 Notably, alongside Slovenia's Luka Potocar, the lead climbing finals on Friday will include Sascha Lehmann from Switzerland, Mickael Mawem from France, Marcello Bombardi from Italy, Marco Mueller from Switzerland, Alexey Panfilov from Kazakhstan, Edwin Gaufres from France, and Artyom Devyaterikov from Kazakhstan.

Slovenian female climbers have also exhibited remarkable performances in lead climbing. Consequently, the finals on Friday, June 23, will showcase the talents of Mia Krampl, Vita Lukan, Katja Debevec, and Mina Markovič, who will compete alongside Giorgia Tesio from Italy, Julia Chanourdie from France, Margarita Agambayeva from Kazakhstan, and Flavy Cohaut from France.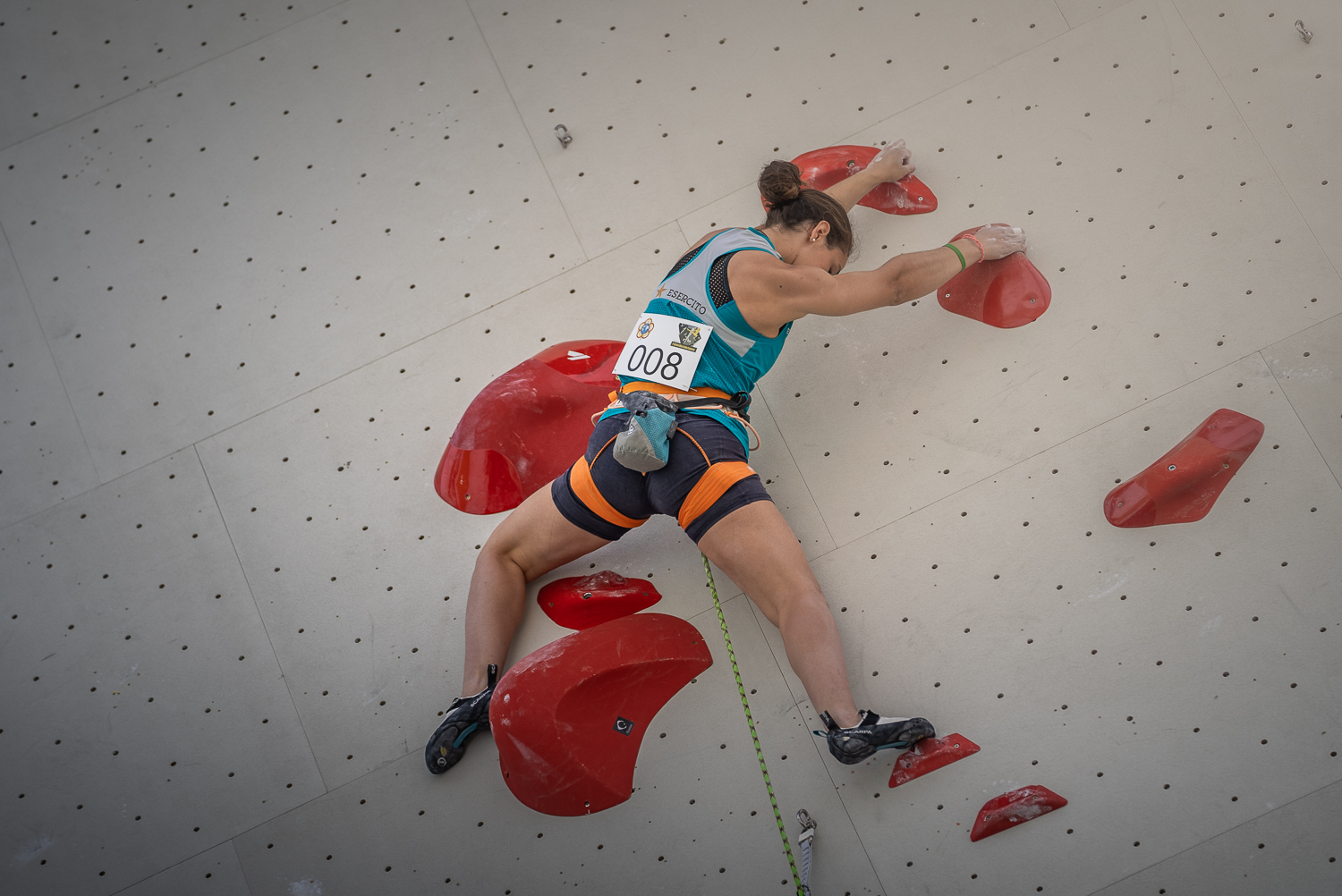 The championships will culminate on Friday, June 23, with a grand medal ceremony and closing event at the Vipava Barracks.

(Source: Slovenian Delegation to CISM)