Military pentathlon: RODRIGUEZ (ECU) hopes silver medal can 'inspire future generations'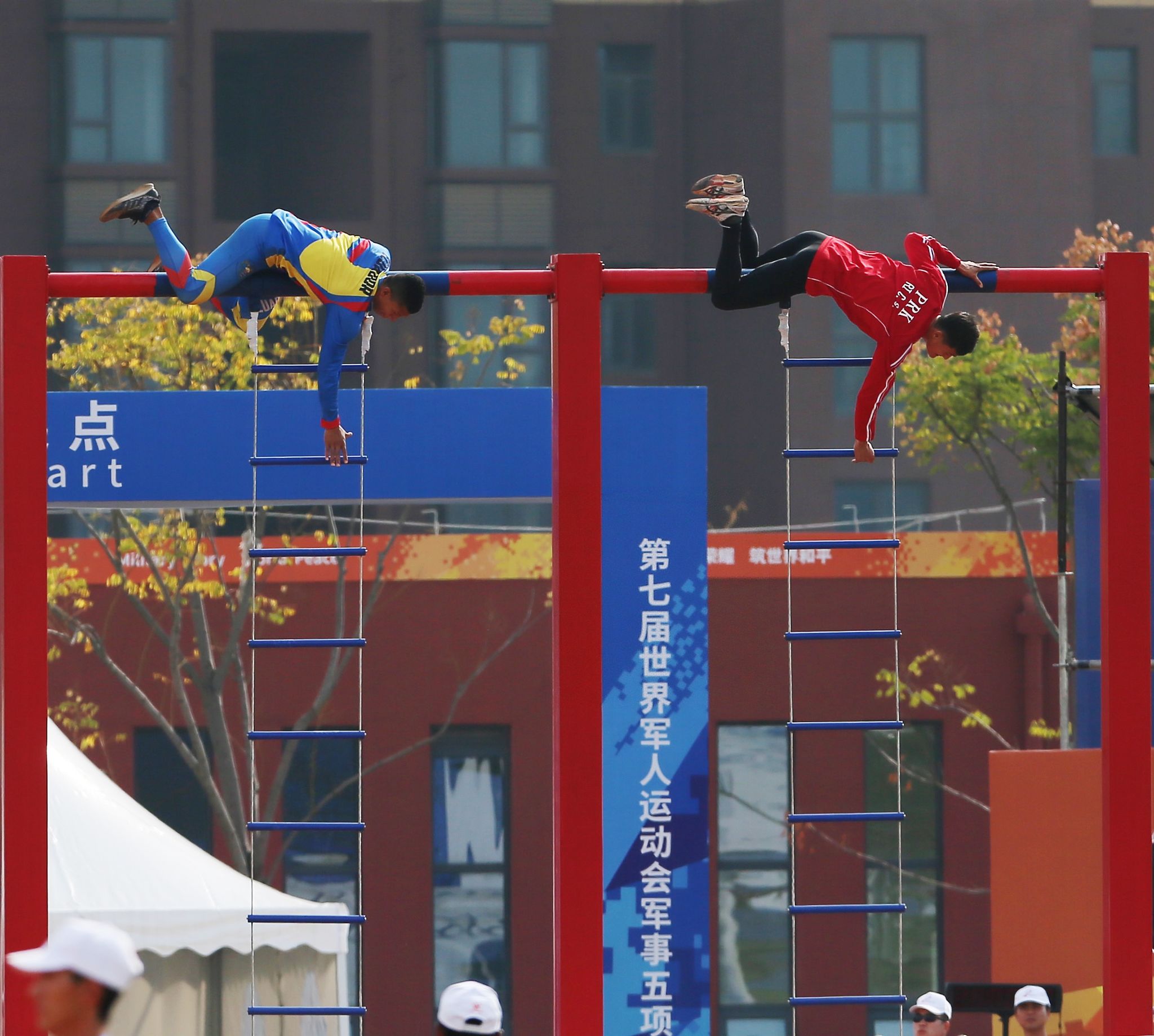 WUHAN (CHN) - Ecuador's military pentathlete Lenin RODRIGUEZ helped his team to the silver medal in men's obstacle relay on Thursday and then spoke about his main goal at the 7th CISM World Military Games.
"We want to be an inspiration for future generations to take up sports, which is healthy, to keep them away from vices and keep them off the streets," he said after he and his team-mates fell short to the gold medallists Democratic People's Republic of Korea. "Give them opportunities, that's what we're trying to do."
DPR Korea clinched the final - the only military pentathlon event not won by hosts China - in a time of 1min 45.12secs while Ecuador finished second in 1:46.04 and Ukraine took bronze.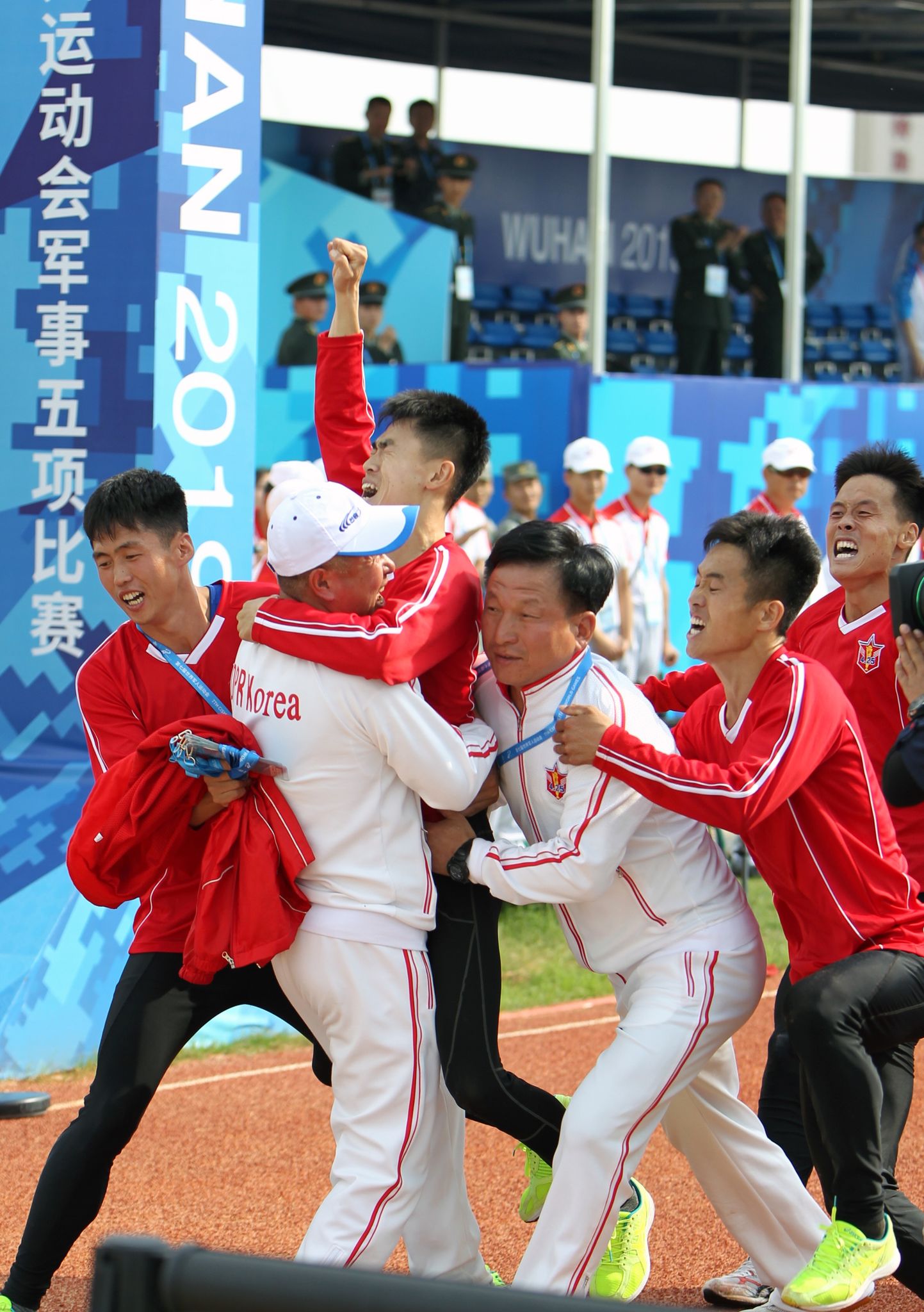 In the women's race, China finished first in 1:55.34, surpassing Russia, who clocked up 1:58.06, and bringing their military pentathlon medal haul to an impressive five golds, two silvers and a bronze from six events.
Brazil won the bronze medal, running the third-place heat in 1:58.95 ahead of Sweden's 2:13.13. The Swedes had put in a strong performance against Russia in the semi-final until Hanna AHO (SWE) tripped on the final straight, pushing them into the bronze-medal contest.
(Source: Xinhua Info)