48th WMC Modern Pentathlon - Zielona Góra - Drzonków (POL) - Opening Ceremony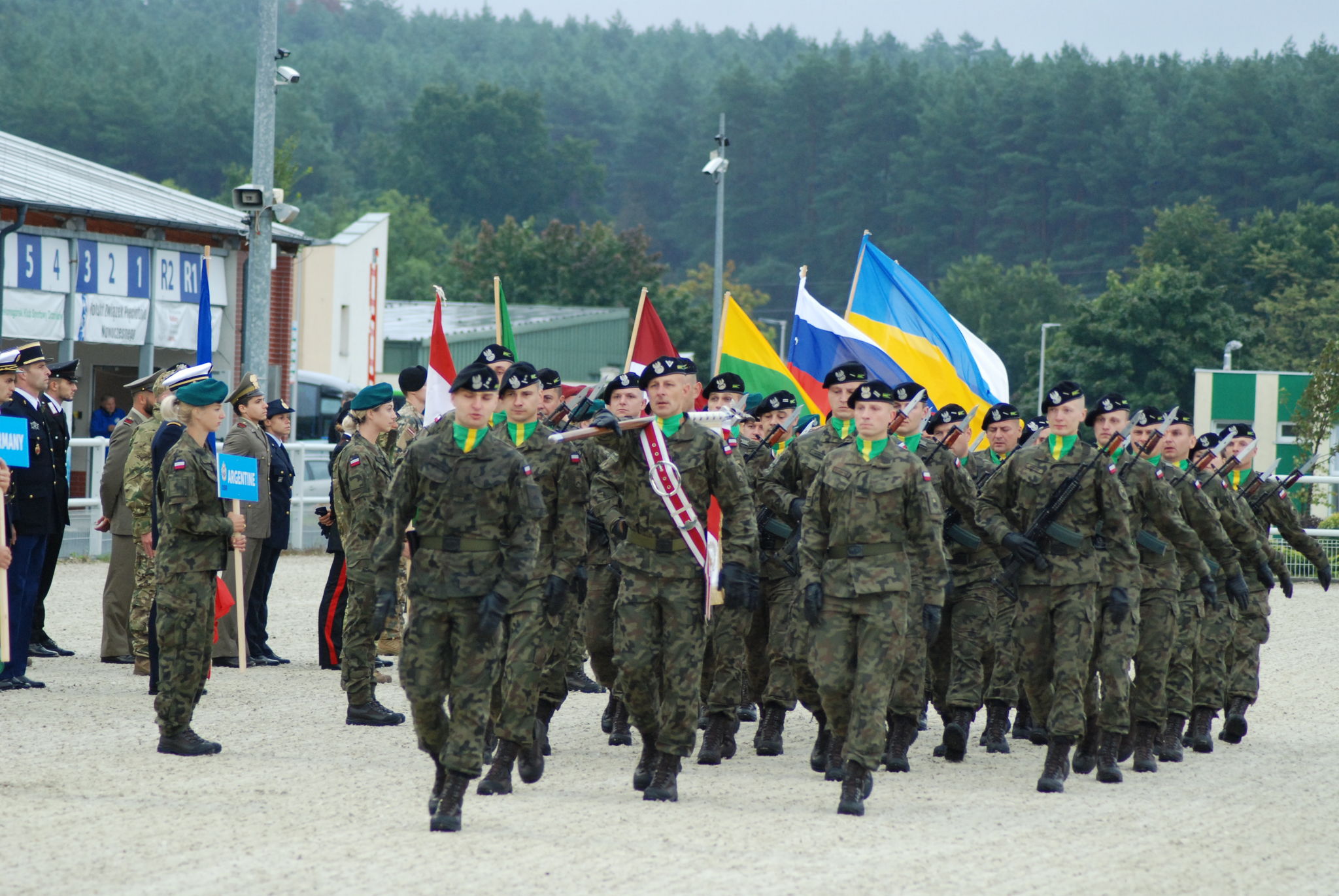 ZIELONA GÓRA - DRZONKÓW (POL) - For its 48th edition, the World Military Modern Pentathlon Championship will take place this year in Zielona Góra - Drzonków, Poland. This championship, organised in collaboration with the Union Internationale de Pentathlon Moderne (UIPM), is a sign of the excellent integration of the CISM, the International Federation and the Polish Delegation.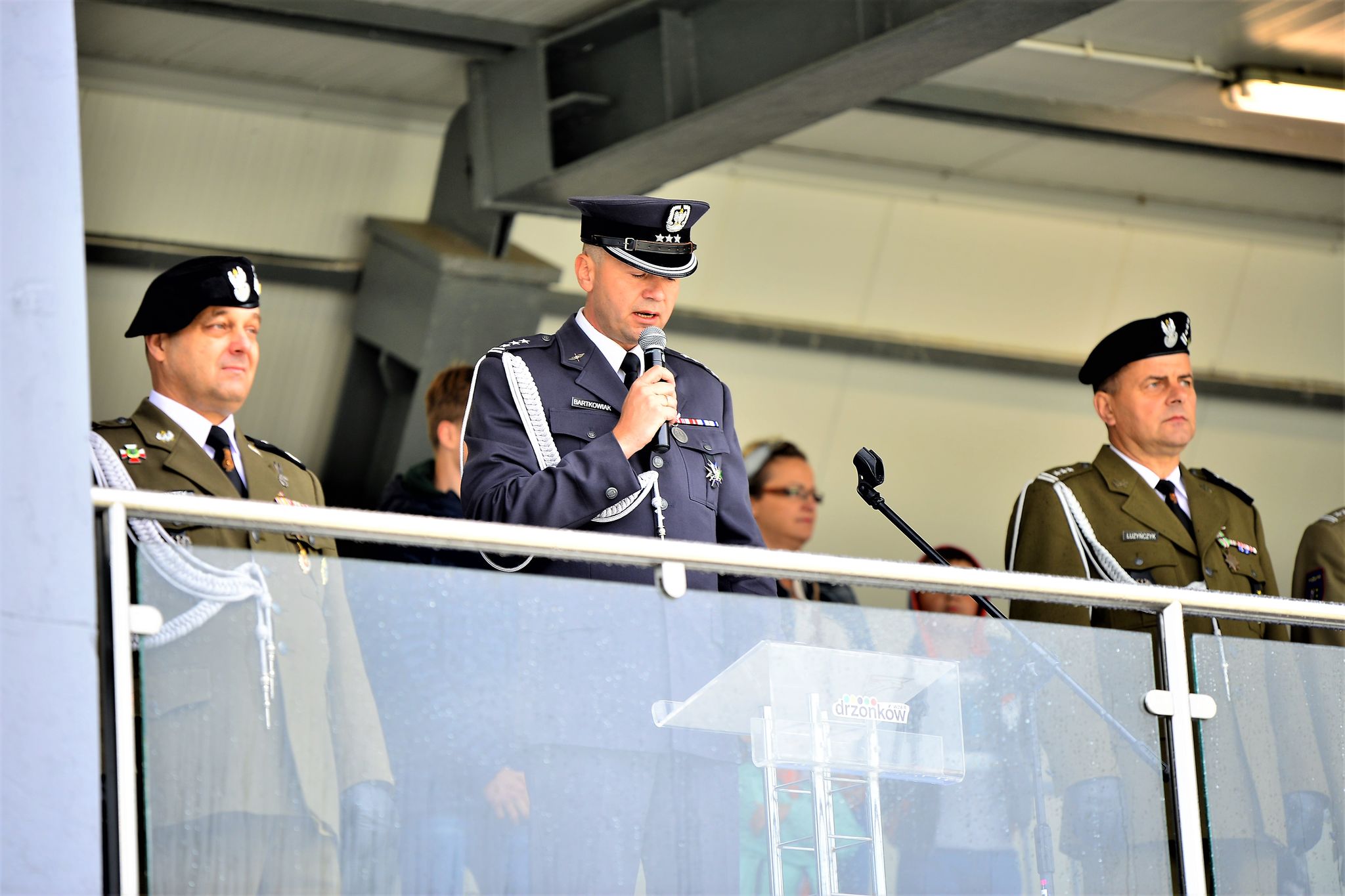 Today, we were able to enjoy the first demonstration of the planning and high-level work of the Polish delegation during an exceptional opening ceremony. The following authorities were present: Major General Piotr Trytek - Commander of the 11th Armed Cavalry Division, representing the Commander General of the Polish Armed Forces; Colonel Rodrigo Lameira, Member of the CISM Board of Directors and Official CISM Representative for this event; Colonel Tomasz Bartkowiak, Chief of the Polish Delegation to CISM; Lieutenant-Commander Janusz Porzycz, Deputy Head of the Organising Committee; Miss Anna Bajan, President of the Modern Pentathlon Association; Mr. Boguslaw Sulkowski, Director of the Drzonkow Sports Recreation Centre; Mr. Janusz Gerard Pyciak Peciak - UIPM Technical Delegate; Colonel Nilton Rolim, President of the CISM Modern Pentathlon Sports Committee; Navy Commander Ney Anderson - Representative of the CISM General Secretariat.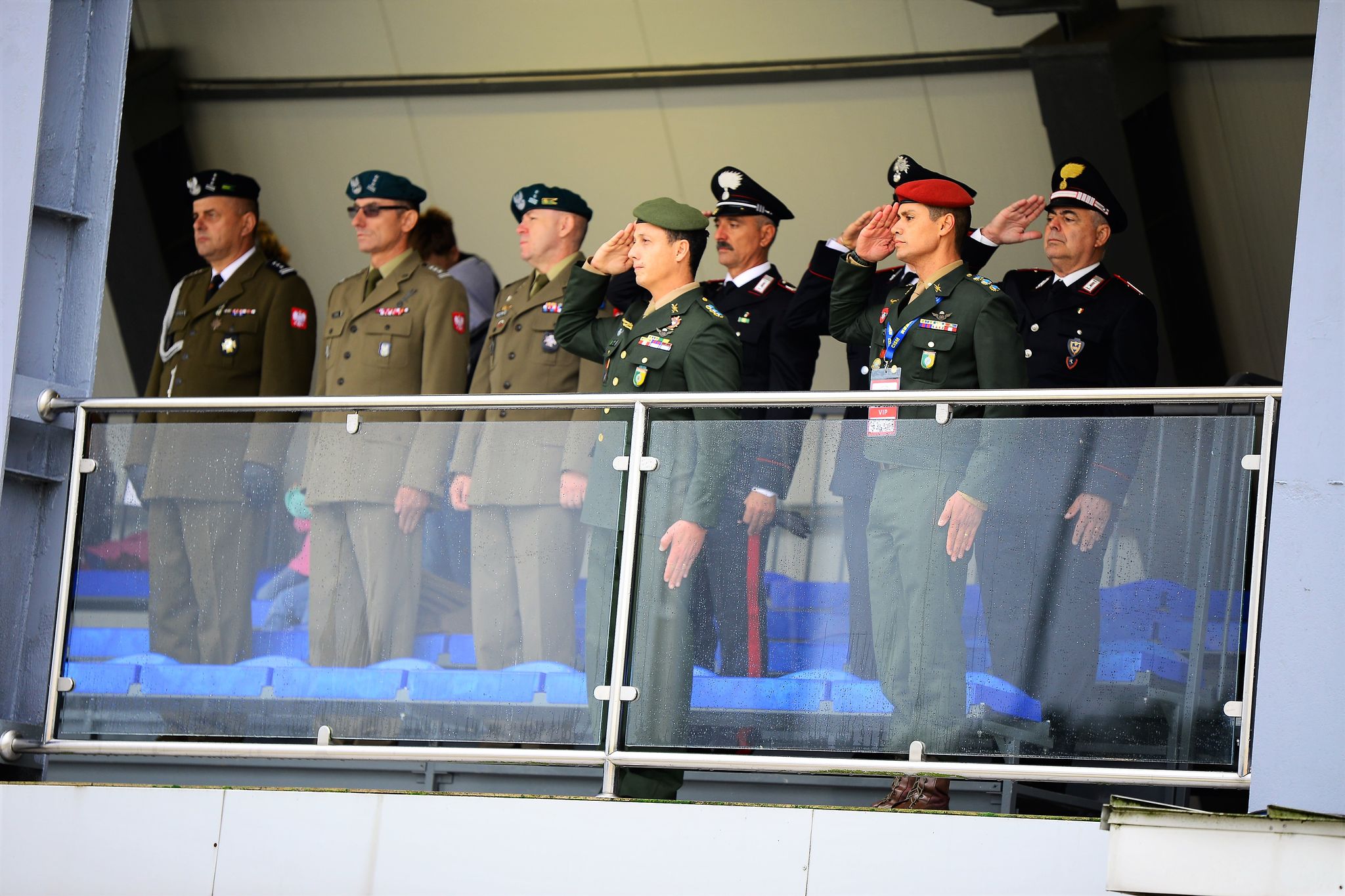 More than 100 military athletes from 11 countries will compete under the CISM motto ′"Friendship through sport" for the military world title!
The technical meeting was also held yesterday early evening and all the details of the next five days of competition were presented.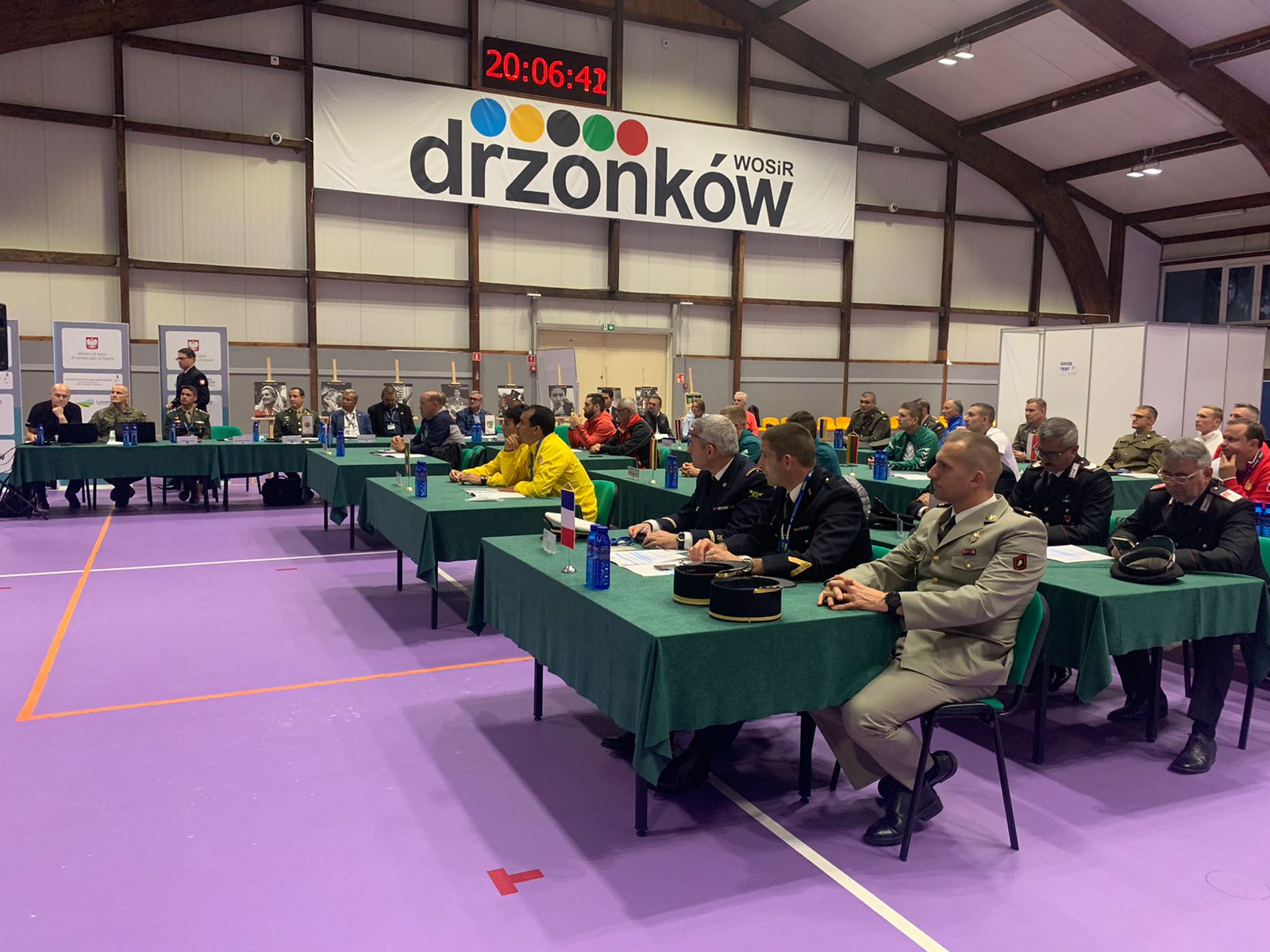 The competitions will start tomorrow, September 1, with the Men's Relay, followed by the Women's Relay on September 2, the Men's Final on September 3, the Women's Final on September 4 and the Mixed Relay on September 5.
You can also watch all the events live on the Youtube Channel of the event!

Livebroadcasting of the day:
For more information, visit the official website of the 48th WMC Modern Pentathlon here.
For more information, visit the official 48th WMC Modern Pentathlon Instagram account here.
For more information, visit the official 48th WMC Modern Pentathlon Facebook account here.
(Source : CISM Headquarters - Pictures : Polish Delegation to CISM)