52nd WMC Naval Pentathlon - Rio de Janeiro (BRA) - Day 1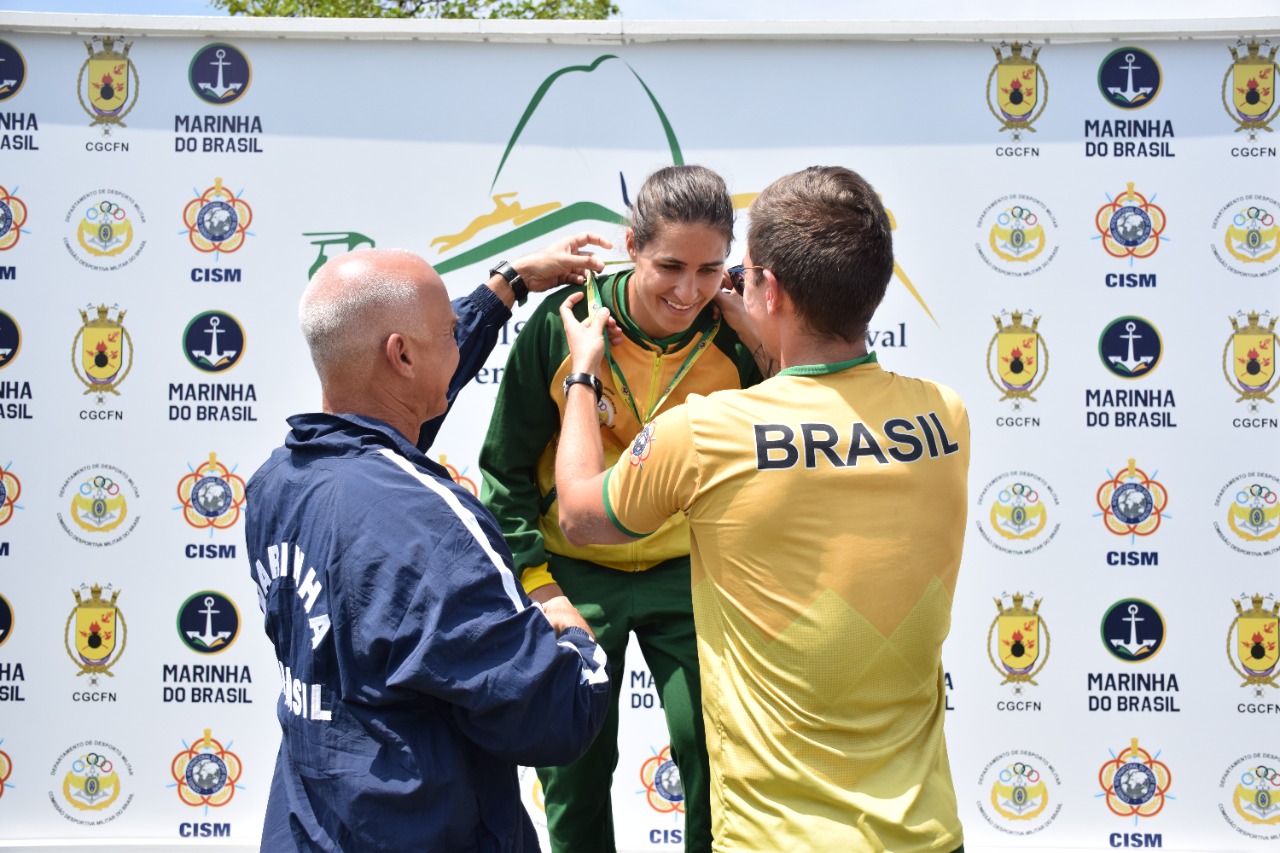 RIO DE JANEIRO (BRA) - The 52nd World Military Naval Pentathlon Championship competitions started yesterday with the obstacle course held at the CEFAN facilities in Rio de Janeiro.

Yesterday morning, in the heat of Rio de Janeiro, the athletes achieved great athletic performances and represented their country as best as possible.
In the women's race, the local athlete, the Brazilian Ayla Alves, was the fastest. She was ahead of the Spanish Sara Márquez and the Russian Anastasiia Poliaskaia.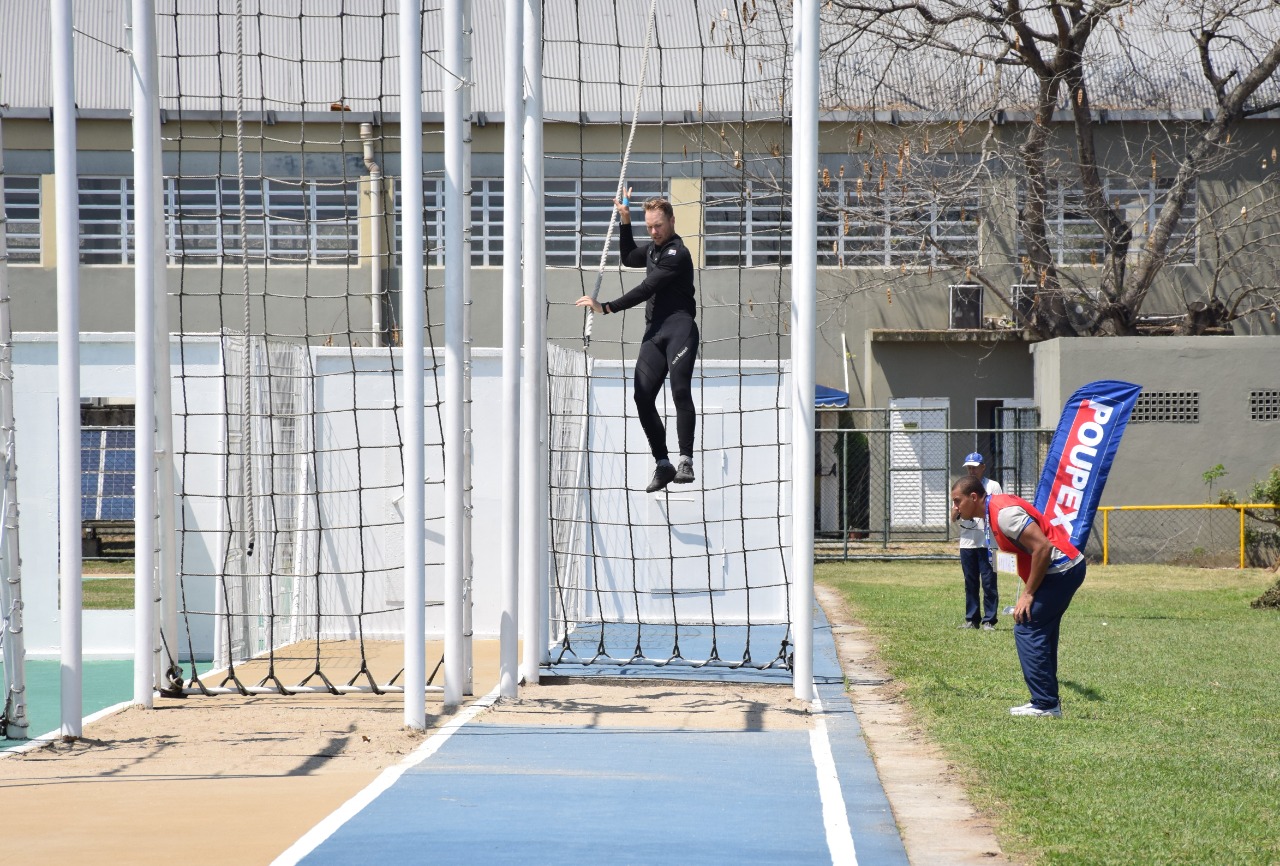 In the men's competition, Brazil also won the opening competition thanks to the first place of Tiago André, who finished ahead of the German Janik Hoffmann and the Spanish Álvaro Bartus.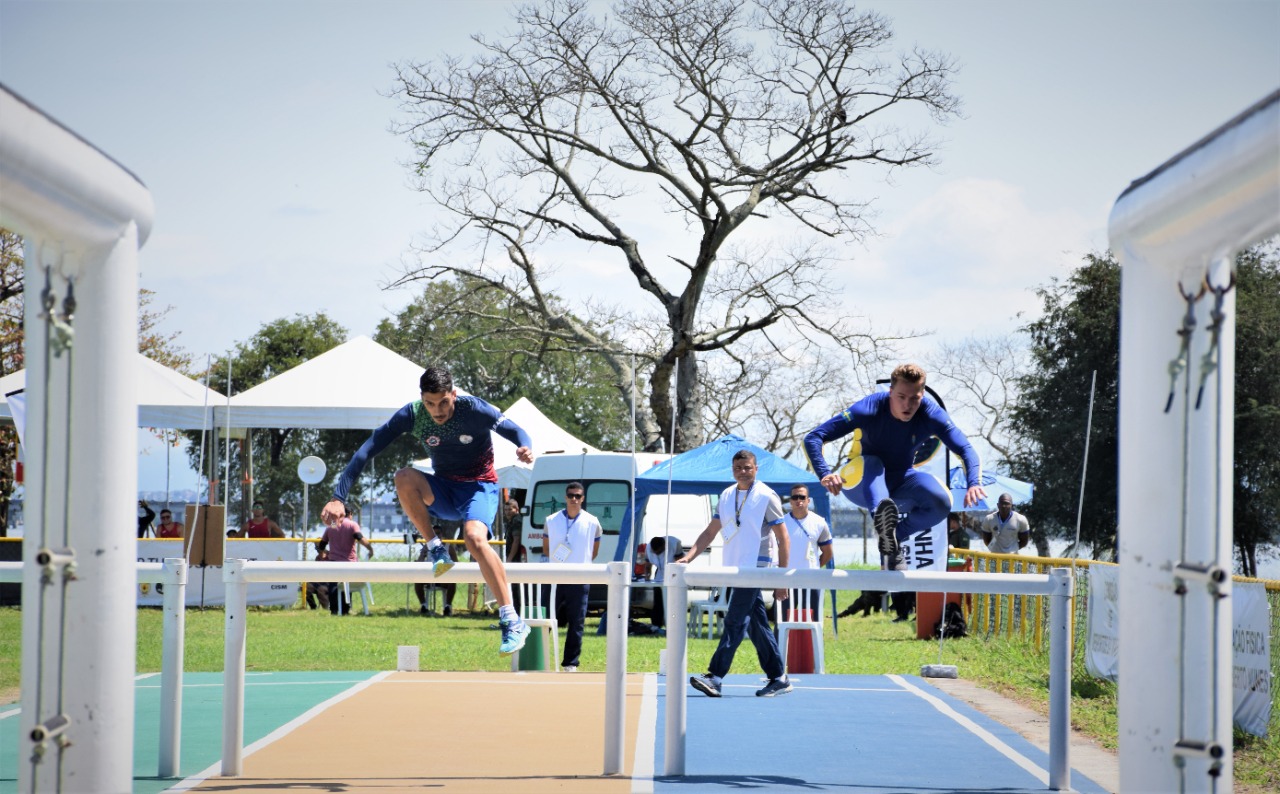 The athletes will meet again today for the rescue swimming and utility swimming events.
Stay tuned for more news!
(Source: Brazilian Delegation to CISM)