52nd WMC Naval Pentathlon - Rio de Janeiro (BRA) - Day 2

RIO DE JANEIRO (BRA) - The second day of competition at the 52nd World Military Naval Pentathlon Championship was marked by the pool events.

Our military athletes showed qualities of stamina and willpower and delighted the public present with magnificent performances in the Lifesaving and Utility Swimming races.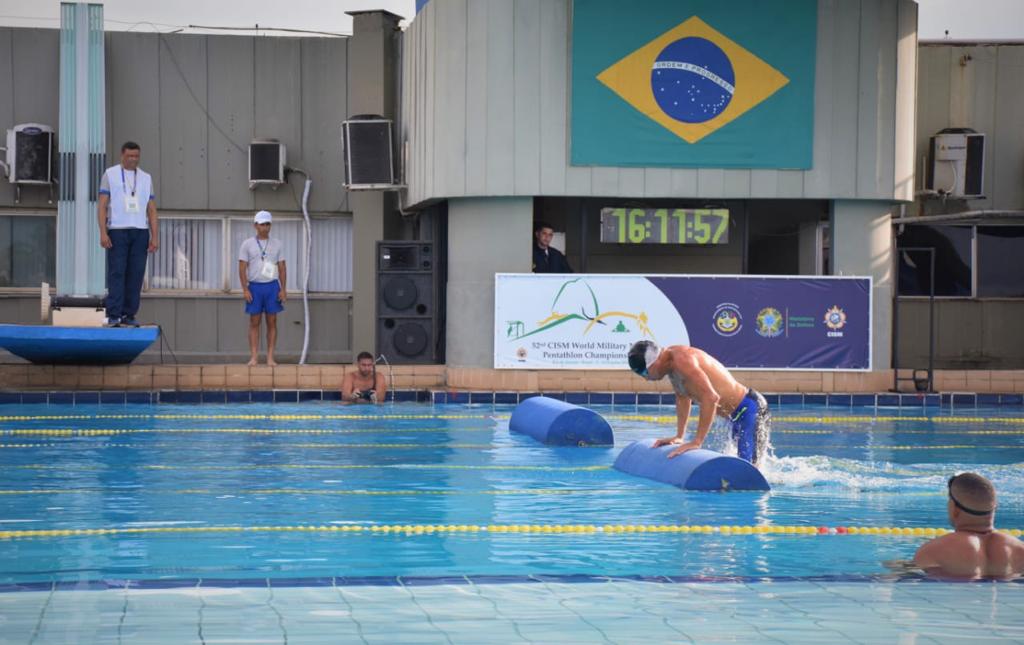 In the first event of the day, the lifesaving swim race, Sergeant João Farche from Brazil won the men's competition while the two Finns OR-3 Jasu Ovaskainen and OR- 6 Joonas Kuivalainen finished in 2nd and 3rd place respectively.

In the women's race, the Brazilian Sergeant Tatiane Pereira was the fastest with a time of 56'9", followed by the two Russians WO Anastasiia Poliaskaia and WO Ekaterina Andreeva.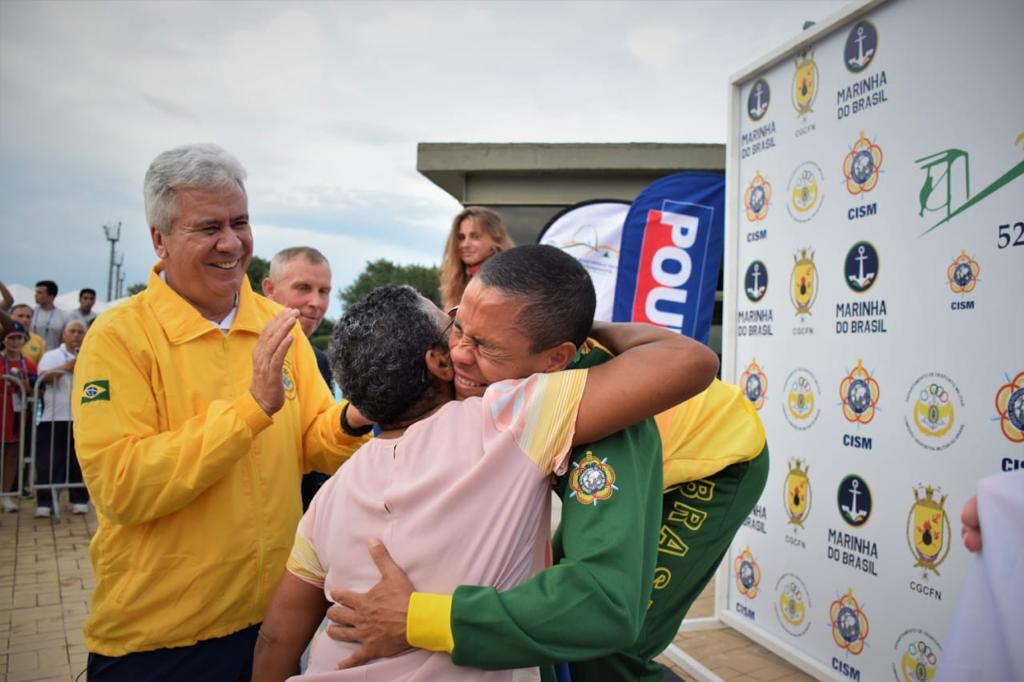 In the men's utility swimming race, the competition was played out between the two great rivals Brazil and Finland, and these two countries fought exciting duels and in the end shared the podium. OR-3 Jasu Ovaskainen took the gold medal ahead of Brazilian Sergeant Max Leal, who won the silver medal, and his compatriot, OR-6 Joonas Kuivalainen, who won the bronze medal.

In the women's competition, Russia achieved the double in the utility swimming competition with the victory of Anastasiia Poliaskaia ahead of her compatriot Ekaterina Andreeva while Brazilian Aila Alves finished on the third place of the podium.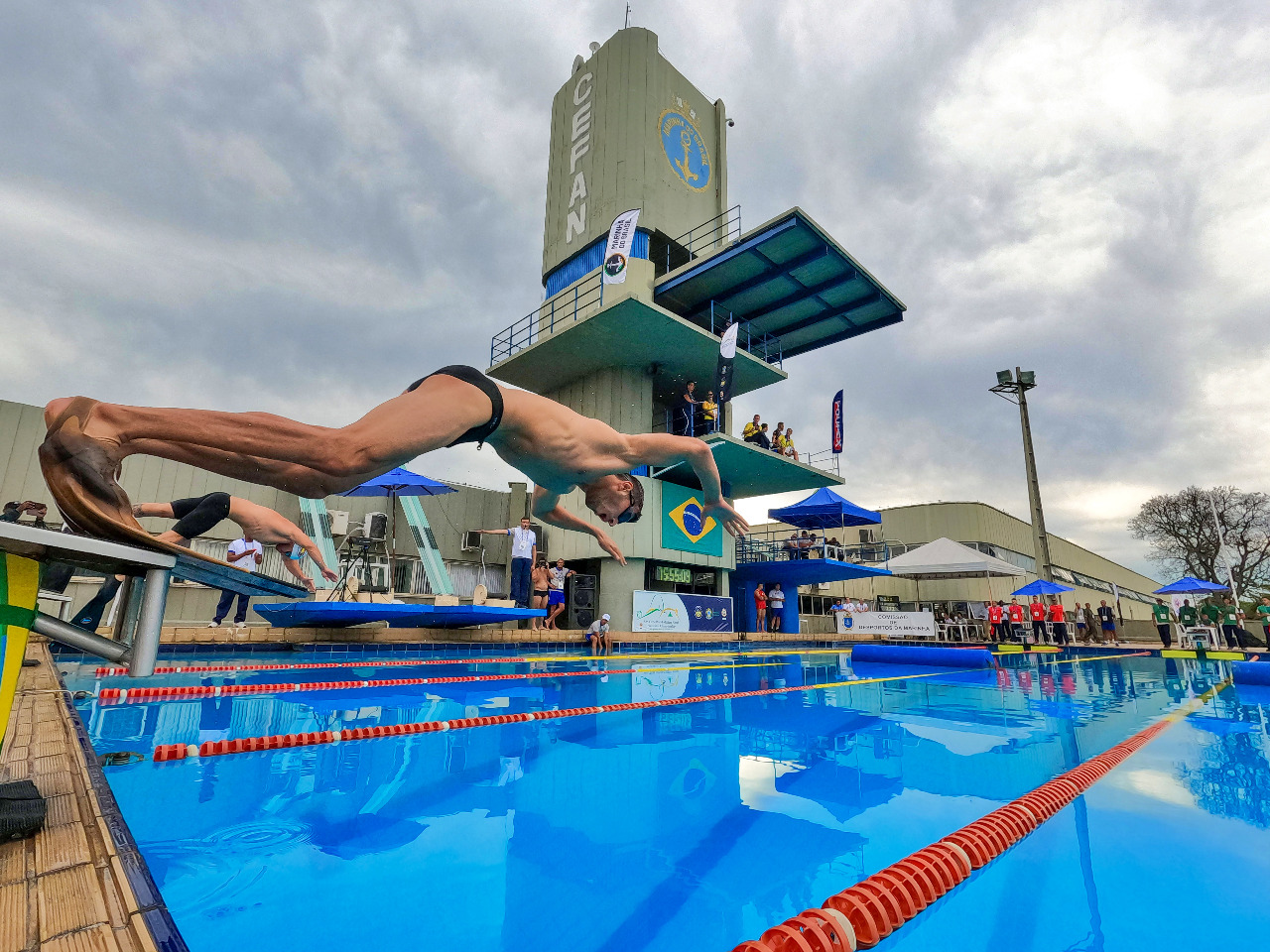 The 52nd World Military Naval Pentathlon Championship promises many emotions in the coming days. So far, the Brazilian men's team is leading the championship, followed by the Germans and the Russians. In the women's competition, Brazil is also leading the provisional ranking, followed by Russia and Spain.

The competition continues today with the Seamanship Race which will take place in Lagoa Rodrigo de Freitas and will certainly be the scene of exciting battles for the athletes representing their country in Rio de Janeiro.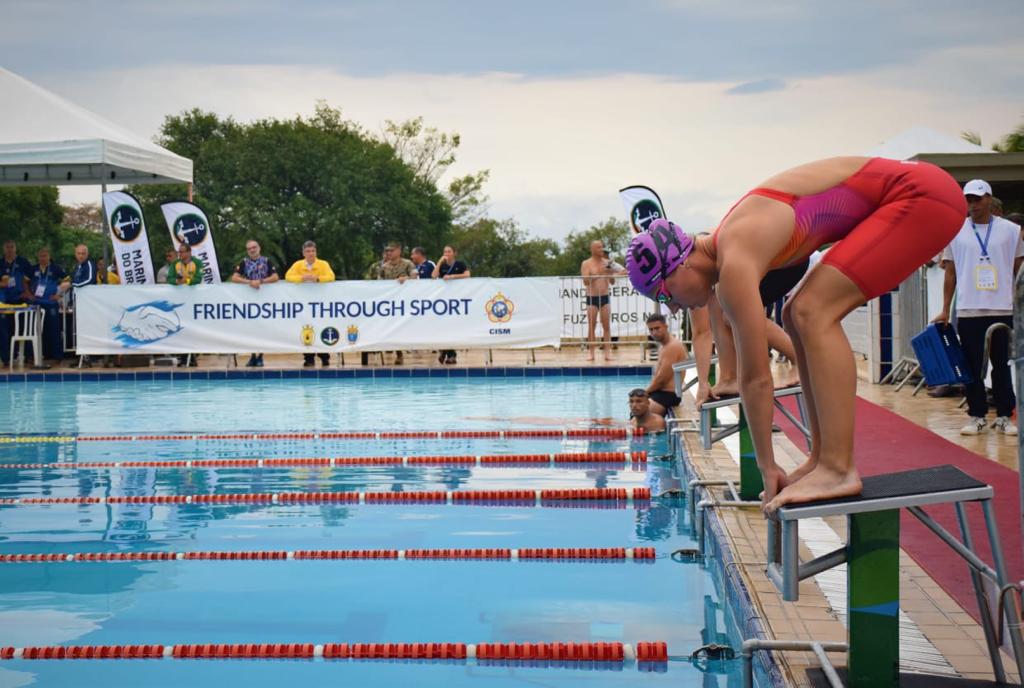 Stay tuned for more news!
(Source: Brazilian Delegation to CISM)