52nd WMC Naval Pentathlon - Rio de Janeiro (BRA) - Day 3 & 4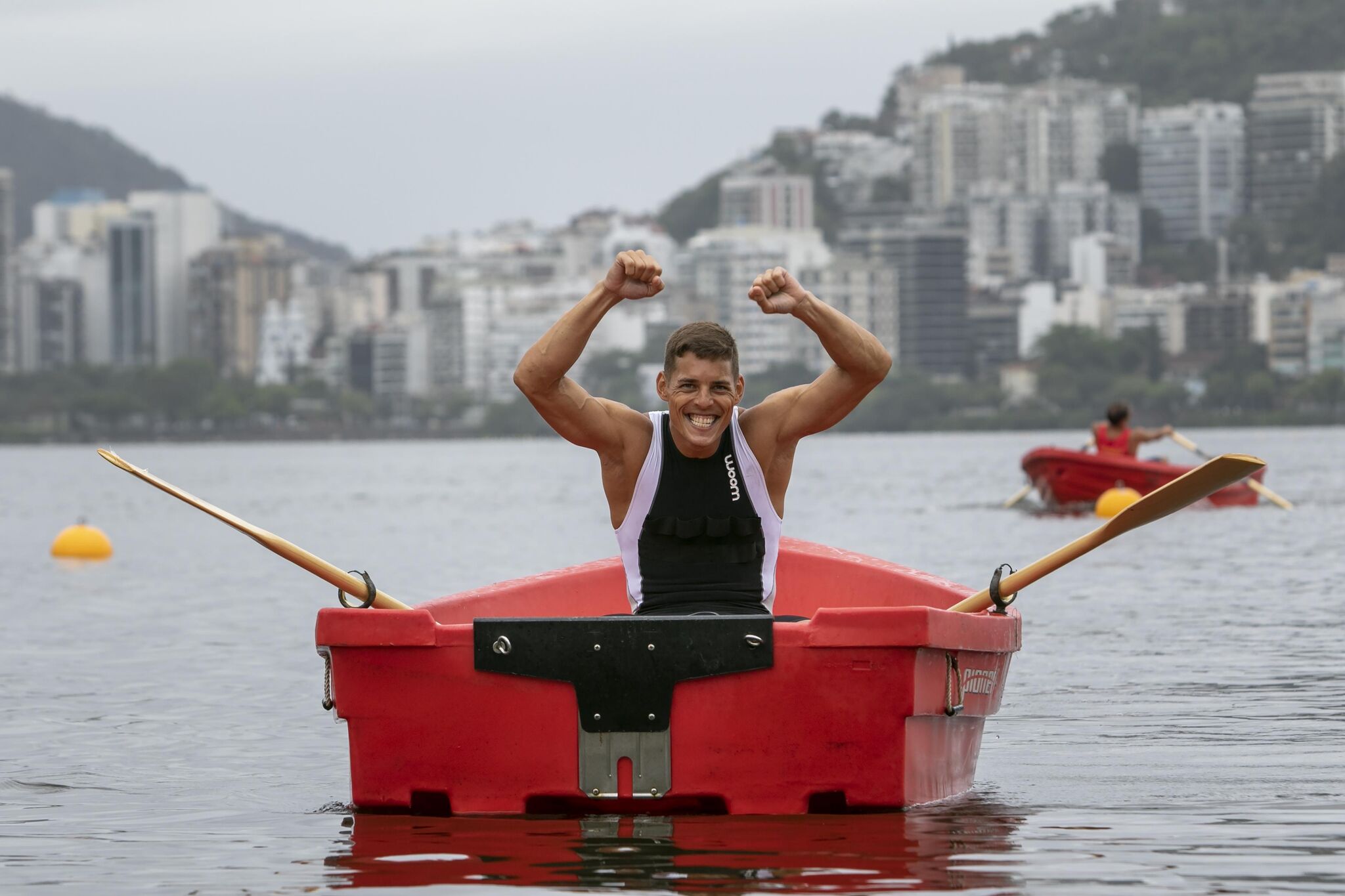 RIO DE JANEIRO (BRA) - This Saturday, October 8, our military athletes took advantage of the third day of competition at the 52nd World Military Naval Pentathlon Championship to practice their naval skills at Lagoa Rodrigo de Freitas, in Rio de Janeiro.

The men's race was dominated head and shoulders by the Brazilian delegation, which placed three athletes on the podium. Sergeant Max Leal won the race with a time of 3:32.6 ahead of two of his compatriots, Sergeants Tiago André (3:32.9) and João Farche (3:43.9).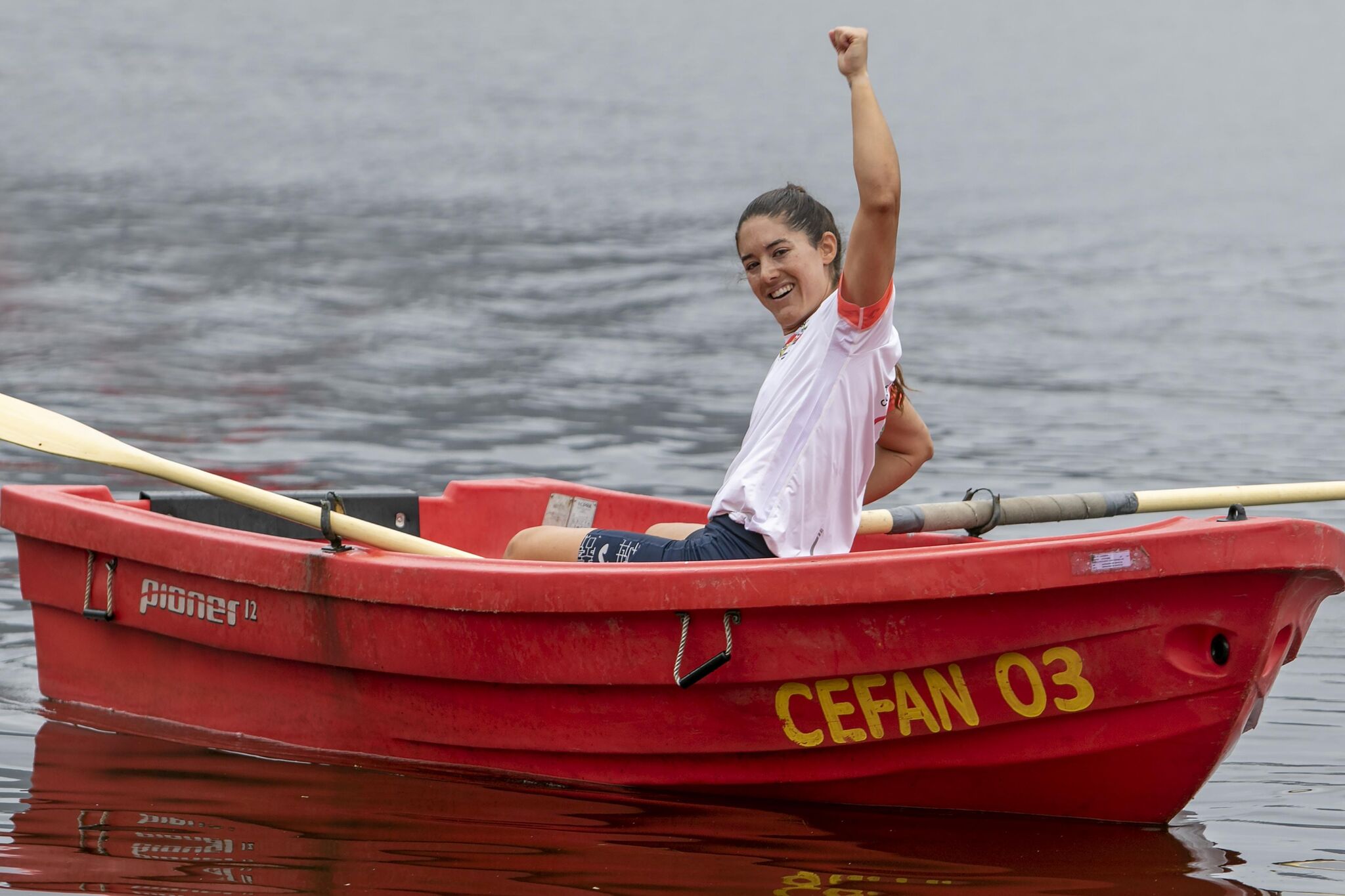 In the women's race, the Spanish CAES Sara Marquez finished the race in first position and ahead of the Swedish SG Justina Lundberg and the Brazilian CAES Áila Alves, respectively second and third in the day's competition.

The competition continued yesterday, Sunday, October 9, with the penultimate day of competition of the championship and the amphibious cross-country, which was also held at the CEFAN facilities in Rio de Janeiro.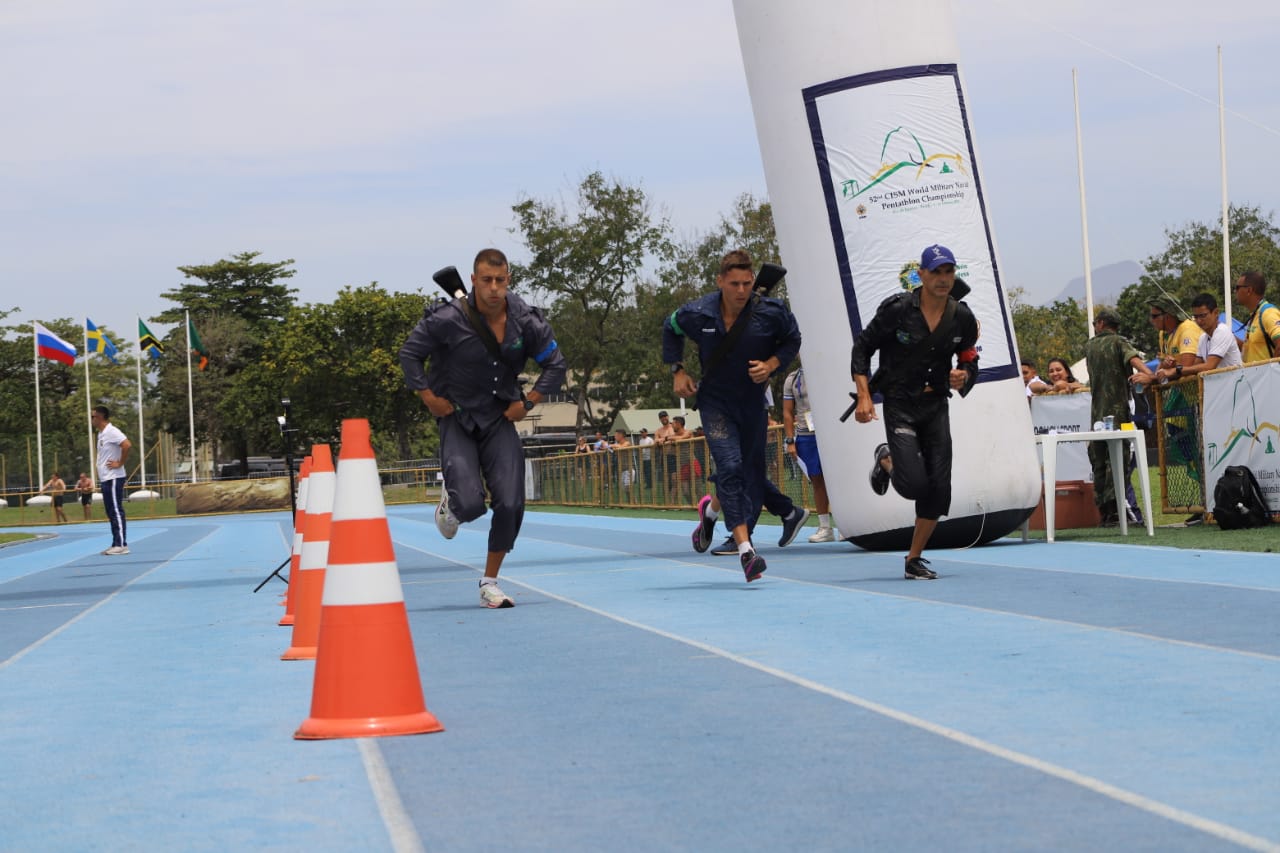 As expected, the race demanded a formidable effort from our athletes, already tired after three days of competition filled with strong emotions.

After a hard fight, Brazilian Sergeant Bruce Fonseca defeated his opponents and won the gold medal in the race, finishing ahead of Russian Captain Alexander Botsman and Finnish OF-1 Alex Barta in the men's amphibious cross-country.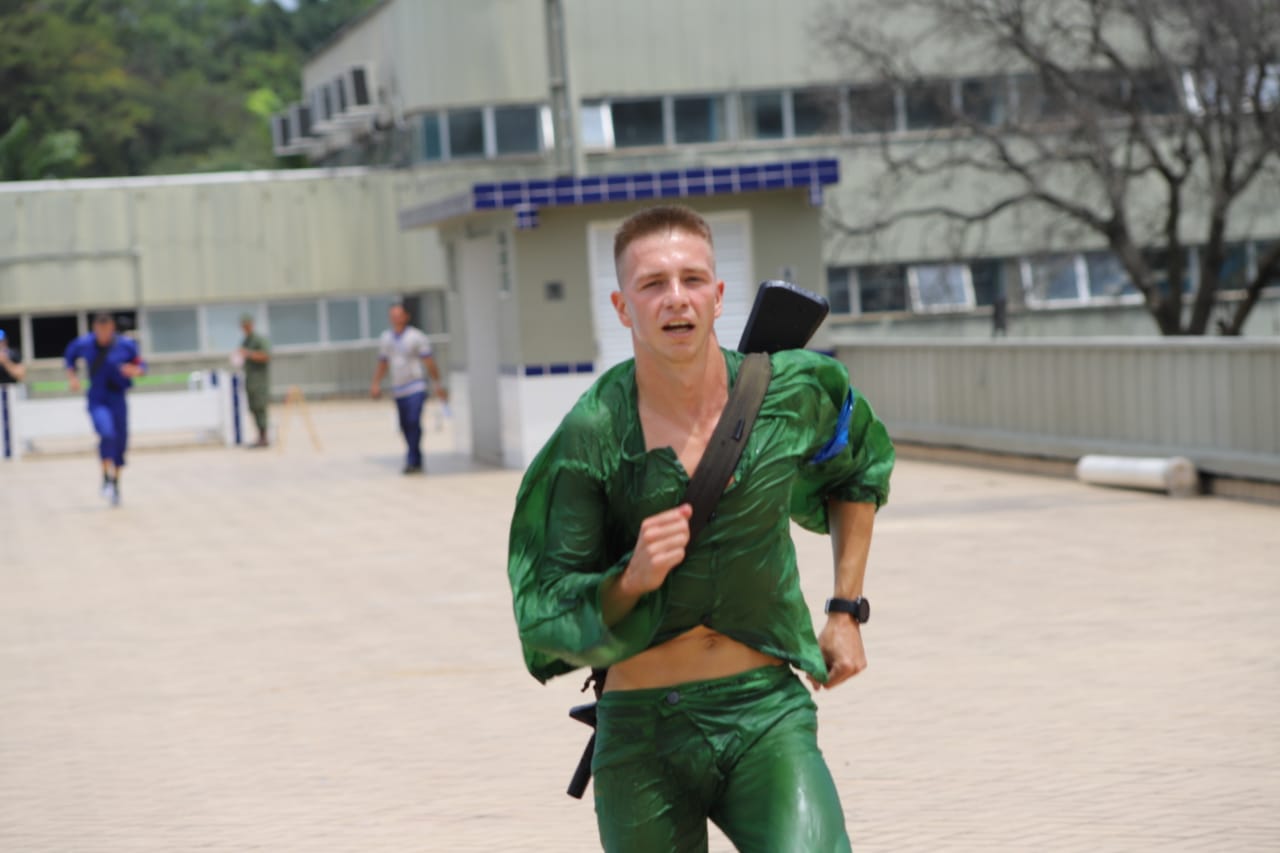 In the women's race, it was the strength and power of Russian athlete Anastasiia Poliaskaia that prevailed. The Russian won the women's race ahead of the Brazilian athletes Aila Alves and Michelle Clerc, who won silver and bronze medals respectively.

In the general classification, the Brazilian Áila Alves became the world military champion, finishing more than 50 points ahead of the Russian Anastasiia Poliaskaia, while the Spaniard Sara Marquez completed the podium and gave her country the bronze medal. The Brazilian Alves also won the team title with her teammates Michelle Clerc and Tatiane Pereira in front of Russia and Spain.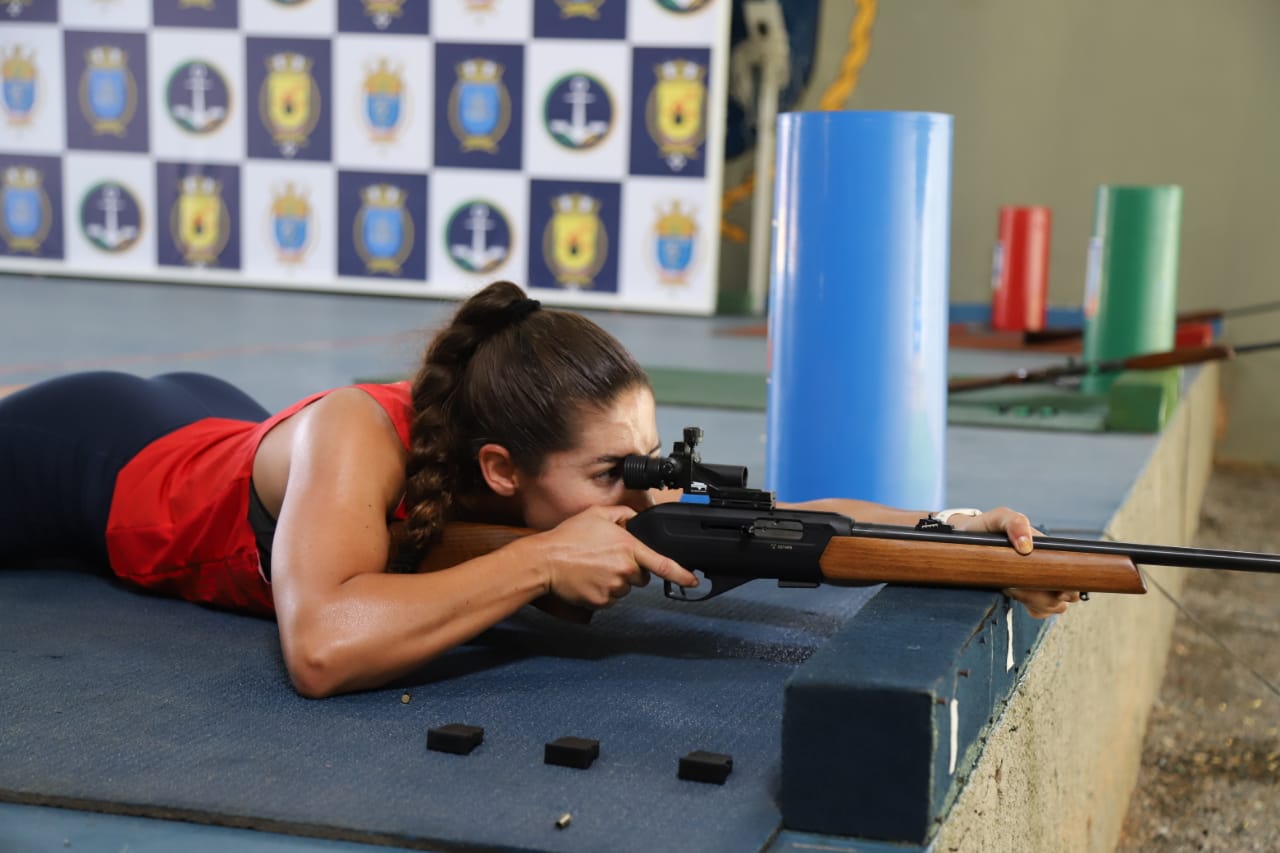 The Brazilian delegation also won the two men's titles: Max Leal became World Military Champion and took the first place in the general ranking with only two small points ahead of his teammate Tiago André while the German Janik Hoffmann won the bronze medal. And finally it is the Brazilian men's team, composed of Max Leal, Tiago André, João Farche, Felício Carriço and Alex Barreto, who finishes on the first step of the podium of the team competition in front of the Germans and the Russians!

A great collective performance from the host country, which secretly hopes to close this 52nd WMC Naval Pentathlon in style with the men's and women's relay events scheduled for this Monday, October 10.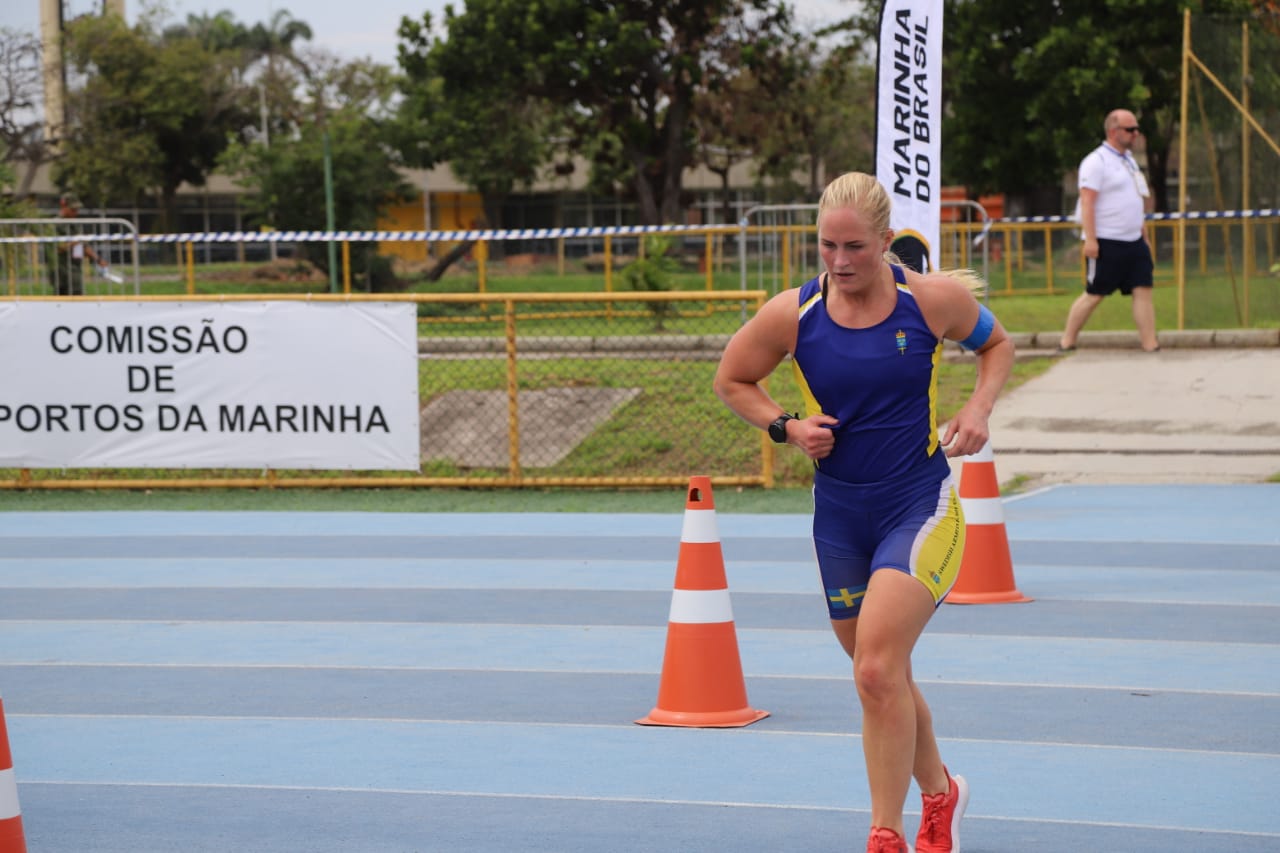 Stay tuned for more news!
(Source: Brazilian Delegation to CISM)