52nd WMC Naval Pentathlon - Rio de Janeiro (BRA) - Final Day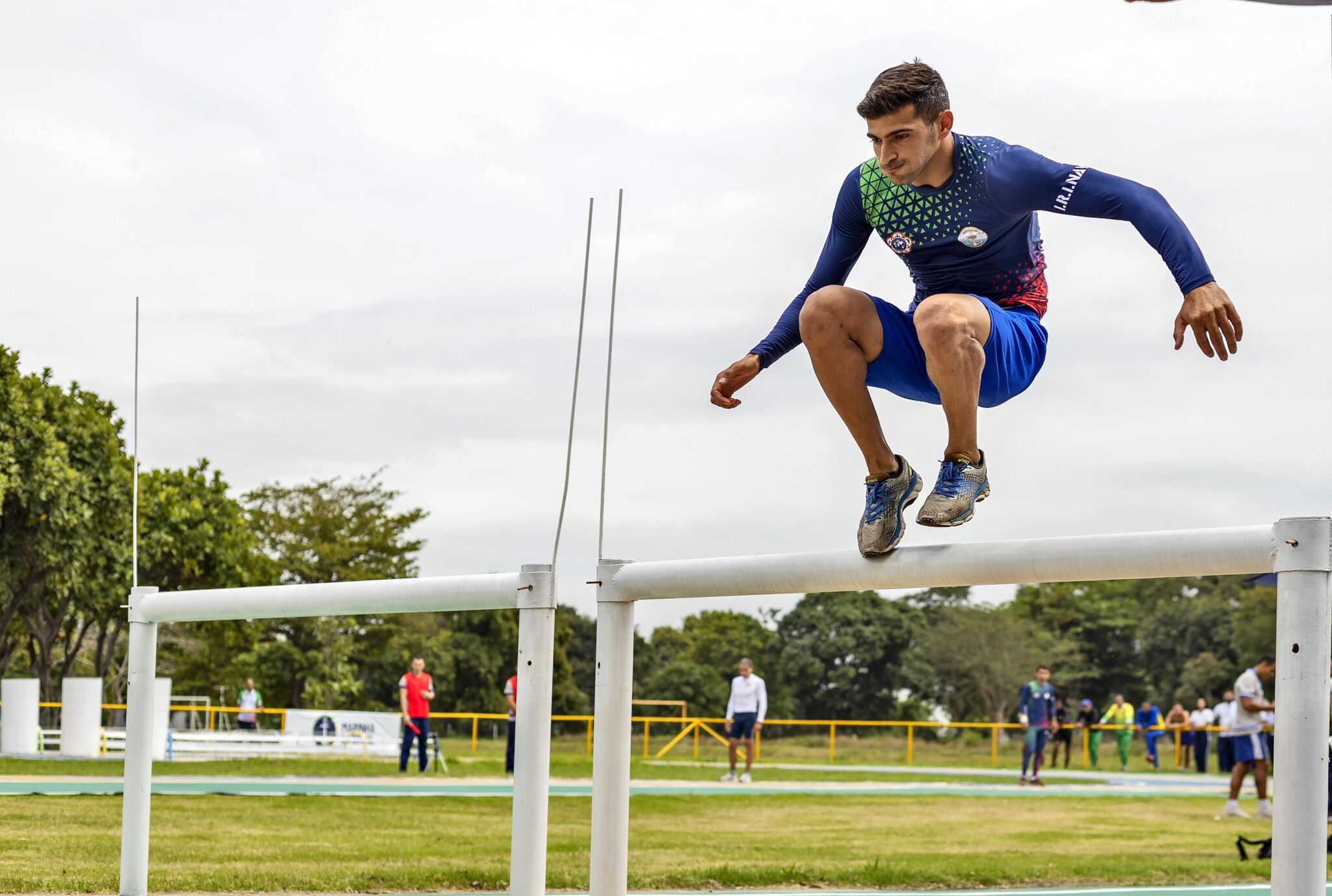 RIO DE JANEIRO (BRA) - The 52nd World Military Naval Pentathlon Championship came to a close this Monday, October 10, at the Almirante Adalberto Nunes Physical Education Center (CEFAN), in Rio de Janeiro with the men's and women's relay competitions.

And as it was the case during the whole championship, it was once again Brazil that made a strong impression in Rio de Janeiro, winning the two military world titles.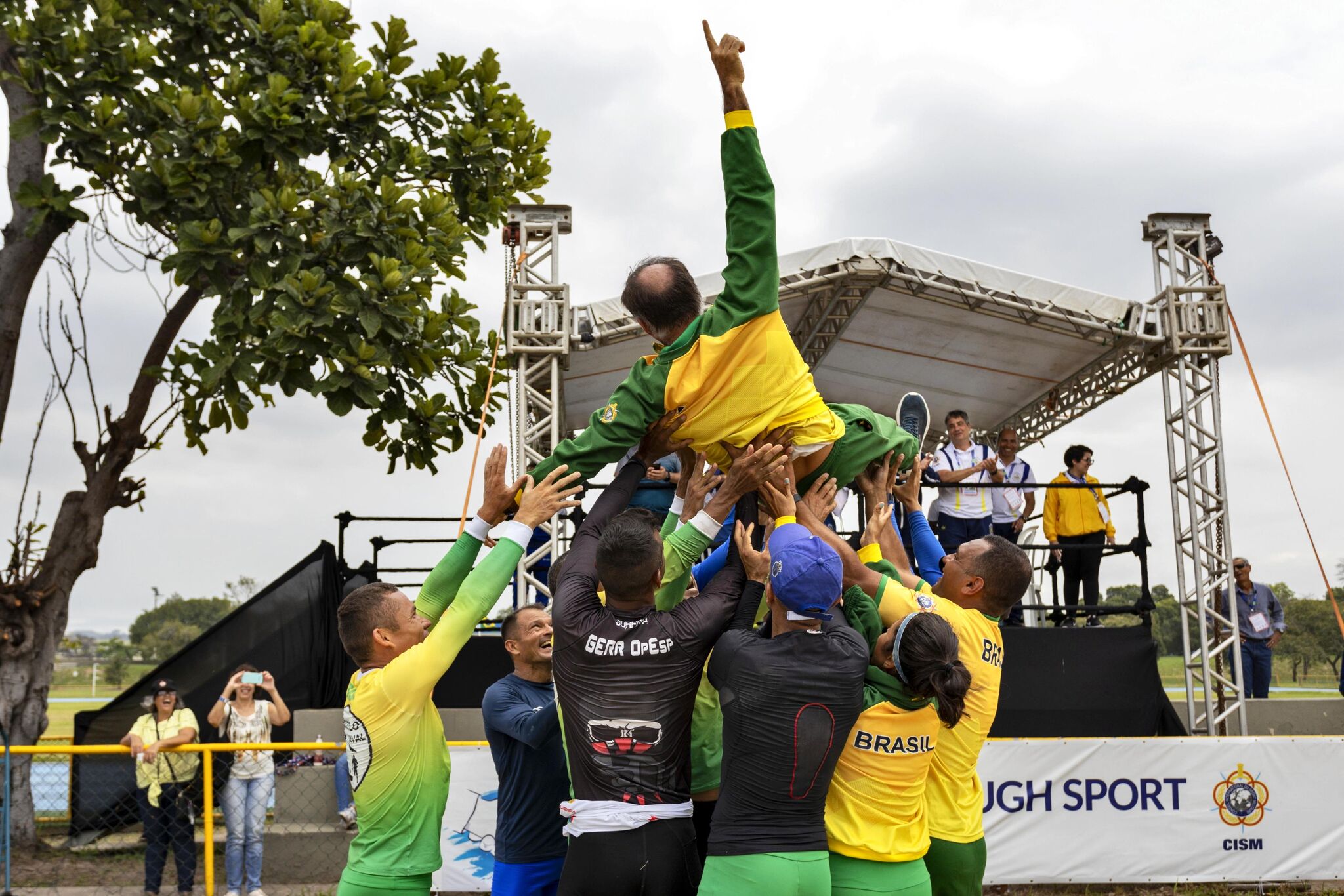 The Brazilian women's team, composed of Áila Alves, Michelle Clerc and Tatiane Pereira, proved to be the fastest and most agile, defeating first Spain in the semi-final and then Russia's Poliskaia, Andreeva and Antonova in the final, which they won by more than 25 seconds. In the race for the bronze medal, Spain finished ahead of South Africa.

In the men's race, it was also the Brazilian team composed of Max Leal, Tiago André, João Farche, Felício Carriço and Alex Barreto, who won and gave Brazil its sixth gold medal of its championship. The Brazilians won with three seconds advantage against a valiant Iranian team that finished on the second step of the podium while Spain took the bronze medal.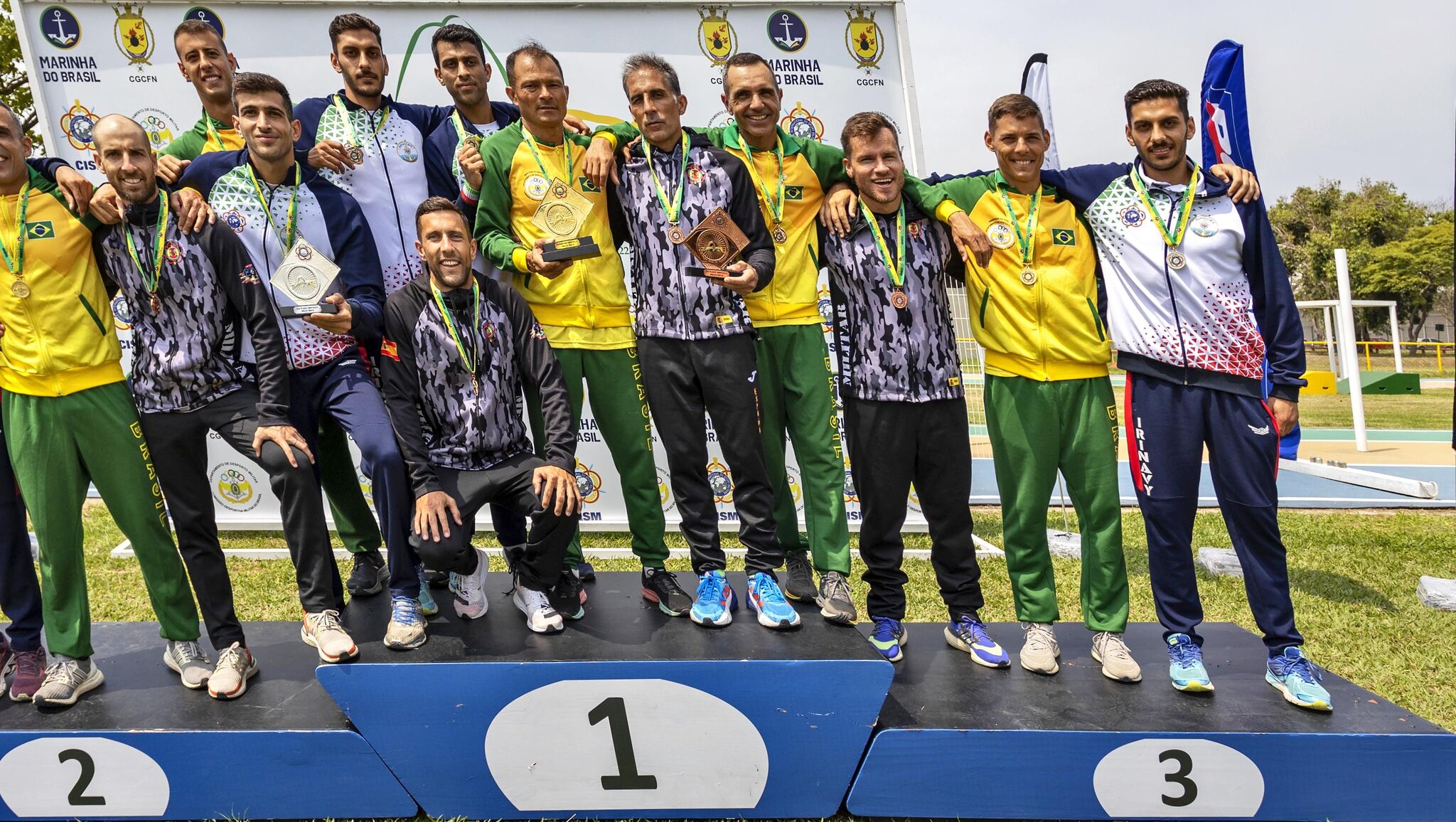 The Closing Ceremony of the Championship took place on Monday, December 10 in the presence of the following authorities: the Brazilian Chief of Delegation to CISM, Vice Admiral (FN) Roberto Rossatto; the Official CISM Representative and BoD Member Colonel Jose Carlos Garcia Verdugo; the CISM VP Americas and BoD Member Colonel Leonardo Perdigão De Oliveira ; the PCSC Naval Pentathlon Navy Commander Ney Anderson Guimarães dos Santos; the Secretary General of the Ministry of Defense, Sérgio Pereira; the Secretary of Personnel, Health, Sports and Social Projects, Air Force Brigadier R/1 Jeferson Domingues ; the Director of the Department of Military Sports of the MD and Commander of the Physical Education Center Admiral Adalberto Nunes; the Commander of the Air Force University and President of the Aeronautics Sports Commission Brigadier Major José Virgílio Guedes de Avellar and the Commander of CEFAN Rear Admiral (FN) Reinaldo Reis de Medeiros, in addition to the Chiefs of Mission of the participating countries.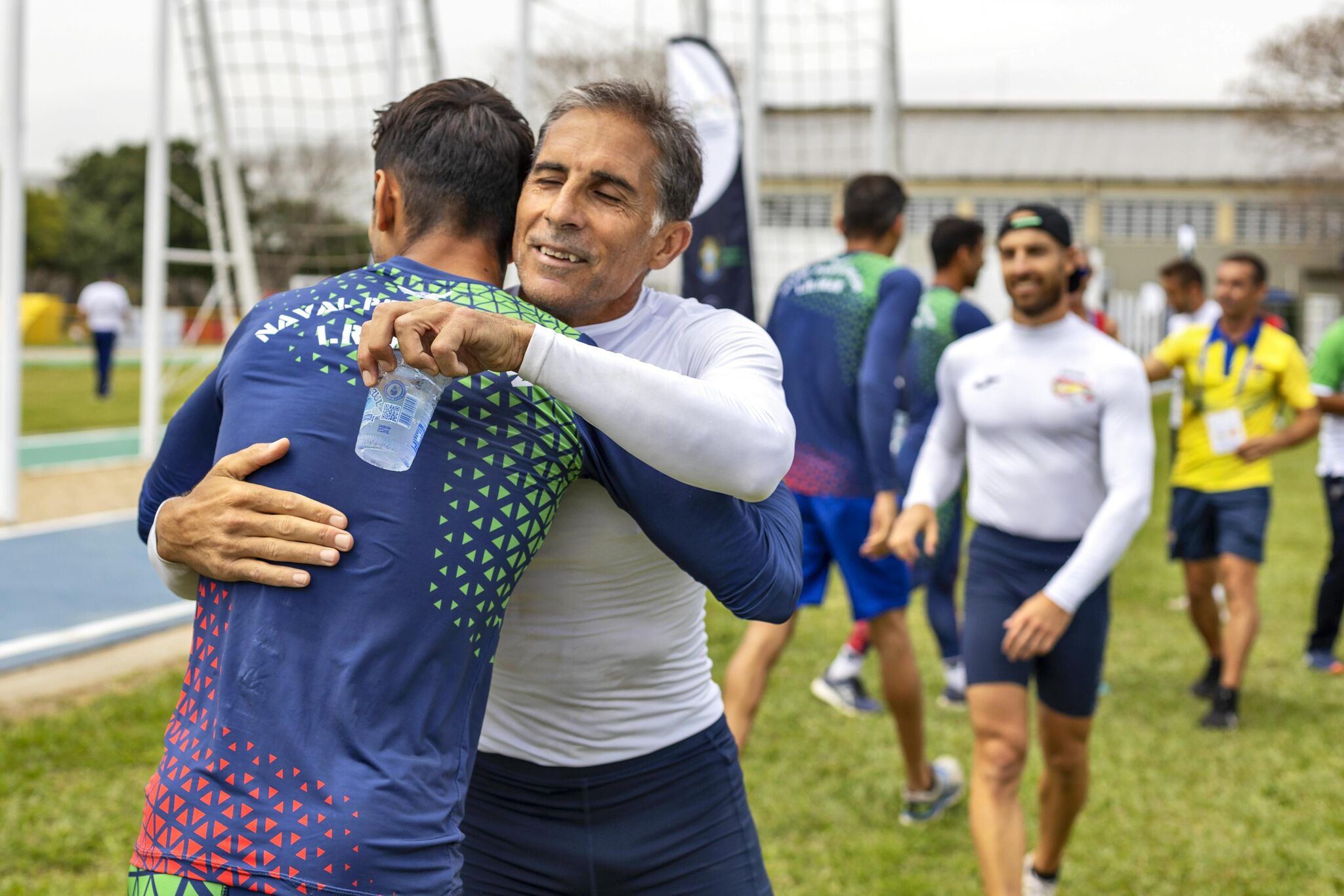 Thanks to Brazil for the organization of this wonderful week that offered magnificent performances under the CISM slogan, Friendship through Sport, and will allow our military athletes to go back home with wonderful memories that will remain engraved in their minds!
(Source: Brazilian Delegation to CISM)