Sweden's SJOEHOLM acts on calling to claim naval pentathlon bronze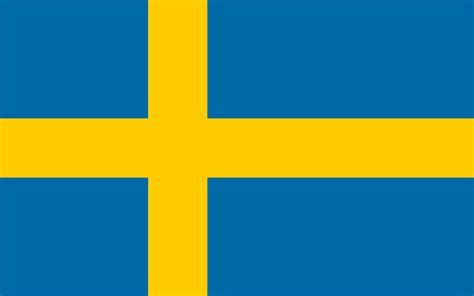 WUHAN (CHN) - Sweden's Cecilia SJOEHOLM felt a calling to keep competing in naval pentathlon and on Friday that calling was vindicated when she claimed a podium place at Wuhan 2019.
The 31-year-old walked away from the sport after winning gold at the 2015 edition of the Military World Games at Mungyeong, but decided two years ago to keep going - a decision vindicated when she claimed women's individual bronze behind China pair ZHANG Na and LI Shun.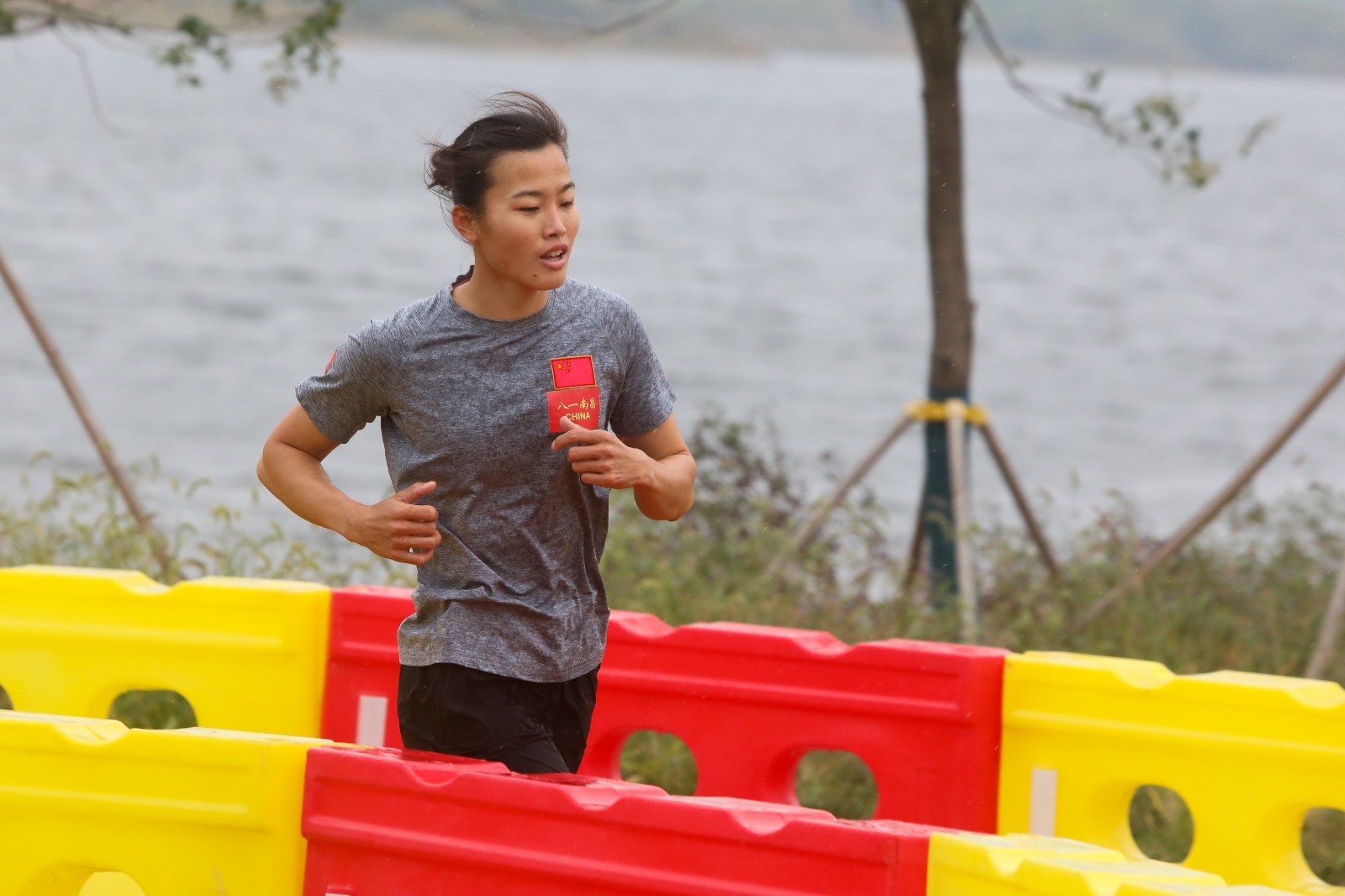 SJOEHOLM finished fifth in the amphibious cross country in driving rain and wind at Mulan Lake to ensure she would be on the podium with 6,122 pts.
"It is something that calls you back and you want to do it again because you want to be with your friends and with your naval pentathlon family," SJOEHOLM said.
"I am absolutely super-happy. I decided two years ago to try again. I thought after Korea that maybe I would stop, but then it was only two years until China and I had never been to China, so this was an opportunity."
Gold medallist ZHANG finished second in the amphibious cross country race to post an overall total of 6,270pts, which ensured she was some way clear of team-mate and silver medallist LI.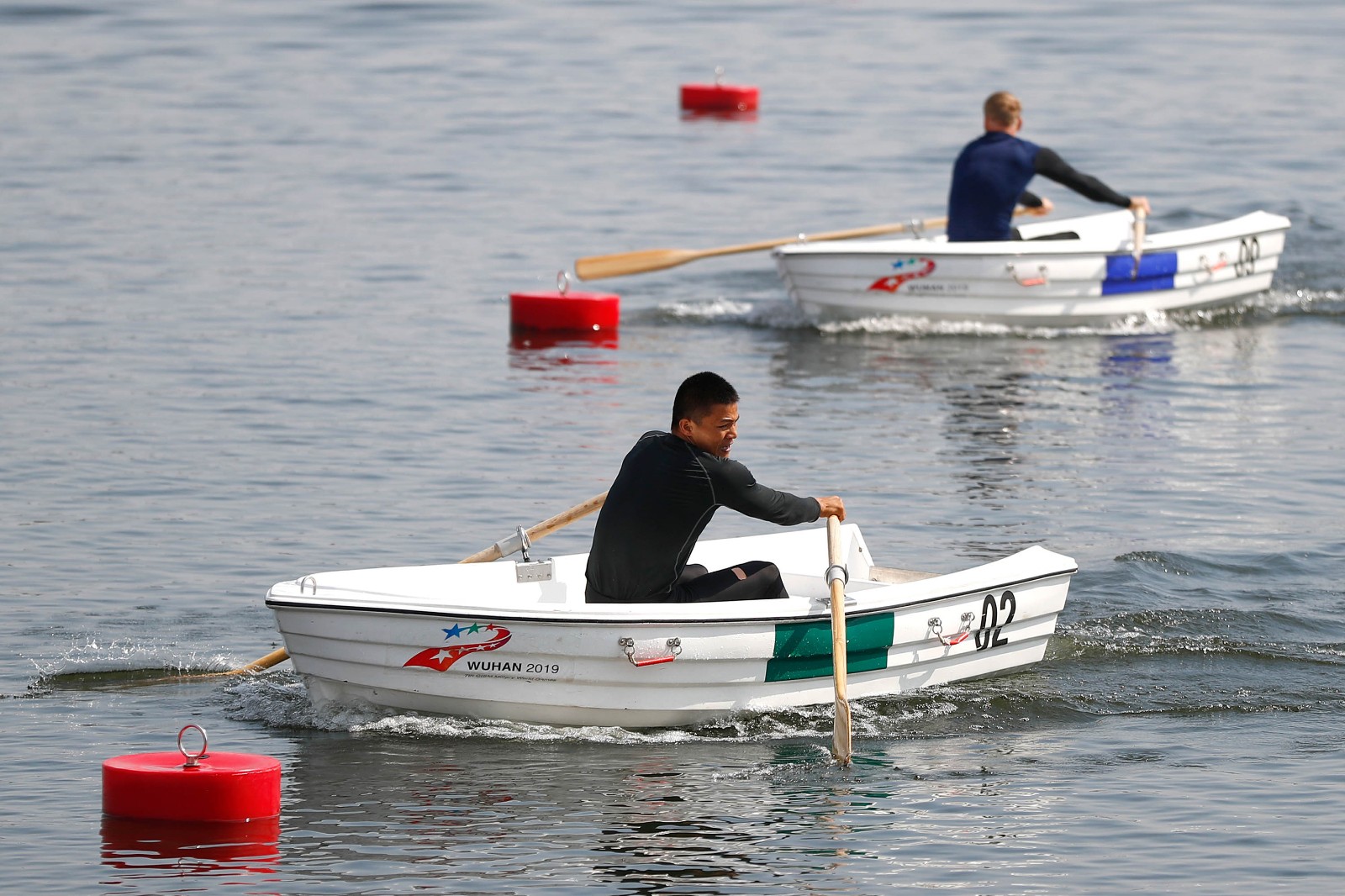 China also won the women's team event ahead of Sweden and Brazil.
It was a far closer-run thing in the men's competition with a mere 19pts separating the top three medallists.
GUO Ziyuan (CHN) ensured he would take top spot by winning the amphibious cross country to claim the title with 6,139pts, nine ahead of Brazil's Tiago LINCOLN with defending champion Matthias WESEMANN (GER) a further 10pts back in third.
China also won the men's team competition ahead of Brazil and Germany.
(Source: Xinhua Info)