CISM events during COVID19 pandemic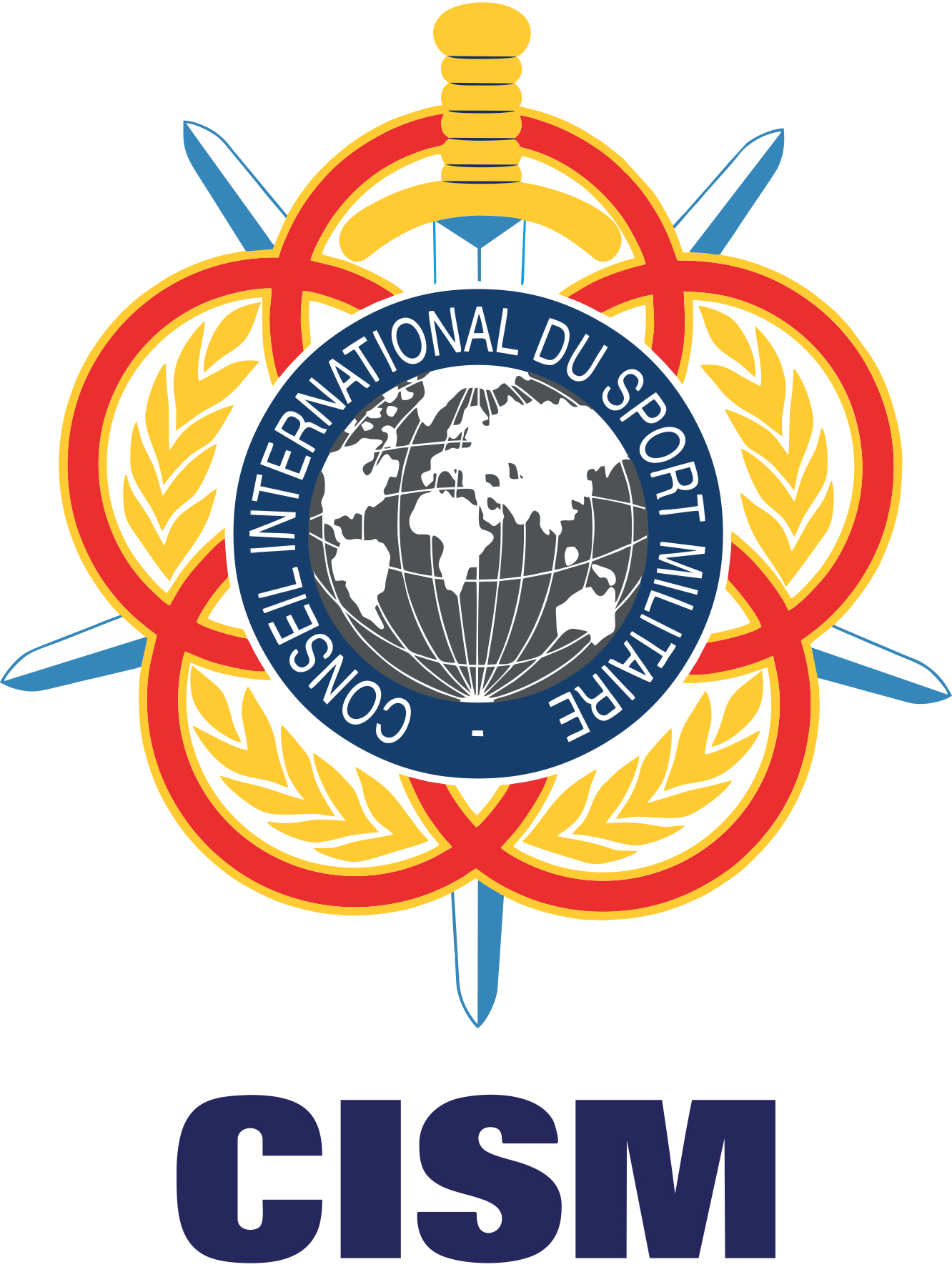 (BEL) - As you are aware, the international health situation has reached a point of uncertainty since the COVID19 spread has been declared as pandemic by the WHO. As a result, CISM activities, just as all other activities related to the national and international environment, will certainly be impacted by the prevention measures that all governments are putting in place in order to protect the populations from spreading the disease.
In order to ensure a smooth and safe environment for all CISM events, the CISM Board of Directors has taken the decision to monitor the preparation, the local situation and the impact on the athletes and officials for each and every official meeting, gathering and competition, based on the knowledge of international institutions and recognized experts.
In this framework, CISM HQ will take into consideration and analyze with high care, at least two months prior to every CISM-event, all information related to the organisation of this event. This will allow CISM, together with the host nation, to take a decision at least two (2) months in front, on whether or not the event should be maintained, postponed or cancelled. With this strategy we hope to give the CISM Delegations enough time to make the necessary adjustments and to manage their participation or the cancelation of their participation.
Through this process, CISM wants to be a strong partner for all member Armed Forces. We will help protecting the health of our athletes and officials and also protect the military sport.
CISMI would like to seize this opportunity to wish recovery and health to those who have been impacted by the situation and to reinsure all CISM delegations of our will to collaborate closely with them.
(Source: CISM General Affairs Department)