Opening of the 11th Regional CISM Futsal Cup for Peace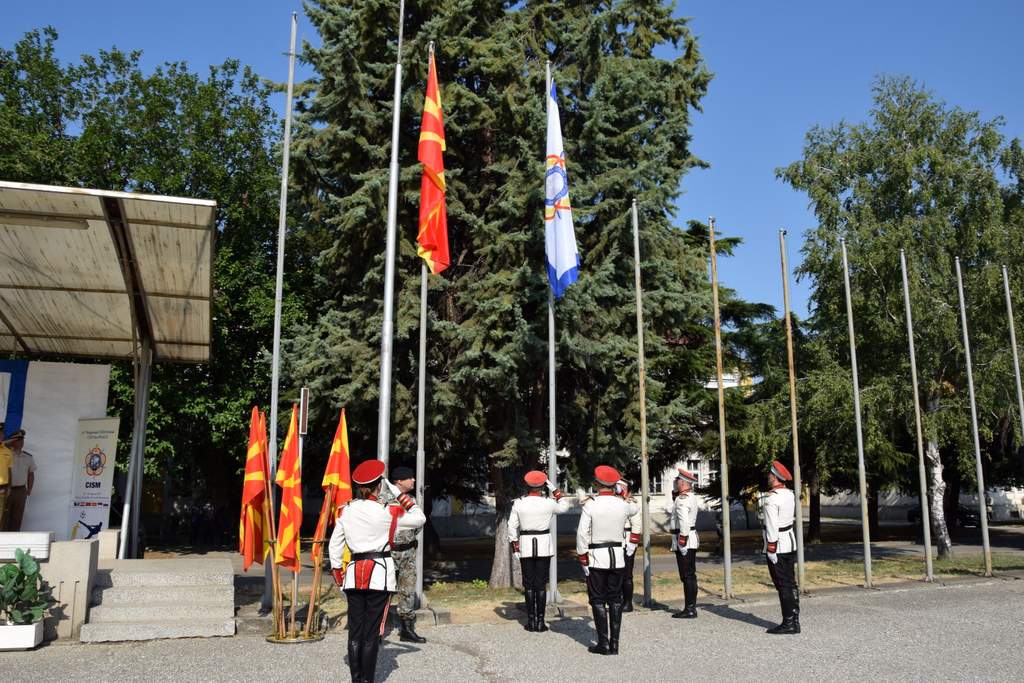 SKOPJE (MKD) - The eleventh Futsal Peace Cup was officially opened on August 26 at the "Goce Delchev" Barracks in Skopje. Until August 26, the teams of the armed forces of North Macedonia, Bosnia and Herzegovina, Croatia, Montenegro, Serbia and Slovenia, will compete for the victory.
During the Opening Ceremony, the Defense Minister of North Macedonia Radmila Shekerinska addressed the participants, including the CISM Secretary General Colonel Dorah Mamby Koita and the Futsal Peace for Cup Project Manager Colonel Abdulraheem Bello, and wished them success in the upcoming matches, for which she expressed confidence that will be played in a positive, friendly and sporting spirit, because "participant countries know how to cooperate, to compete and to respect fair play."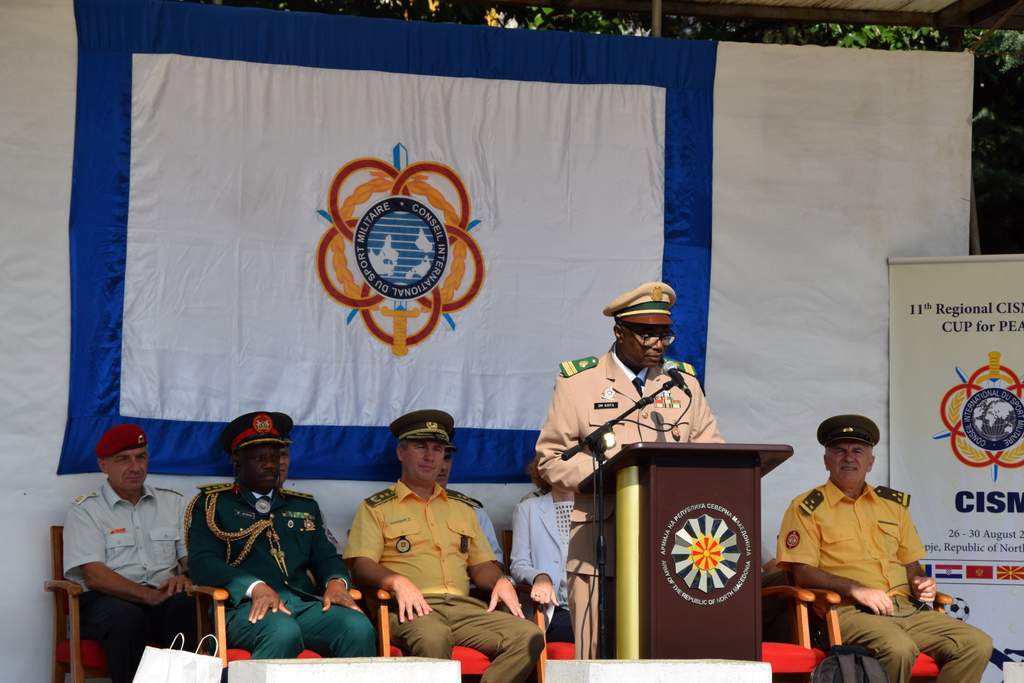 "Show your skills on the turf, in the name of peace and in the name of cooperation between our countries. I am convinced that with your performances you will make your country proud, but you will make us proud as well. Respect each other, show a fair play and let the best team win", said Minister Shekerinska. She added that this competition should be a chance for better contact, closer ties between the armed forces and the young people, which will show that chivalry, fair play and may the better team win rule are present in all the matches.
Colonel Koita noted that this regional cup is a successful competition held since 2009 and that, as before, he expects all parties to do everything to be champions, while showing mutual respect.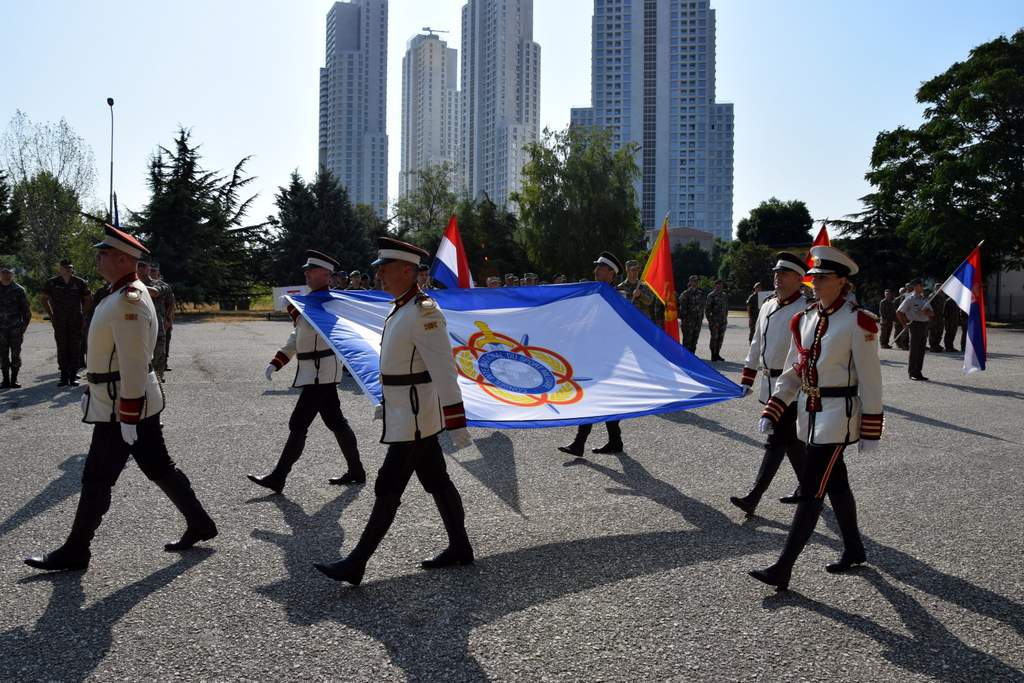 The Deputy Chief of the General Staff, General Azim Nouredin declared the cup open, and wished the participants excellent results in the competition, new friendships and a pleasant stay.
The Regional Peace Cup will take place from 30 August, in the Jane Sandanski hall in Skopje.