44th WMC Parachuting – Doha (QAT) – The first verdicts are in !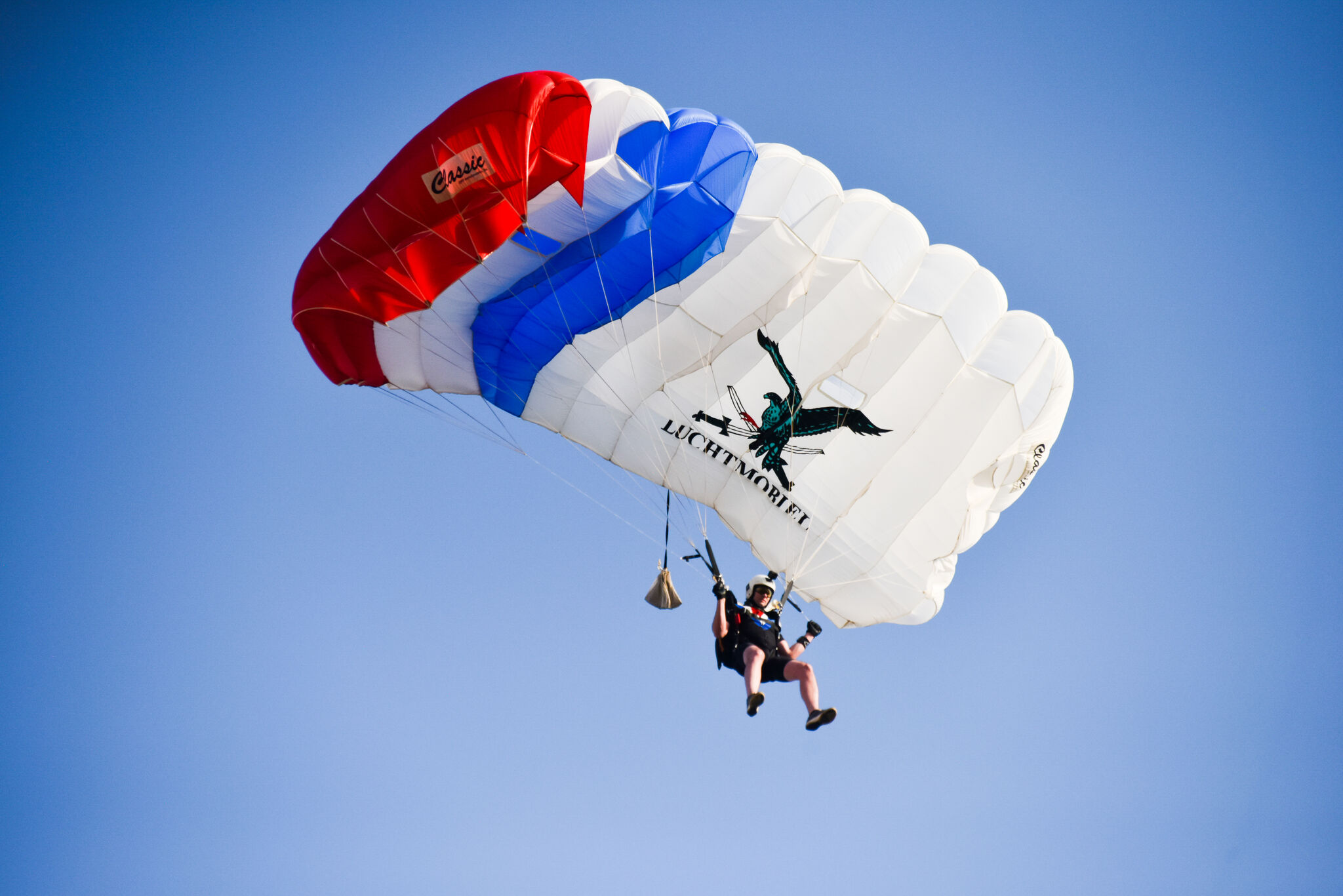 DOHA (QAT) – It has been more than five days since the World Military Parachuting Championship started and after several intense days of competition, the first verdicts are in.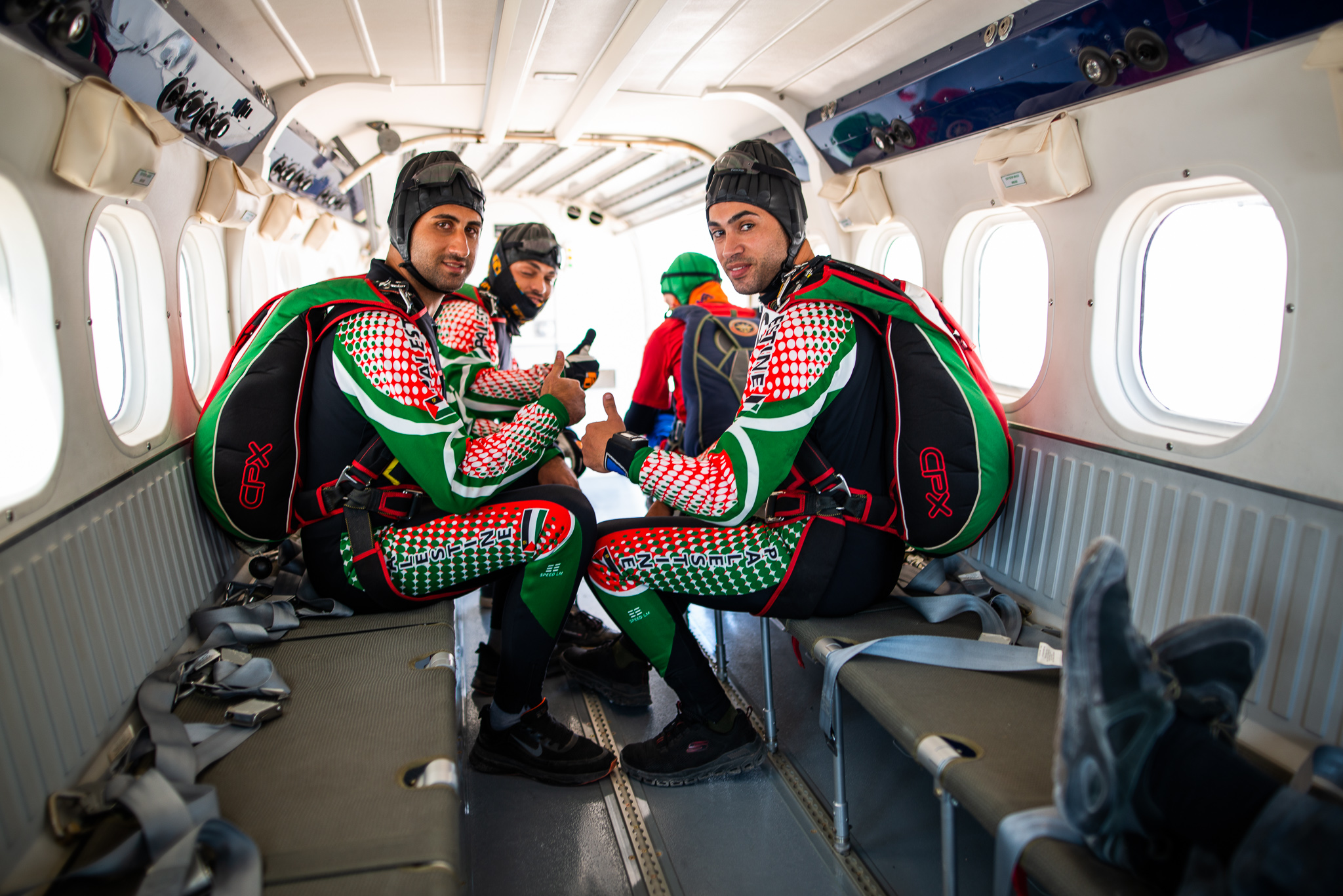 In the Female Freefall Style, Russia has achieved an incredible performance by placing five athletes in the top 6 of the competition. Russian SGT Kseniia Fominykh, already a bronze medallist at the CISM World Military Summer Games in Wuhan in 2019, won the competition by just 0.48 points ahead of her fellow CPT Evgeniia Furman. The French MDC Léocadie Ollivier de Pury, also bronze medallist in Wuhan 2019 in individual overall, finishes on the third place of the podium ahead of three other members of the Russian delegation: PVT Vlada Krivenko, WO Elena Laktionova and SGT Mariia Elkina. The same Fominykh also won the Freefall Style Junior Female competition ahead of her compatriots Vlada Krivenko and Mariia Elkina, respectively silver and bronze medallists.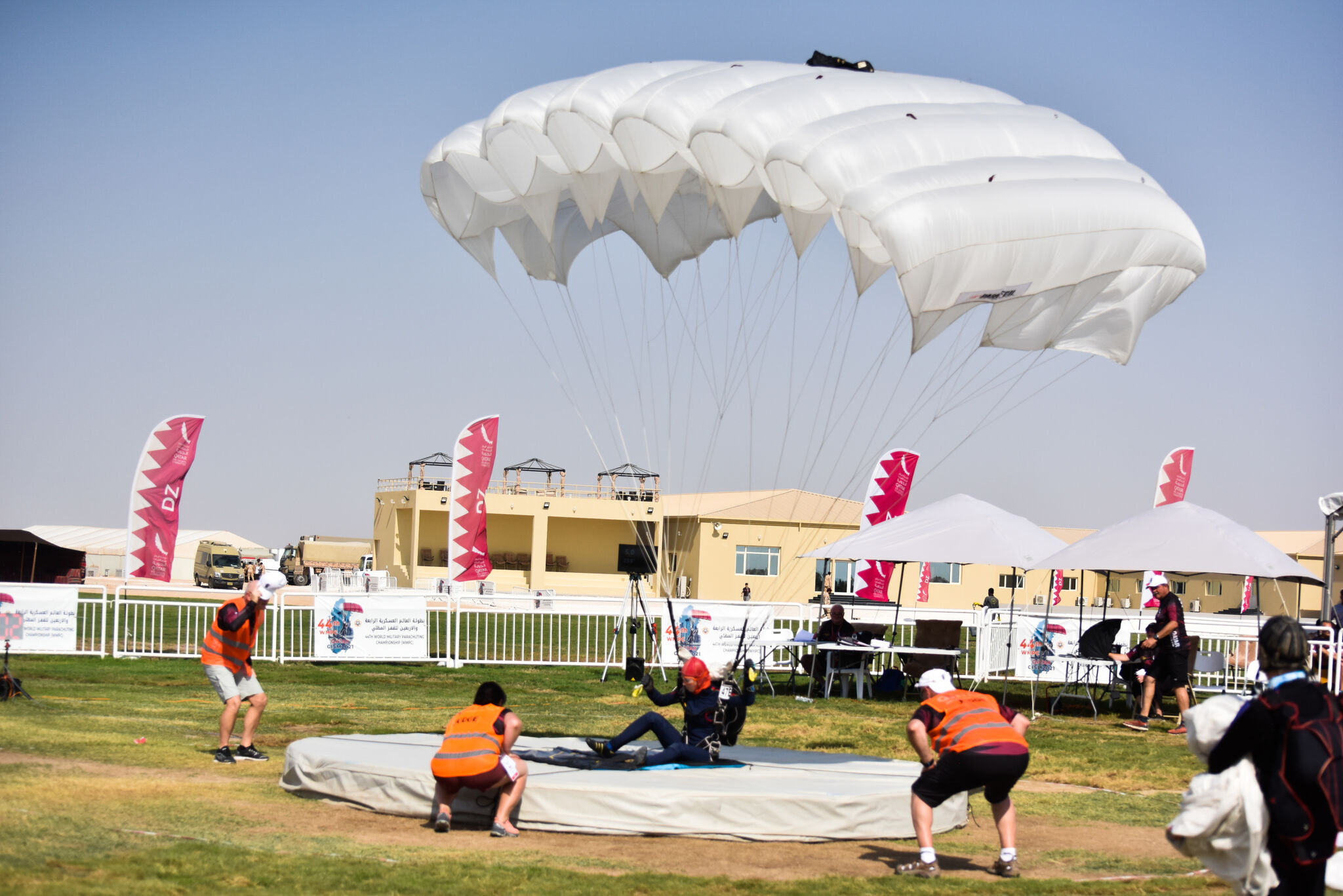 Another member of the Russian contingent, WO Konstantin Kotov, was to impress observers in the Freefall Style Male competition by managing to beat 1LT Libor Jirousek, a regular at CISM competitions and multiple medalist, with a total of 32.04 points. Jirousek (33.03 pts) thus wins the silver medal ahead of another Russian LT Aleksei Bykov (33.67 pts). In Freefall Style Junior Male, we note the full card of the German delegation which places three parachutists on the first three places of the podium: OR-5 Robin Griesheimer becomes Military World Champion in front of his teammates OR-5 Nils Elias Kammer and OR-5 Leon Dieser.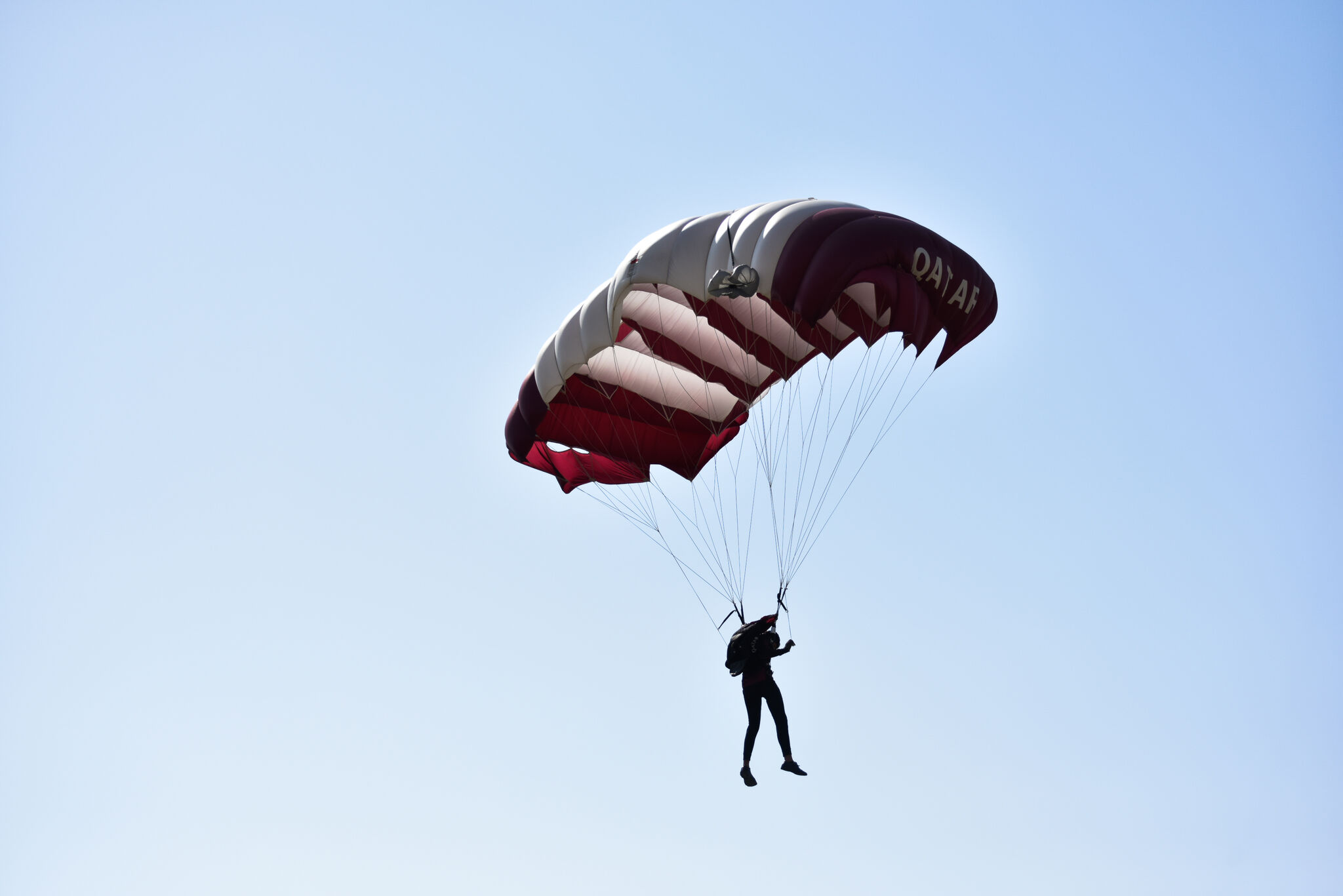 In the 4-Way Formation Skydiving Female, the Russian team edged out Korea and Morocco by a single point to take the title, while Korea finished second after a thrilling tie-break win over the Moroccans. As is the case at almost every World Military Parachuting Championship, Belgium and Qatar offered the spectators a high-level duel. And just like in 2019, it was once again Belgium who won the 4-Way Formation Skydiving Male title with 22 points ahead of Qatar while Germany took the bronze.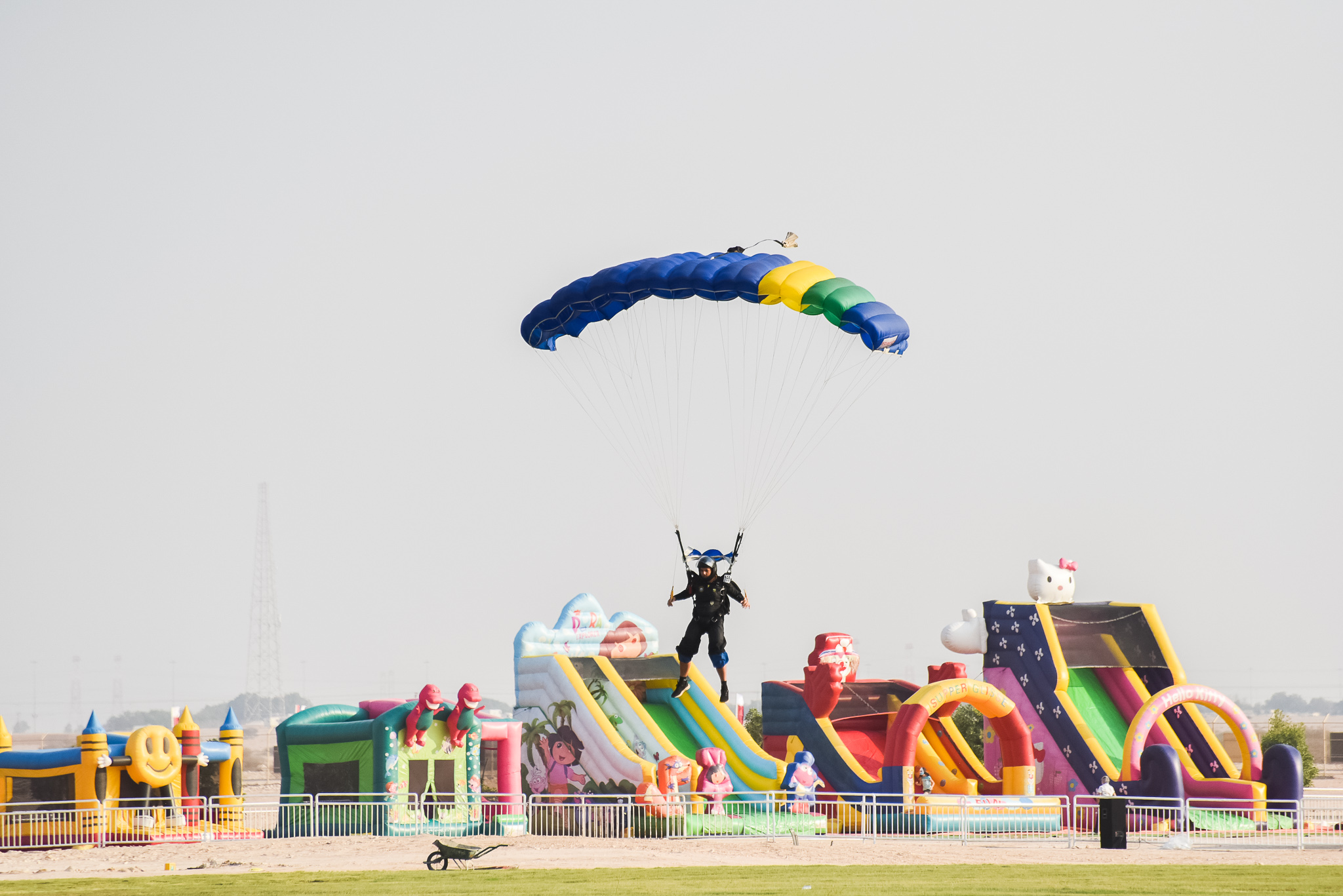 All the results are available on the FAI website here !

More information on : OC Website - OC Facebook - OC Twitter - OC Instagram - OC Youtube - OC Snapchat
(Source: CISM Media and Communication Department)