CISM International Symposium 2023 and 8th Arab Military Physical Fitness Congress kick off with distinguished gathering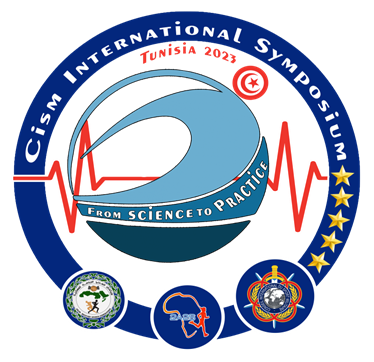 TUNIS (TUN) - A momentous occasion unfolded as the CISM International Symposium 2023 commenced in Tunis, Tunisia, alongside the 8th Arab Military Physical Fitness Congress, drawing participants from 28 CISM Member Nations. The grand Opening Ceremony, held this morning, saw the esteemed presence of prominent dignitaries, including Mr. Imed Memmich, Minister of National Defense of Tunisia; Mr. Kamel Deguich, Minister of Youth and Sports of Tunisia; Mr. Mahrez Boussien, President of the Tunisian Olympic Committee; Brigadier General Youssef Alkouari, President of the Arab Military Sports Federation; Colonel Nilton Gomes Rolim Filho, CISM President; CISM Vice Presidents; esteemed members of the CISM Board of Directors and the CISM Secretary General Navy Captain Roberto Recchia. Also in attendance were numerous Chiefs of CISM Delegations and local authorities.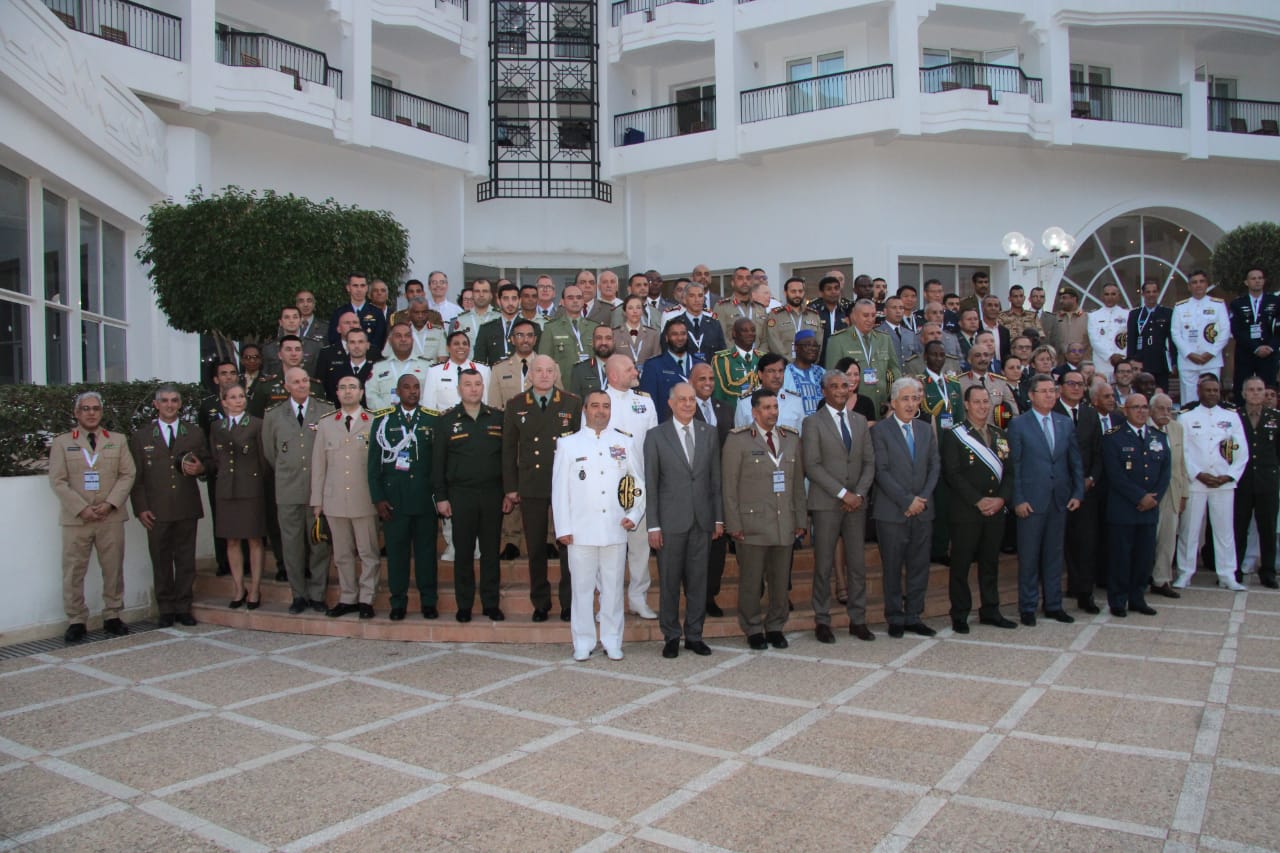 In his address at the ceremony, the CISM President underscored the rich cultural diversity of Tunisia, reflecting CISM's own core values of unity and cooperation. He emphasized the role of military sports as a unifying force transcending linguistic and political barriers, fostering a shared passion for CISM activities and a collective vision for a more peaceful world through the unifying power of sports knowledge. Colonel Nilton Rolim further noted that, in the face of various pressing global challenges, events like this symposium serve as a reminder of the boundless potential for positive change when we come together.

The first day of the Symposium featured a series of insightful presentations: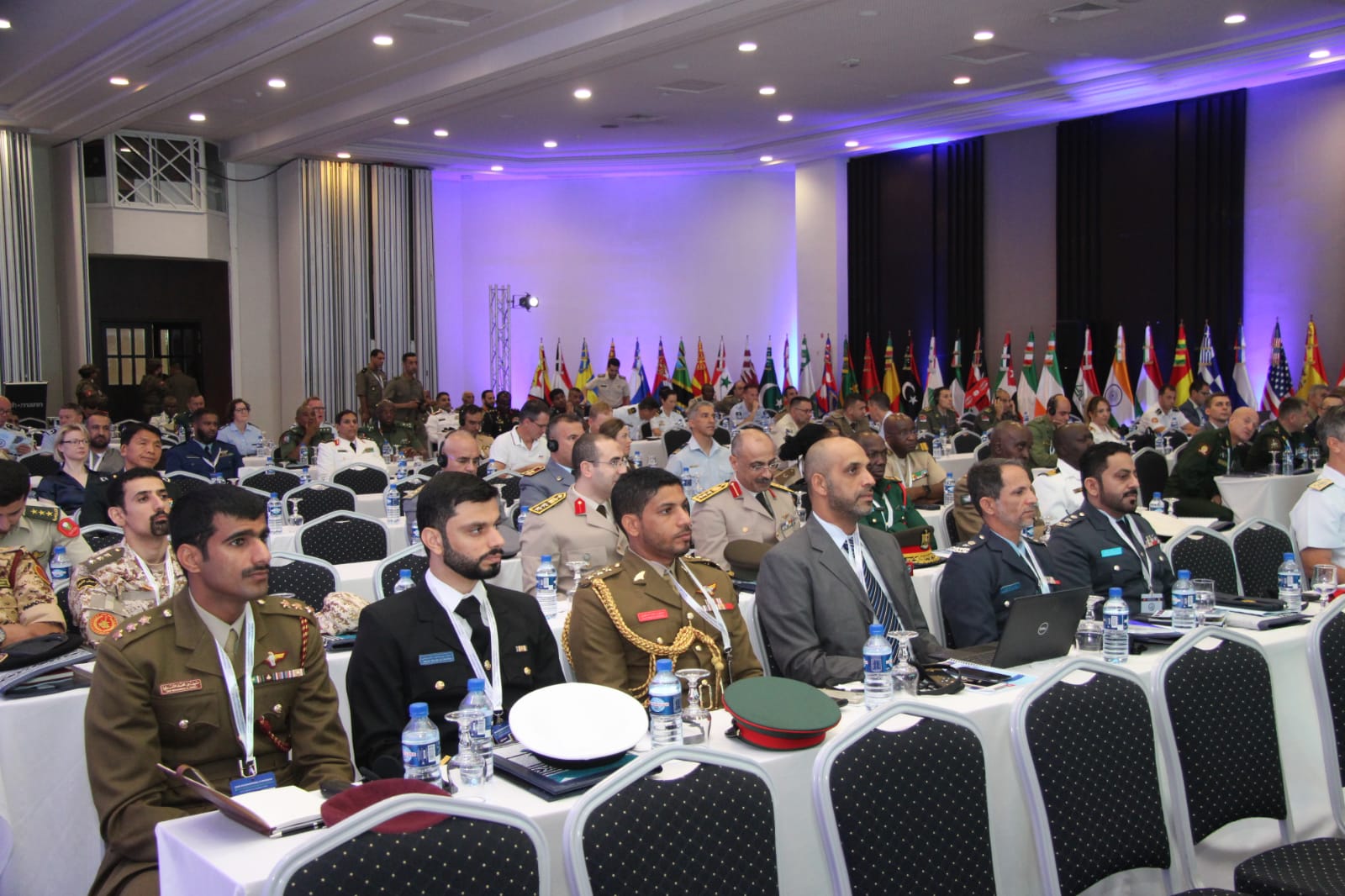 "VO2 Max: How to Develop the Physiology of Interval Training" by Raouf Ben Abderrahmen.
"Understanding Risk Factors of Patellofemoral Pain in Military Individuals" by Dr. Hassan AL Rayen.
"The Overview of Fitness Regime of Contemporary Armies" by Lieutenant-Colonel Ghulam Shabir Anjum.
"Military Doctors, Sports Medicine, and the CISM Academy from 1948-1986" by Major Moschopoulos Athinodoros.
"Lecture: Osteoarthritis in Elite Athletes" by Brigadier-General Odysseas Paxinos.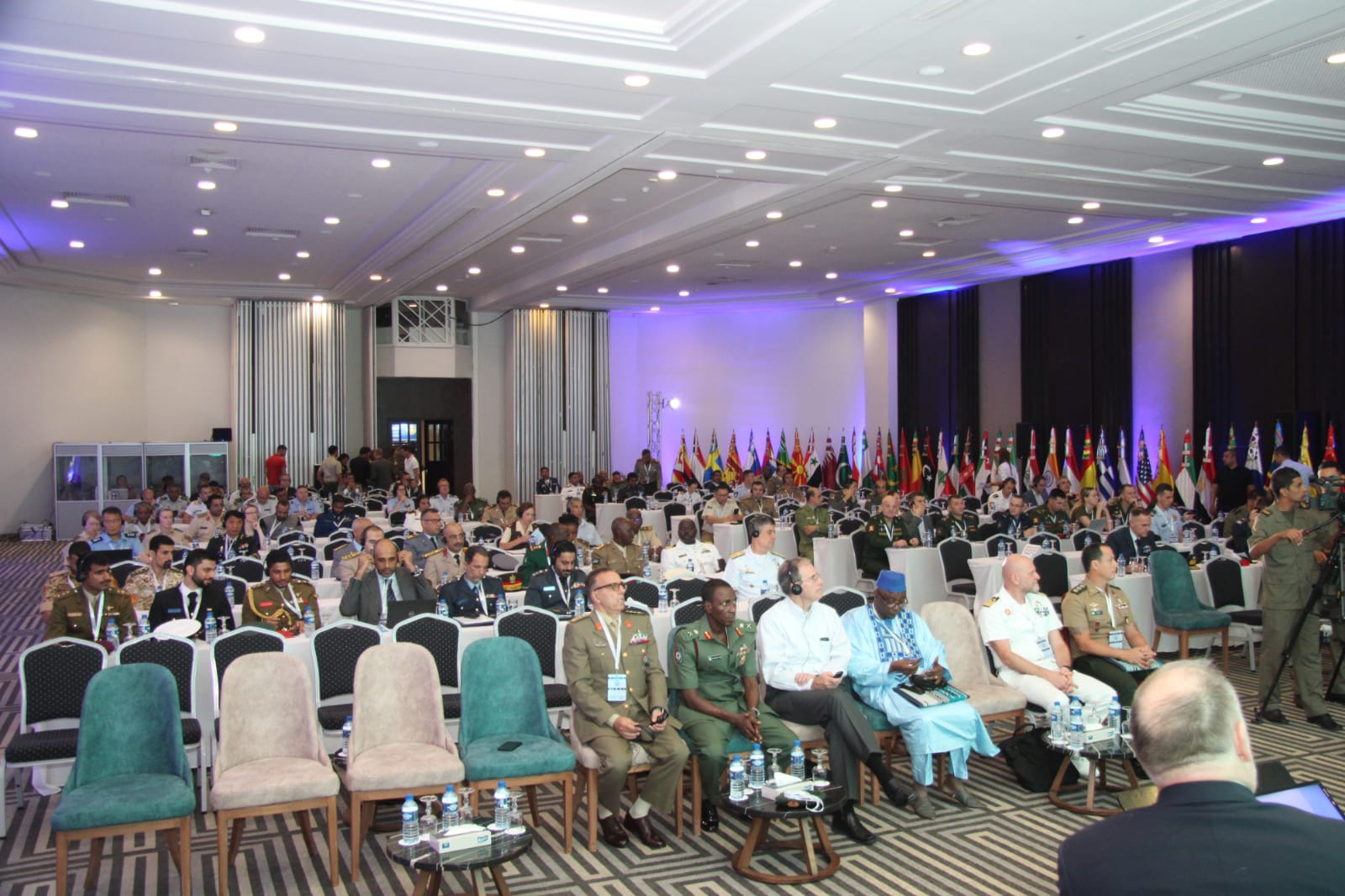 "Target Group Oriented Analysis of Sport Event Injured, Injured and Sick Soldier - Interim Results of a Qualitative Preliminary Investigation" by Lieutenant-Colonel Christian Luetzkendorf.
"Setting Up and Managing a Performance Unit" by Ladham Turki.
"Post Ligamentoplasty Rehabilitation of the Posterior Cruciate: Which Protocol" by Dr. Rim Maouia.


The CISM International Symposium 2023 - TUNISIA promises to be a remarkable platform for collaboration, knowledge sharing, and the promotion of unity through the love of sports. As it unfolds, participants and attendees can anticipate an array of enriching experiences and opportunities for positive change.
(Source: CISM Media & Communication Department)