58th WMC Cross-Country - Beja (POR) - Final Day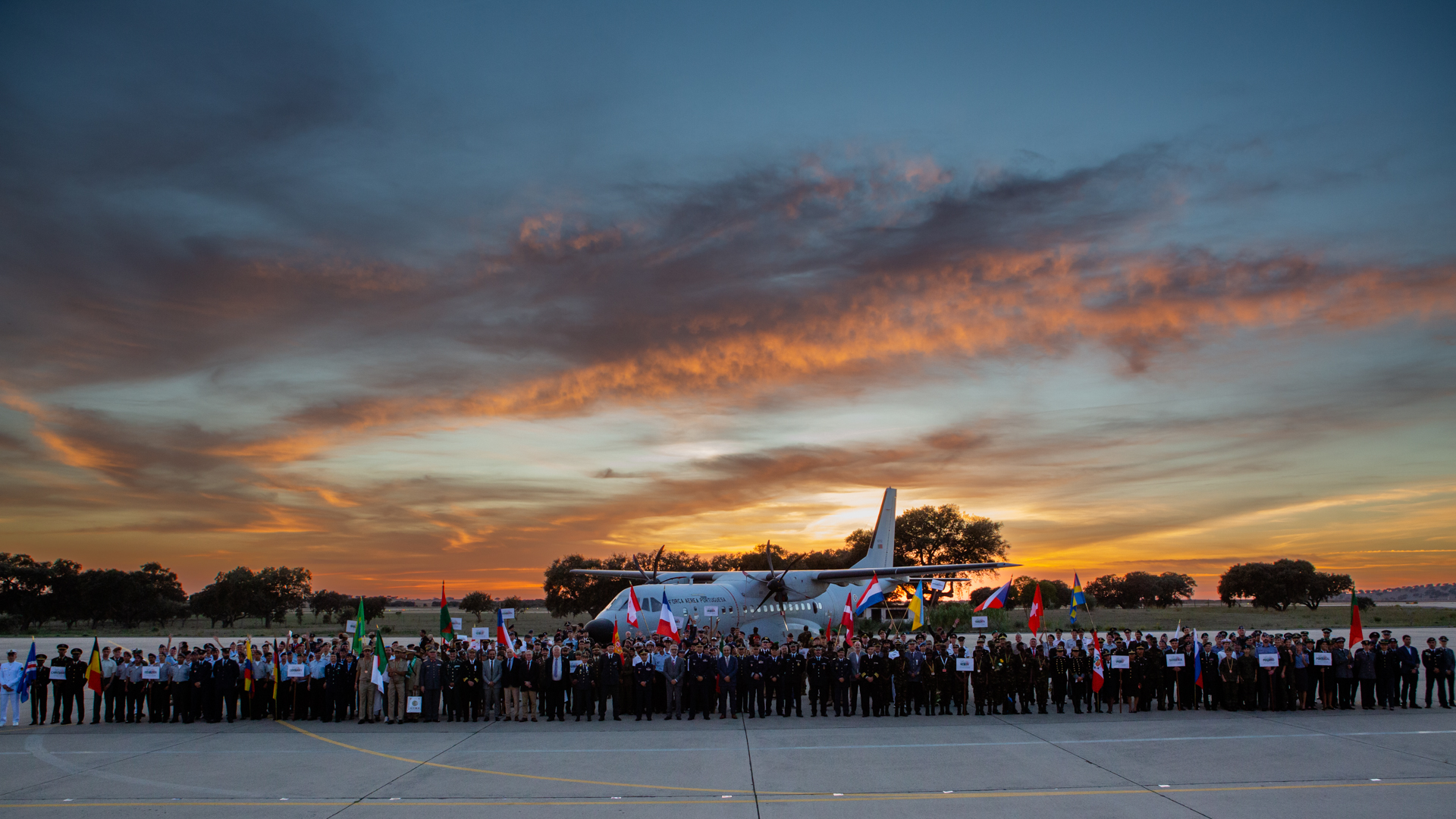 BEJA (POR) - The Closing Ceremony of the 58th WMC Cross-Country took place on Thursday, Oct. 13, and was presided over by the Personnel Commander, Lieutenant-General Eurico Craveiro. The following authorities also attended the event: Major Jan-Henrik Back, Official CISM Representative for this event and BoD Member; Lieutenant (GDF) Margherita Magnani, PCSC Track & Field and Cross-Country; Colonel Carlos Lourenço, AB 11 Commander; Colonel José Manuel Pires Contramestre, Chief of Delegation of Portugal to CISM; the Chiefs of Missions of the participating nations, as well as a number of high-level authorities from the local community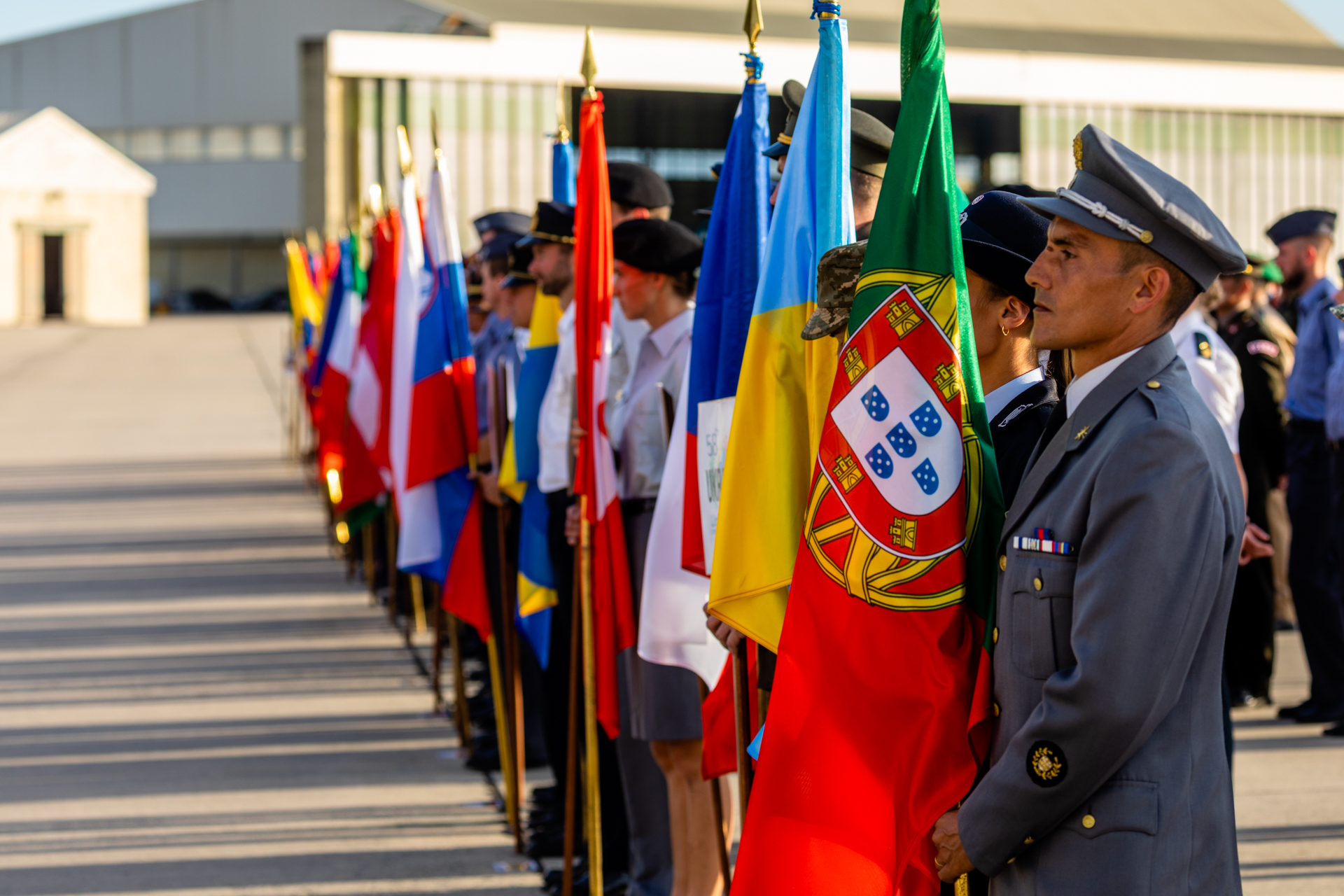 After the parade of the participating nations, medals were awarded to the winners of the competitions and the soldiers who distinguished themselves in the organization of this championship were decorated.

The Director General of National Defense Resources took the floor to thank the Air Force "for the support given to the realization of this great international event, which embraced this project in a brilliant way, allowing the event to reach a global projection."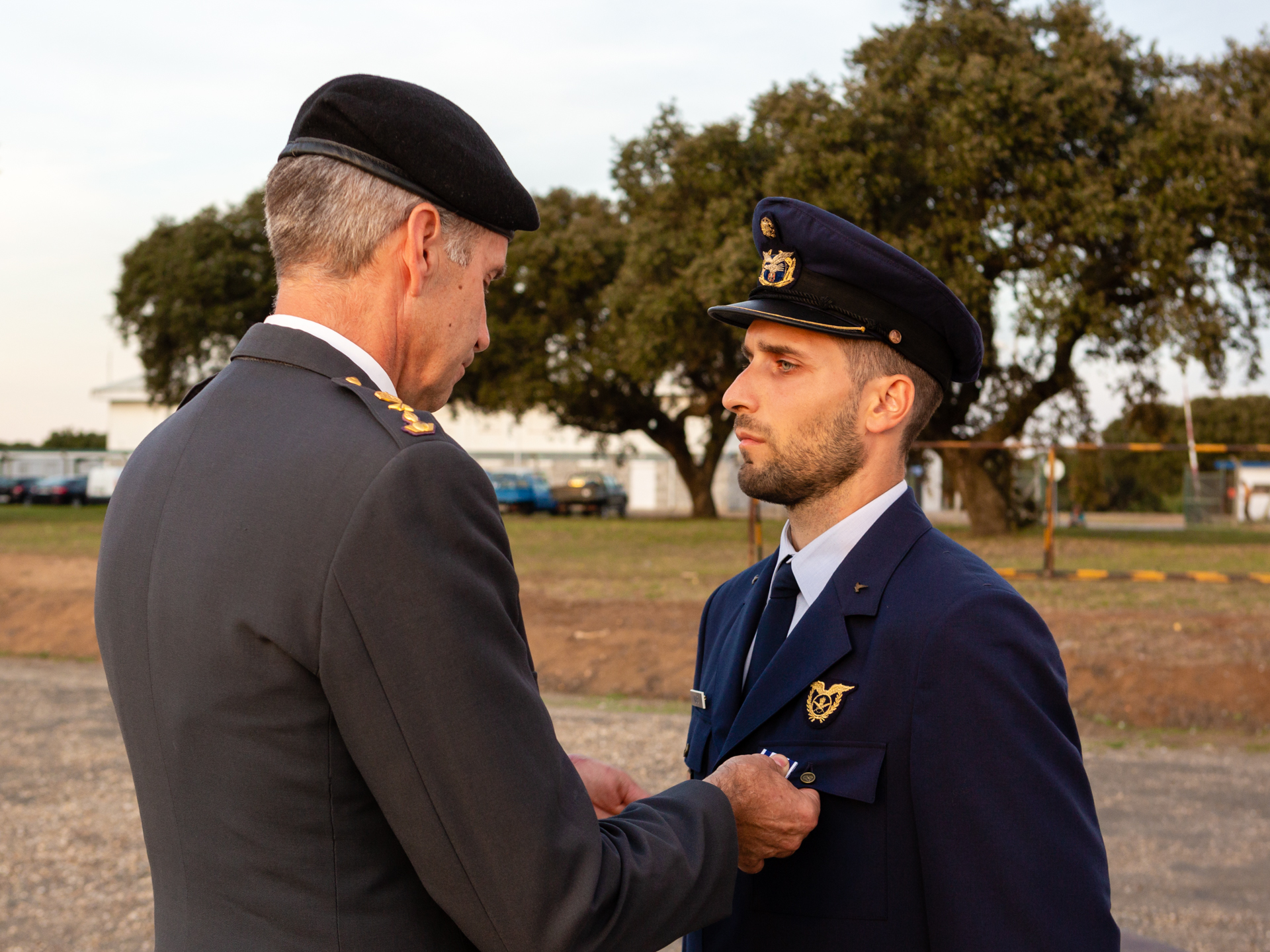 This 58th WMC Cross-Country saw the participation of 27 CISM Member Nations, for a total of 264 athletes, 143 men and 121 women. The Championship was held at Air Force Base No. 11 in Beja, Portugal, from October 10-14, and was a success in many ways, embodying the true spirit of friendship through sport. During the two days of competitions, the technical level of the event was high, and the spectators will have witnessed the domination of the athletes from Bahrain, followed by those from Kenya.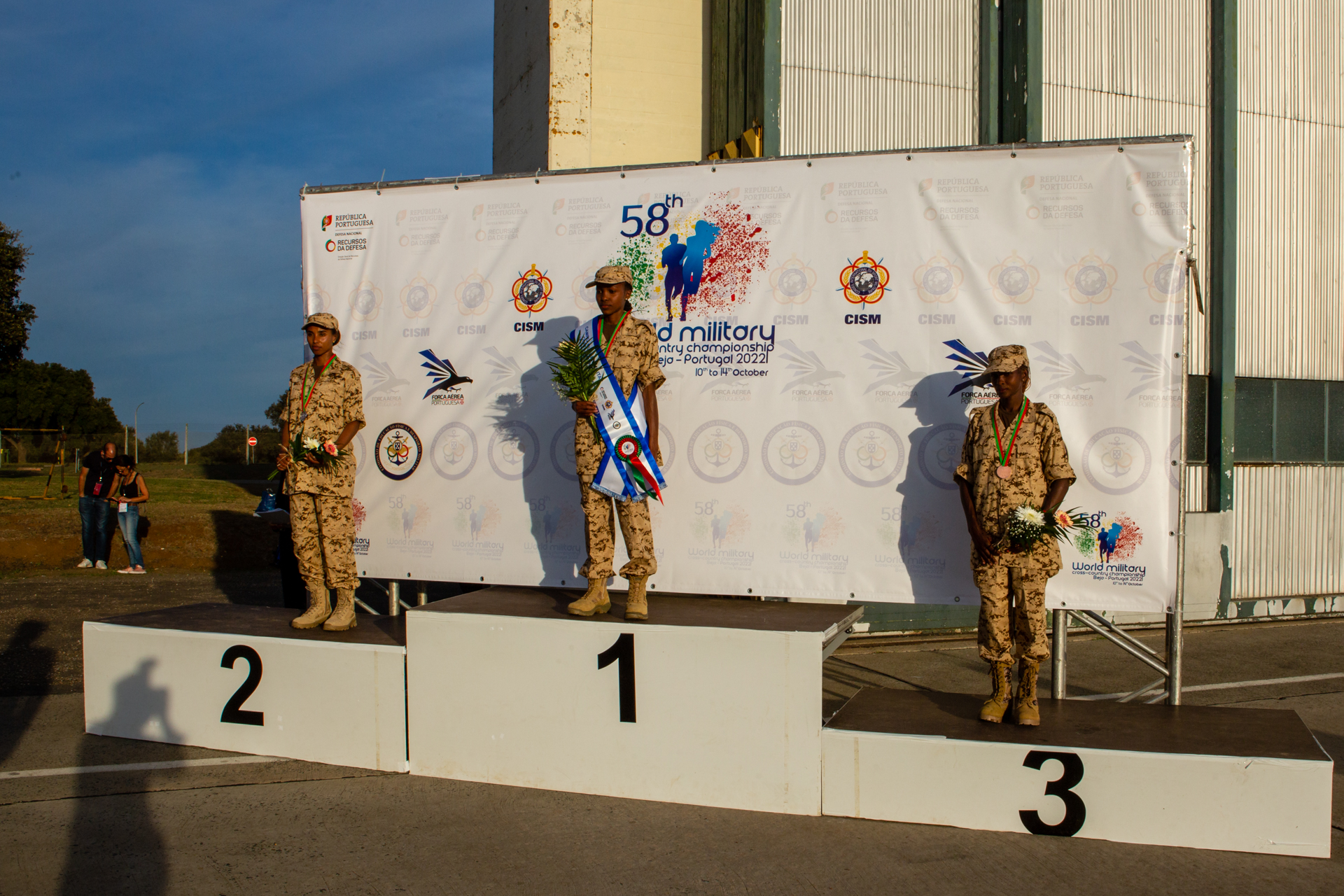 Particularly noteworthy were the splendid performances of athlete Winfred Yavi from Bahrain, who was able to win three gold medals, winning the world title in the individual event and contributing to the victory of the mixed relay and the women's team classification.

The Fair Play trophy was awarded by the Organizing Committee to Ecuador, which showed an exemplary spirit of friendship and sportsmanship.

At the end of the competitions, the participants also took part in a "mixed friendship relay" which mixed the members of the different national teams, thus underlining this true spirit of fraternity and solidarity.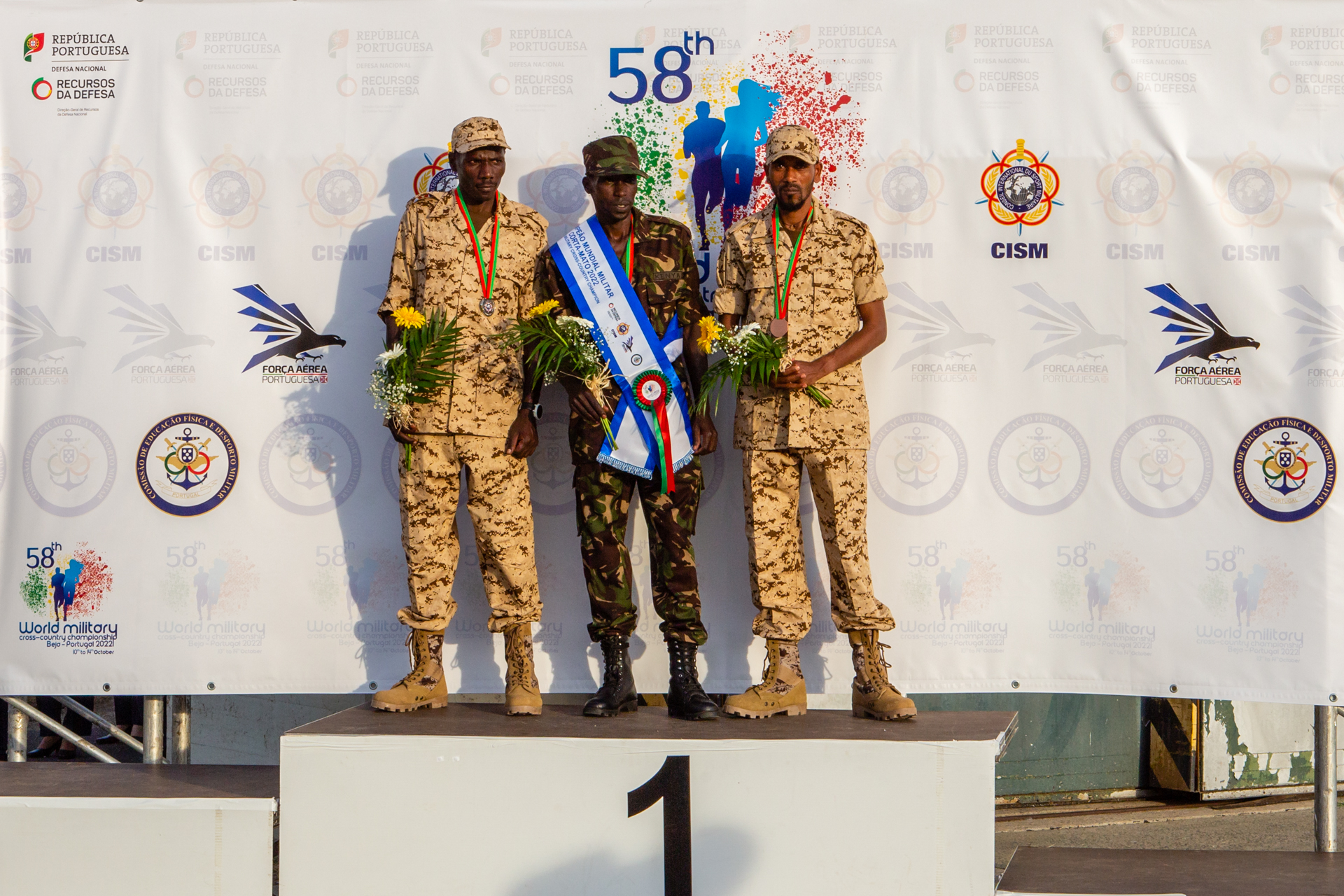 During the closing banquet, a special "Athlete award career" was awarded to Marcin Lewandowski from Poland, several times European champion and world medalist, who decided to end his international career this year.

A big thank you to the Beja Air Base No. 11, to the whole Portuguese Air Force and to the Commission of Physical Education and Military Sports of the Ministry of National Defense, for contributing to the success of the event. Another thanks to the real protagonists of the championship, all the military athletes, without whom all this would not have been possible. Ad maiora.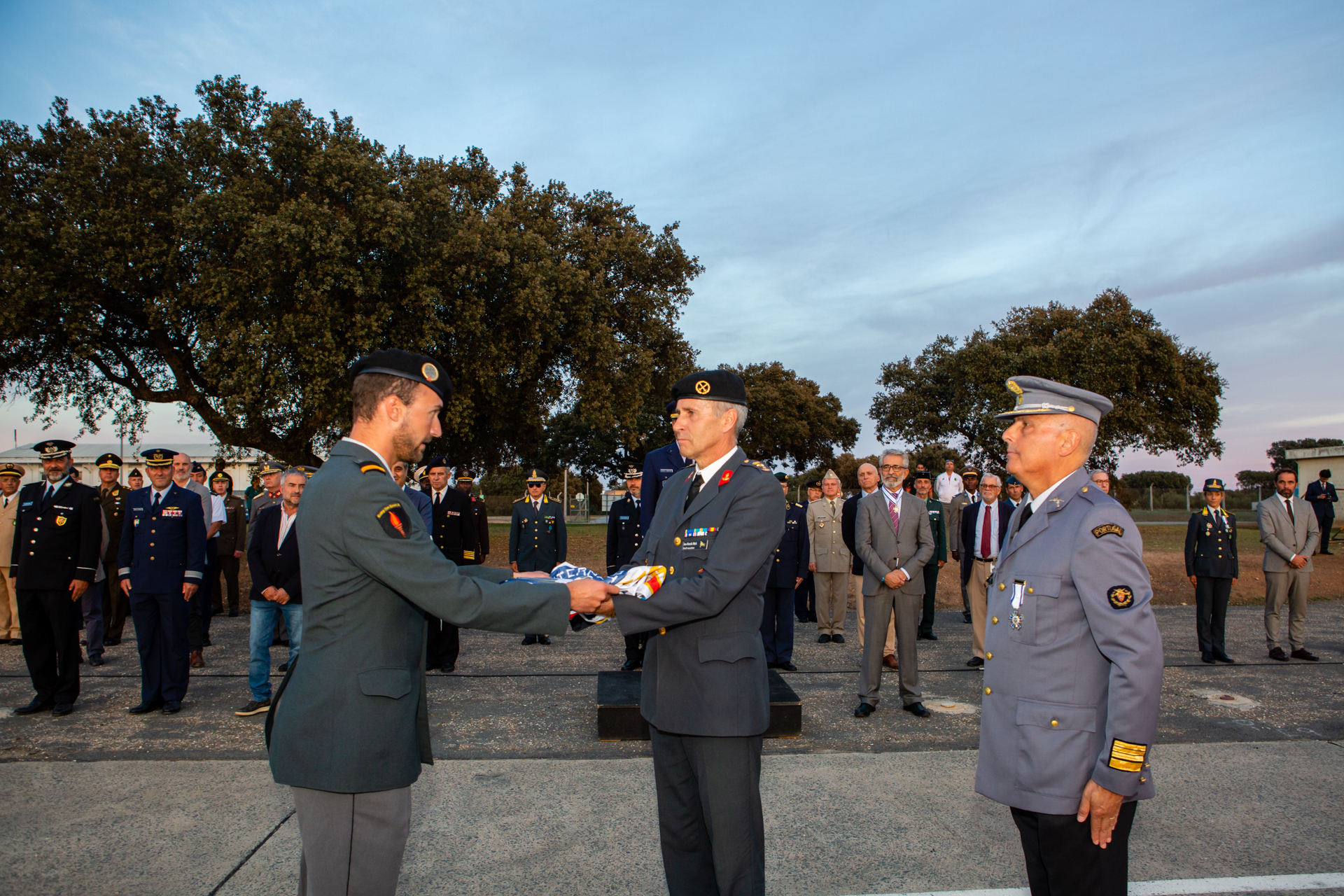 (Source: CISM Media & Communication Department - Pictures: Portuguese Delegation to CISM)