No organizer for the 51th World Military Orienteering Championship in 2018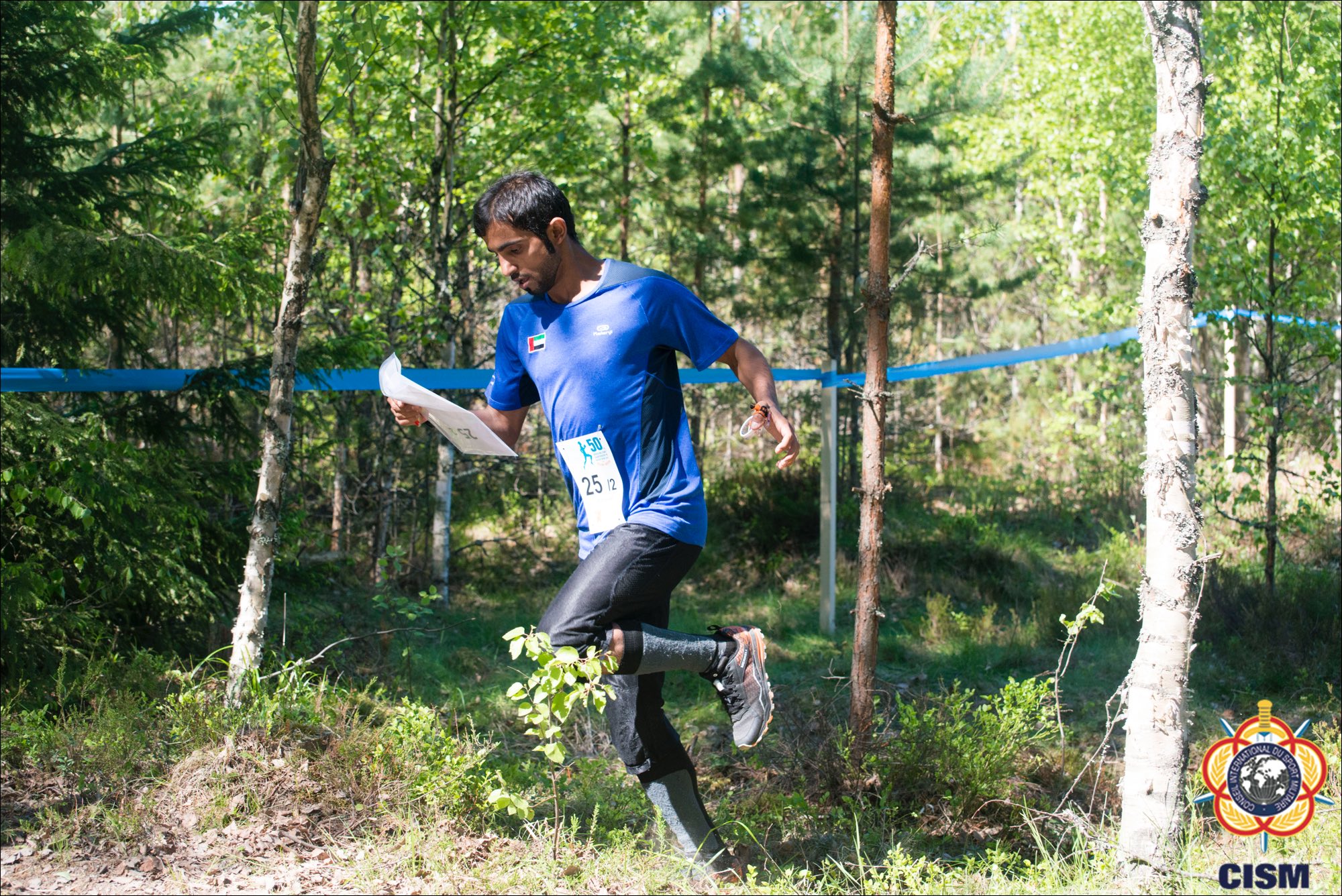 BRUSSELS (BEL) – The Ecuadorian Delegation unfortunately announced that they were unable to organize the 51th WMOC 2018. Our friends from Ecuador have been working hard to prepare this event but finally they had to cancel their commitment to organize the championship.
The application to host this WMOC 2018 are open to all nations. For further information contact Lieutenant-Colonel Lars Gerhardsson, the CISM President of Orienteering Committee by e-mail lars.gerhardsson@mil.se or phone +46 730 261 513.
(Source: CISM HQ)