Statement from the International Military Sports Council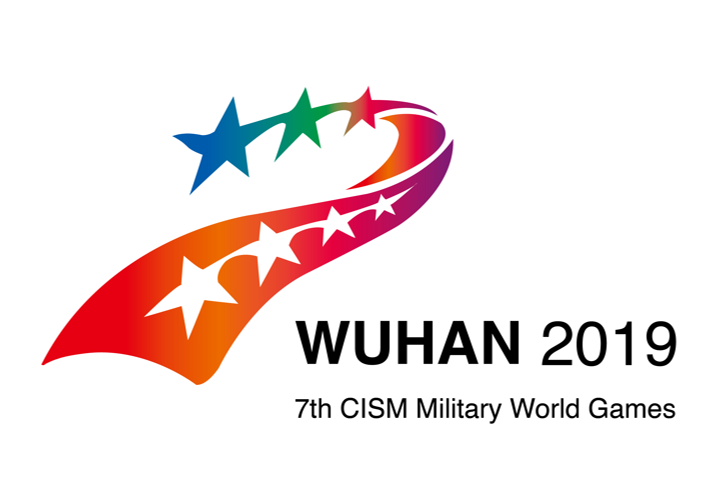 WUHAN (CHN) - CISM has been informed of the existence of publications relating to the Middle-Distance event in the Orienteering competition as part of the organization of the 7th CISM World Military Games.
CISM dissociates itself from these comments and fully disagree with the expressions used in these press releases.
These rumors cannot in any way taint the image of the Games which are taking place so far perfectly thanks to the joint efforts of the People's Liberation Army of China, the organizing committee of the 7th CISM World Games and all CISM officials.
(Source : CISM)