5th CISM Military World Winter Games - Parachute-Ski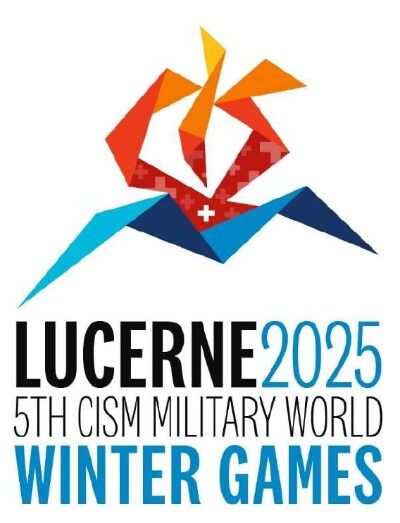 Lucerne - Switzerland

23 March - 30 March 2025
Introduction/ History

Parachute-Ski originated from mountain rescue operations before the time of strong helicopters with sufficient payload. Back in 1950s parachutists jumped on top of the Alps and then skied down to the accident venue (e.g. avalanche rescue).
Military airborne units also train high altitude mountain parachute landing followed by ski-mobile insertion techniques for special purposes/ mountain warfare. A historical example Operation Grouse is shown by Kirk Douglas in the Hollywood movie Heros of Telemark (1965).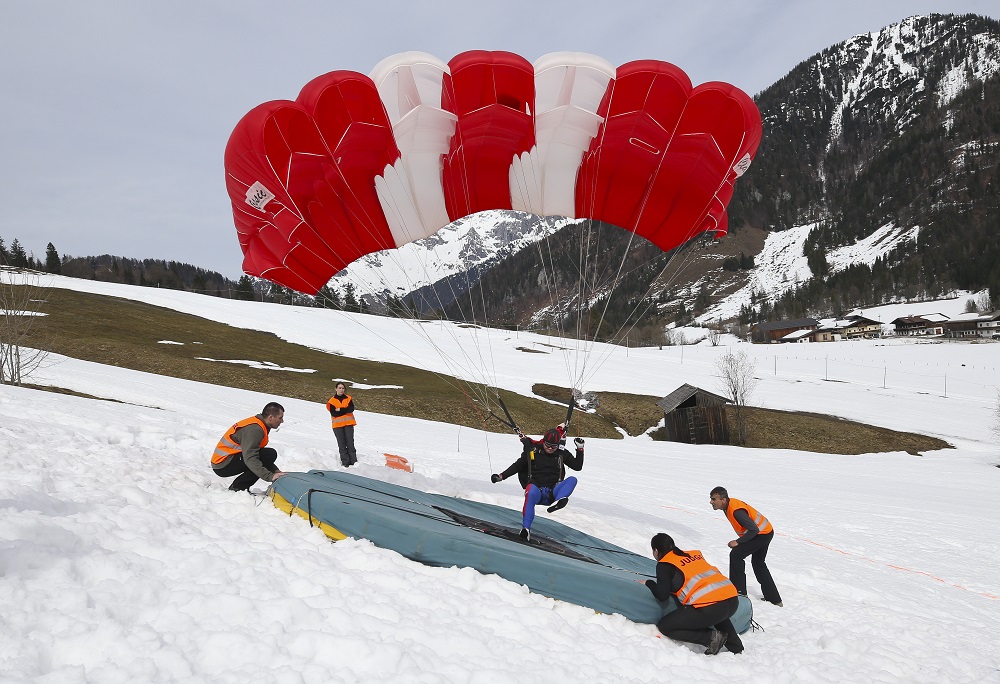 The civilian Federation FAI has organized World Cups for more than 40 years, the 1st Parachute-Ski World Championship was held in Sarajevo 1987, the 18th took place 2019 in Vrchlabi/CZE.