11th FAI Junior and 37th FAI World Freefall Style & Accuracy Landing Championships 2022
STRAKONICE (CZE) - On July 23, just three weeks after the end of the 45th World Military Parachuting Championship (WMPC) held in Guessing, Austria, the FAI Civilian World Championships were held in Strakonice, Czech Republic. The only difference in the award ceremonies from the CISM WMPC was that the style and accuracy champions did not wear their military uniforms. The individual and team medalists in all categories were all CISM athletes.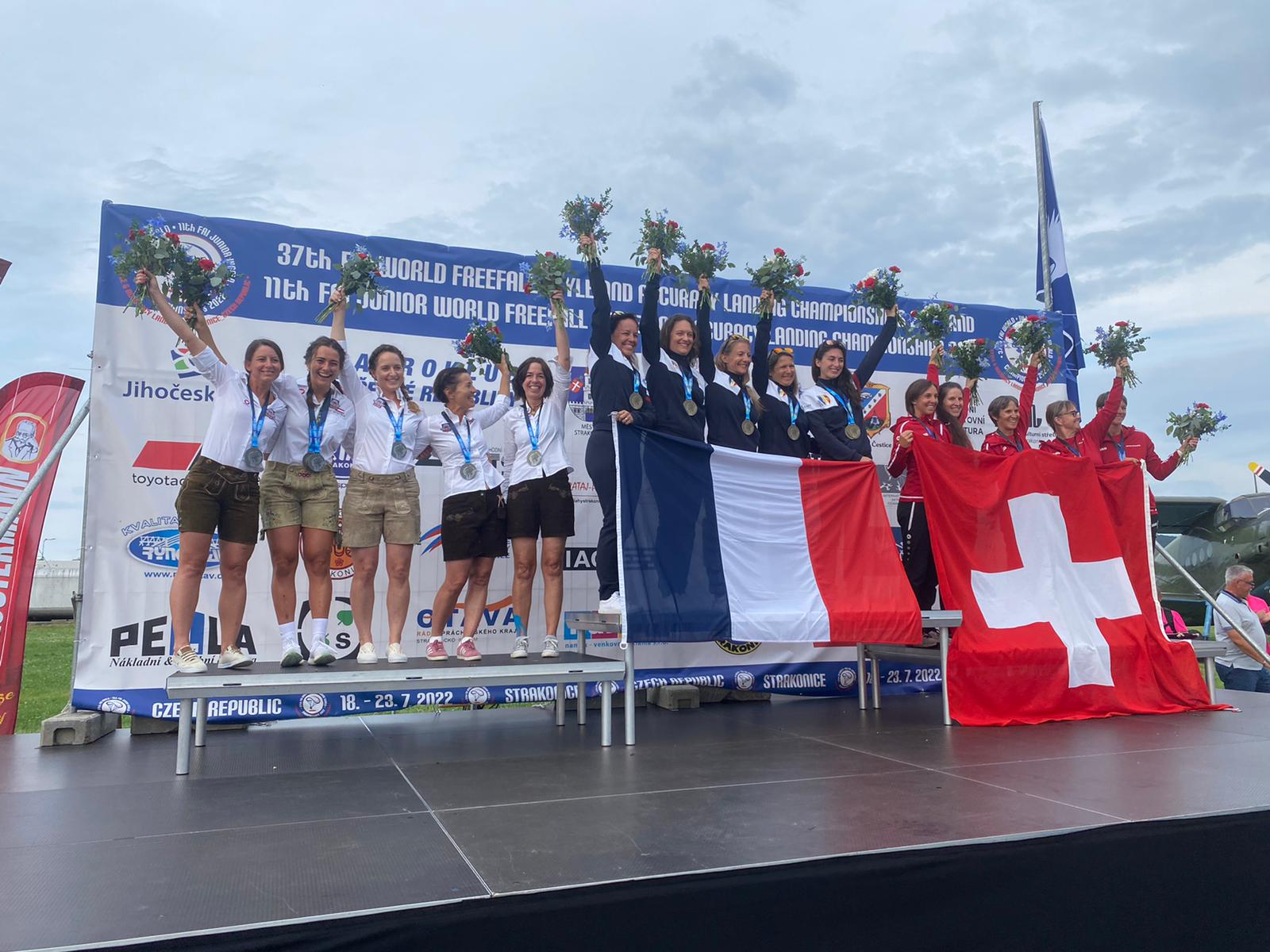 The two CISM Parachuting Athletes of the Year nominated in 2022, Chief Warrant Officer Déborah Ferrand (FRA) and OR-5 Robin Griesheimer (GER) both won the overall individual gold medal at these FAI World Championships.

In Team Accuracy, the Czech military team Dukla, which was ranked second at the 45th WMPC, was able to win gold on home soil this time, while the French women's team once again reached the top of the podium.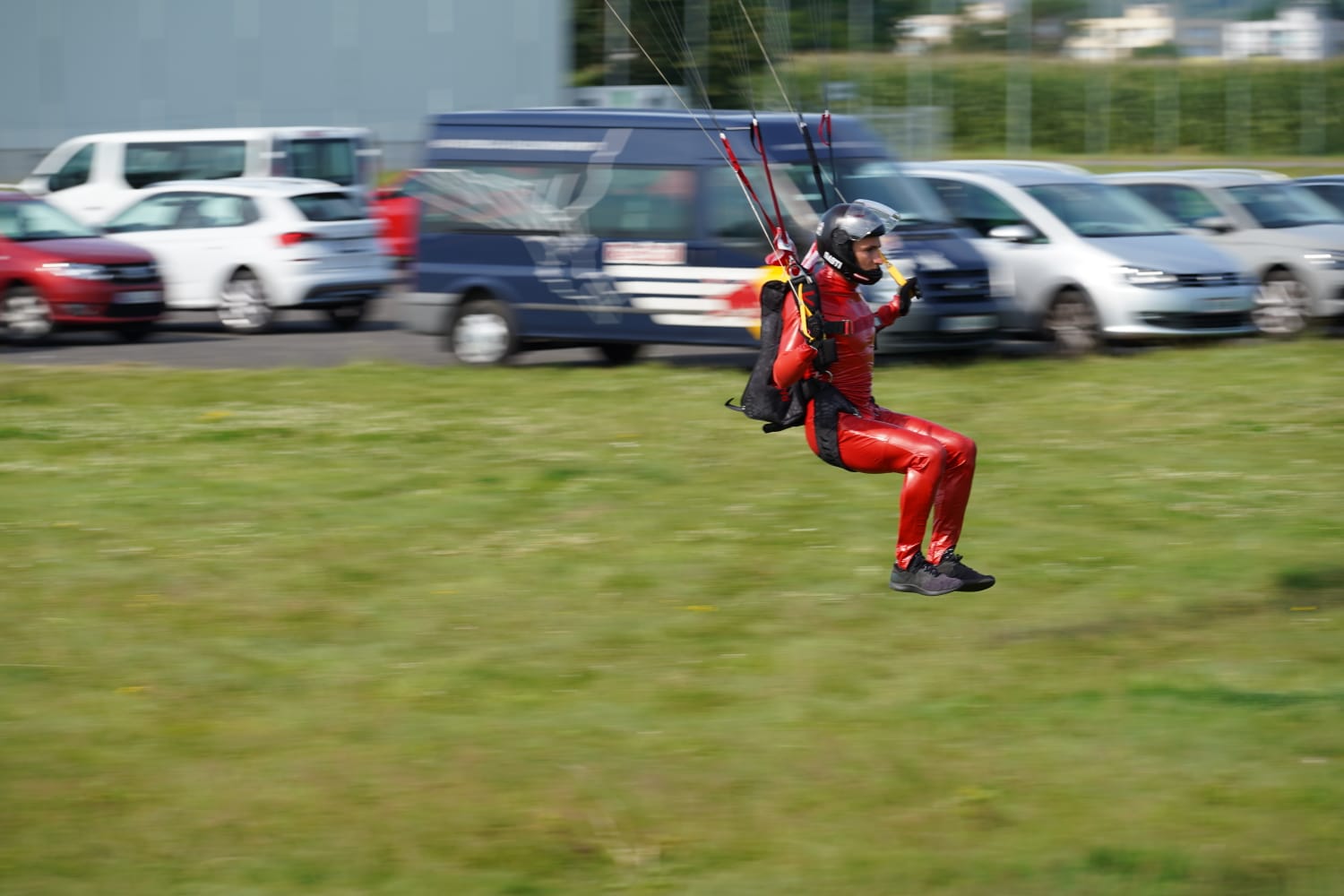 The top three nations in the medal standings were again Germany, France and Austria, proving that the concept of including juniors as an investment for the future of skydiving is a success. CISM adopted the civilian junior championships in 2013 and some nations have invested in junior training since then.
The military accuracy teams can now enjoy a short summer break, but many CISM teams will also still be active in the Parachuting World Cup Series http://www.parawcs.com/home/ with two legs in August and the final round in September.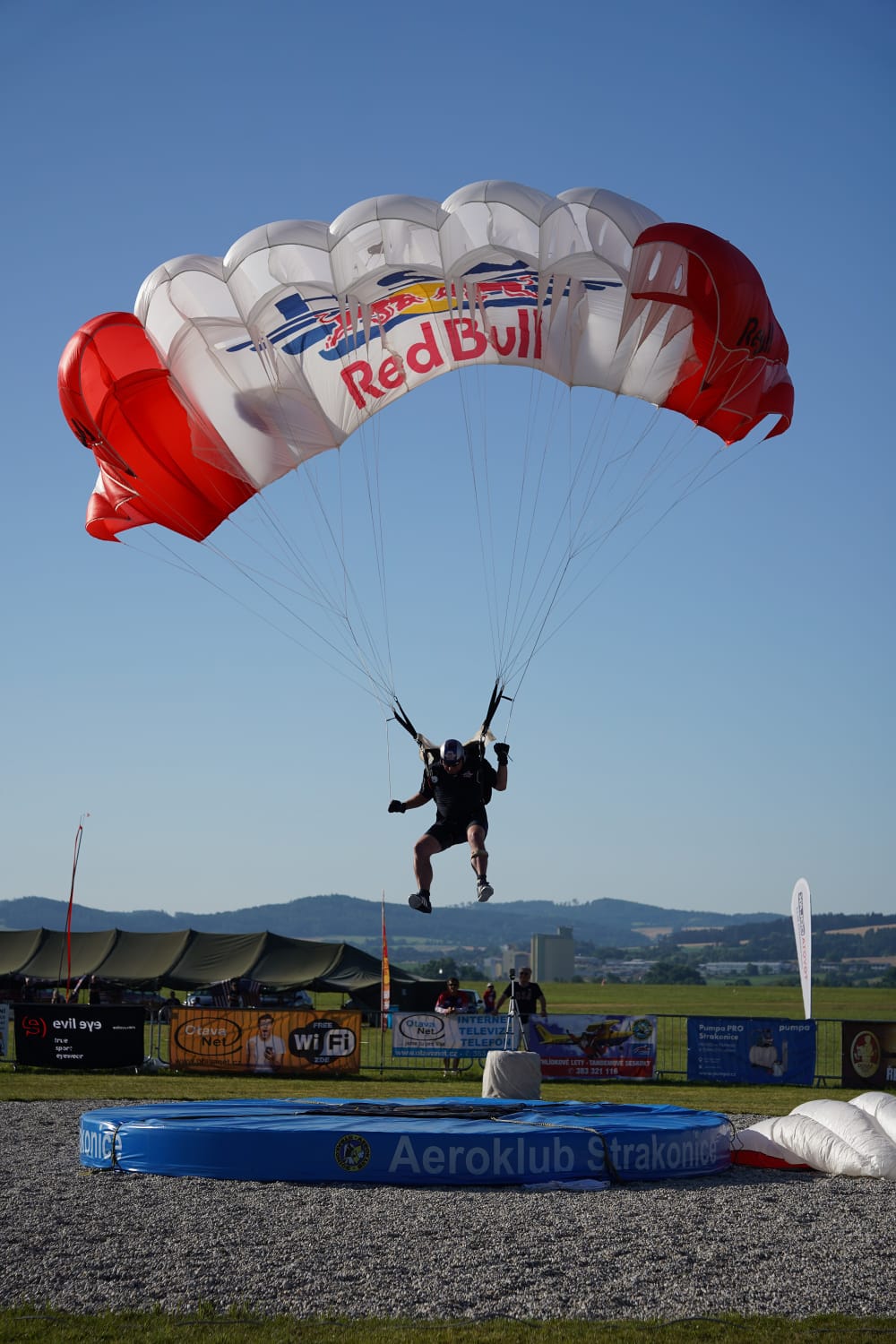 Still on the schedule is a top tier FAI Championship where CISM Formation Skydiving teams will be competing for medals. The 2022 FAI World Formation Skydiving Championships to be held in Eloy, USA, from October 20 to 26, will be the playground for CISM formation specialists Belgium and Qatar.

Find all the detailed results on the FAI website!

(Source: PCSC Parachuting and Fédération Française de Parachutisme)