41st WMC Parachuting – Warendorf (GER) – Update – Day 1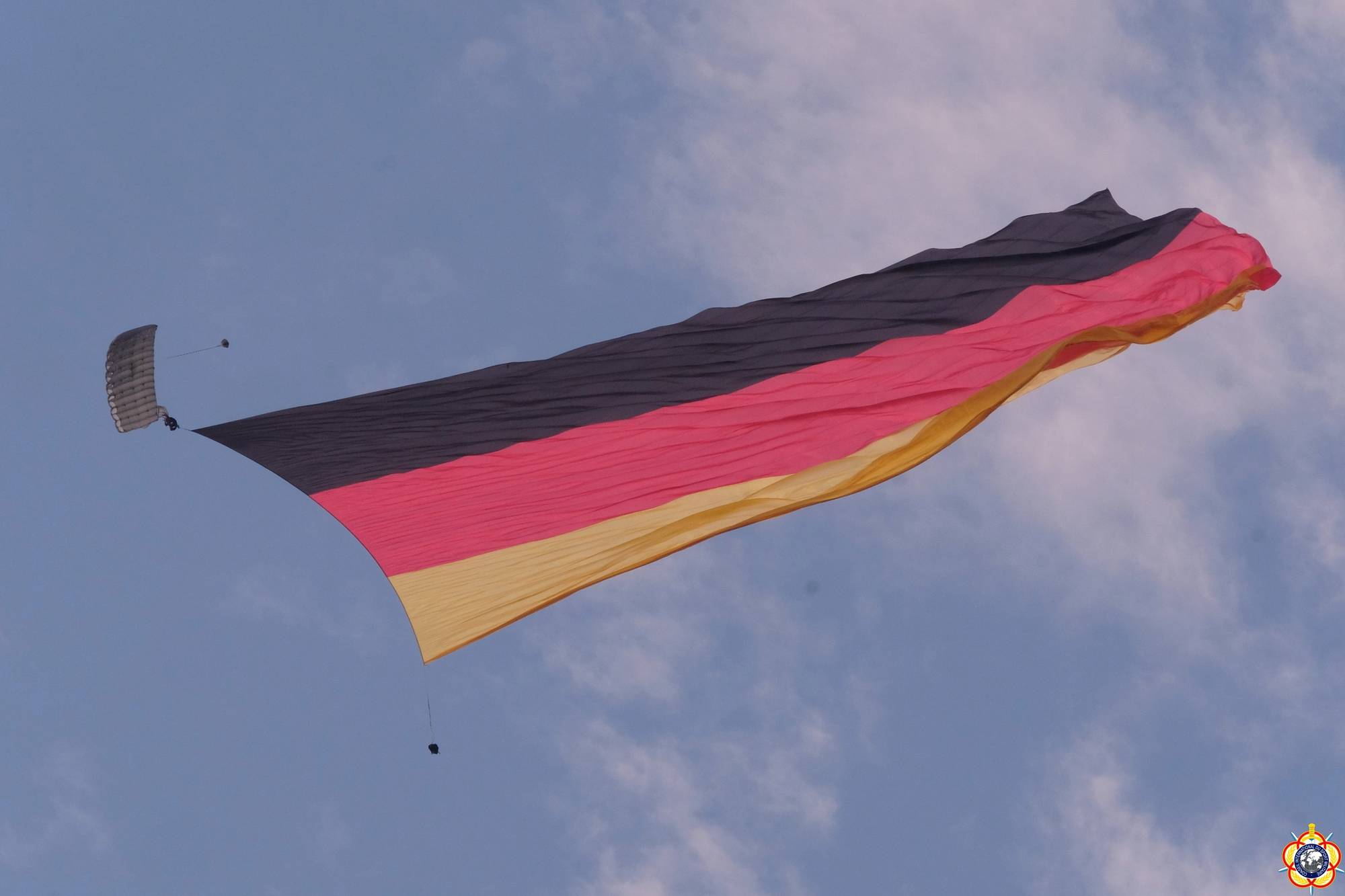 WARENDORF / SOEST (GER) – After the arrival of the participants in the German Armed Forces Sports School in Warendorf, the 41st WMC Parachuting officially started on July 11 with the Opening Ceremony in Soest (EDZL) where the competitions will also take place. Several high authorities attended this Opening Ceremony: Colonel Dorah Mamby Koita, CISM Secretary General and CISM Official Representative for this 19th WMC; General-Major Andreas Marlow; Lieutenant-Colonel Wolfram Henkies, Head of Organizing Committee & Chief of the German Delegation to CISM; Colonel Gernot Rittenschober, President of the CISM Parachuting Committee; Mr. Frits Brink, FAI President (Fédération Aéronautique Internationale – The World Air Sports Federation); Mrs. Susanne Schödel, FAI Secretary General; Mr. Malte Dahlhoff, Bad Sassendorf Mayor; Dr. Ruthemeyer, Eckard, Stadt Soest Mayor; Helmut Schlecht (GER), Meet Director of the 41st WMC Parachuting.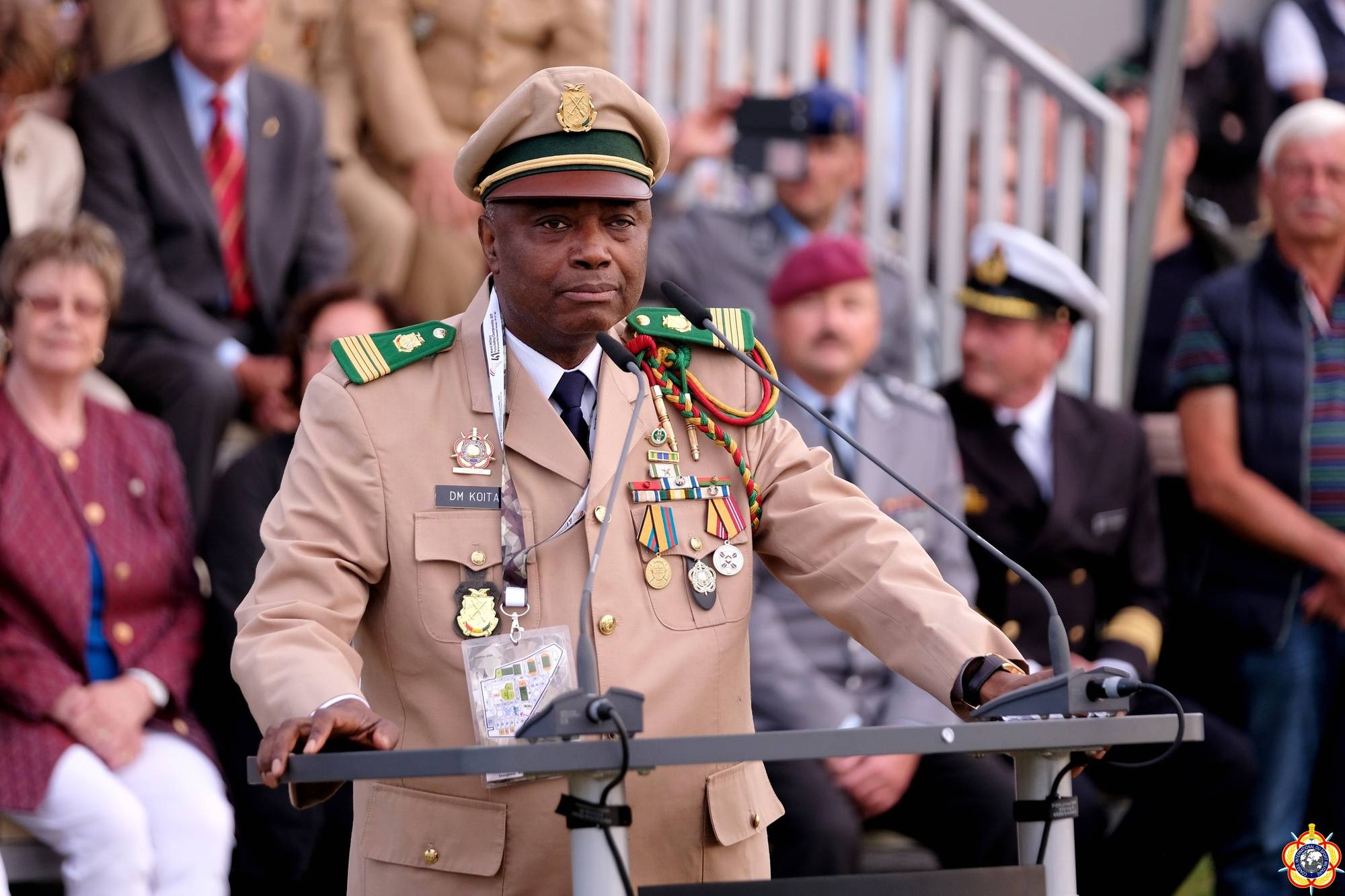 43 countries (including OCR and Judges) will take part in this Championship for a total of 47 teams (37 male teams and 10 female teams) and 277 competitors (206 male and 71 female). In total, this WMC gathers 447 participants including the organization.
Unfortunately, due to the bad weather conditions, all the competitions were cancelled yesterday. We hope that the weather will be better for the participants today!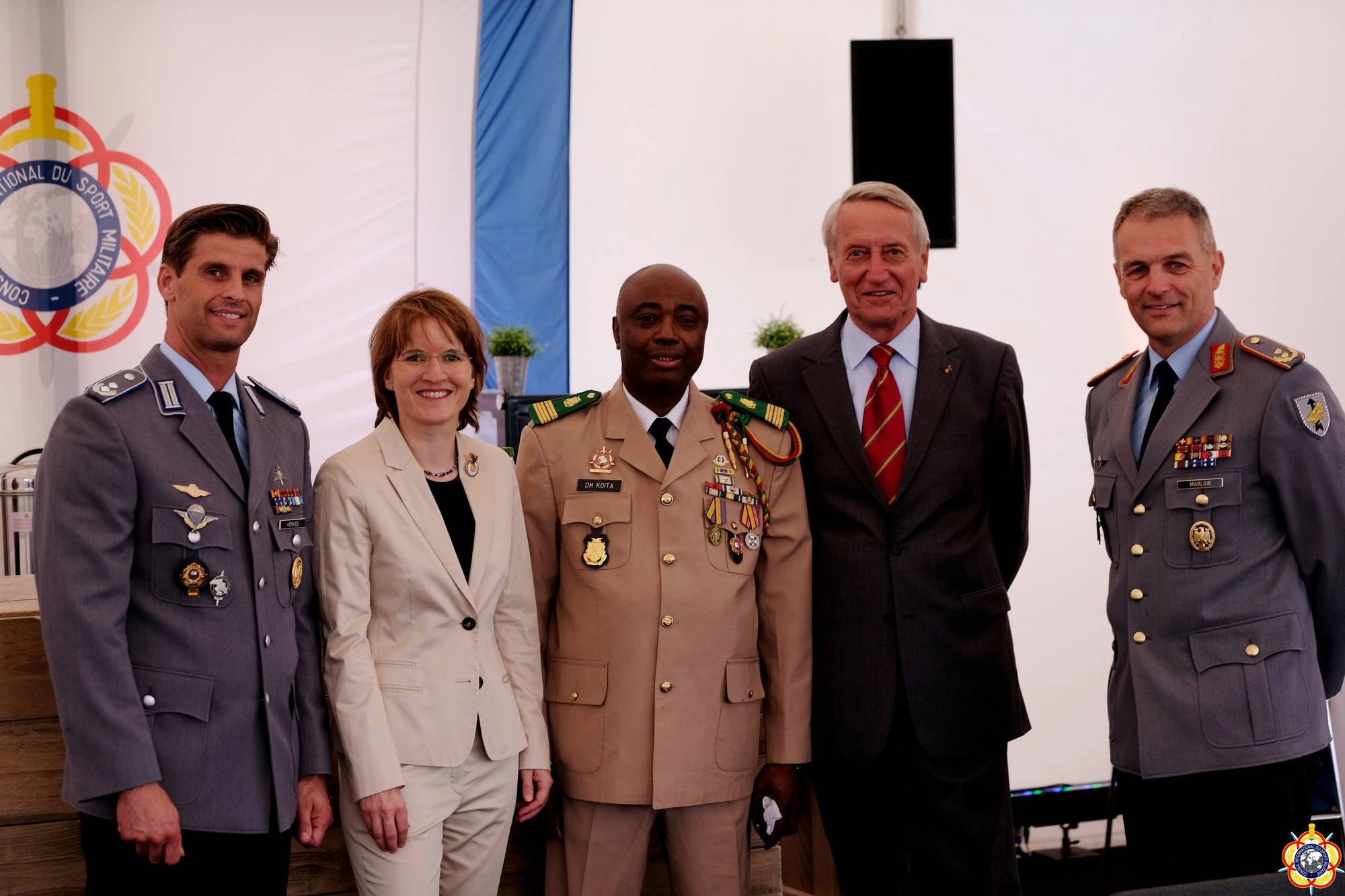 You can download all the pictures of the 41st WMC Parachuting on the CISM Flickr Account: https://flic.kr/s/aHskZi5QLD
(Source: CISM Communication and Media Department)
(Pictures: Eddy Kellens, CISM Photographer)