41st WMC Parachuting – Warendorf (GER) – Update – Day 3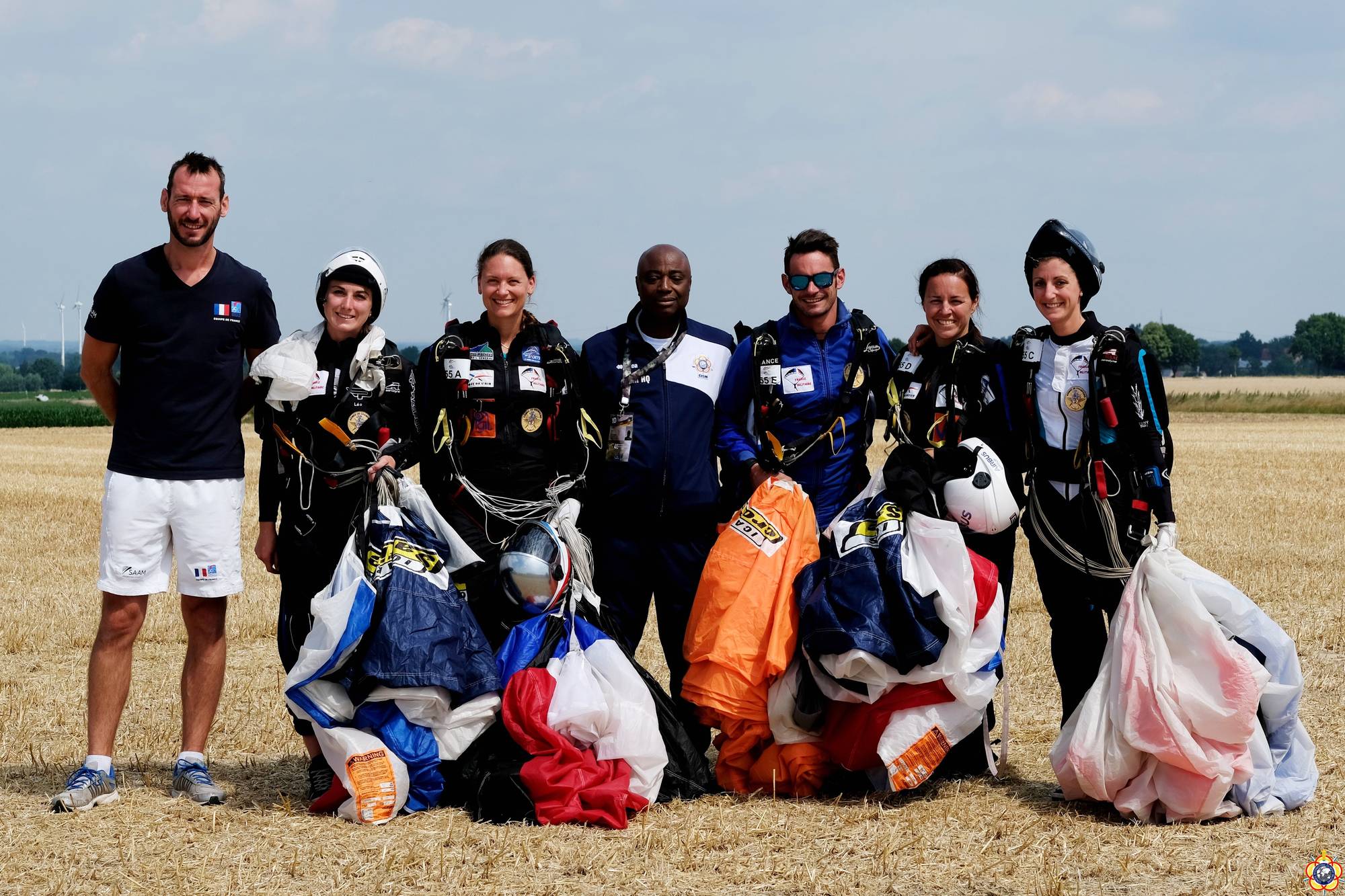 A good performance for France for the National Day!
WARENDORF / SOEST (GER) – Yesterday, July 14, for the third day of competition of the 41st WMC parachuting in Warendorf / Soest, the weather was once again very poor and some events were even interrupted because of the rain.
In the individual accuracy female, after four rounds, WO Lepezina (RUS) took the lead of the provisional ranking two points ahead of Lt. Siwei Liu, the former co-leader. Sgt. Daniela D'Angelo (ITA) and S/C Hanane Ichou (MAR) are now sharing the third place.
In Formation Female, Russia lost the leadership for the benefit of France. The French team perfectly celebrated their national day with an impressive performance allowing them to take a 2 points lead on Russia (94 points). China is currently completing the podium with 90 points.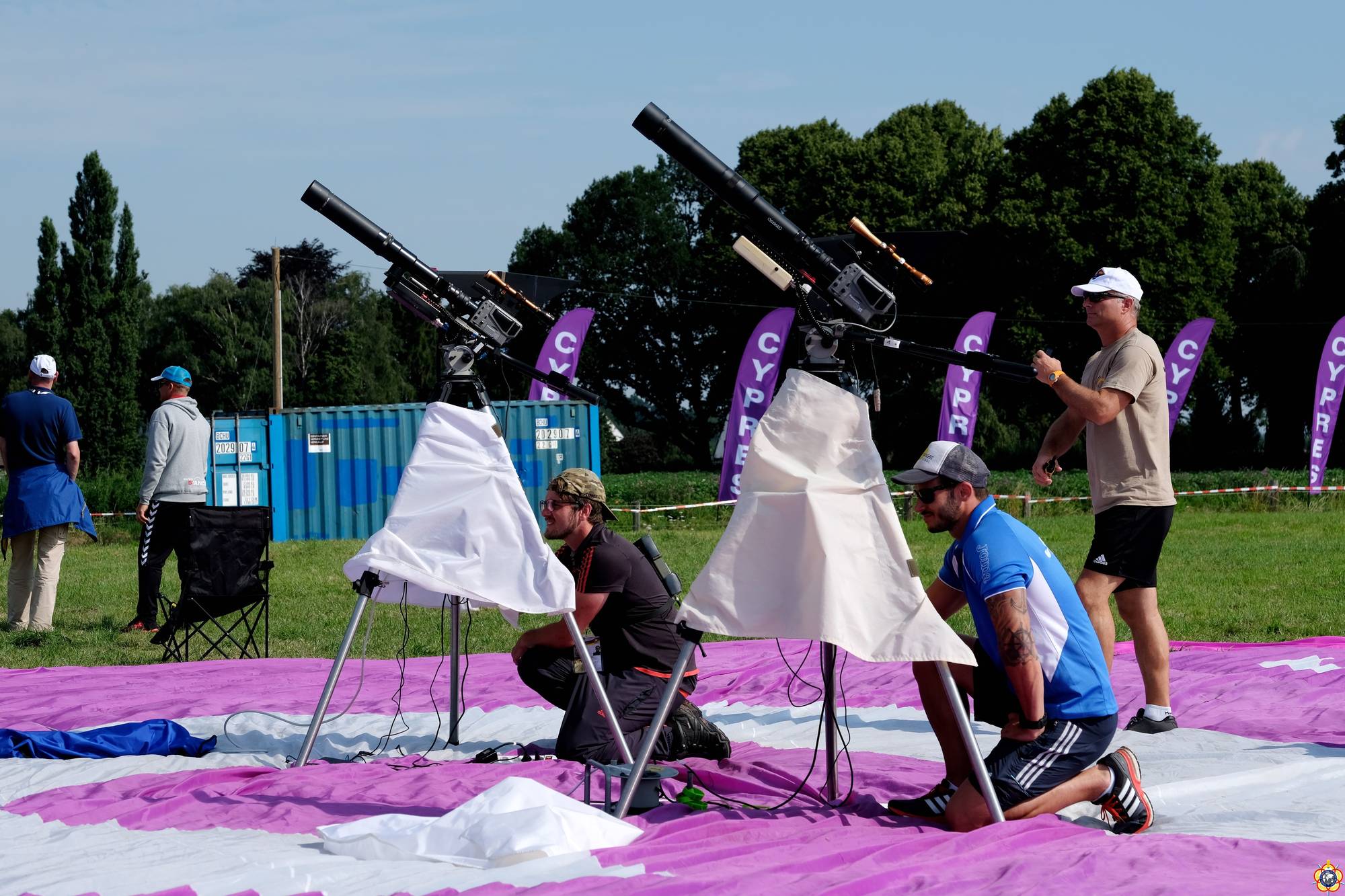 Soldier Kseniaa Fominykh (RUS) took the provisional first place of the individual accuracy junior female competition. Cdt Yang Mei (CHN) did not manage to realize the same jumps as yesterday. Due to her poorer performance, Cdt Mei is now ranked second ahead of CPL Darja Shastakovich (BLR).
After one jump, OR-7 Elischa Weber (GER), who took the bronze medal of the style event last year in Kubinka, is leading the individual style male event. Lt. Dmitrii Maksimov (RUS), silver medalist in Kubinka, is second and WO Yaryy Dimitry (RUS) is third while the Kubinka's gold medalist OF-1 Libor Jirousek did not take the best start with a fourth place.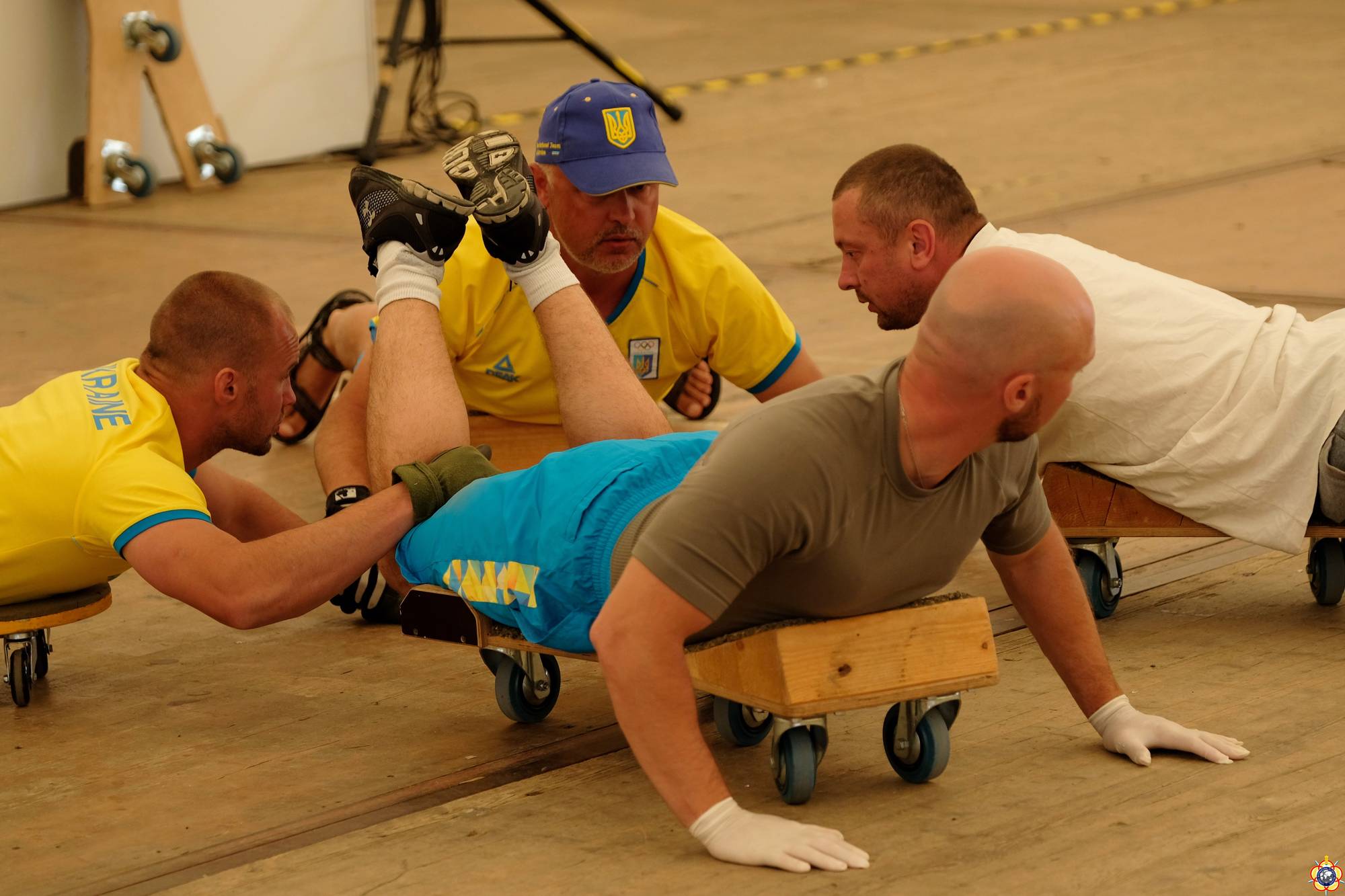 In the individual accuracy male event, only one jump was performed yesterday and Cdt Zuolei Zhang realized another perfect performance giving him the lead. The competition is tight as OR-6 Miloslav Kriz (CZE) and OR-6 Christian Kautzmann (GER) are sharing the second place, followed by 13 athletes on the fourth place.
Cdt Zuolei's also took the first place of the individual accuracy junior event while Ssg Abdulaziz Ahmed (QAT), Cpl Sebastien Graser (AUT) and 2Lt Gao Tinabo (CHN) are all on the second place of the podium.
Germany and China are now the provisional leaders of the team accuracy male event ahead of Czech Republic and Italy.
The Formation Male Competition started yesterday with an impressive performance of two of the favorite teams: Belgium took the best start and has a 4 points lead of its direct competitor, the Qatari team. Spain is completing the provisional podium.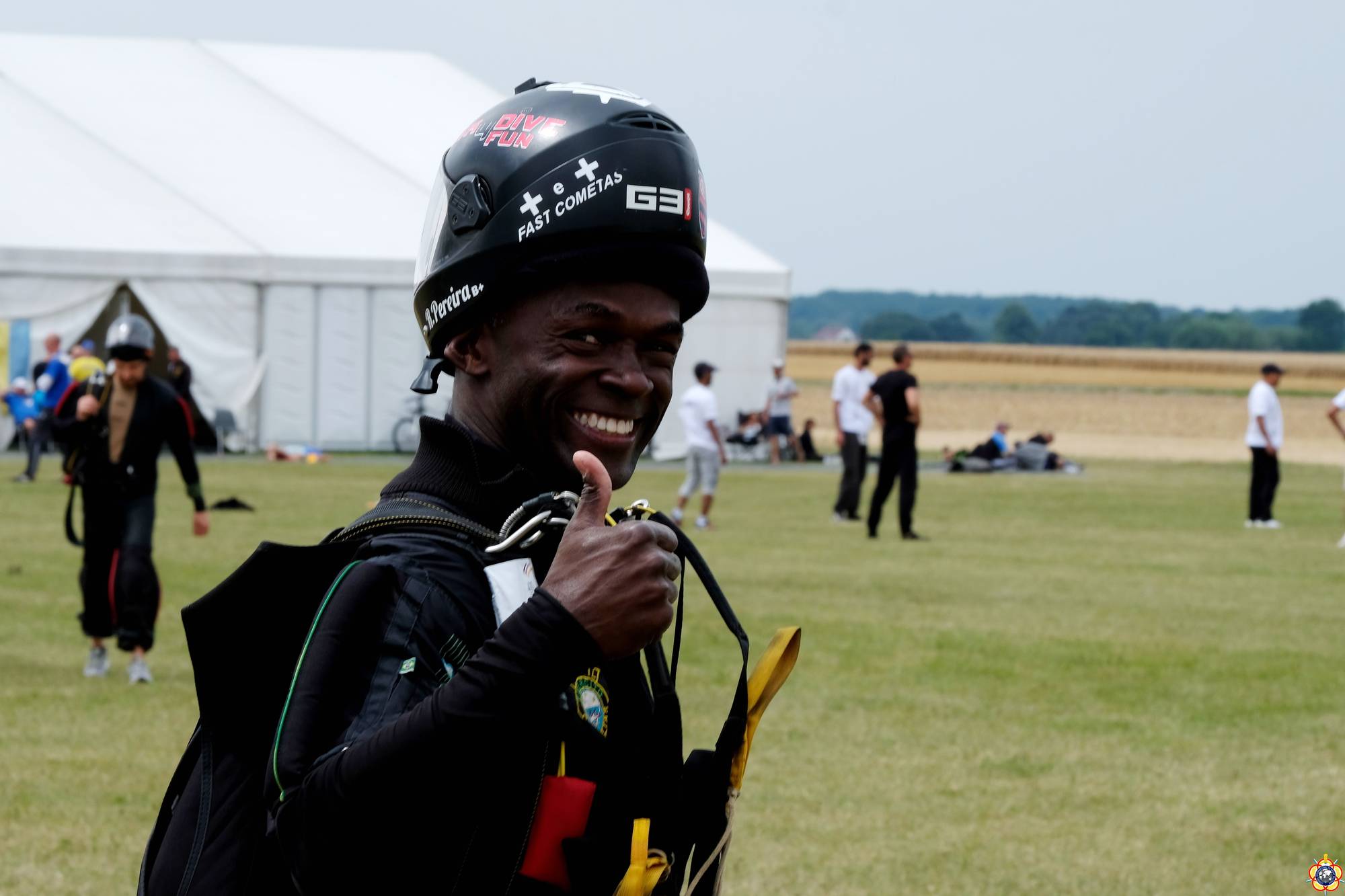 Results of the day:
Female: Individual Accuracy – Formation Female – Team Accuracy
Junior Female: Individual Accuracy
Male: Individual Accuracy – Individual Style – Team Accuracy – Formation Male
Junior Male: Individual Accuracy
For the today's provisonal schedule, click here.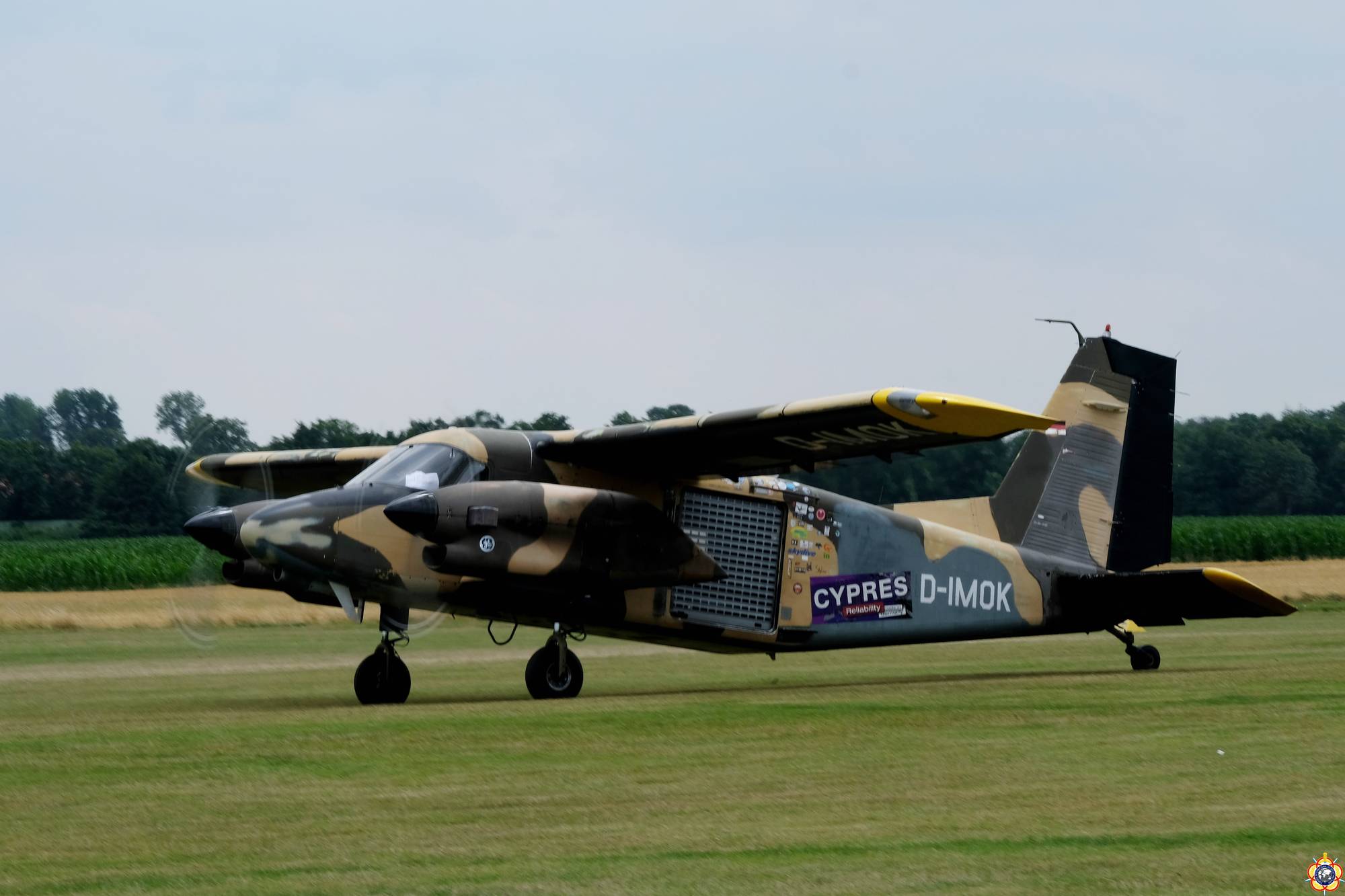 You can download all the pictures of the 41st WMC Parachuting on the CISM Flickr Account: https://flic.kr/s/aHskZi5QLD
(Source: CISM Communication and Media Department)
(Pictures: Eddy Kellens, CISM Photographer)