44th WMC Parachuting – Doha (QAT) – Opening Ceremony & Technical Meeting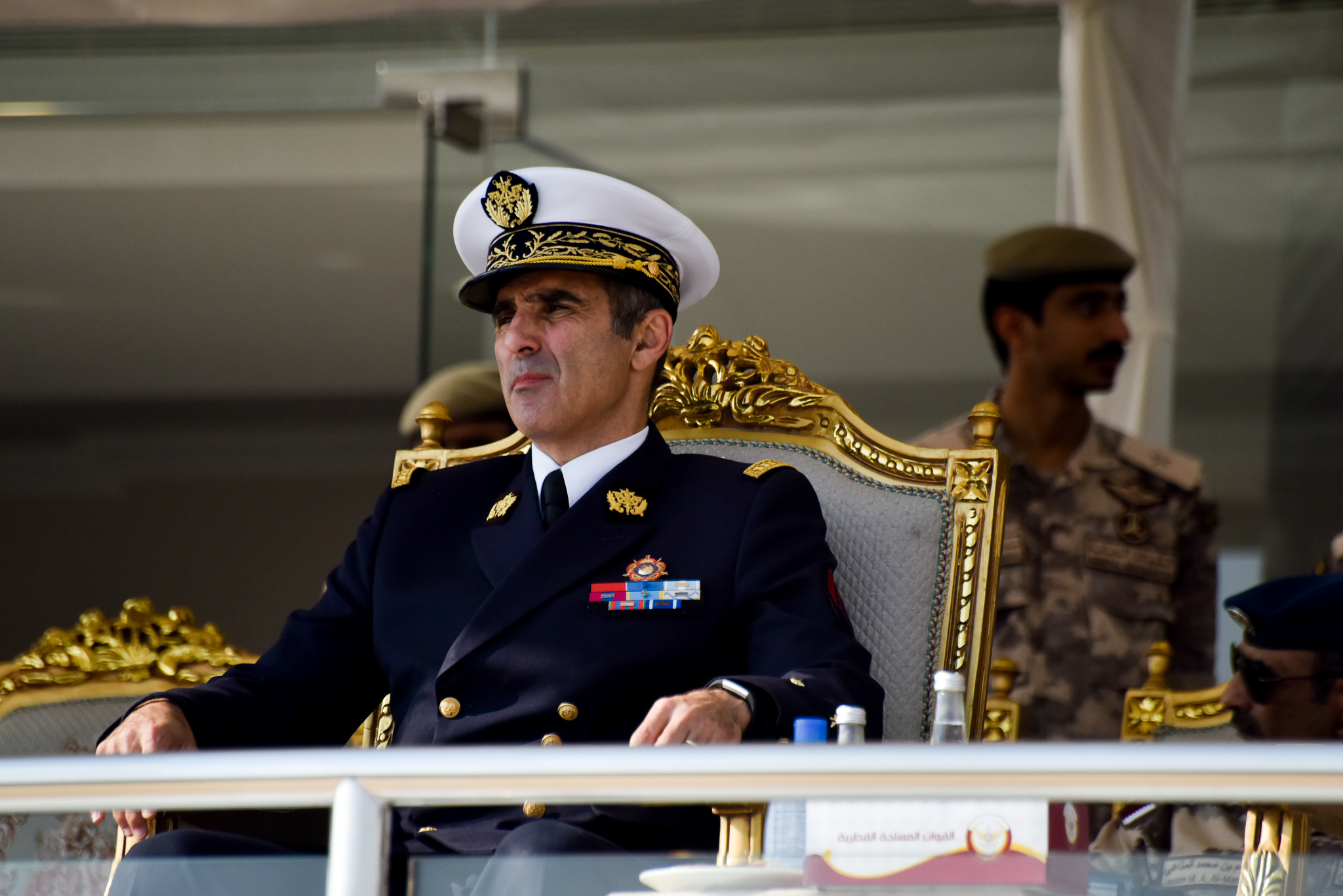 DOHA (QAT) – The Opening Ceremony of the 44th World Military Parachuting Championship took place yesterday in Doha, Qatar, in the presence of CISM President General Hervé Piccirillo; CISM Secretary General Colonel Dorah Mamby Koita; H.E. Deputy Prime Minister and Minister of State for Defense Affairs Dr. Khalid bin Mohammed Al-Attiyah; H.E. President of Qatar Olympic Committee Sheikh Joaan bin Hamad Al-Thani; His Excellency Major General Hamad bin Abdullah Al-Fetais Al-Marri, Commander of the Joint Special Forces and Chairman of the Qatar Air Sports Committee; General Brigadier Jassim Al-Attiyah, Commander of the Joint Special Forces; senior officers of the Qatar Armed Forces and delegations of brotherly and friendly countries participating in the championship as well as national and international high authorities.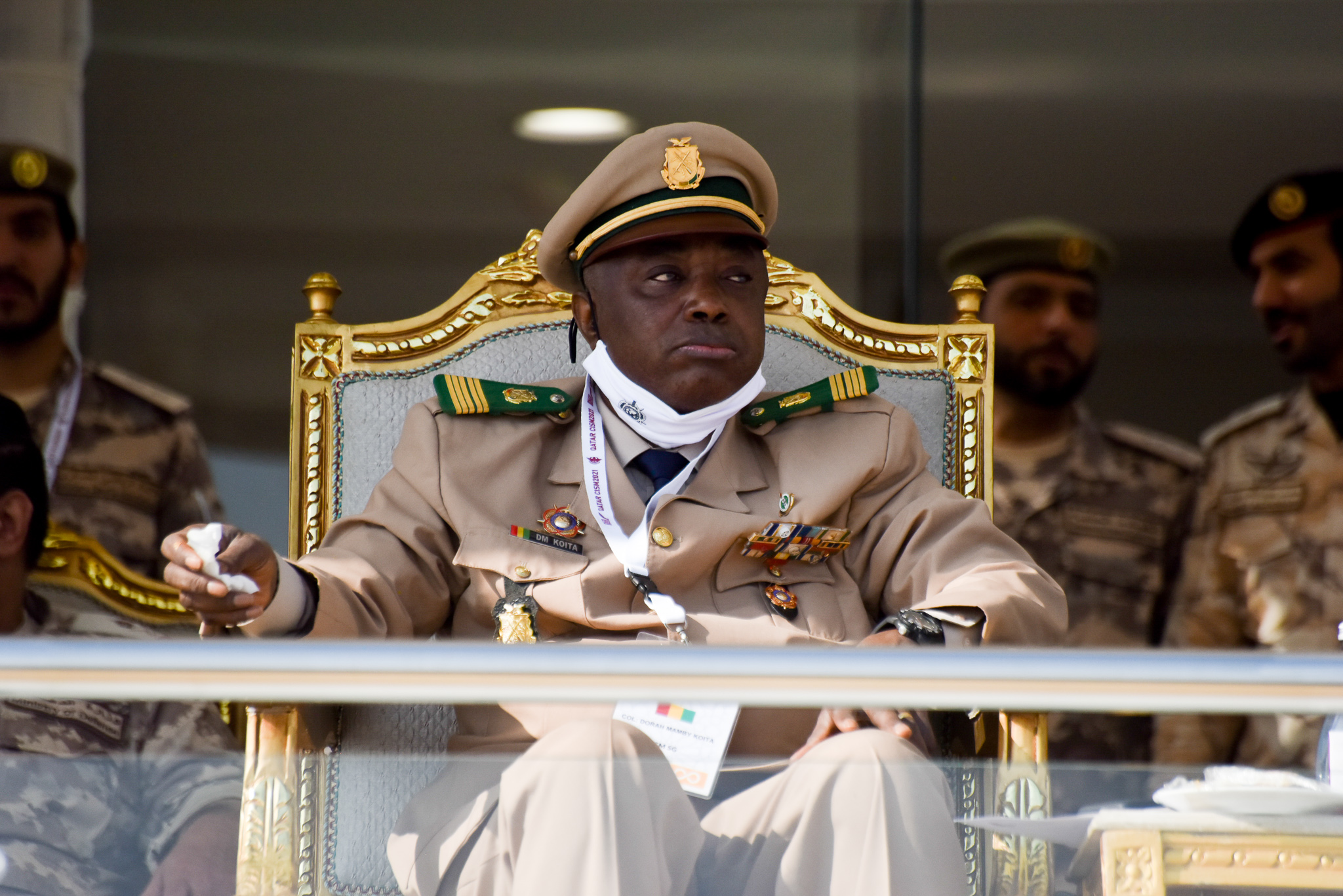 The CISM President General Piccirillo declared: "Since the CISM creation, Qatar has played a major role in the development and the influence of our institution worldwide. The Qatar Armed Forces joined CISM 47 years ago in 1974 and has always been active with the participation of almost 170 CISM sports events. Through this military sport event, Qatar contributes to the rebirth of CISM after more than a year of suspending its sporting activities. Parachuting is one of the pillars of the operational preparation of the soldier by implementing strong military values: commitment, team spirit, and humility."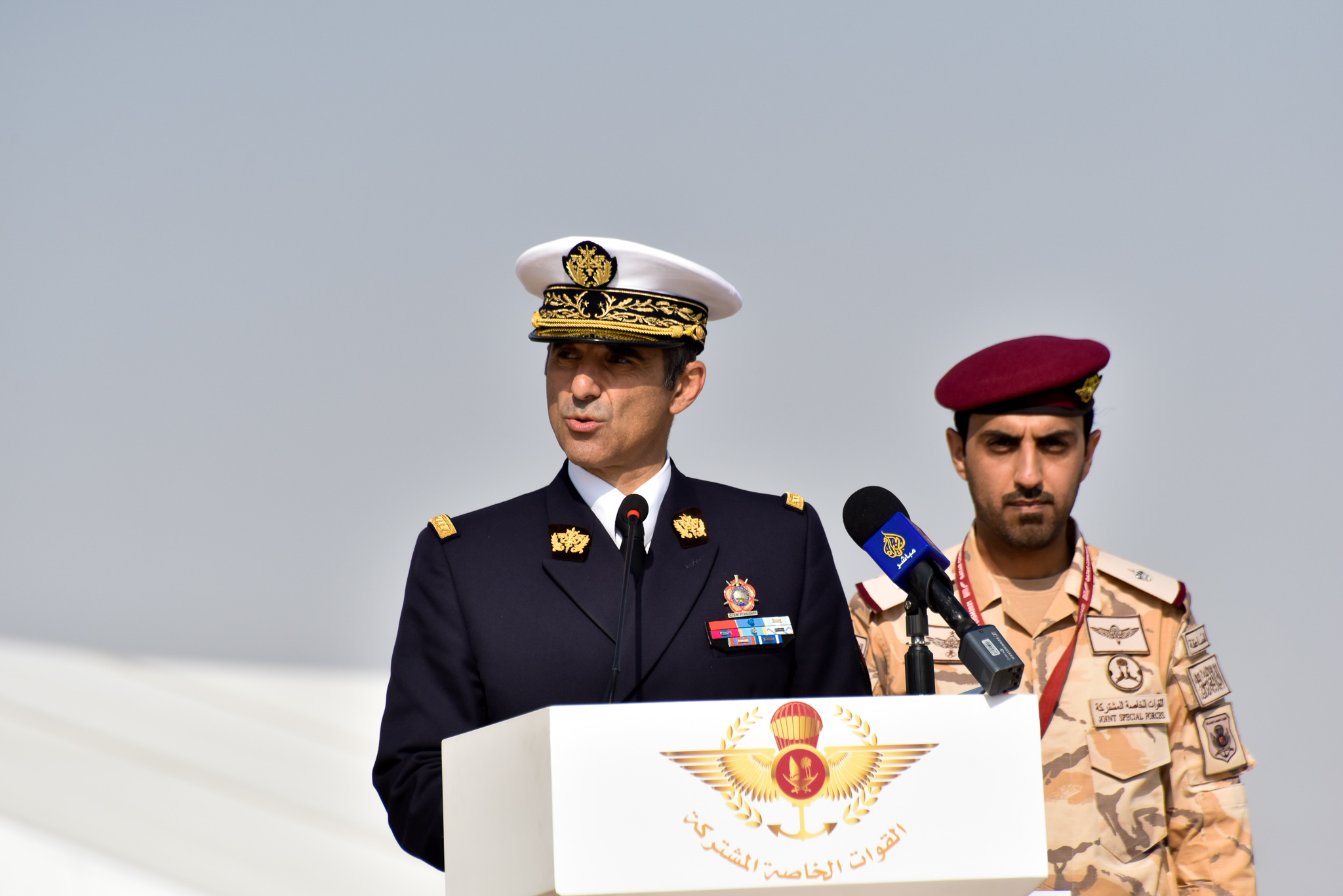 "I would also like to thank the participating military delegations for being here despite of the travel restrictions that have made it difficult to come here. By your presence, you demonstrate your attachment to CISM and your devotion to sport and peace.", concluded the CISM President.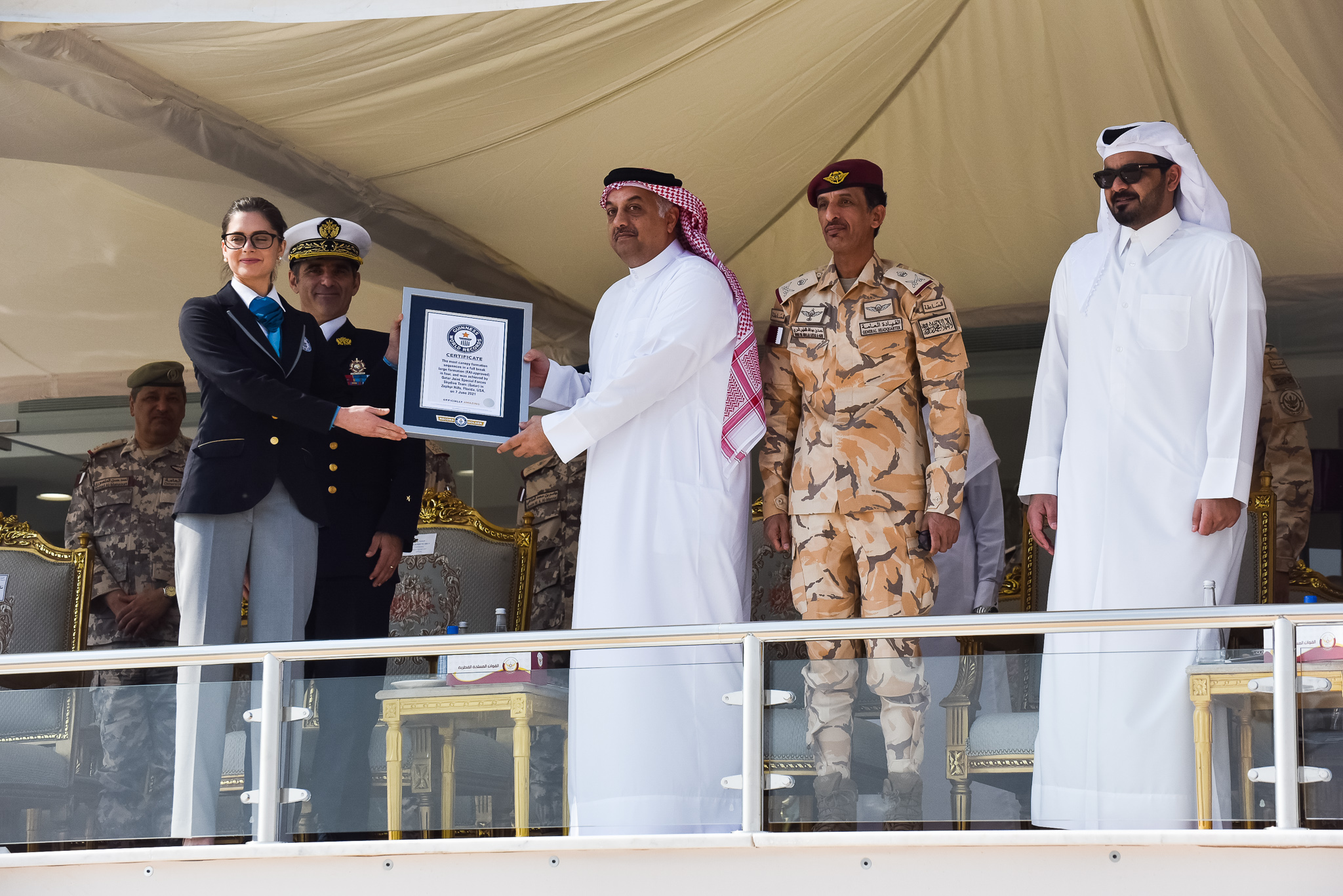 A representative of the Guinness Book Records was also present to award the most canopy formation sequences (four) in a full break large formation (FAI-Approved) record achieved by Qatar Joint Special Forces Skydive Team(Qatar) in Zephyr Hills, Florida, USA on 7 June 2021.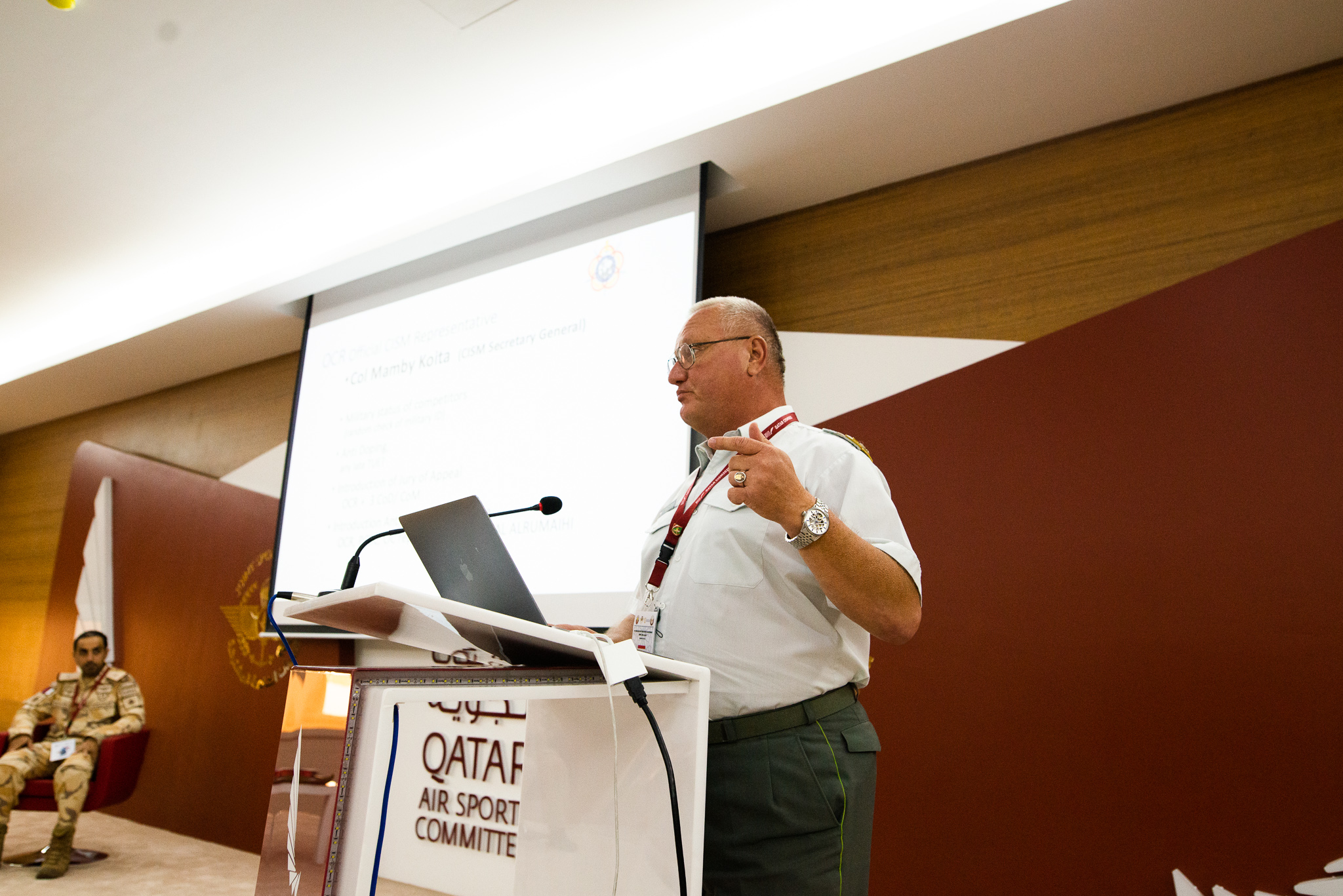 In the morning, the delegations also attended the Technical and judges Meeting as well as the Preliminary Meeting during which Colonel Gernot Rittenschober, PCSC Parachuting, presented all the details concerning the progress of the 44th WMPC and all the important information.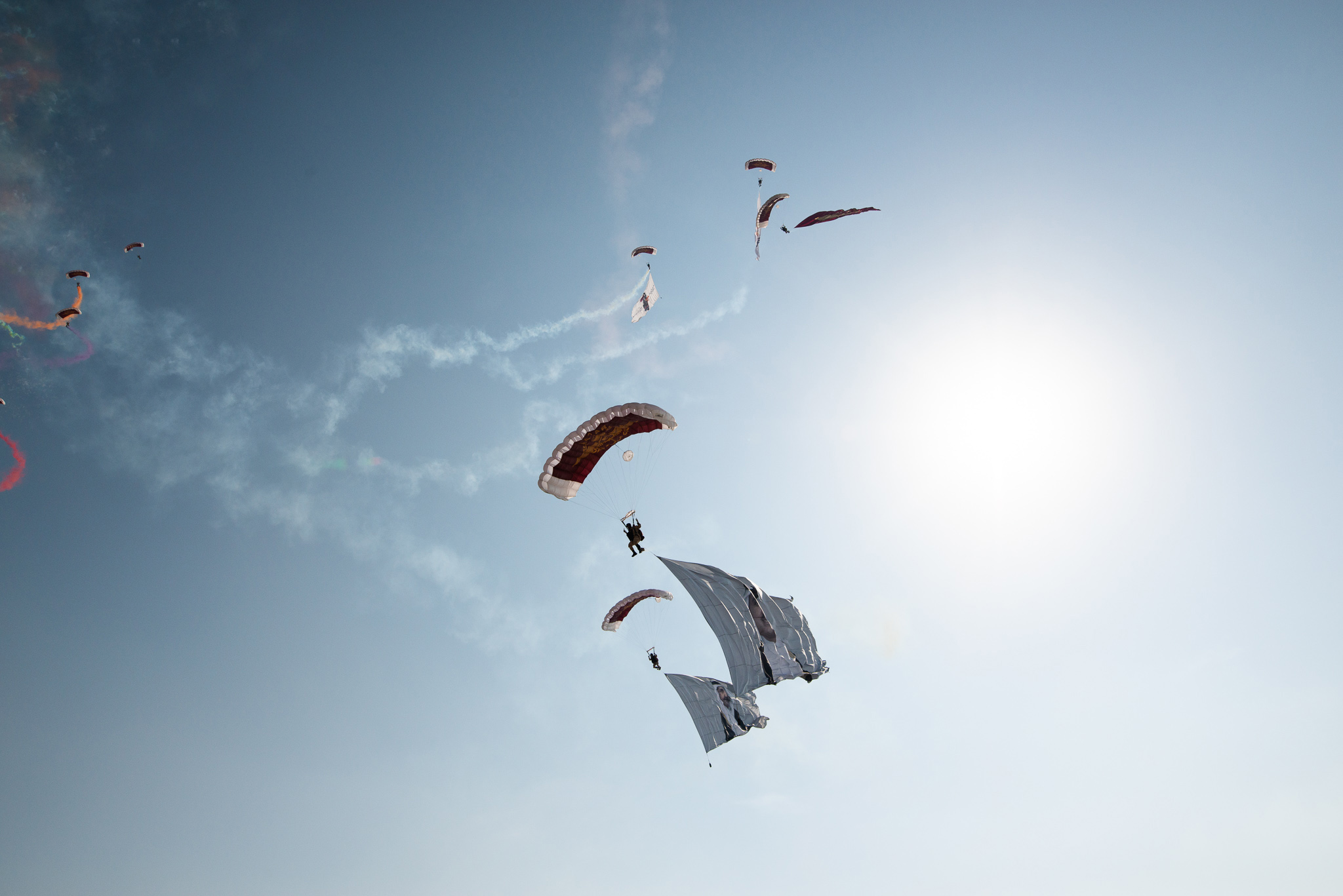 Re-watch the highlights of the Opening Ceremony of the 44th World Military Parachuting Championship
This tournament brings together 438 players representing 40 countries, including United States of America, Spain and Turkey and the first competitions of the 44th WMPC also started yesterday.
Schedule of the day:

More information on : OC Website - OC Facebook - OC Twitter - OC Instagram - OC Youtube - OC Snapchat
(Source: CISM Media and Communication Department)