CISM President Colonel Nilton Rolim participates in the Skydive World Cup Series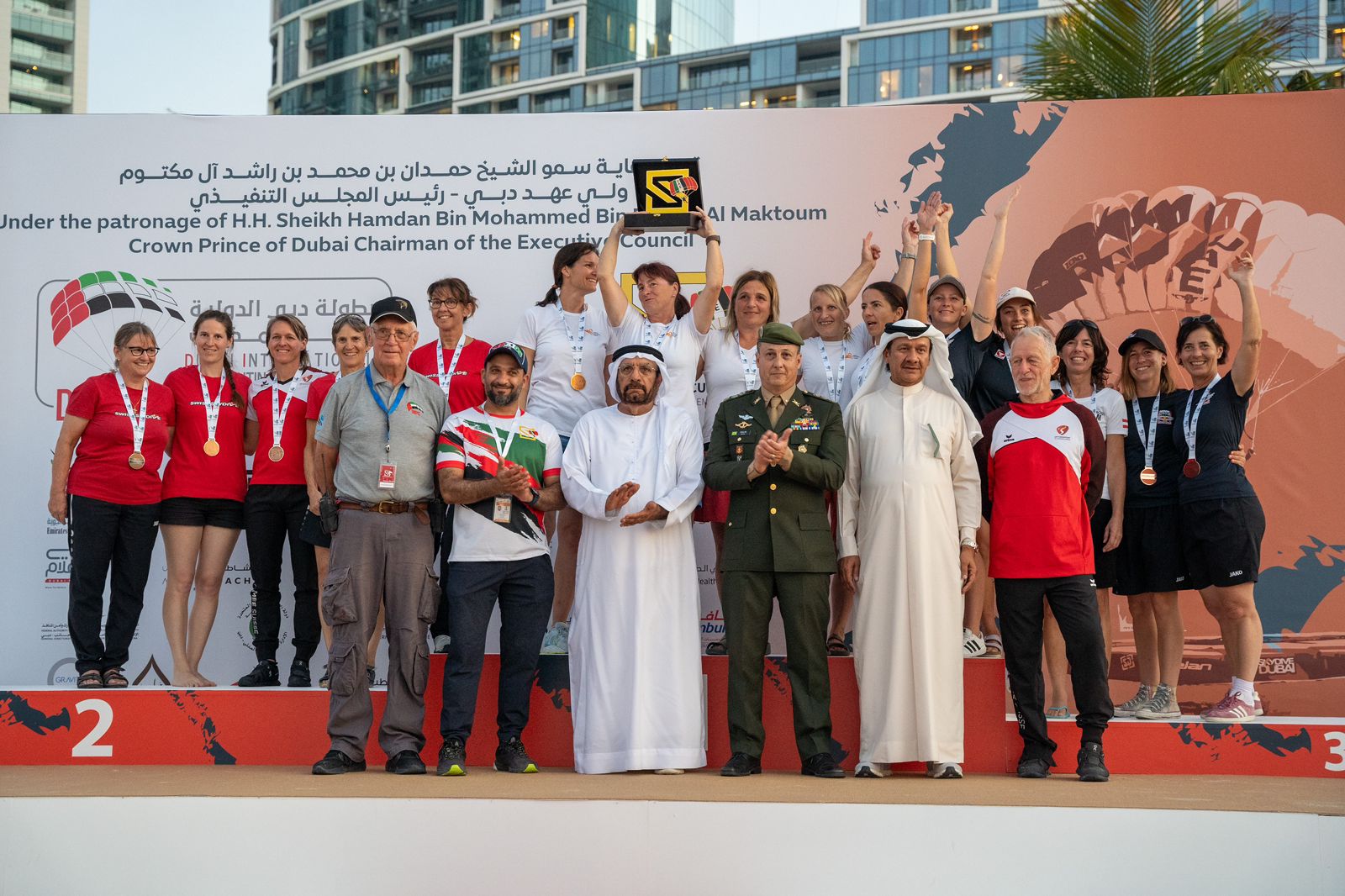 DUBAI (UAE) – The CISM President Colonel Nilton Rolim had the honor of attending a historic accuracy parachuting competition, the first final round of the Skydive World Cup Series outside Europe, from November 17th to 19th. Organized by the Air Sports Federation, this event marked a significant milestone as the first-time the competition took place outside of Europe, captivating audiences in the Jumeirah area of Dubai.
Several distinguished CISM athletes participated in this remarkable event, achieving outstanding results that underscored their skill and prowess. Teams from the Czech Republic, France, Germany, Italy, and Switzerland showcased their excellence, contributing to the overall success of the competition. France emerged victorious in the teams overall competition, securing the top position, followed by Germany and Switzerland. The Female Champions title went to France, with Switzerland securing the vice-champion position. In the Teams Male category, Germany claimed the championship, followed by Switzerland in second place and Italy in third.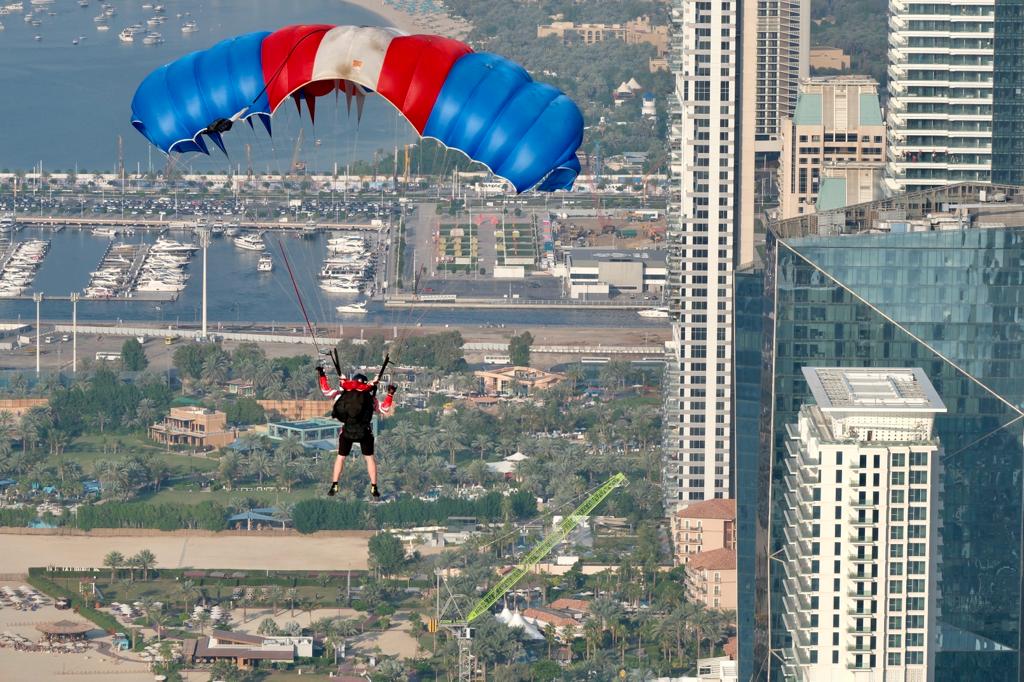 Individual achievements were equally impressive, with Leocadie Olivier (FRA), Tatjana Gustek (GER), and Déborah Ferrand (FRA) clinching the top three spots in the Individual Female category. In the Individual Male category, Jakub Rataj (Czech), Stefan Wiesner (GER), and Nicolas Baumann (SUI) showcased their excellence, securing the first, second, and third positions, respectively. The CISM team made an exceptional mark across all categories, earning podium placements and demonstrating their unwavering commitment to excellence.
Detailed results of the competition can be accessed at swcs.airshots.at.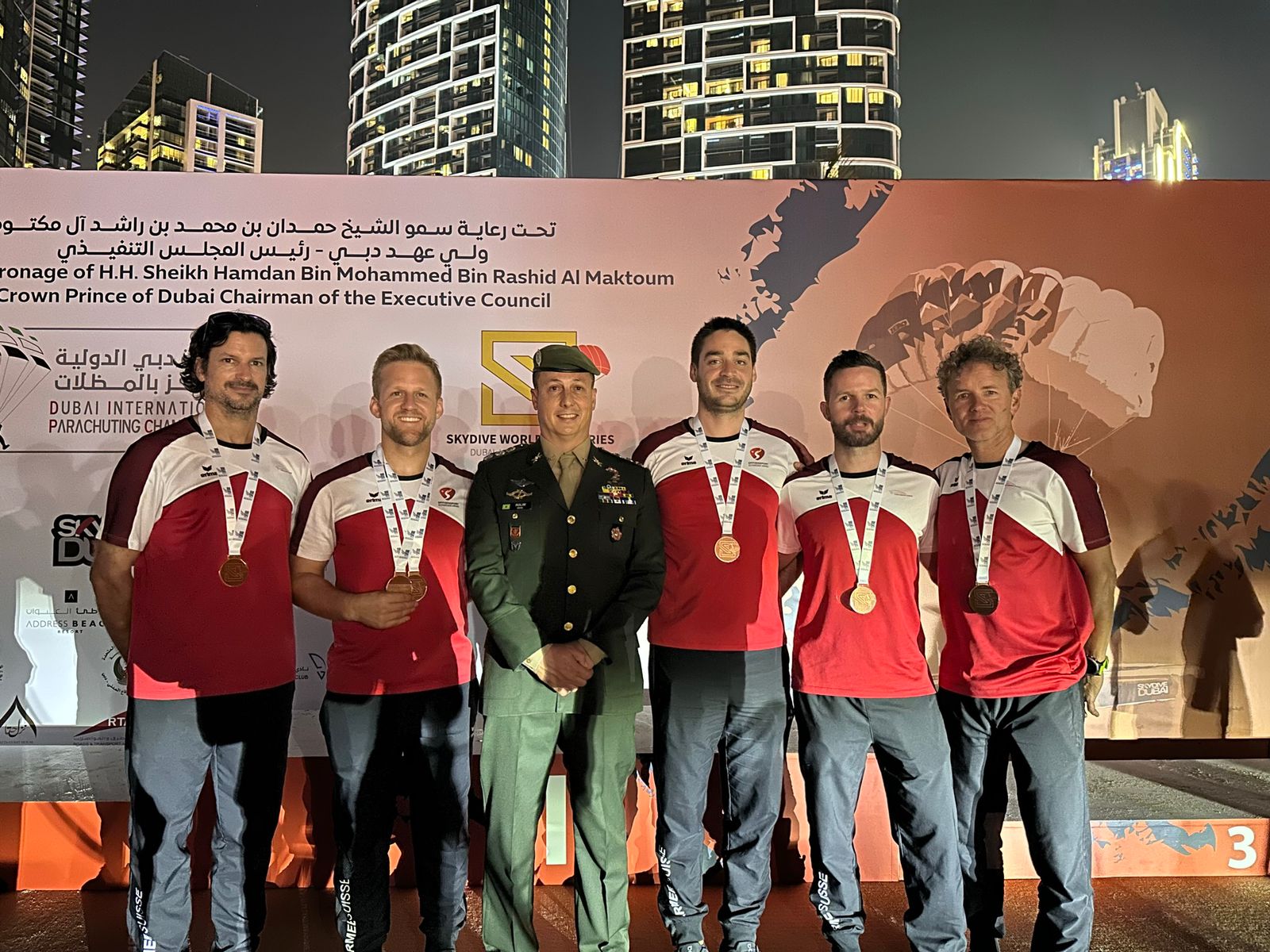 The success of this prestigious event is credited to the diligent efforts of the Emirates Air Sports Federation, which hosted the competition at the luxurious Address Beach Hotel in Jumeirah. The dedication of Mr. Yousef Al Hammadi, Vice President of the Federation and Director of the Organizing Committee, Col Mohammed Youssef, Secretary General of the Federation and CISM Sports Committee Parachuting member, Mr. Helmunt Schlecht, former CSC member, CISM Chief Judge and Meet Director between 1977 and 2017, and Issam Salaimi, General Manager of the Golden Hotel Tulip in Media City, played a pivotal role in ensuring the event's high standards.
The President and members of the Board of Directors of the Emirates Air Sports Federation deserve commendation for utilizing all capabilities and facilities to make this event a resounding success.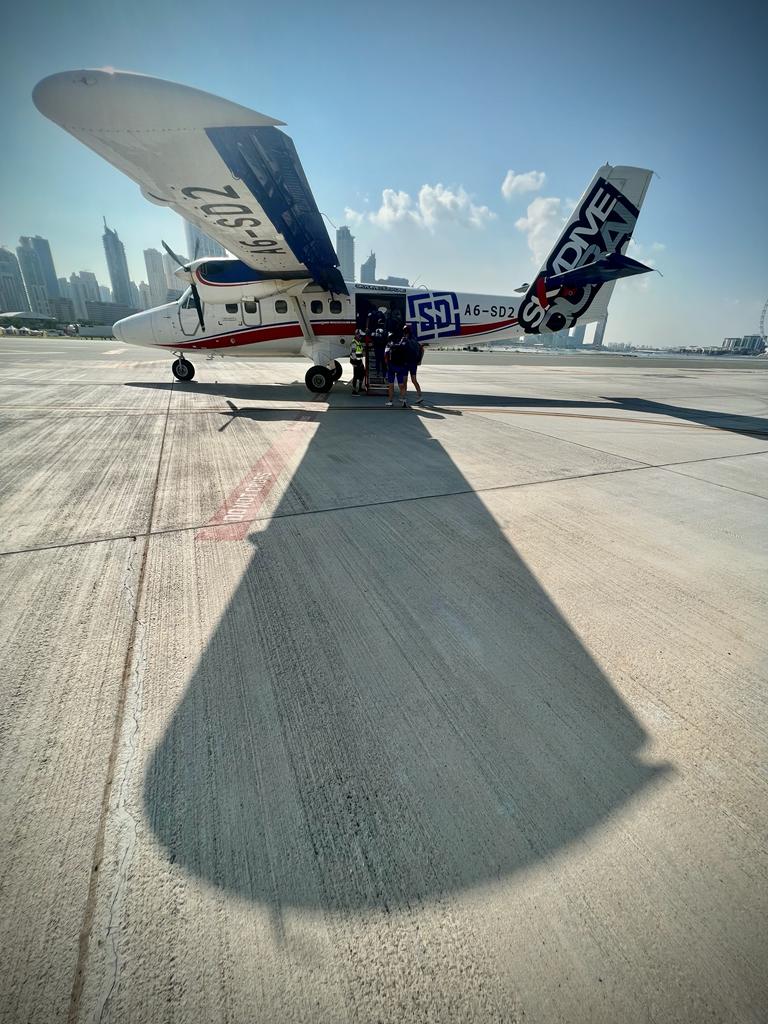 As the event concluded, participants shared positive sentiments about their stay in the United Arab Emirates, leaving with cherished memories. Anticipation is already building for the next edition, as participants look forward to the World Military Parachuting Championship in Hungary to be held from July 2nd to July 13th, 2024.
(Source: CISM Media & Communication Department)