Parachuting: Eight-time champion XING leads China's supremacy in skies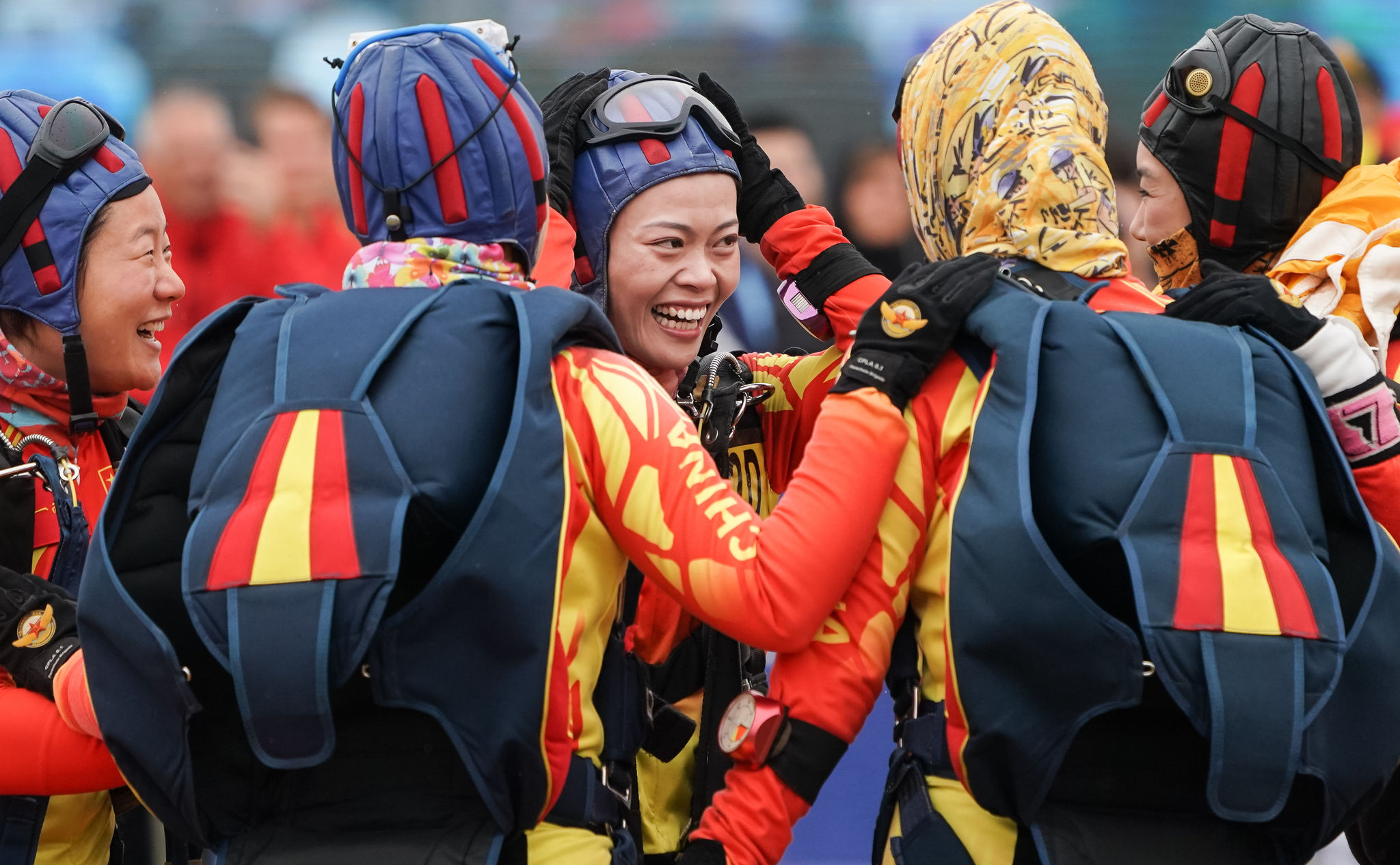 WUHAN (CHN) - With her eight gold medals at Wuhan 2019 Military World Games, XING Yaping (CHN) showed that the sky's the limit for the future of Chinese parachuting.
The 21-year-old dominated the junior and senior events, taking the style, accuracy and overall titles in both categories.
She finished eight days of competition at Wuhan Hannan General Airport Parachuting Venue by landing 1cm from the target in the team accuracy competition's 10th round, bringing China to a gold medal and thereby also taking the overall team title.
"I am very satisfied that she could win so many gold medals at such a young age. She is a talented athlete," said China's coach HE Yufeng (CHN).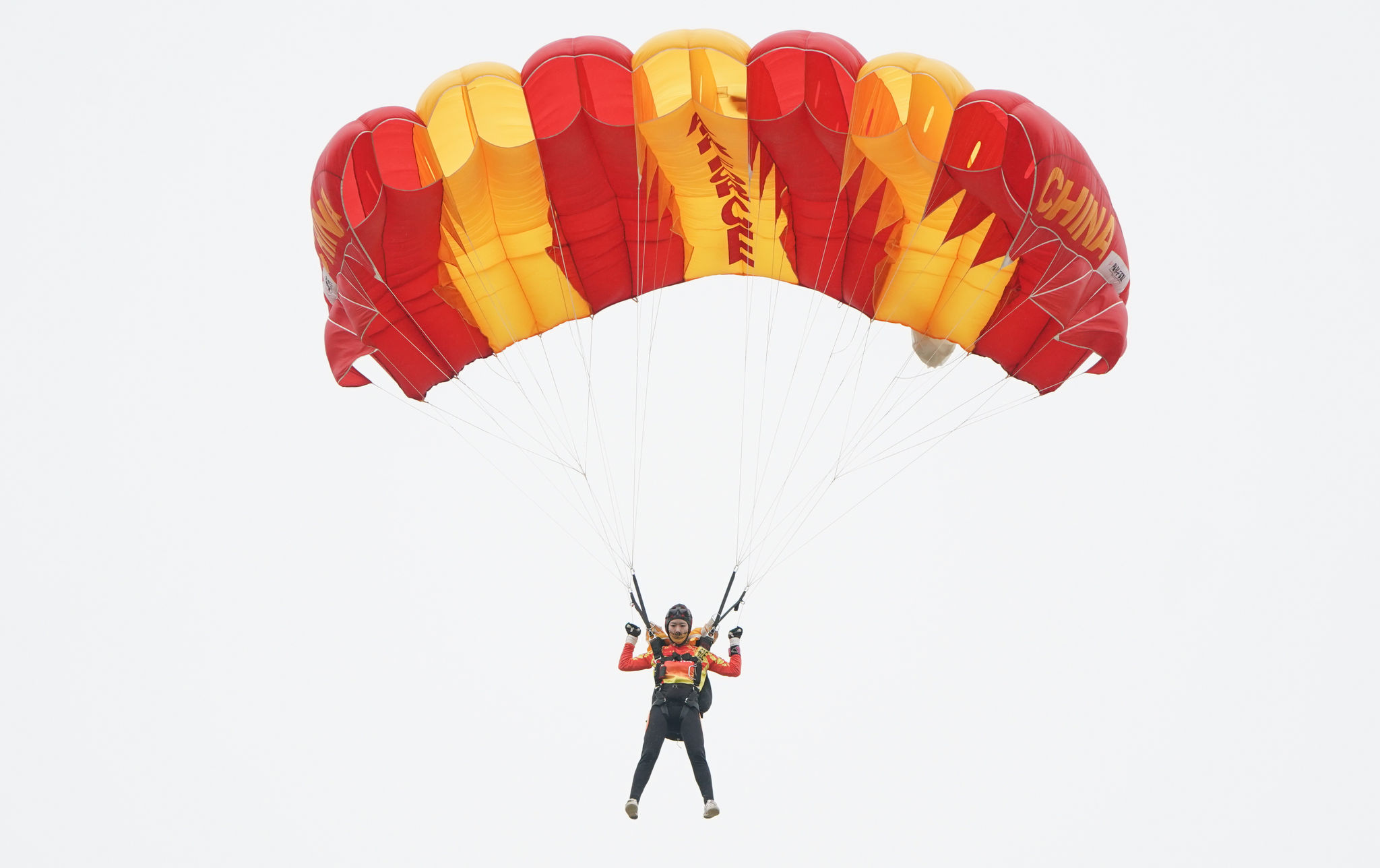 Much thanks to XING, the host nation won the parachuting medal table with 11 gold medals, five silver and one bronze.
Germany were second on six - four gold medals and two silver - after four zero jumps in the team accuracy competition's last round on Saturday brought them to a second-place behind Czech Republic.
"It's the best ending we could have. All of the pressure is away and there's only emotions, it's such a good feeling," said Elischa WEBER (GER) after Germany's silver medal that made them overall men's team champions.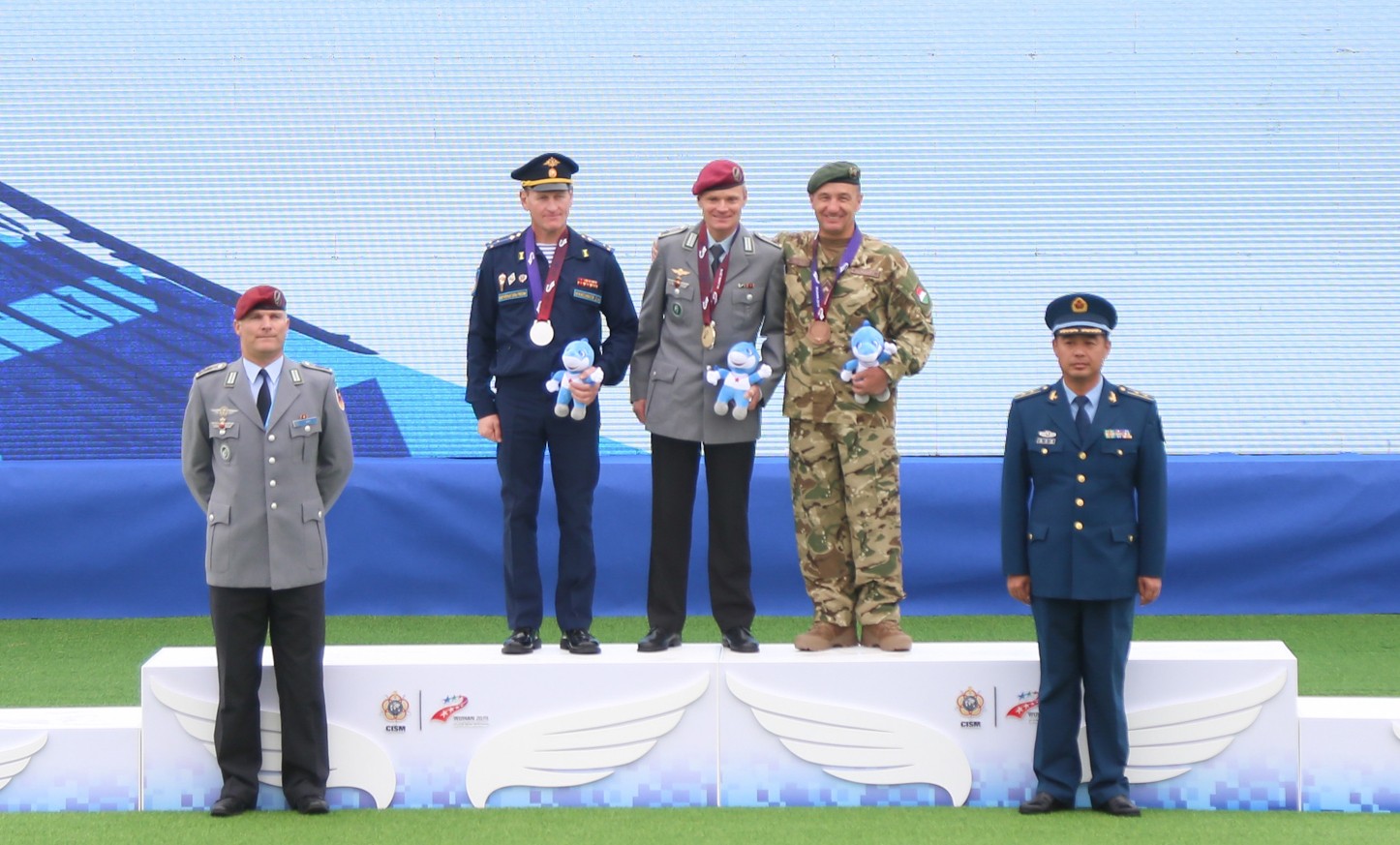 "Now I win with my team and it's such a good feeling. We can celebrate together, everybody is happy. We will have a great day and a long night."
WEBER had won the individual style gold medal on Wednesday and finished second in the individual overall competition.
The big men's competition winner, however, was WEBER's teammate Stefan WIESNER (GER) who took the accuracy and overall title. The multiple world champion, who with a 1cm landing was the only German not to score a zero in the team competition's last-round drama, was happiest for the medals that he won together with his team-mates.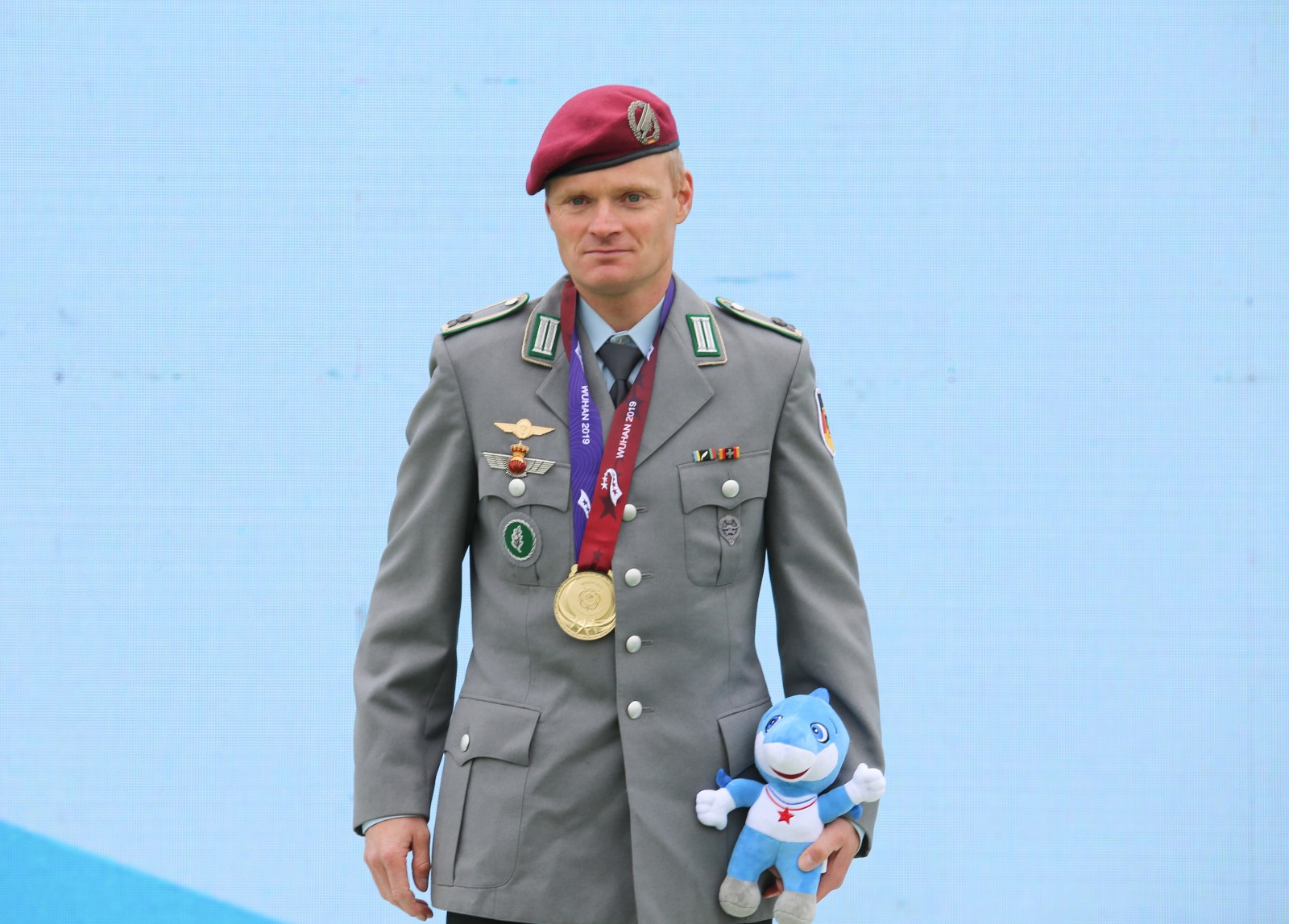 "Our last team title was five years ago and in between I've had some singles titles but with the team it's even nicer," WIESNER said.
"The result is with five people, not only one, and everyone has to be good together with the team, it is a nice feeling."
(Source: Xinhua Info)