PCSC Cycling visit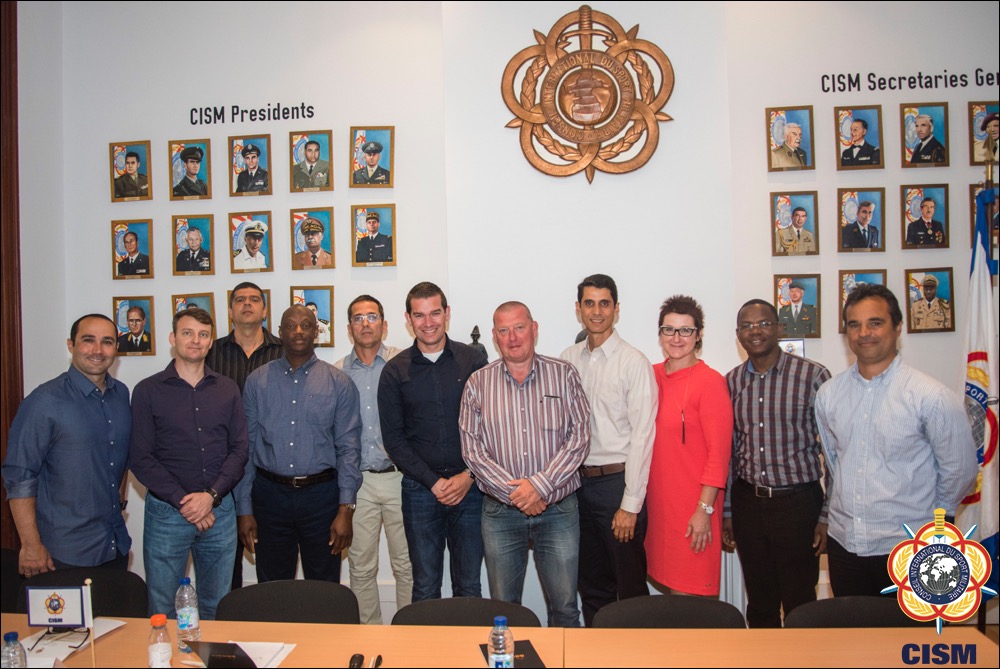 BRUSSELS (BEL) – On July 27, the CISM Headquarters staff had the pleasure to welcome the new President of CISM Cycling Committee Lt Joey Ermens for a working visit.
Lt Joey Ermens was elected as CISM Cycling PCSC during the last CISM Board of Directors Meeting in Athens, Greece, on 06 May 2017.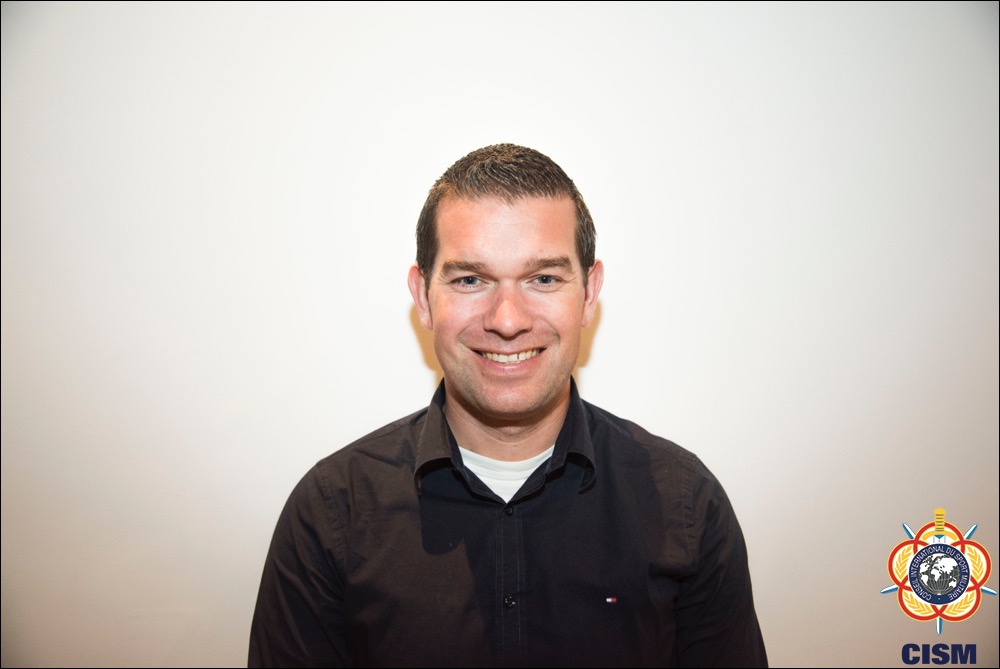 During this fruitful meeting, each department gave to the Lt Joey Ermens a brief overview of the related CISM activities focusing on the President CISM Sport Committee tasks.
(Source: CISM Sports Department)
(Pictures: Mr. Maxime Morlet, CISM Media and Communication Assistant)