PCSC Meeting in Warendorf (GER)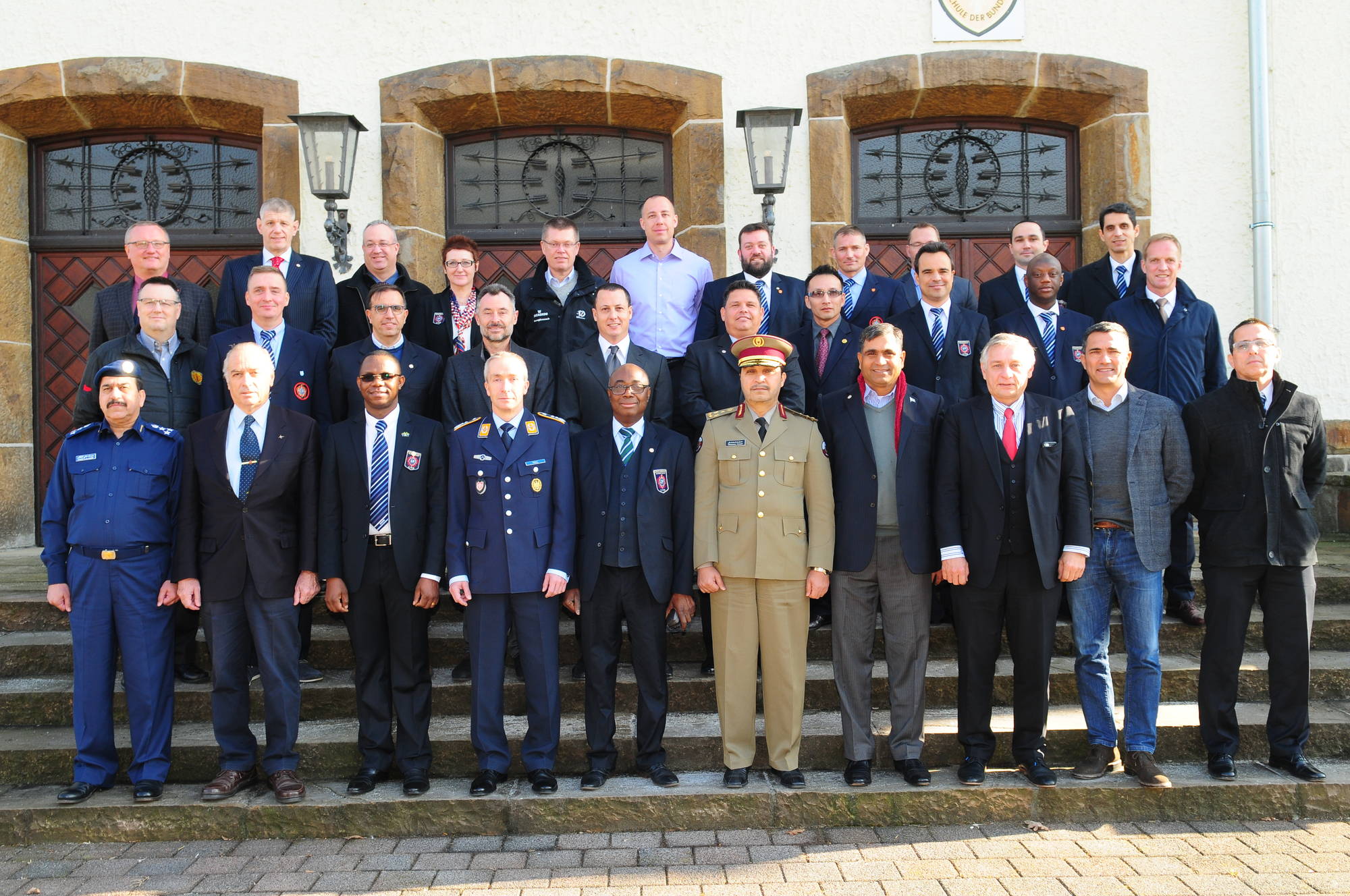 WARENDORF (GER) - The 12th Winter PCSC Meeting was held last week in the Sportschule der Bundeswehr in Warendorf (Germany) from 15 to 16 February 2017.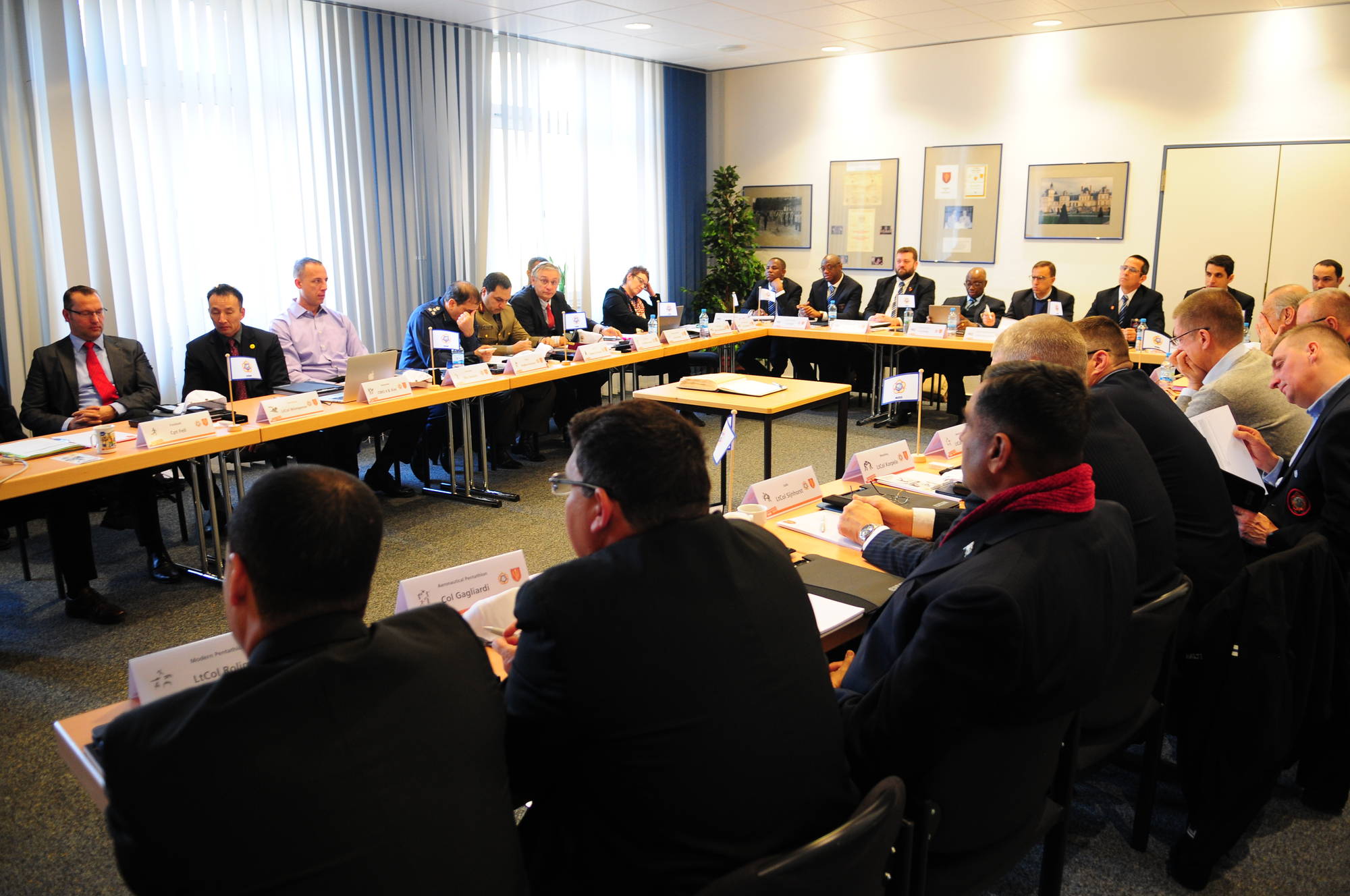 19 of the 24 Presidents of the CISM Sport Committees were present. In addition, Colonel Dorah Mamby Koita, CISM Secretary General, Lieutenant Colonel Walter Borghino, President of the CISM Sport Commission, Mr. Steven Dinote and Mr. Denis Gaboury, members of Sports Commission and members of the CISM General Secretariat attended the meeting. The meeting was opened by Colonel Michael Maul, Commander of the German Federal Armed Forces Sports School.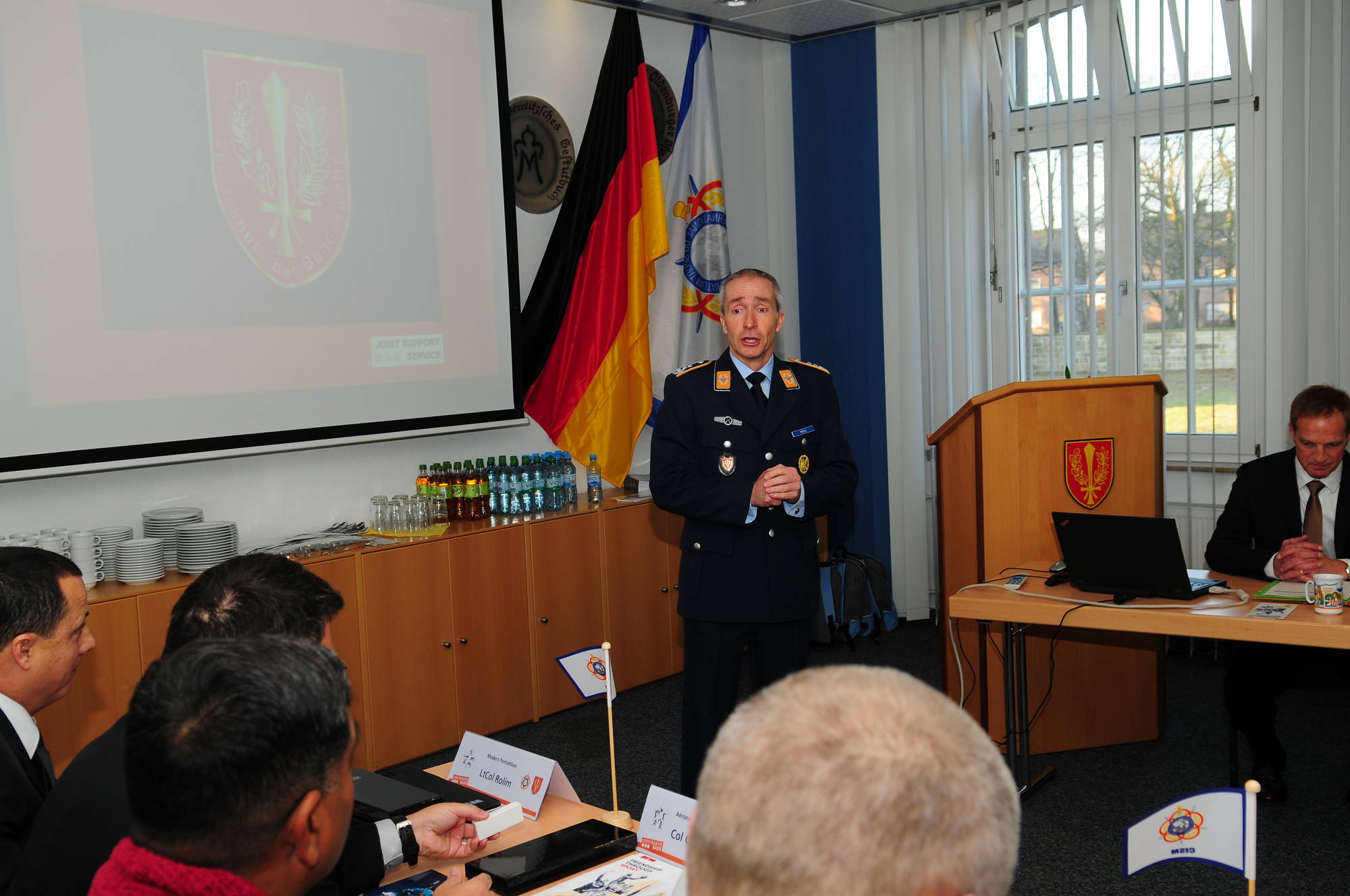 Several important topics were discussed during this two-days meeting such as the Sports Calendar 2017-2020, the outcome of the last BoD Meeting in 2016, the report of the 2nd preparatory visit of the 7th World Summer Games 2019 in Wuhan, the World Cadet Games 2018 and inputs from the Sports Commissions. As a concrete result of the meeting, new PCSC proposals will be forwarded to Board of Directors (BoD) during the next BoD Meeting.
(Source: CISM Media & Communication Department)
(Pictures: SMSgt Andreas Doehring)