President of CISM Sports Committees elections 2023 - Update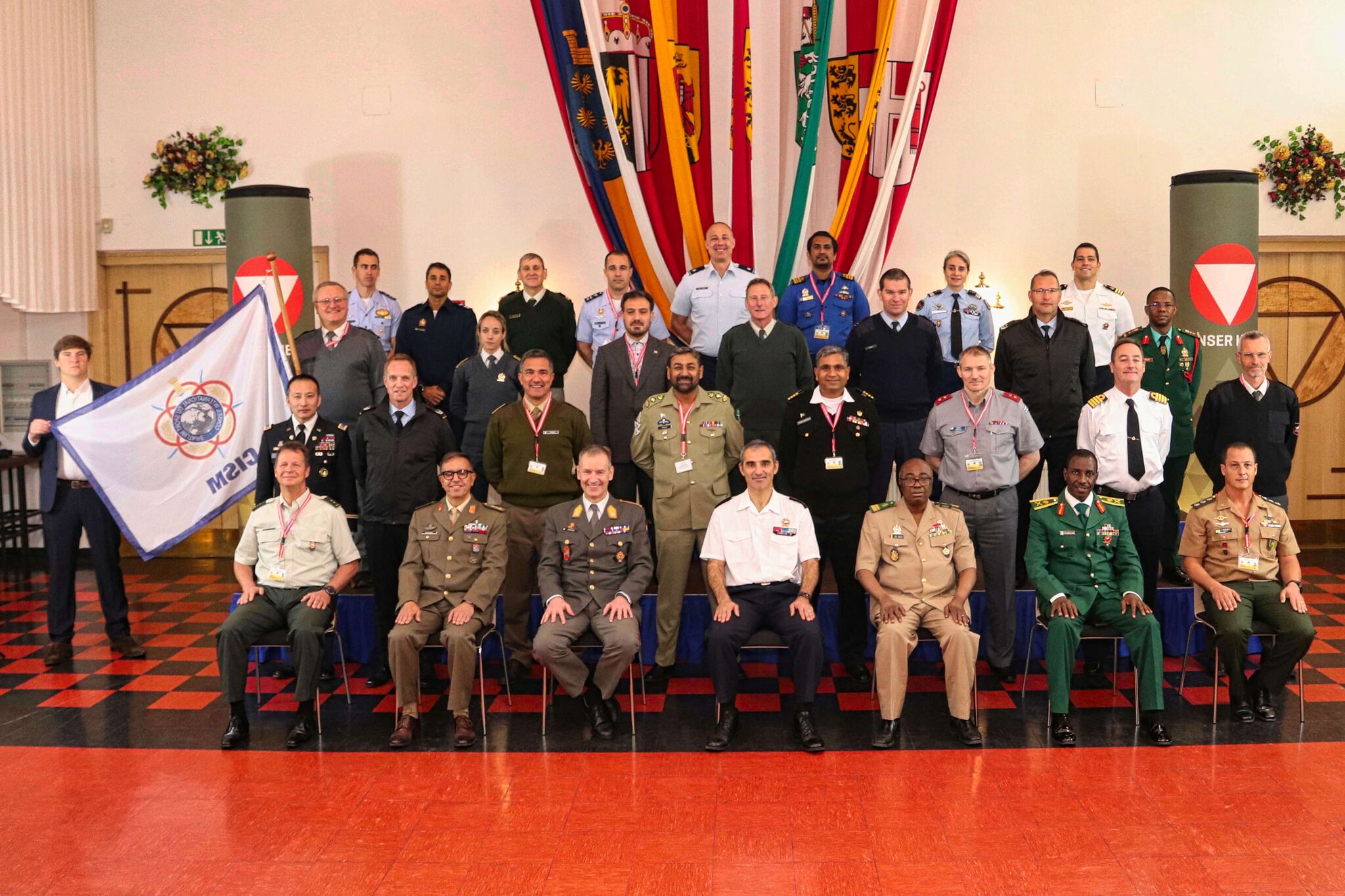 BRUSSELS (BEL) – The positions as Presidents of CISM Sports Committees will be vacant in the CISM General Assembly & Congress 2023: Archery, Orienteering, Skiing, and Wrestling.

Delegations can submit their candidate`s complete CV and the Sport Development Project of their candidates to the CISM HQ before September 20th 2022 to CISM HQ cism@milsport.one, with copy to ney.anderson@milsport.one.

Please note that all candidates must fulfil the requirements described in the Article 4.10 of CISM Regulations.

For more information about the PCSC Vacancies Process, click here.
For the CV Template of the candidates, click here.

(Source: CISM Sport Department)