52nd WMC Sailing - Marín (ESP) – Day 4
MARÍN - PONTEVEDRA (ESP) - On the morning of 9 June, the gift exchange ceremony took place in Marín in the presence of the Navy Captain Ignacio Cuartero Lorenzo - Spanish Naval Academy Commander, Colonel Jose Carlos Garcia-Verdugo, BoD Member and Chief of the Spanish Delegation to CISM, Major Jan Henrik Back, BoD Member and OCR of the event, and all nine Chiefs of Missions.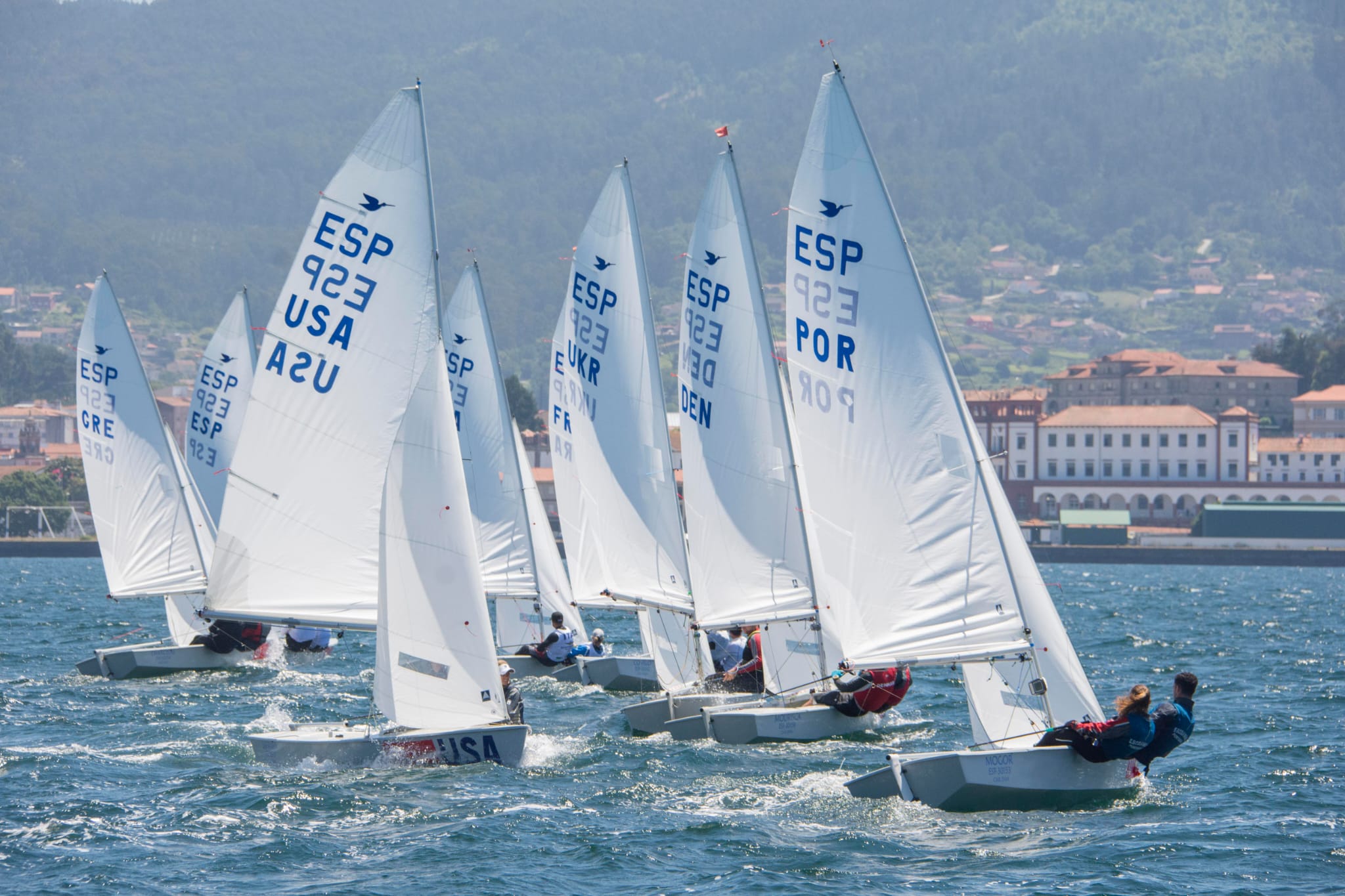 The second day of competition resumed in the afternoon with 3 new rounds contested in excellent weather conditions and a wind speed of 8 knots, and in the other two between 12 and 14 knots.
Leading after the first day of competition, the Italian crew of Niccolo Bertola and Sveva Carraro continued on the same basis by winning the fourth race ahead of the Russians Maxim Smerkhanov and Anzhelika Cherniakhovskaia and the Ukrainians Andrii Husenko and Sofiia Naumenko.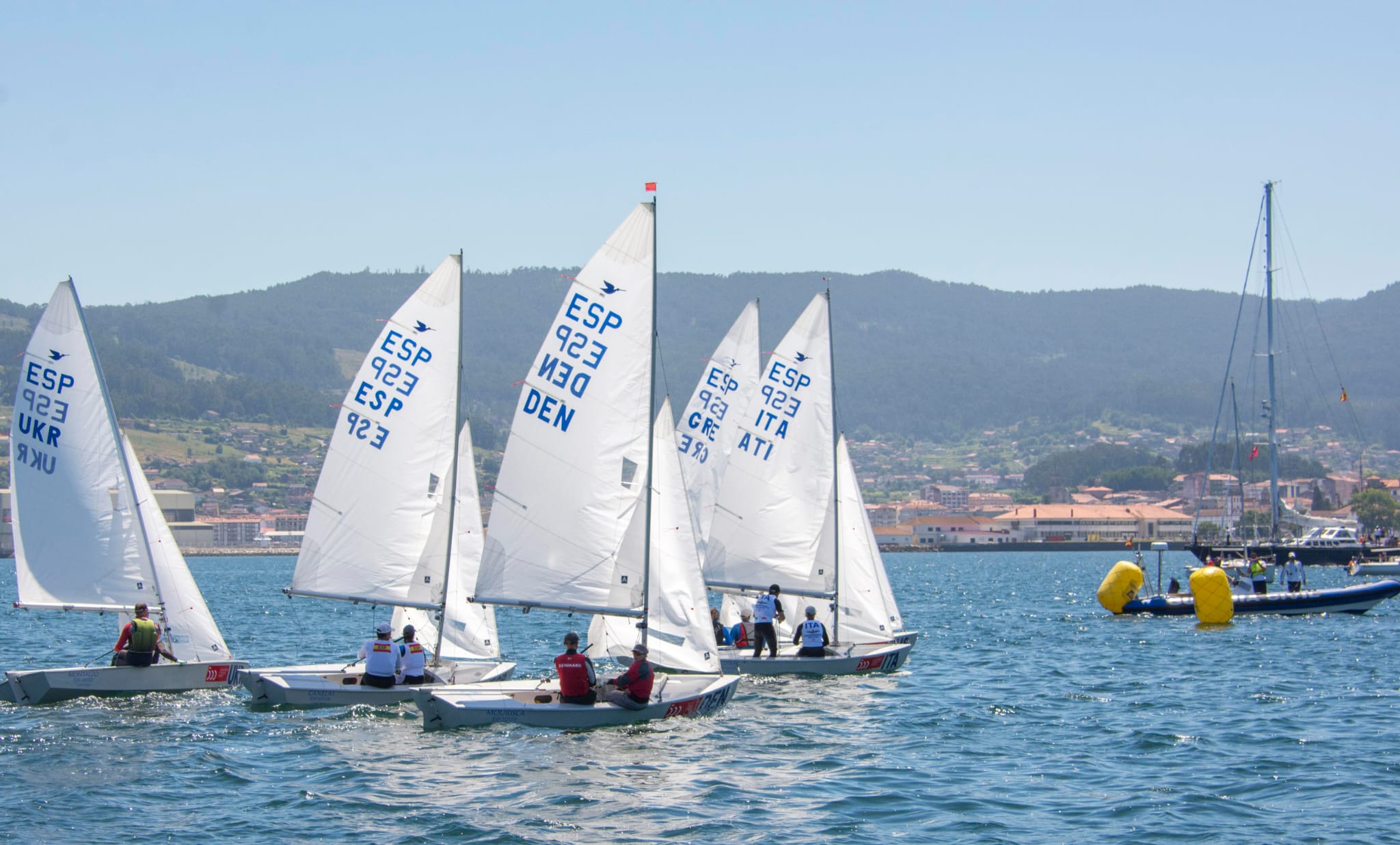 The fifth heat was won by the Russians ahead of the Italians and the French crew of Ariane Regaud and Vincent Guillarm.
The Russian crew consolidated their first place in the provisional ranking at the end of the day thanks to their victory in the sixth race ahead of the Spaniards Enrique Pomares and Carmen Rosales, the Ukrainians (third in the provisional ranking) and the Russians (second in the provisional ranking).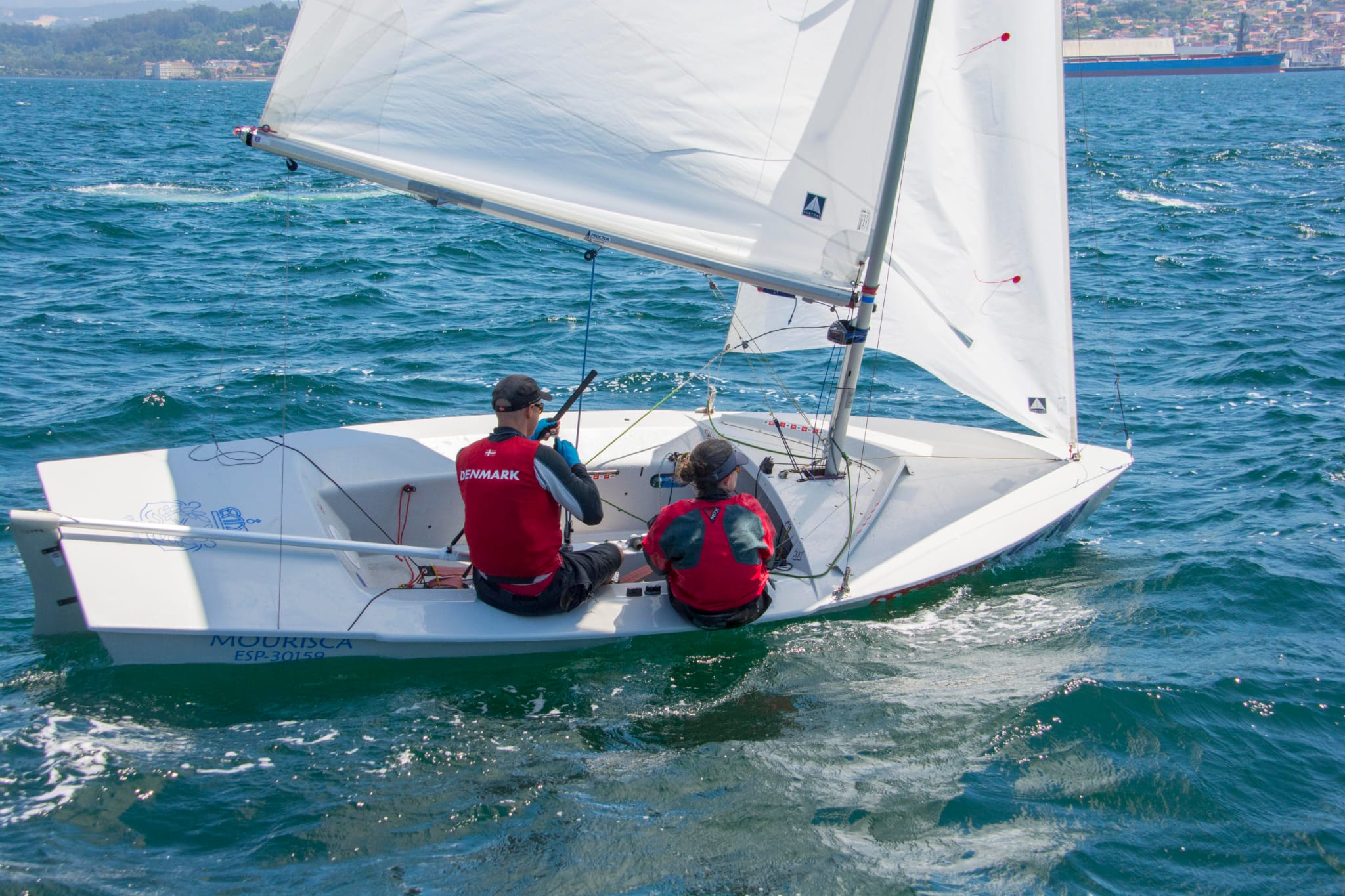 Tomorrow is the penultimate day of competition with three races on the programme for this 10th June 2021.
For the full programme of the competition, click here!
Find all the results of the event here!

(Source: CISM General Secretariat)