53rd WMC Sailing - Brest (FRA) - Day 1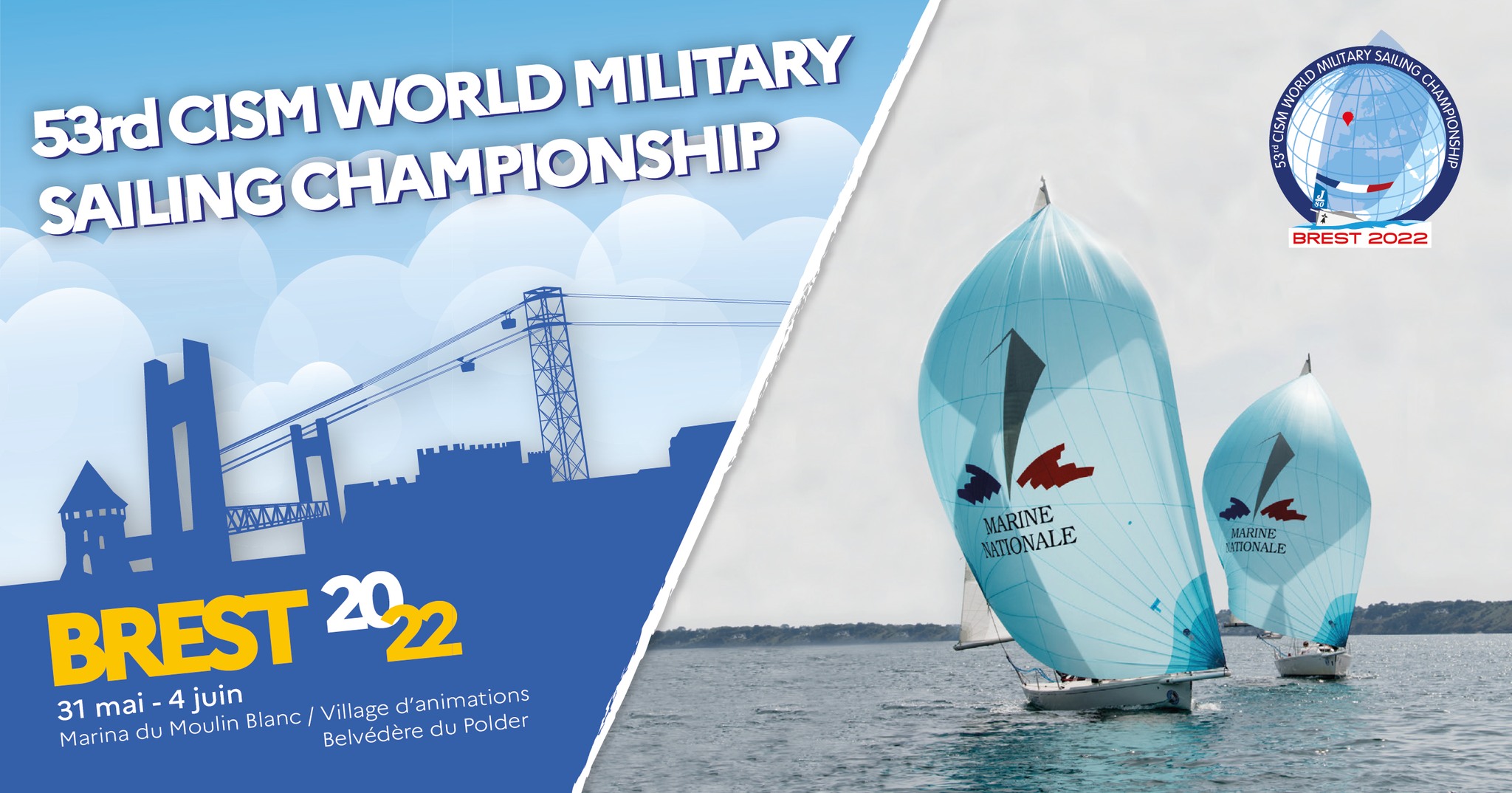 BREST (FRA) – The World Military Sailing Championship began this Tuesday, May 31 in Brest harbor. This championship takes place according to the match racing format, which means that each team must meet each of its competitors face to face.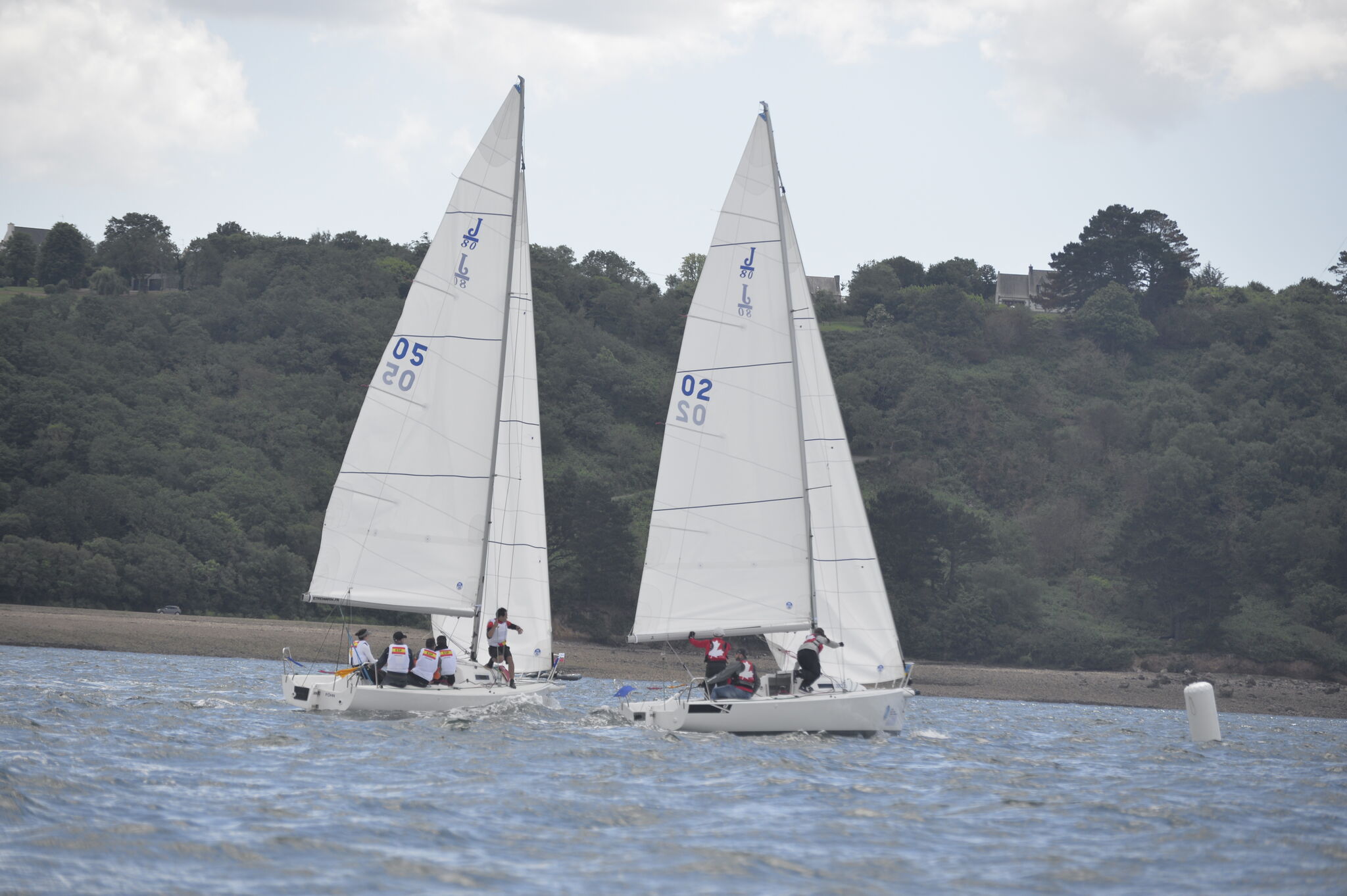 Today, the qualifications took place in very nice conditions, with wind and sun. During this first "round robin", the French achieved a perfect score as they won all their matches. Ensign 1st Class Pierre-Alexis Ponsot, coach and Chief of Mission of the French delegation, is pleased with this first round. "It's a good day for the crew to get going, as they need to settle down. Indeed, the crew is in an unprecedented configuration since Petty Officer 1st Class Jean-Baptiste Bernaz, the skipper, has never sailed with his crew. Jean-Baptiste was in Mexico last week where he became the first French Laser world champion."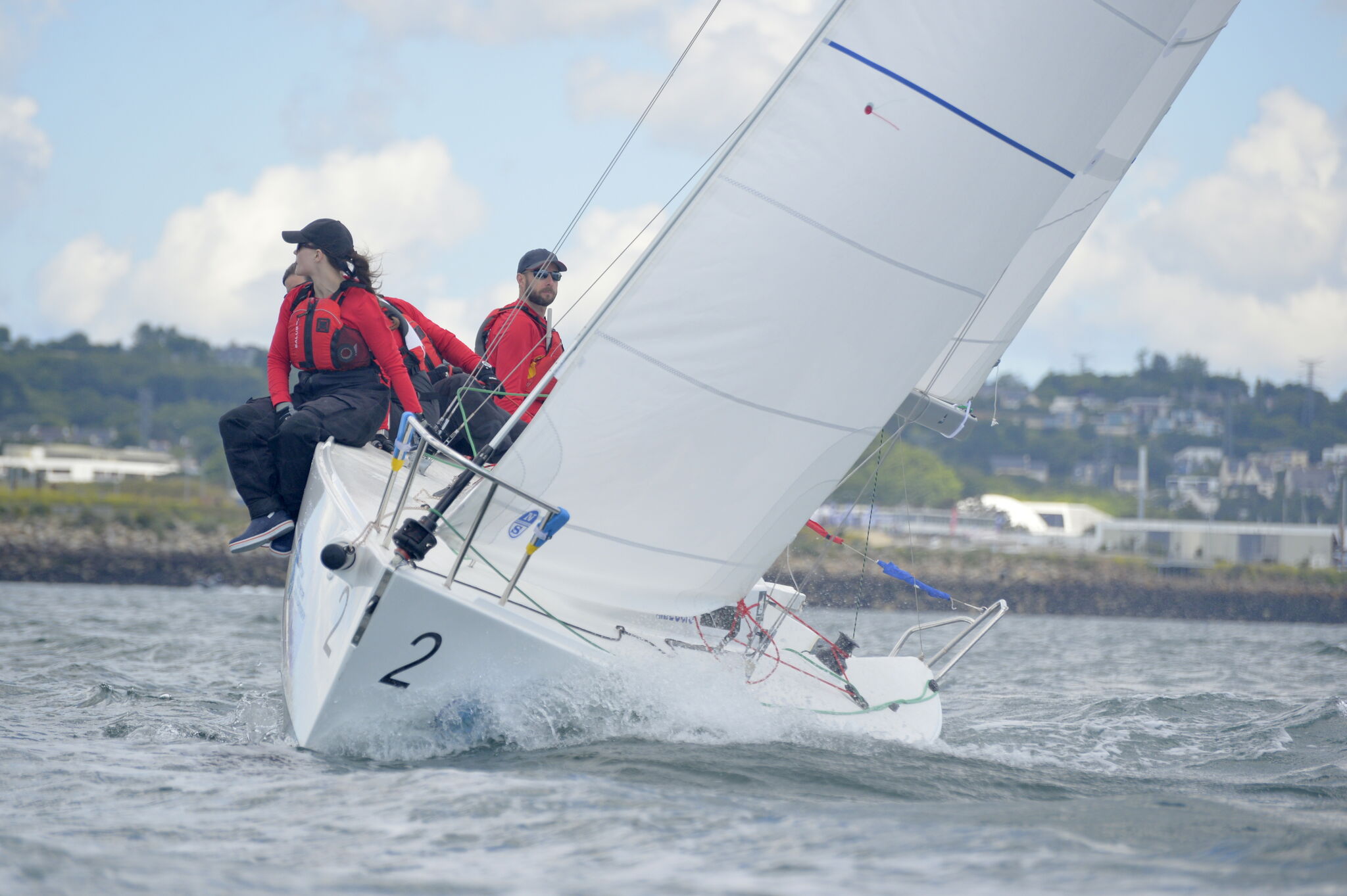 The Greeks, led by Ensign Alexandros Tagaropoulos, also had a great day as they only lost one match to the French sailors. The podium is completed by the Americans. The Danes are tied for fourth place and Corporal Thor Olsen hopes to do better tomorrow: "It was hard today. The French are very strong! But the championship is very well organized and the conditions are ideal. We scored two points and we are making progress. It was a bit of a warm-up for us!"

All the pictures of the event will be available on the CISM Flickr account !
Press Kit
Dowload the press kit of the 53rd WMC Sailing here !
(Source: Ready Prod, Sillages Communications, French Delegation to CISM & CISM Media & Communication Department)