53rd WMC Sailing - Brest (FRA) - Day 2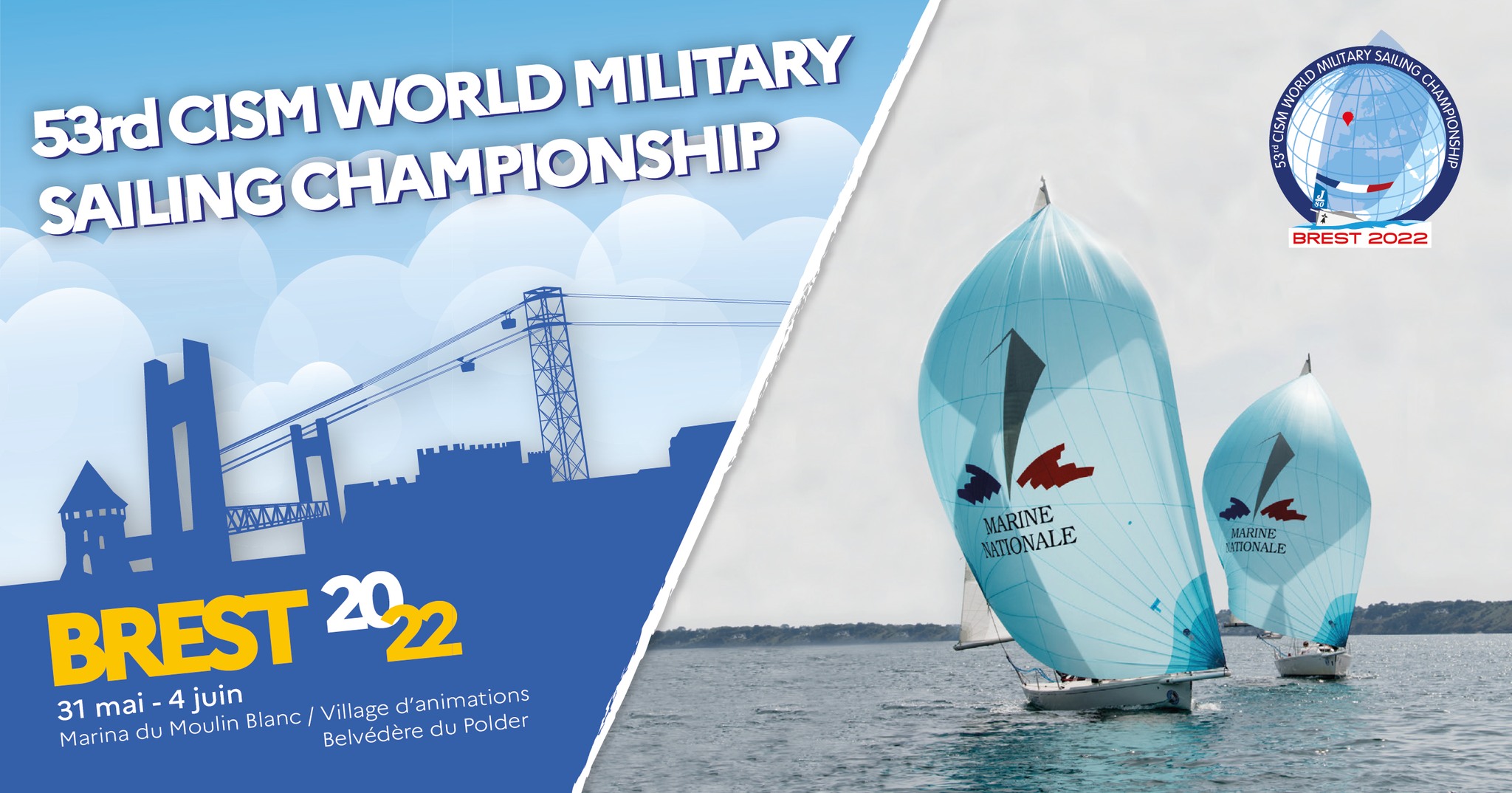 France already qualified for the semi-finals !
BREST (FRA) – The second day of the World Military Sailing Championship ended yesterday in Brest and the French, led by Petty Officer 1st Class Jean-Baptiste Bernaz, impressed by winning all their matches. This flawless performance opens the door to the semi-finals.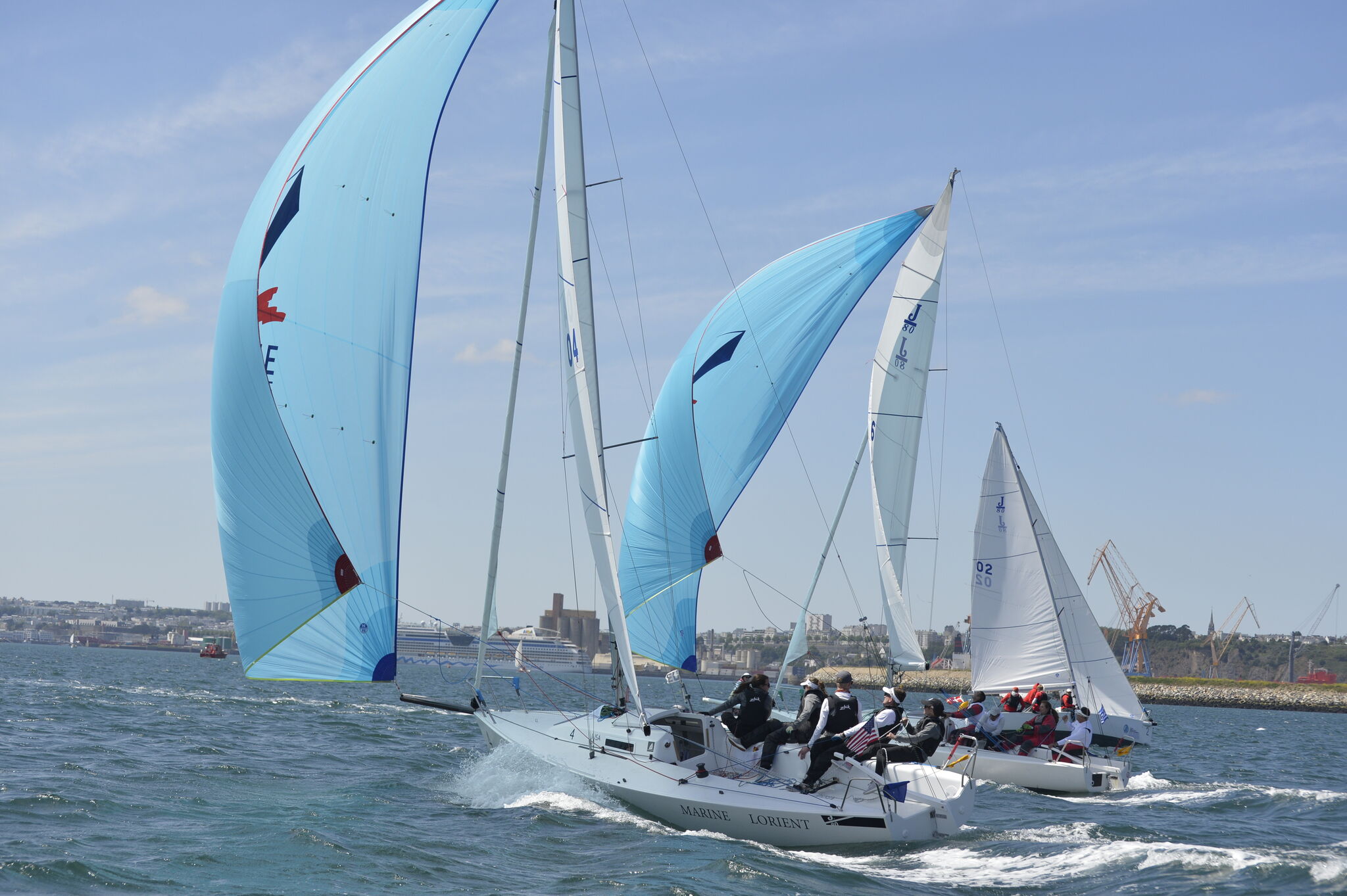 Today's races will be decisive for the other competitors. The Greeks, with nine races won, are just ahead of the Americans, winners of eight races. As for the American crew, led by Captain Mary Baker, they are progressing by the hour. "We're happy with the day but we think we could have done even better. Our tactics are good but we are still making small mistakes. Like yesterday, we are losing to the Greeks and the French, but we know we can win," explains this officer of the American submarine forces.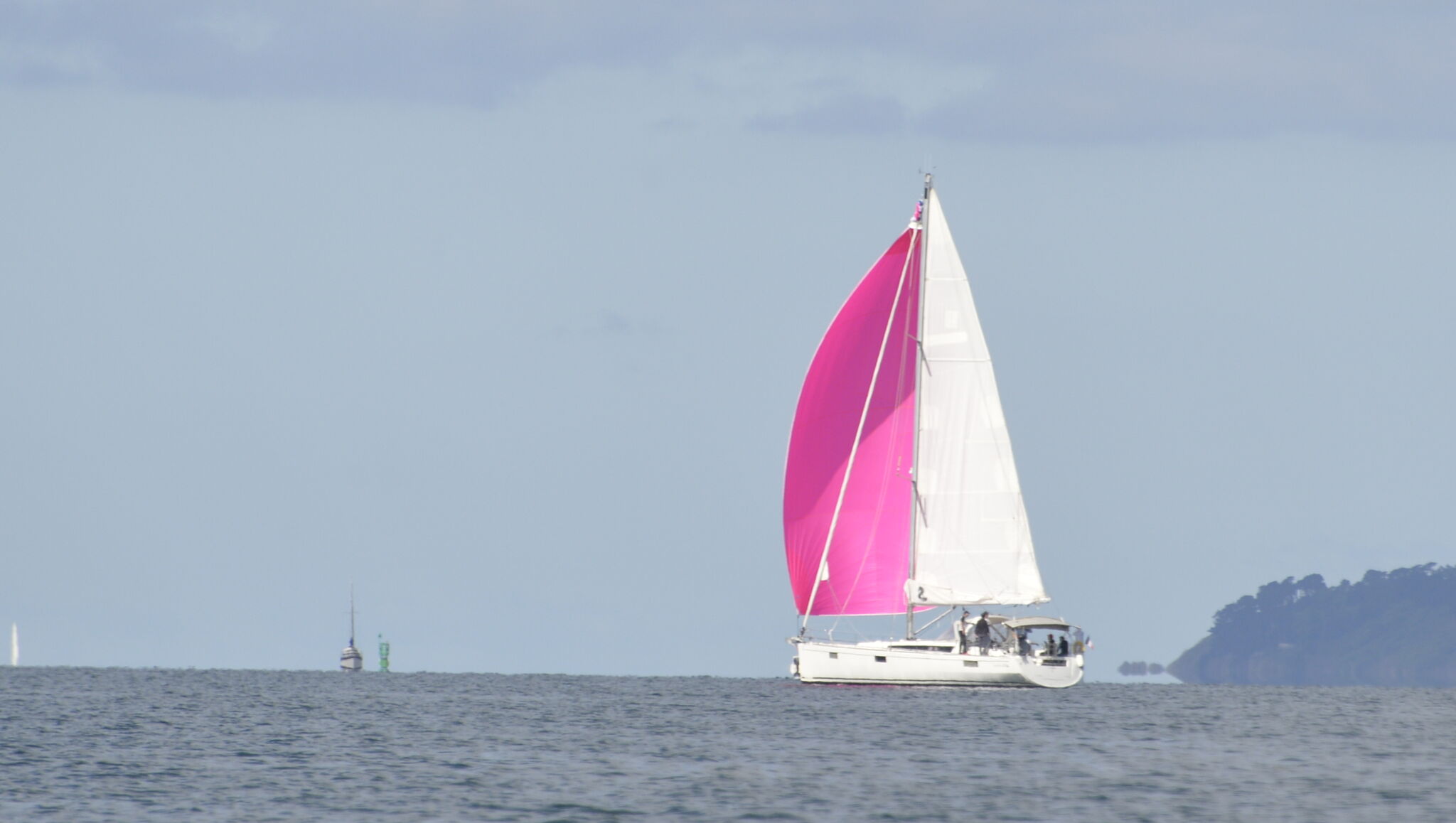 On the Greek side, they were delighted with this beautiful day: "We won four races today, it's a beautiful day! First we had light wind this morning and then it was more muscular this afternoon. It was very nice," explains Ensign Nikolaos Mavras.
Thanks to their qualification yesterday, the French crew will be rested on Thursday while the other six nations will continue to compete today to see who will reach the semi-finals, which will be held on Friday.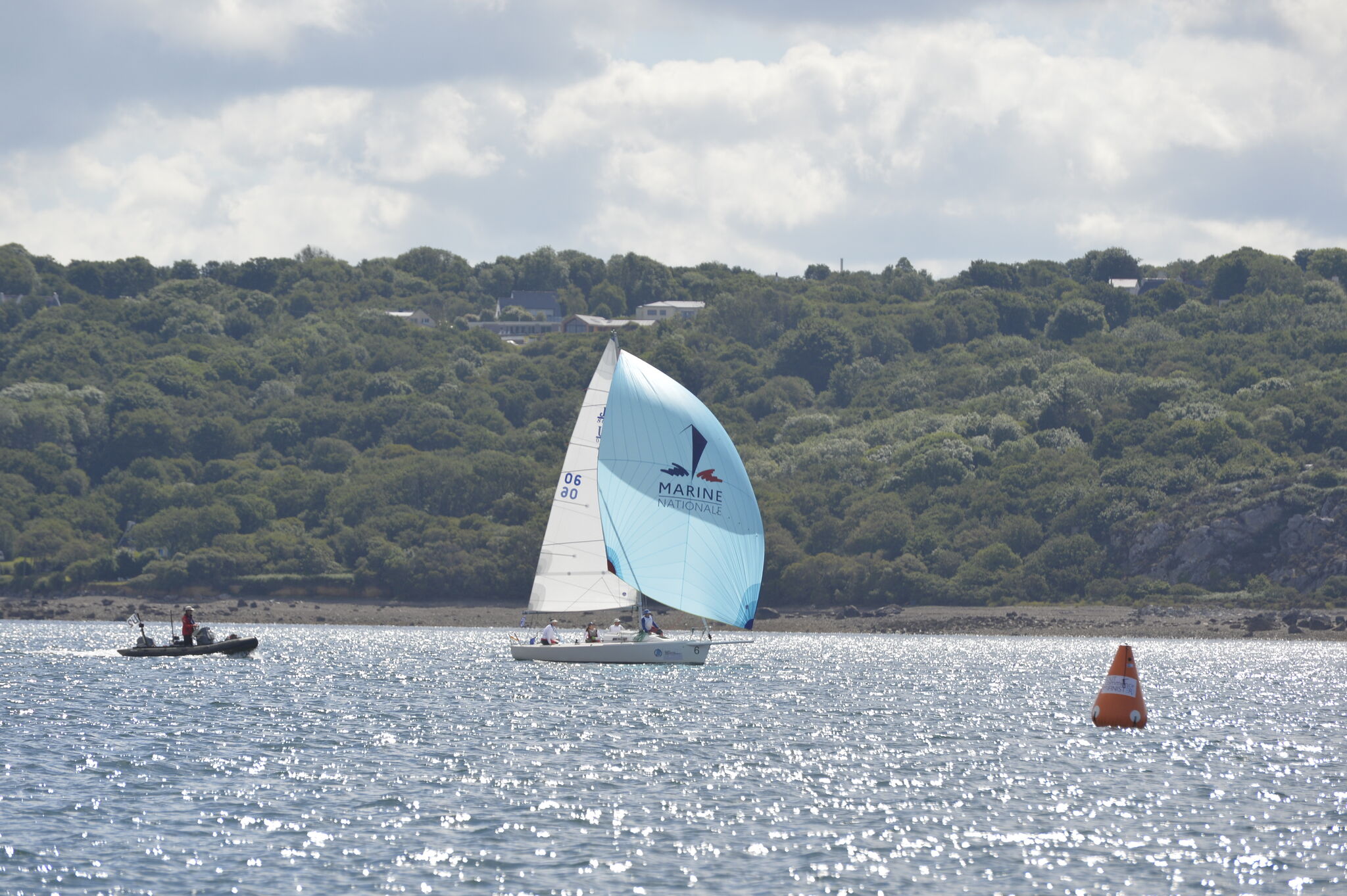 All the pictures of the event will be available on the CISM Flickr account !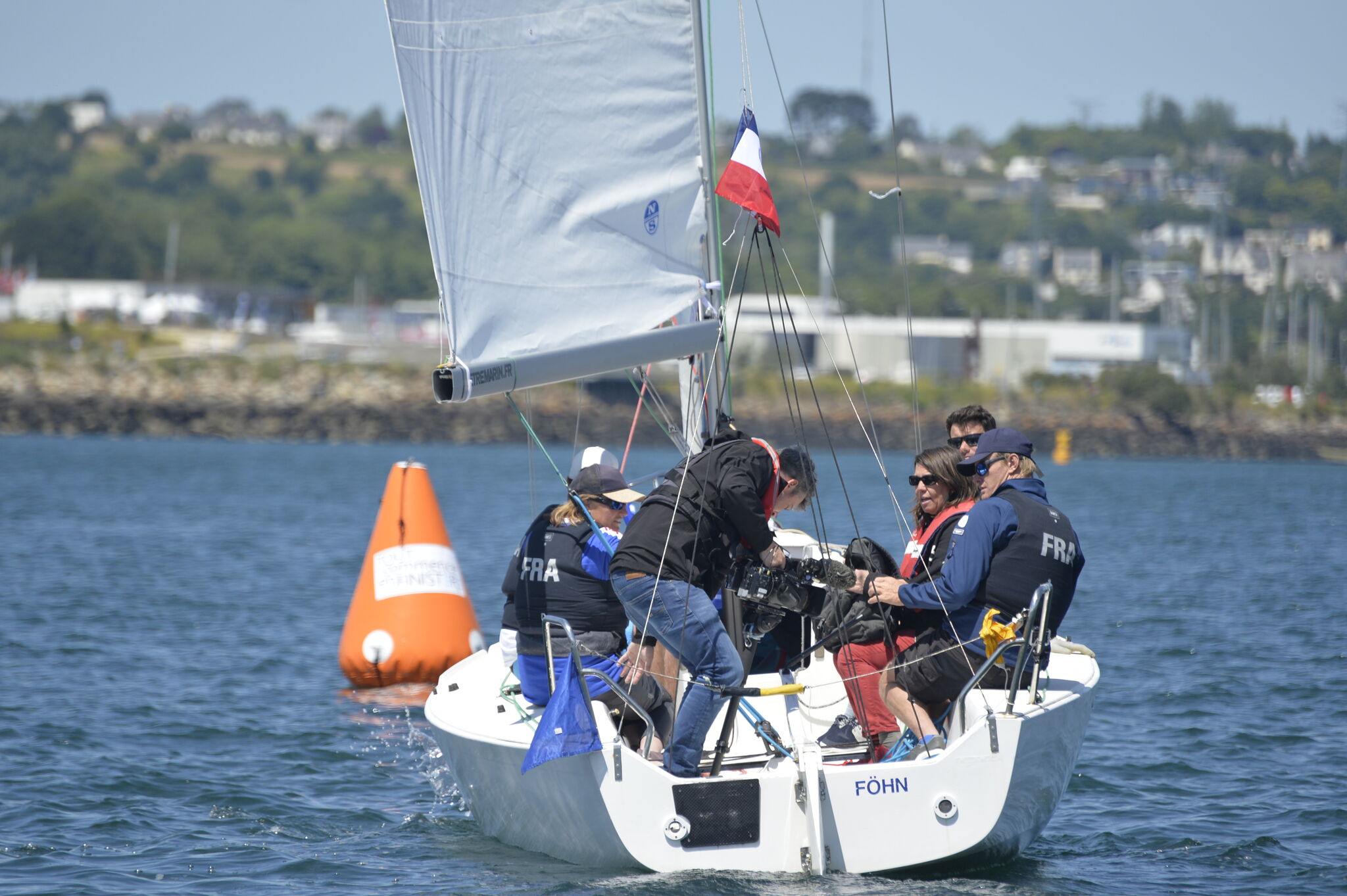 Press Kit
Dowload the press kit of the 53rd WMC Sailing here !
(Source: Ready Prod, Sillages Communications, French Delegation to CISM & CISM Media & Communication Department)