53rd WMC Sailing - Brest (FRA) - Day 3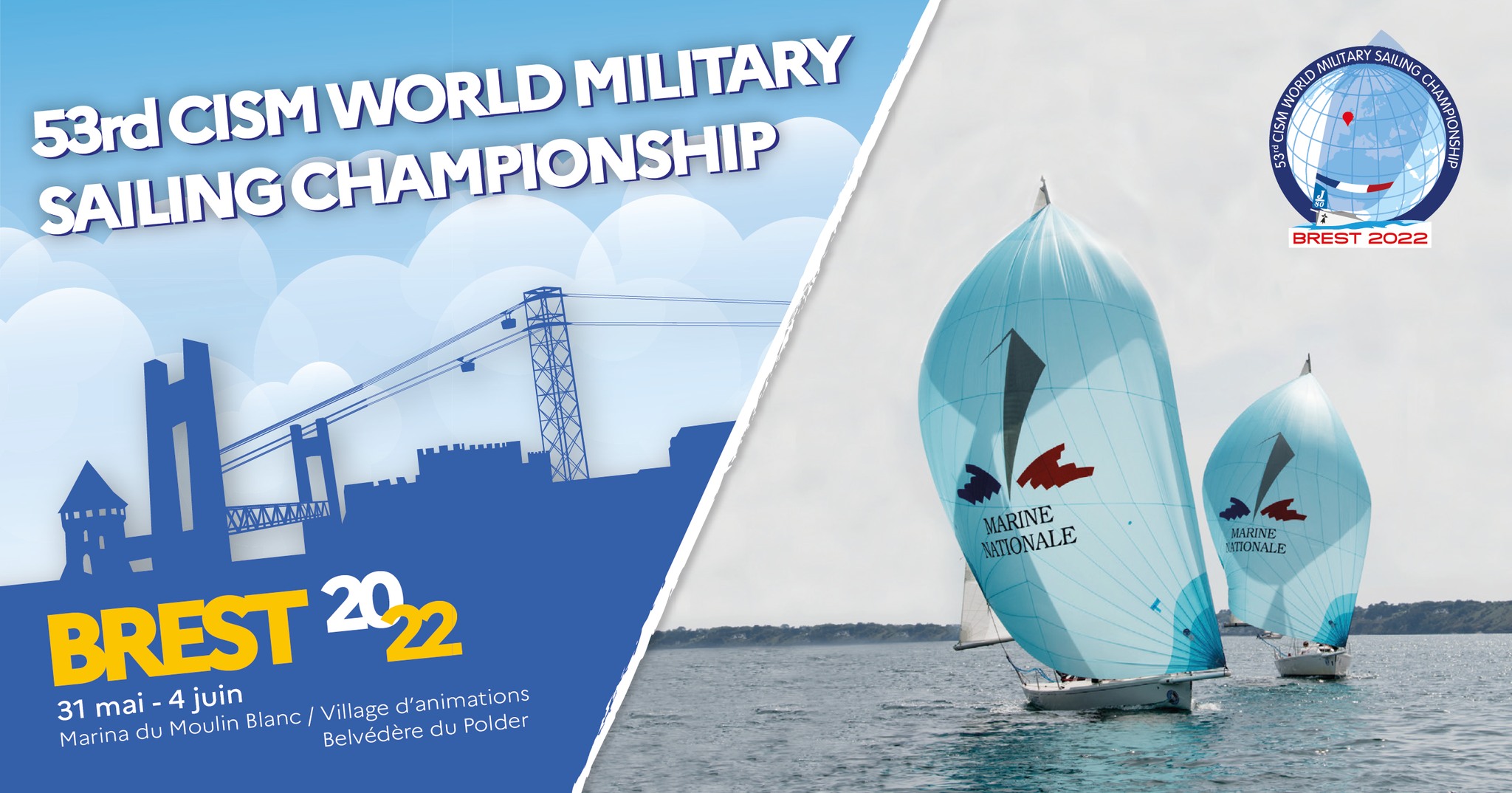 GREEKS AND POLISH JOIN THE FRENCH IN THE SEMI-FINALS!
BREST (FRA) –The hierarchy of the World Military Sailing Championship was turned upside down today during the quarter finals. The French - already qualified for the last four - were rested but the battle was tough for the other crews. Some held their ground, like the Greeks who qualified with flying colors, but others outdid themselves. This is the case of the Polish crew who finally found their marks.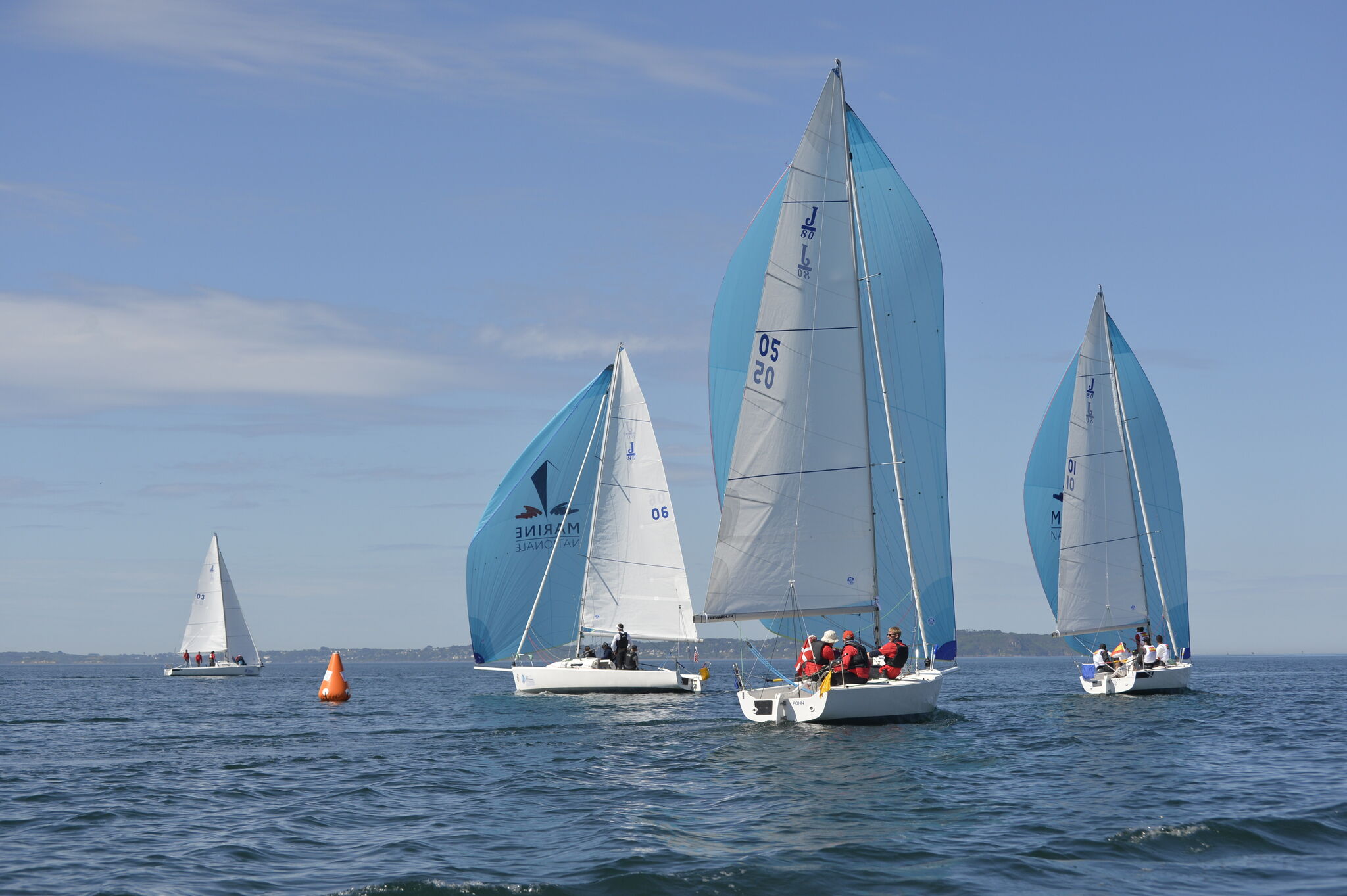 "We are learning every day and today we couldn't have done better. It's our best day ever," said Private 1st Class Mikolaj Staniul, skipper of the Polish boat. The Greeks and Poles have thus secured their ticket to the semi-finals, but there is still one place in the last four that is the object of all the envy. The Spaniards and the Danes are tied and will be decided tomorrow in a final qualifying match. "We have to win it, we have no choice," smiles Corporal Thor Olsen.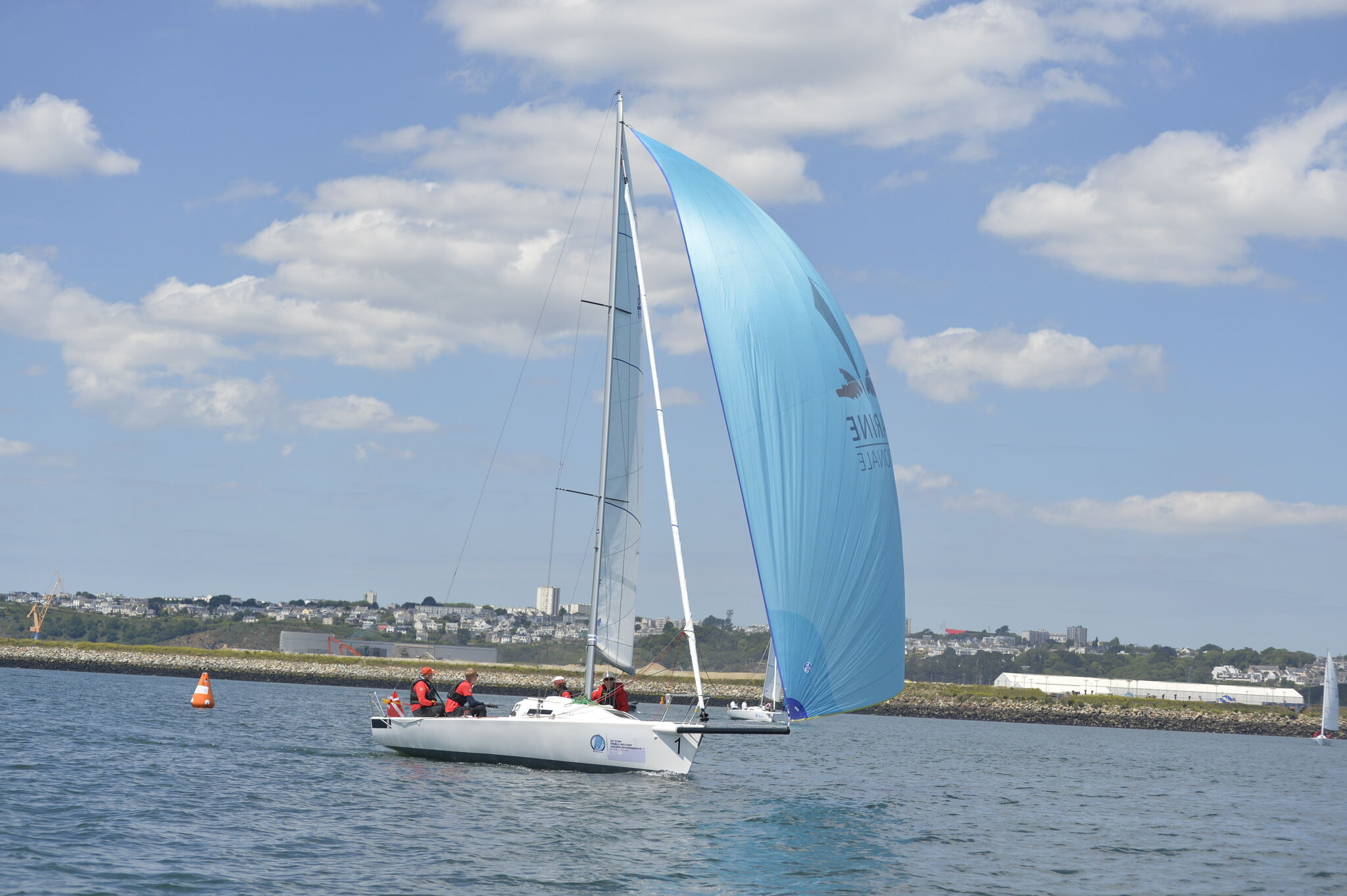 The winning crew will join the French, Greeks and Poles in the semi-final, which will take place tomorrow. The French, led by Petty Officer 1st Class Jean-Baptiste Bernaz, have so far never been defeated.
On the other hand, the Americans are very disappointed. After a good start to the championship, the crew led by Captain Mary Baker collapsed and lost all their matches today.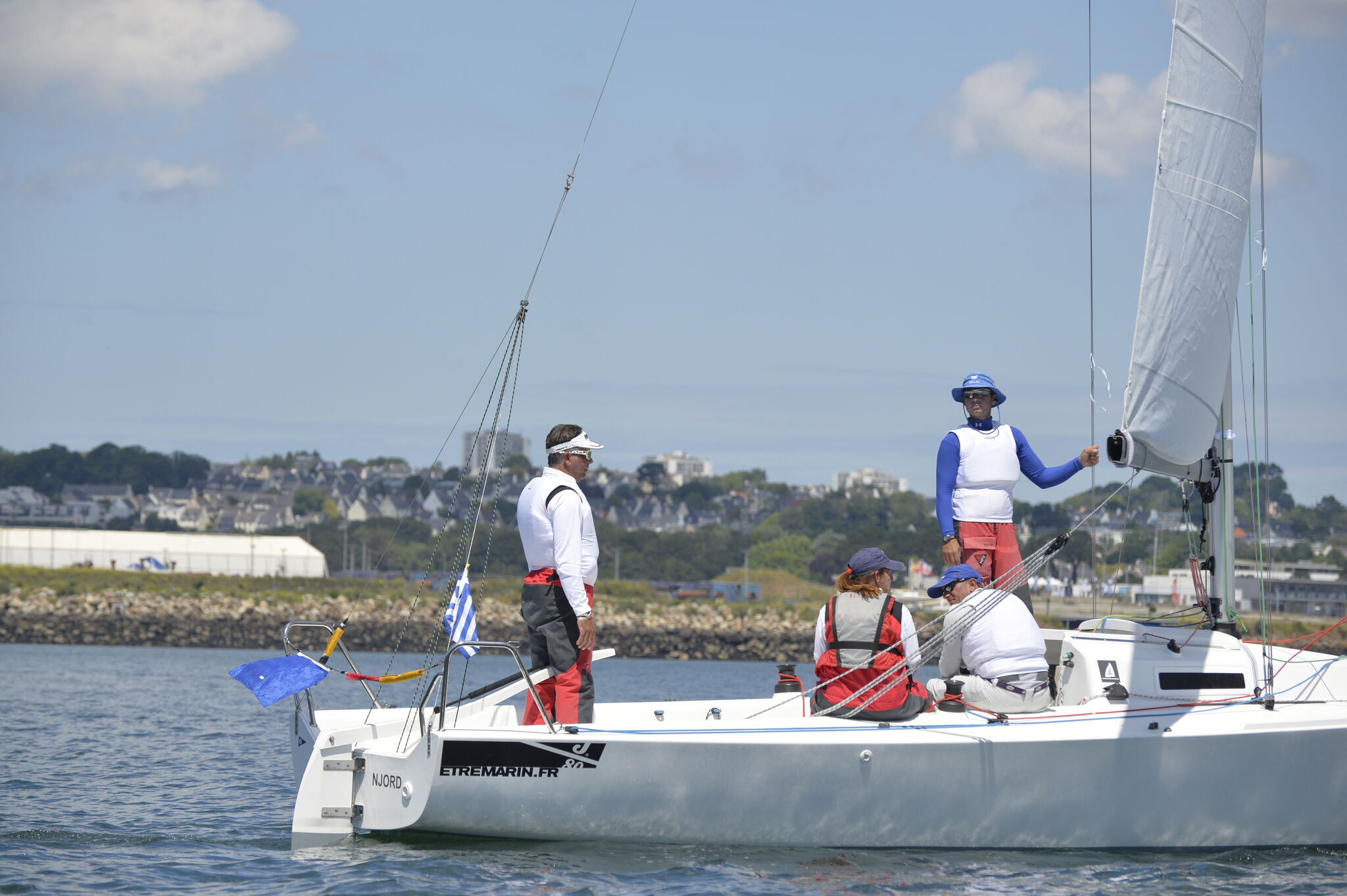 Tomorrow, the Americans will be able, at best, to take the 5th place of this world championship.
In the evening, the Gift Exchange took place at the residence of the Maritime Prefect in presence of the participating nations and the event was also attended by Navy Captain Spyridon Andriopoulos, Official CISM Representative of the event and BoD Member; 4 Star General Casanova, Commander of the Western Defense Zone; Rear Admiral Tourneux, Commander of the Brest and Lorient Defense Bases; Mr. Bruno Le Breton, representative of the French Sailing Federation and President of the League of Bretagne.
All the pictures of the event will be available on the CISM Flickr account !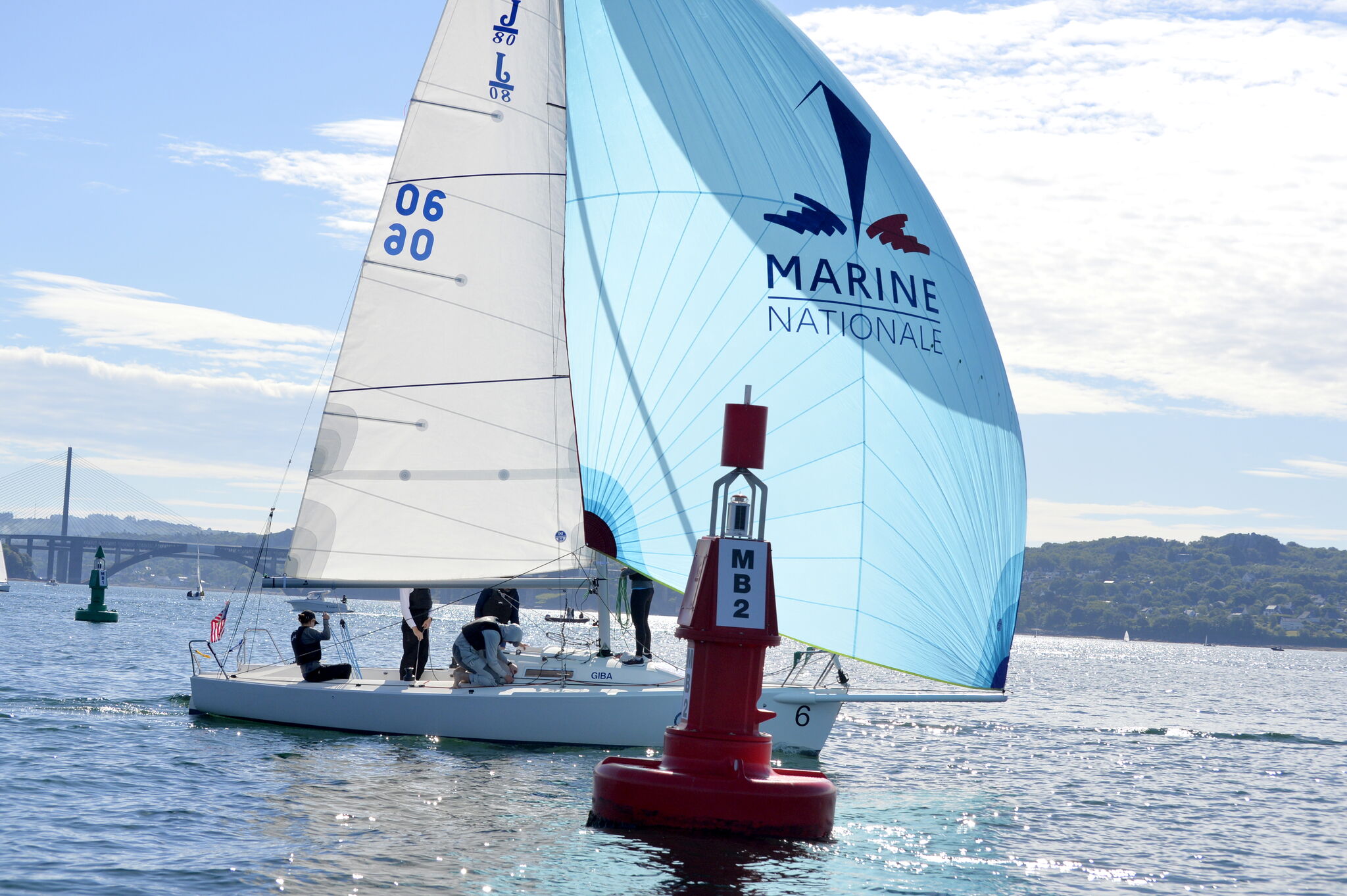 Press Kit
Dowload the press kit of the 53rd WMC Sailing here !
(Source: Ready Prod, Sillages Communications, French Delegation to CISM & CISM Media & Communication Department)