CISM delegation visits the Vrije Universiteit Brussel (VUB)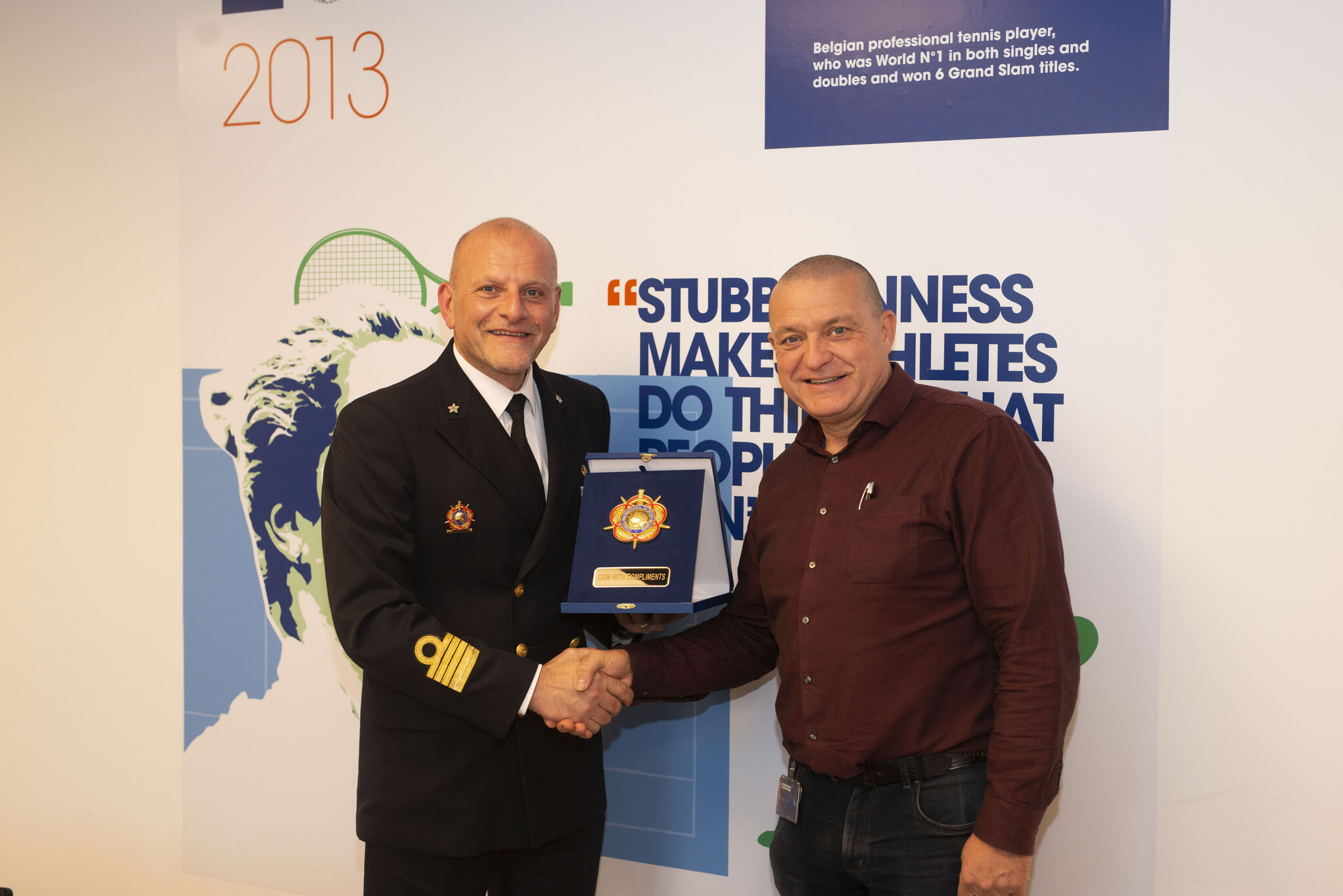 BRUSSELS (BEL) - As part of the Protocol of Academic Understanding (PoAU) signed with the Vrije Universiteit Brussel (VUB) in March 2022, a CISM delegation, led by CISM Secretary General Navy Captain Roberto Recchia and composed of Lieutenant-Colonel Jan van den Dool, CISM Sports Director and Major Jefferson Martinez Monjardim Couto, CISM Anti-Doping and Academy Manager, visited the VUB premises to make a presentation of CISM to the VUB faculty on Monday 19 September 2022.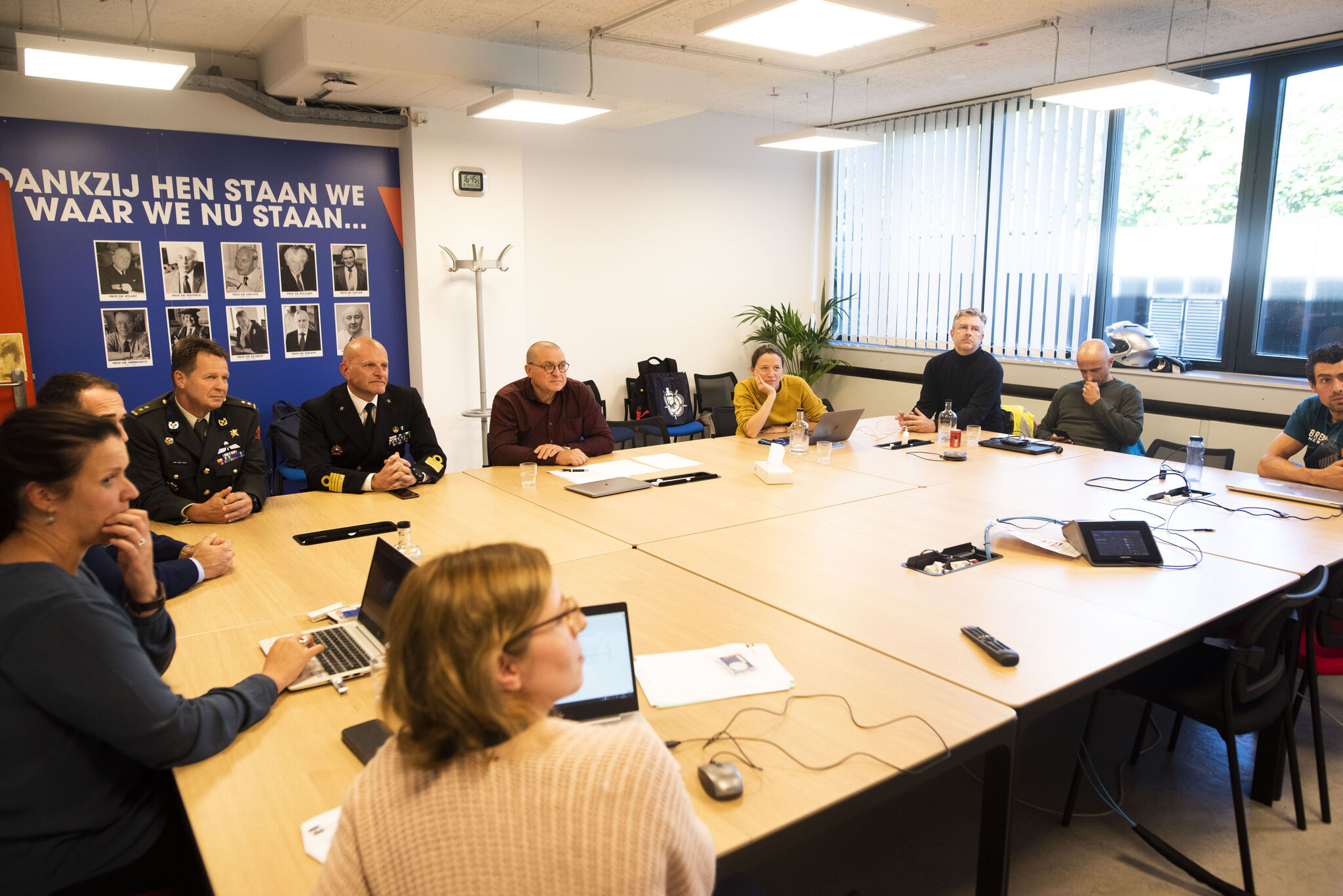 During the meeting was also presented the history of CISM, its structure, its sports, institutional and academic activities with a focus on the Symposium and the CISM Academy.
This meeting, which took place in a very friendly and cooperative environment, reinforced the tight linkages already existing links between CISM and VUB and confirmed the common will to develop, in a short time, practical collaborations and initiatives of mutual interest.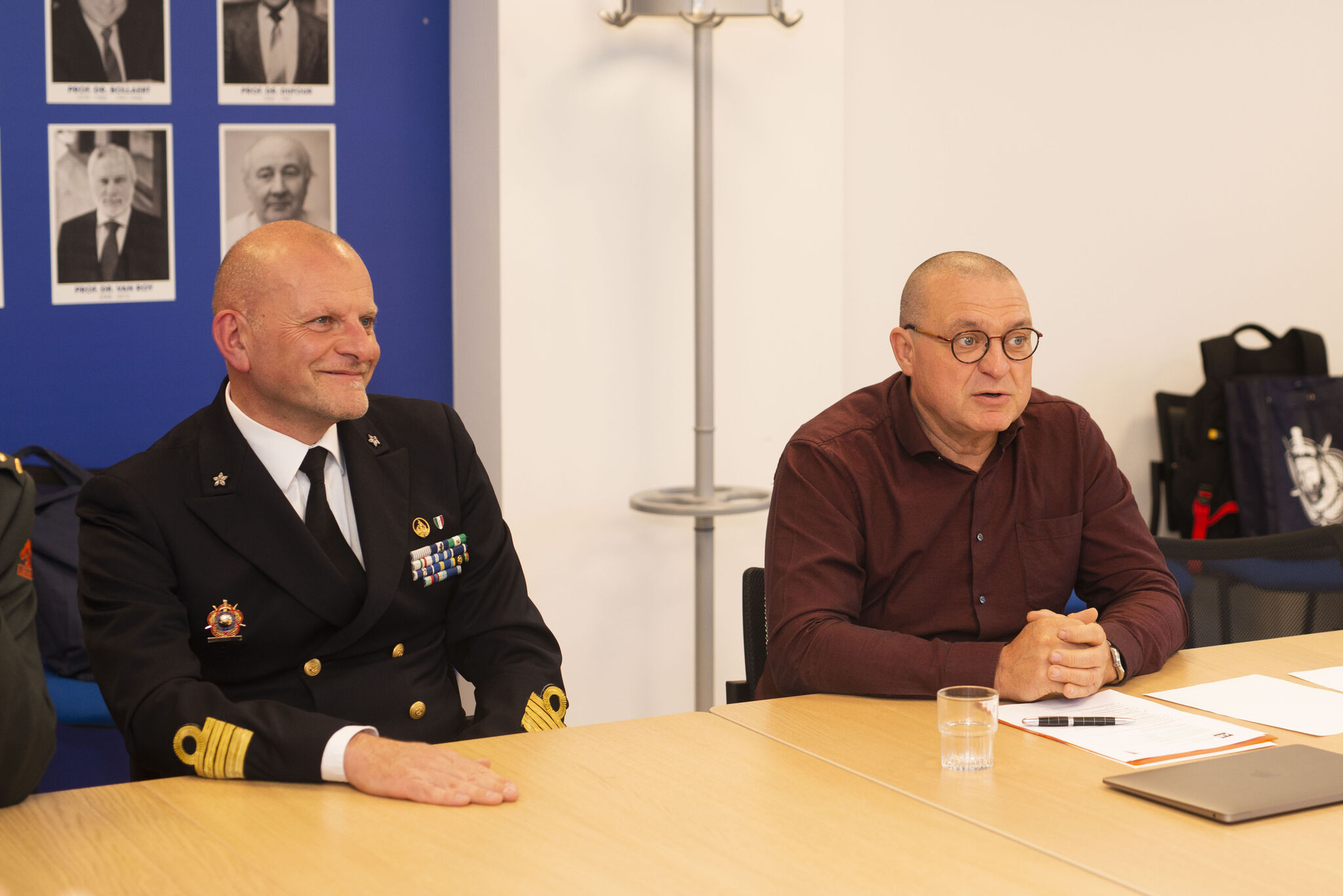 At the end of the meeting, CISM Secretary General offered to VUB Dean Professor Dr. Evert Zinzen a CISM gift in memory of the meeting, expressing the CISM family gratitude and the wish of very fruitful collaboration with VUB.
(Source: CISM Media & Communication Department)