53th WMC Shooting – Lahore (PAK) – Competition Day 3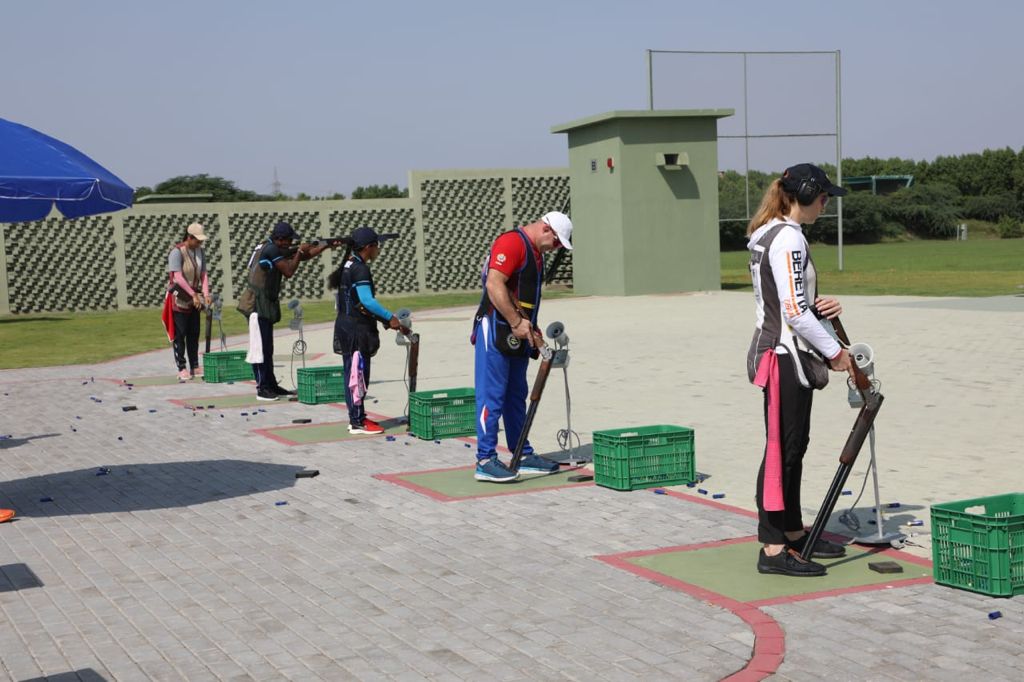 LAHORE (PAK) - The third day of competition of the 53rd World Military Shooting Championship took place on 5 October 2021 with the Trap Mixed Team Match Event.

The competition day started in the morning with 7 teams and 14 athletes participating in the event.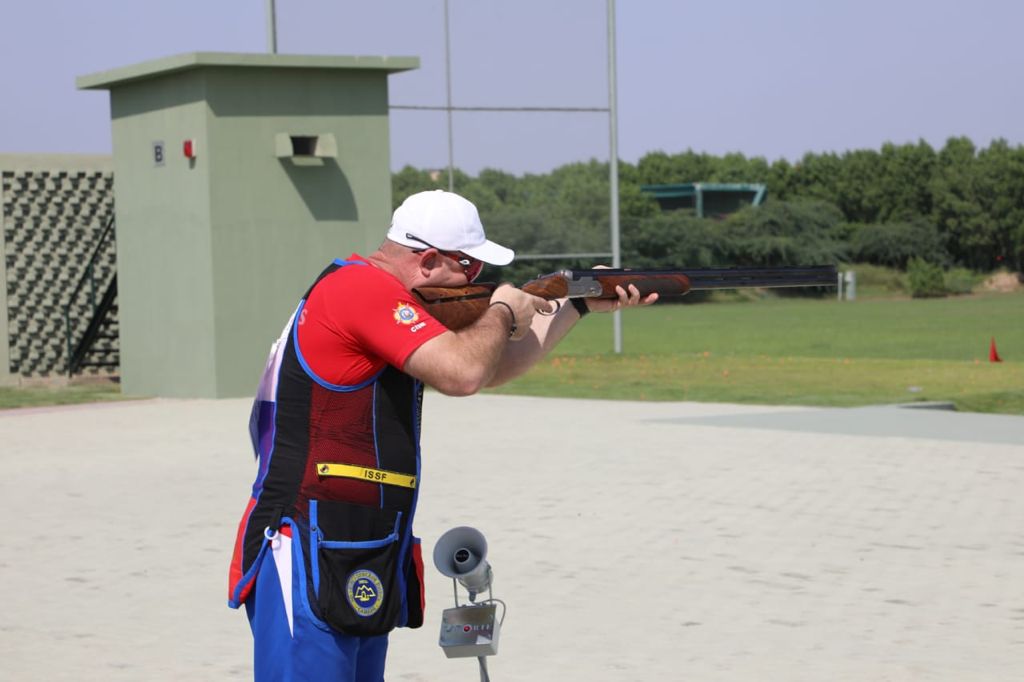 And it is once again Russia, already twice gold medallist, which proved to be the strongest with a new title of military world champion.

Indeed, the Russian delegation could count on Warrant Officer Anastasia Krakhmaleva and Major Aleksei Skorobogatov, both gold medallists in Individual Trap Women and Men events a few days ago.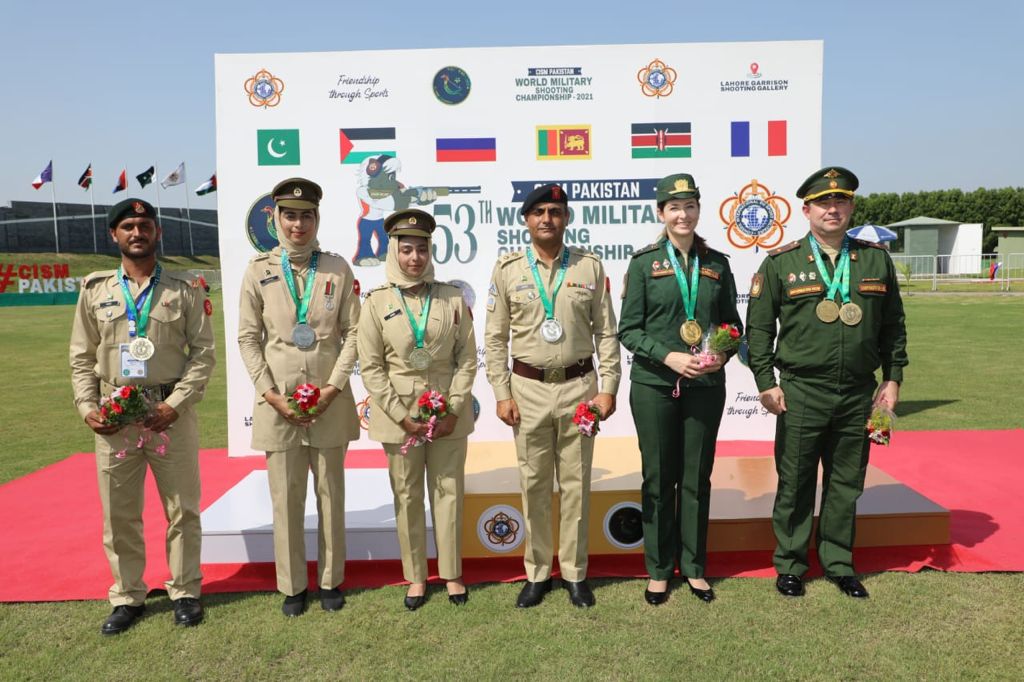 The two Russians managed to repeat their performance and dominated the competition head and shoulders, finishing with a total of 116 points, 7 points ahead of the silver medal-winning Pakistani pair of Lieutenant Colonel Junaid Ali Zulfiqar and Lieutenant Sabrina Bashir. A second Pakistani team, consisting of L/MAR Amin Ullah and Lieutenant Amina Tariq, completed the podium with a total of 101 points!

The next events will take place on October 7 (qualifications) and 8 (finals) with the Skeet Match Events (Men and Women).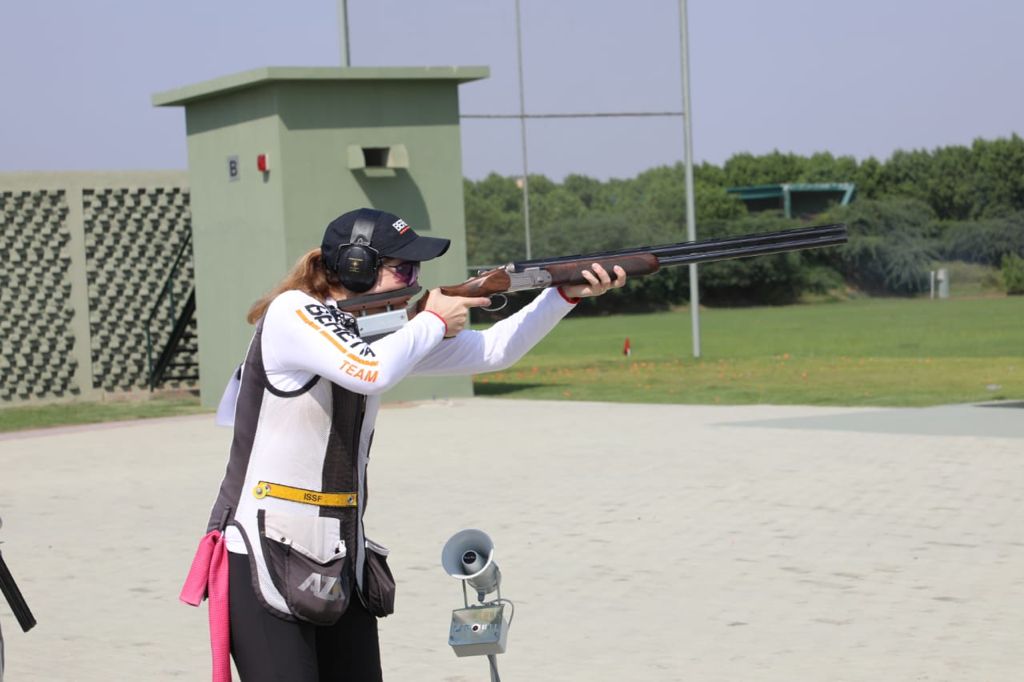 For more information, please check the Organizing Committee official website.
For more information, please check the Organizing Committee Youtube Channel.
(Source : CISM Media & Communication Department)