53th WMC Shooting – Lahore (PAK) – Opening Ceremony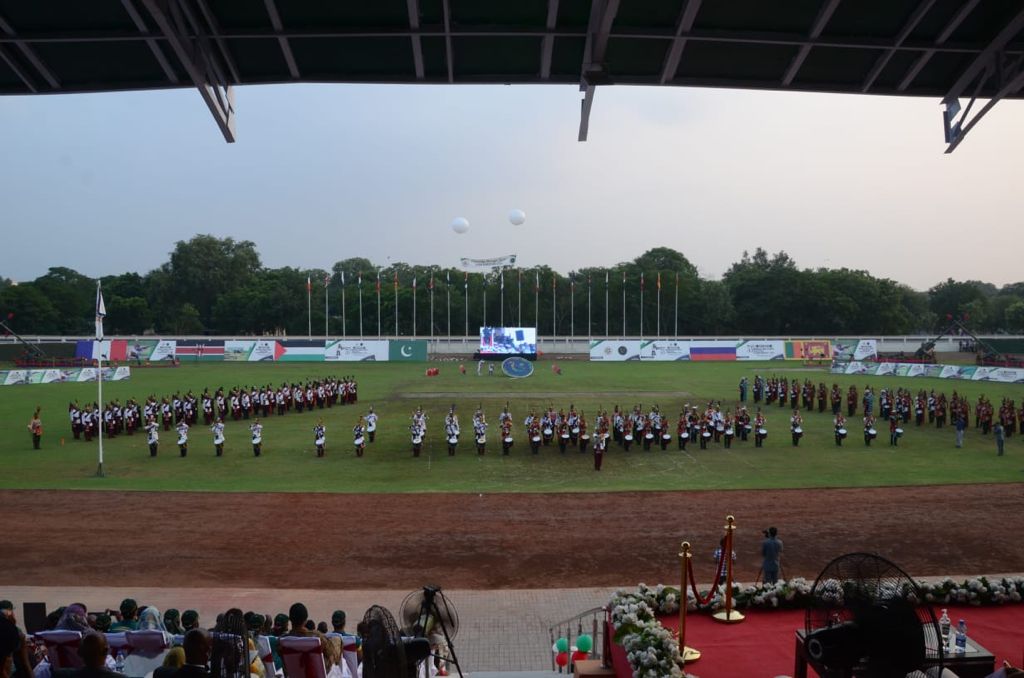 LAHORE (PAK) - The 53rd World Military Shooting Championship officially started on October 2 with the Opening Ceremony of the event in presence of the Official CISM Representative Brigadier-General Amal Khalife from Palestine and the Chiefs of Mission of the different participating Member Countries. Brigadier-General Amal Khalife delivered a speech during the Opening Ceremony.
"It is obvious that a lot of work has gone into the preparations for the 53rd World Military Shooting Championship and the organisation of cultural and social events. I thank Pakistan, the Pakistani Army and the CISM Delegates sent to Pakistan for the tireless efforts made by everyone in managing every detail personally. I am sure that the Championship will go off in the best possible way. The year 2020 was an unusual and very difficult time for everyone due to the COVID-19 pandemic, which caused a global freeze and prevented CISM from organising its events. Despite the difficulties in 2021, CISM has planned to organise 13 military world championships, an international symposium and a futsal peace cup" , declared Brigadier-General Amal Khalife.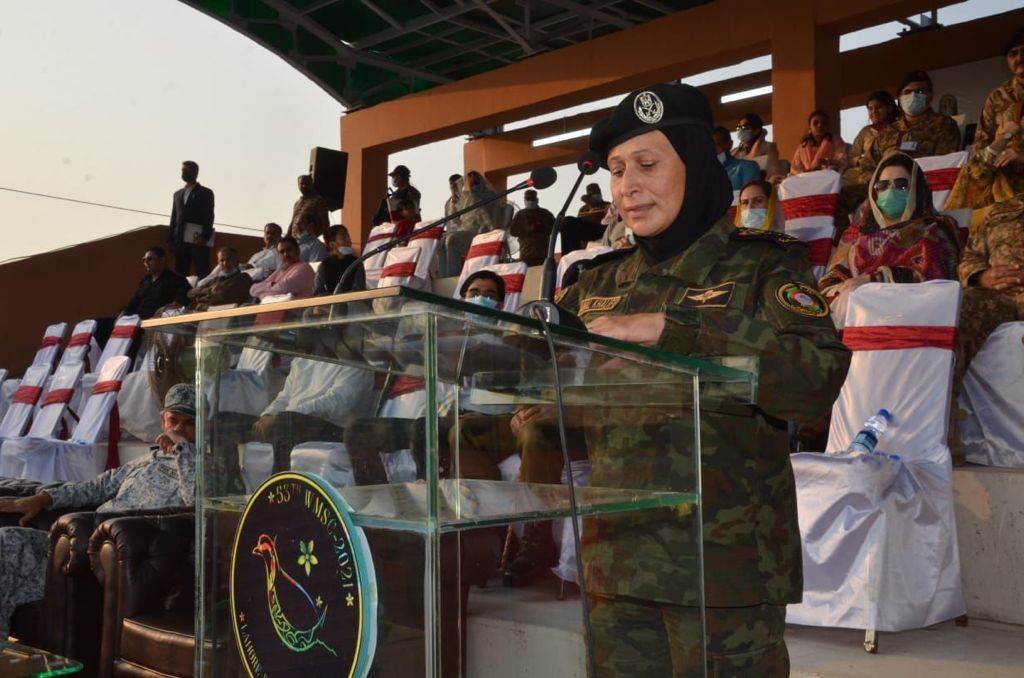 Brigadier-General Khalife concluded her speech : "Let me conclude by once again thanking Lieutenant General Muhammad Abdul Aziz and his organising team for hosting us and for their valuable efforts in making this event a success !".
Eleven CISM Member Nations will participate in the event: Brazil, Spain, the Islamic Republic of Iran, Estonia, Kenya, Poland, Palestine, Germany, Russia, Sri Lanka and the host-country Pakistan.
For more information, please check the Organizing Committee official website.
(Source : CISM Media & Communication Department)