Germany on the tracks to host the 4th CISM World Winter Games 2021.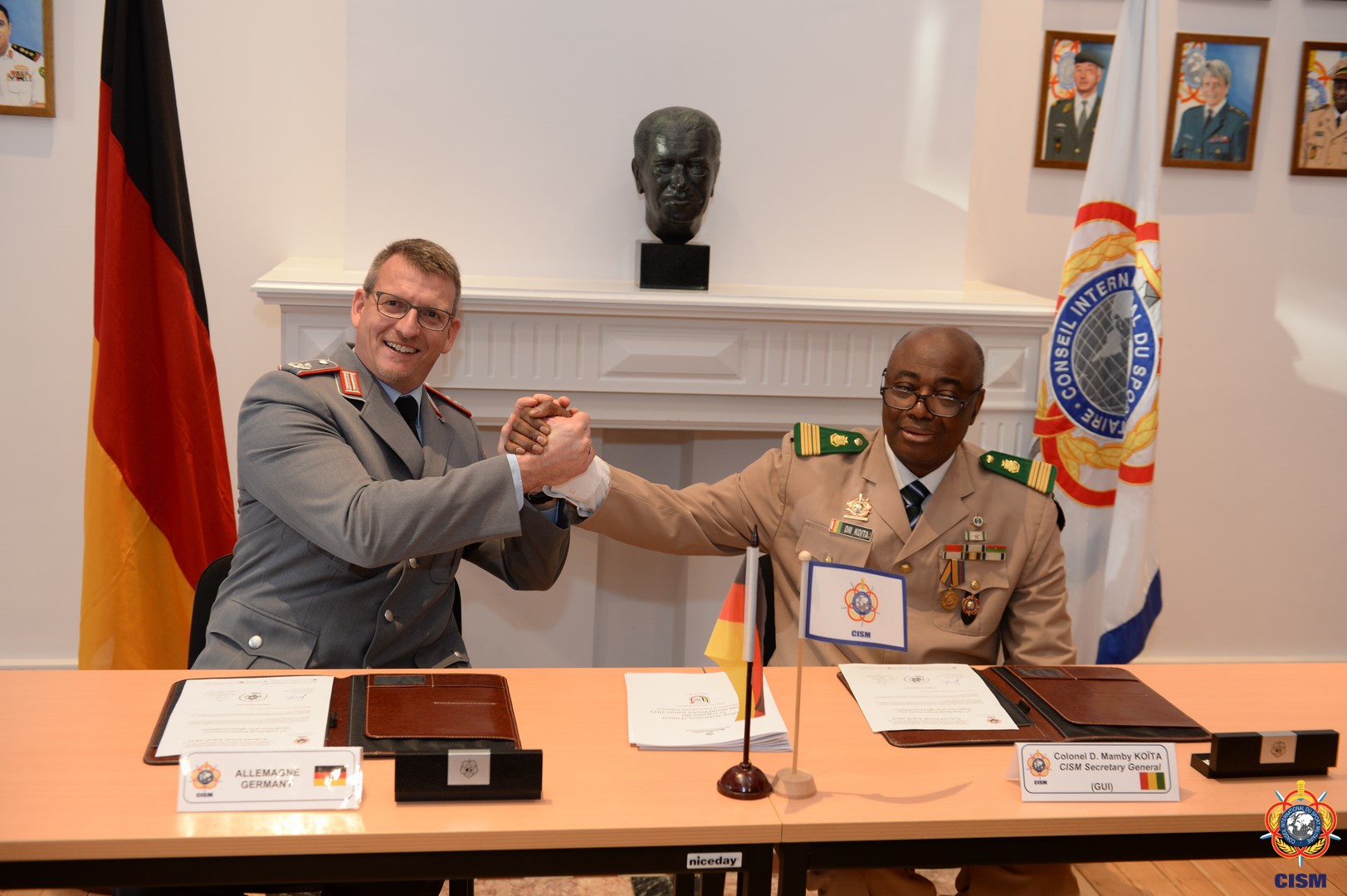 BRUSSELS (BEL) - Today, the CISM General Secretariat received the very pleasant visit of an "ancient of the house", LCL Harald Dobmeier, who came to deliver personally and hand-to-hand to official candidature dossier of the Armed forces of the Federal Republic of Germany to host the 4th Edition of the CISM Winter World Games in 2021.
This candidature was not really a secret as Germany had been exploring already together with the CISM leadership the conditions for hosting the Games for almost 18 months.
Colonel Dorah Mamby Koita, CISM secretary General was extremely positive and declared that "When Germany is candidate…nobody else dares to go against them because the whole CISM community knows the German reputation for hosting top-class CISM events !".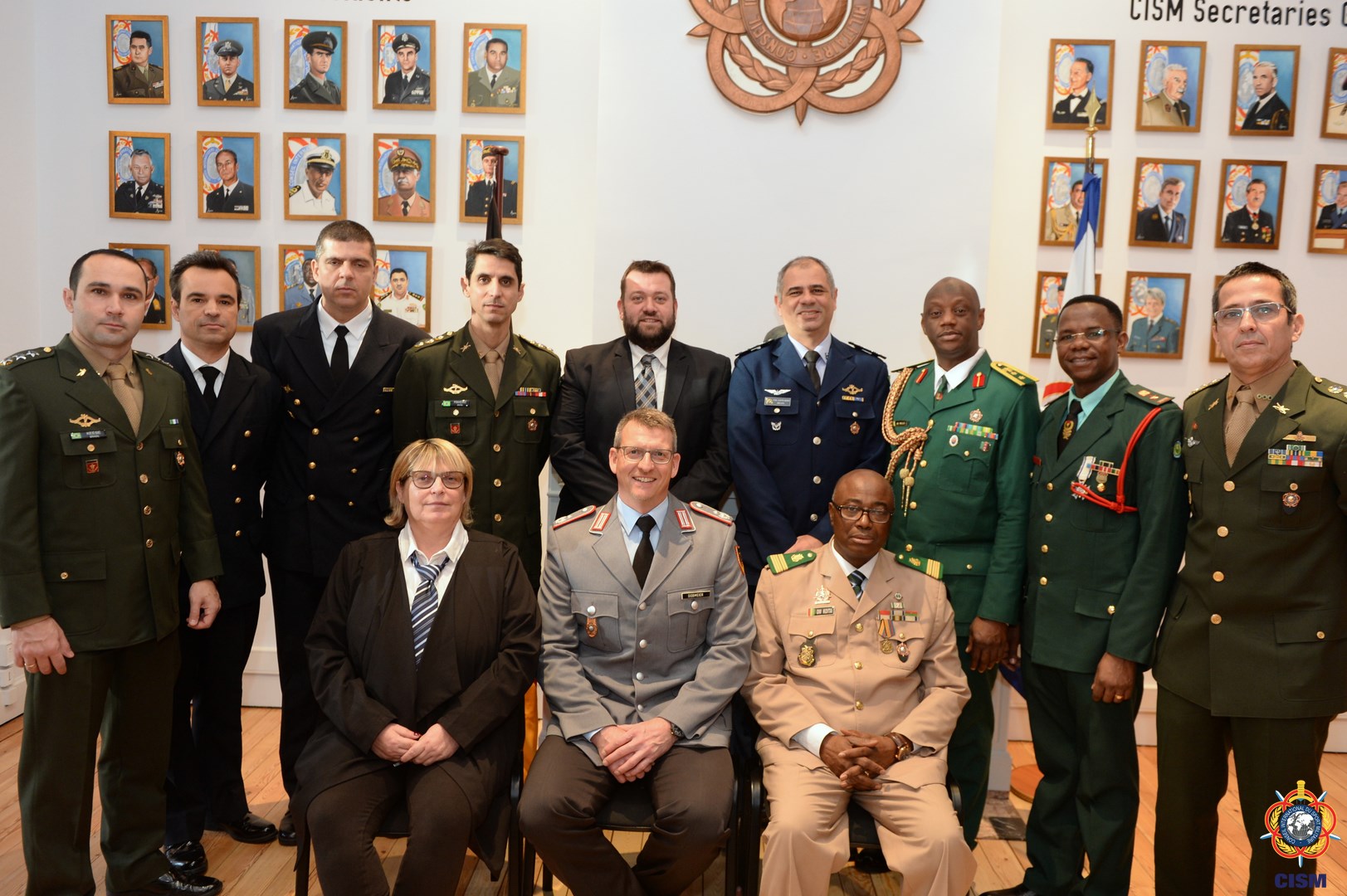 LCL Dobmeier then detailed to the whole CISM staff the main points of this candidature for 2021 and shared his pride and enthusiasm to work on such a huge but heart-beating project : "A personal vision becomes reality. But it is also a demanding challenge to fulfil all the expectations. I will do whatever I can do to the fullest satisfaction of the CISM, the Athletes, the Delegations and the German Armed Forces. My various experiences will hopefully be useful and assist me in this unique opportunity."
The candidature will now be analyzed and evaluated by CISM officials.
With this strong candidature, the best CISM Winter Military Athletes are guaranteed a bright horizon for 2021!
(Source: Mr. Olivier Verhelle, Director of Administration & 7th CISM World Games 2019 Director)
(Pictures: WO Dominique Einsweiler, CISM Photographer)