The second Climbing for Peace event commenced with great style in Tehran !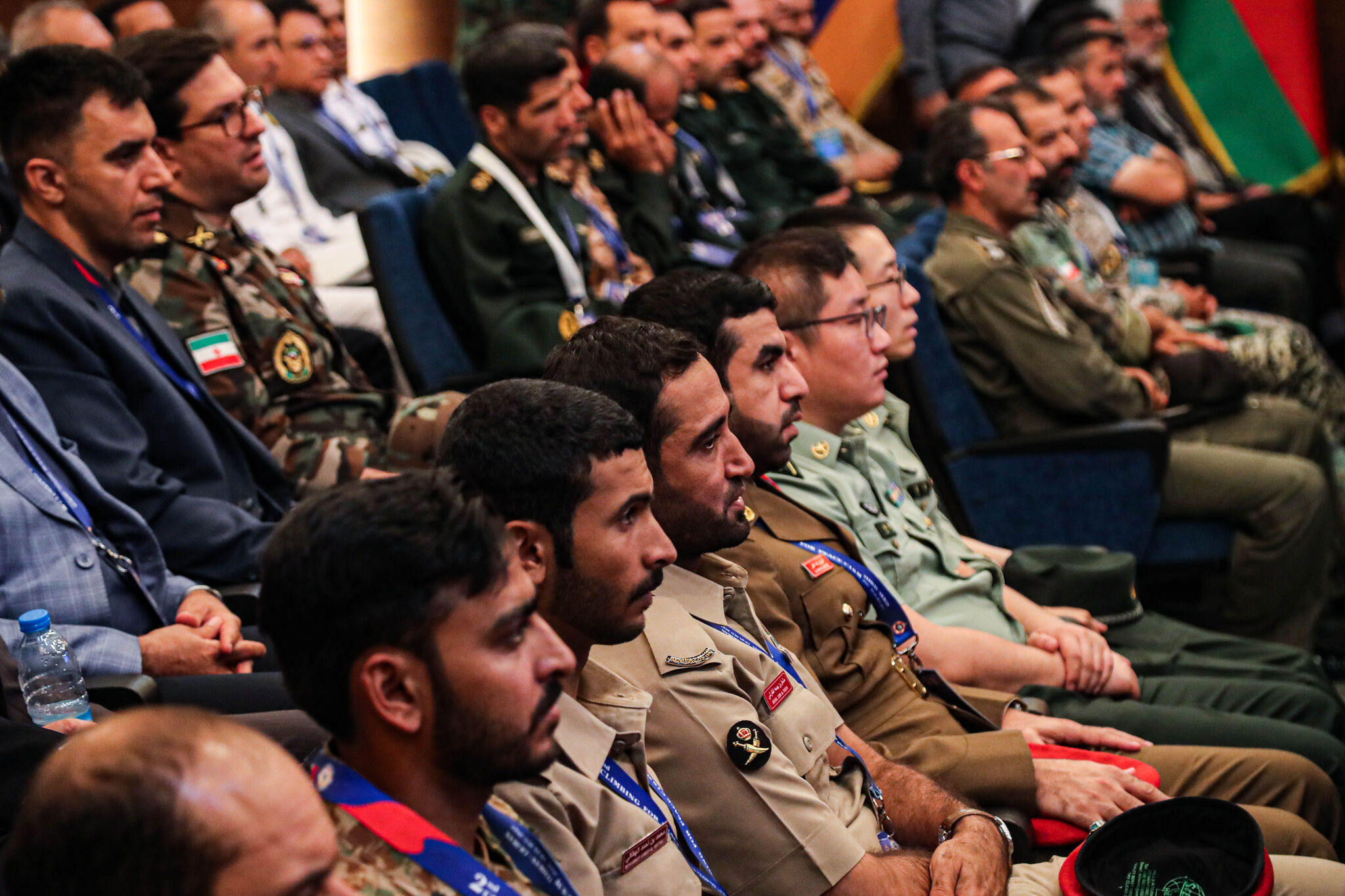 TEHRAN (IRI) - The second edition of the globally acclaimed event "Climbing for Peace" commenced on August 18, 2023, in Tehran, Iran. The event is dedicated to promoting camaraderie, understanding, and collaboration through a shared passion for climbing, taking place atop the iconic Damavand Mountain.
More than 140 climbers hailing from various member nations, including Russia, Pakistan, Oman, Iraq, Armenia, Syria, and Iran, enthusiastically participated in this exhilarating and joyful event.
The opening ceremony took place at the distinguished Army Helicopter Command Hall, marked by the hoisting of the national flag and the CISM flag. The ceremony featured a captivating display of Iran's traditional and athletic heritage, further showcasing the values of unity and sportsmanship.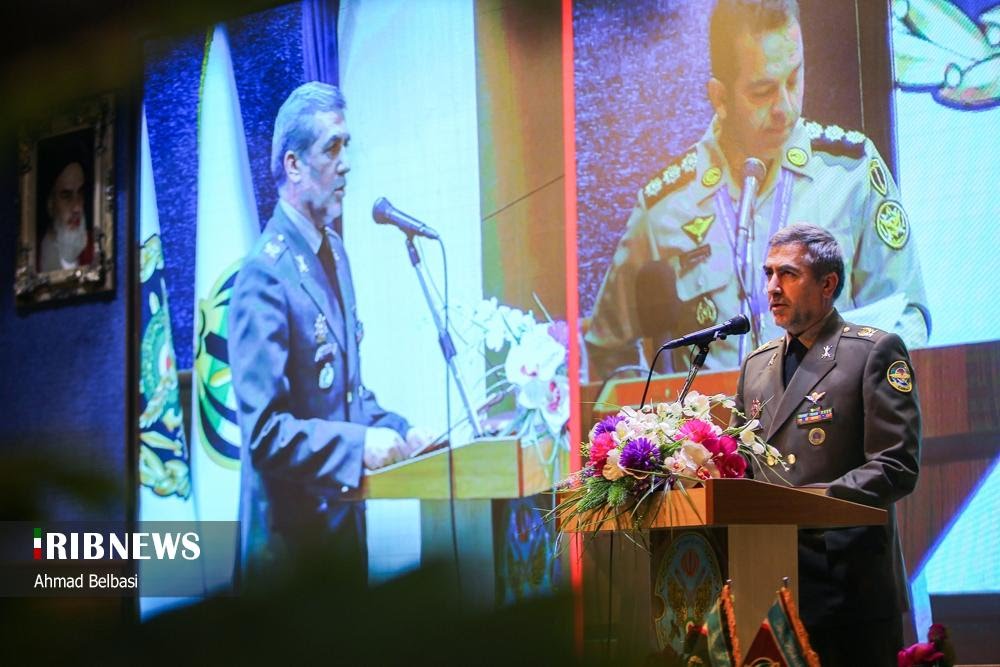 Major General Nozar Nemati, the esteemed representative of the Iranian Army's Ground Forces, officially inaugurated the event and emphasized its significance. He noted: "We extend our warm greetings to esteemed officials, managers, CISM Mountaineering Committee members, athletes, climbers, and guests from participating countries attending the second 'Climbing for Peace' event."
He went on to highlight the instrumental role of sports in fostering international relations, communication, and lasting friendships. Stressing the CISM's motto of "friendship and peace through sports," Major General Nemati expressed optimism about leveraging this event to enhance global harmony and cooperation.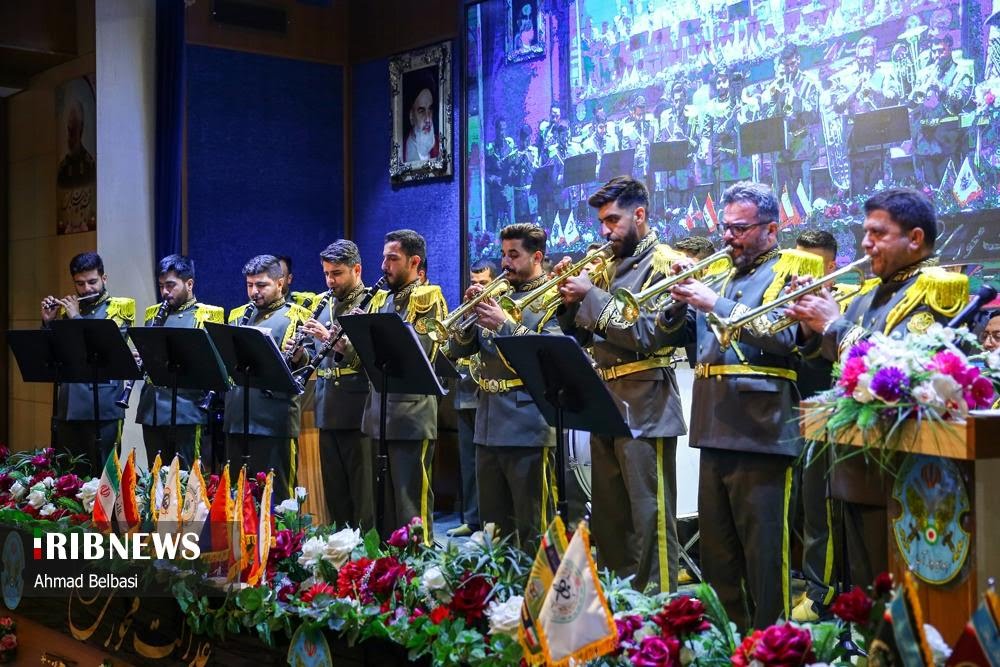 The Chief of the Iranian Delegation to CISM, Brigadier General Jamshid Fooladi, shared his perspective on the unifying power of sports and its role in cultivating peace: "As we gather again after a year, we celebrate the unifying force of sports and climbing. This event, conceived and executed by the armed forces of the Islamic Republic of Iran, echoes our nation's aspiration for worldwide peace, friendship, and tranquility."
The event's central focus on climbing echoes Iran's commitment to peace and unity, fostering positive interactions between nations. The Islamic Republic of Iran Army, led by Major General Seyed Abdul Rahim Mousavi and Brigadier General Dr. Heydari, is proud to have hosted this landmark event that celebrates international friendship and sportsmanship.
As the ceremony concluded with a commemorative photograph, climbers embarked on their journey to conquer Mount Damavand, aiming to leave an enduring impression of harmony, collaboration, and mutual understanding.
(Source: Iranian Delegation to CISM)