50th WMC Swimming - Samara (RUS) - Day 1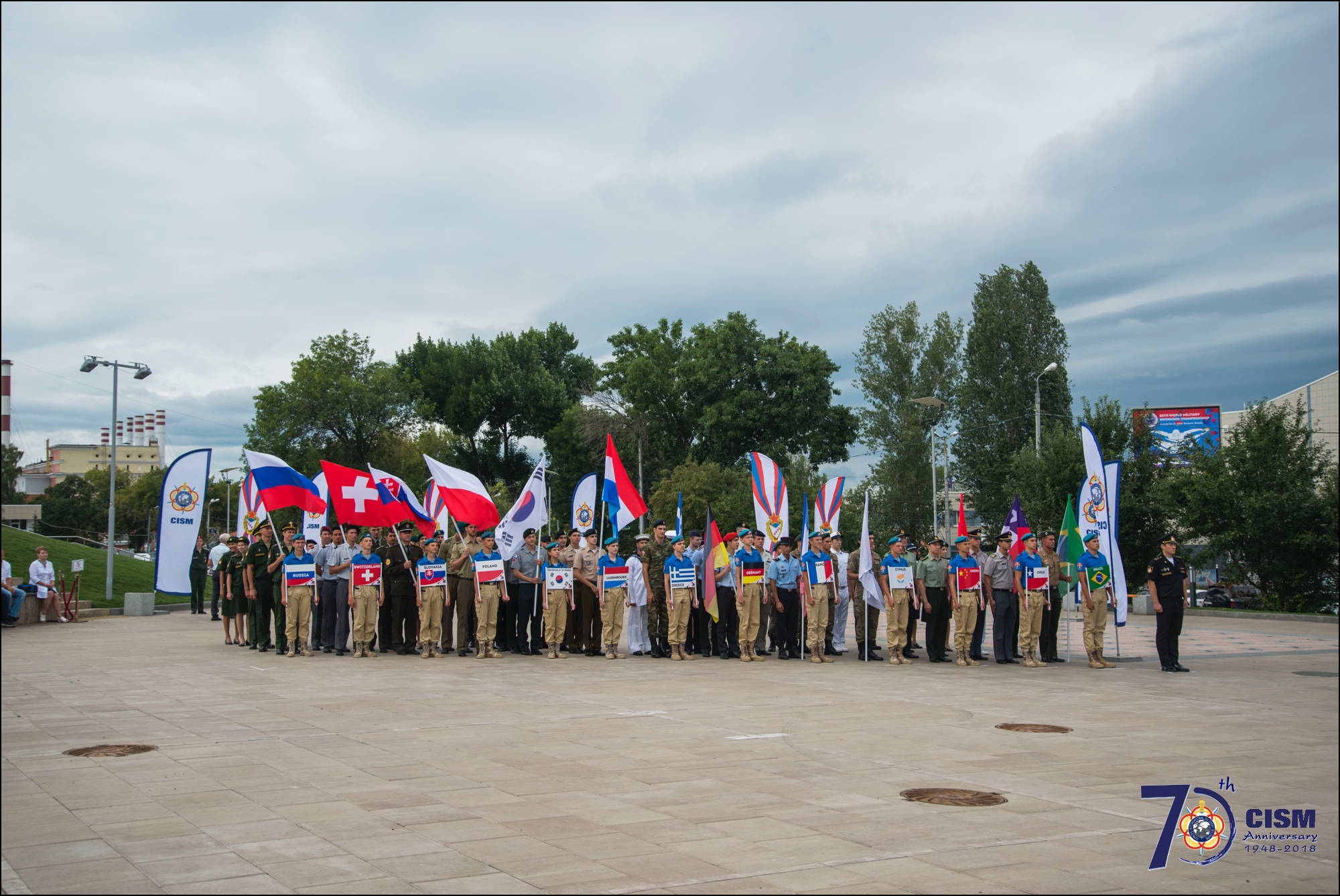 SAMARA (RUS) – The 50th WMC Swimming is officially open as the Opening Ceremony and the Preliminary Meeting took place yesterday in Samara, Russia. 173 athletes are now in Samara to attend this high-level event. The following personalities gathered for the Opening Ceremony of the event: the Official CISM Representative for the this event and Member of the Board of Directors, Colonel Walter Jander – the Head of the Directorate for physical training and sport of the Armed Forces of the Russian Delegation and Head of Delegation of Russia to CISM, Colonel Oleg Botsman –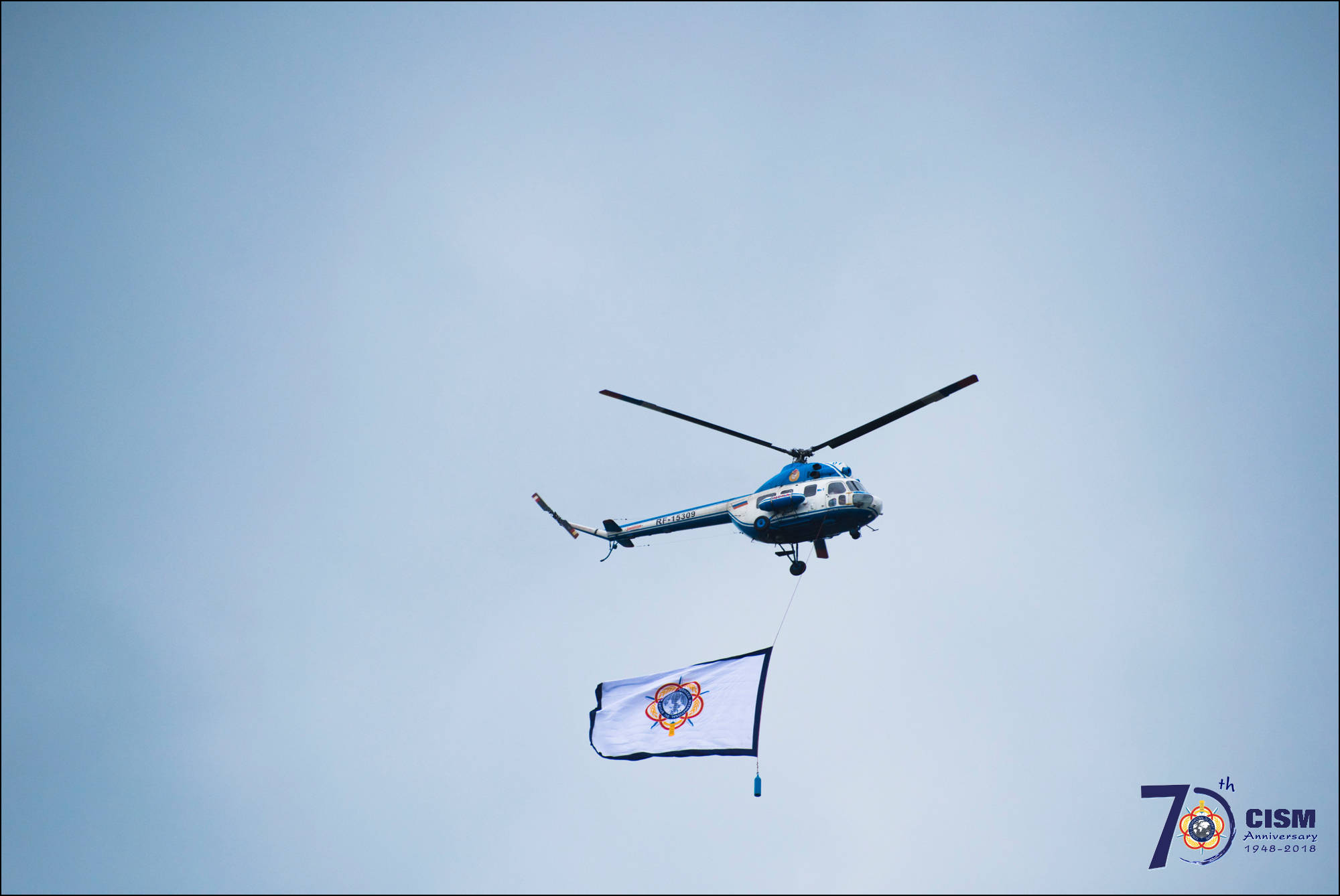 – the Vice-Governor of the Samara Region ad interim Alexander Fetisov – Lieutenant-Colonel Heiko Wömpener, PCSC Swimming and Lifesaving - the Deputy Prime Minister of the Samara Region ad interim and head of the public security department of the Samara region Yuri Ivanov – the Minister of Sport of the Samara region Dmitry Shlahtin – the Samara Regional Duma Deputy and Chairman of the Culture Sports and Youth policy Committee Alexander Mileev – the Samara Mayor Elena Lapushkina – the Head of CSKA and PCSC Climbing, Colonel Artem Gromov - as well as other local and international high authorities, sports master and local fans.
The Opening Ceremony was followed by the Preliminary Meeting and the first competitions started today morning in the magnificent swimming pool of Samara.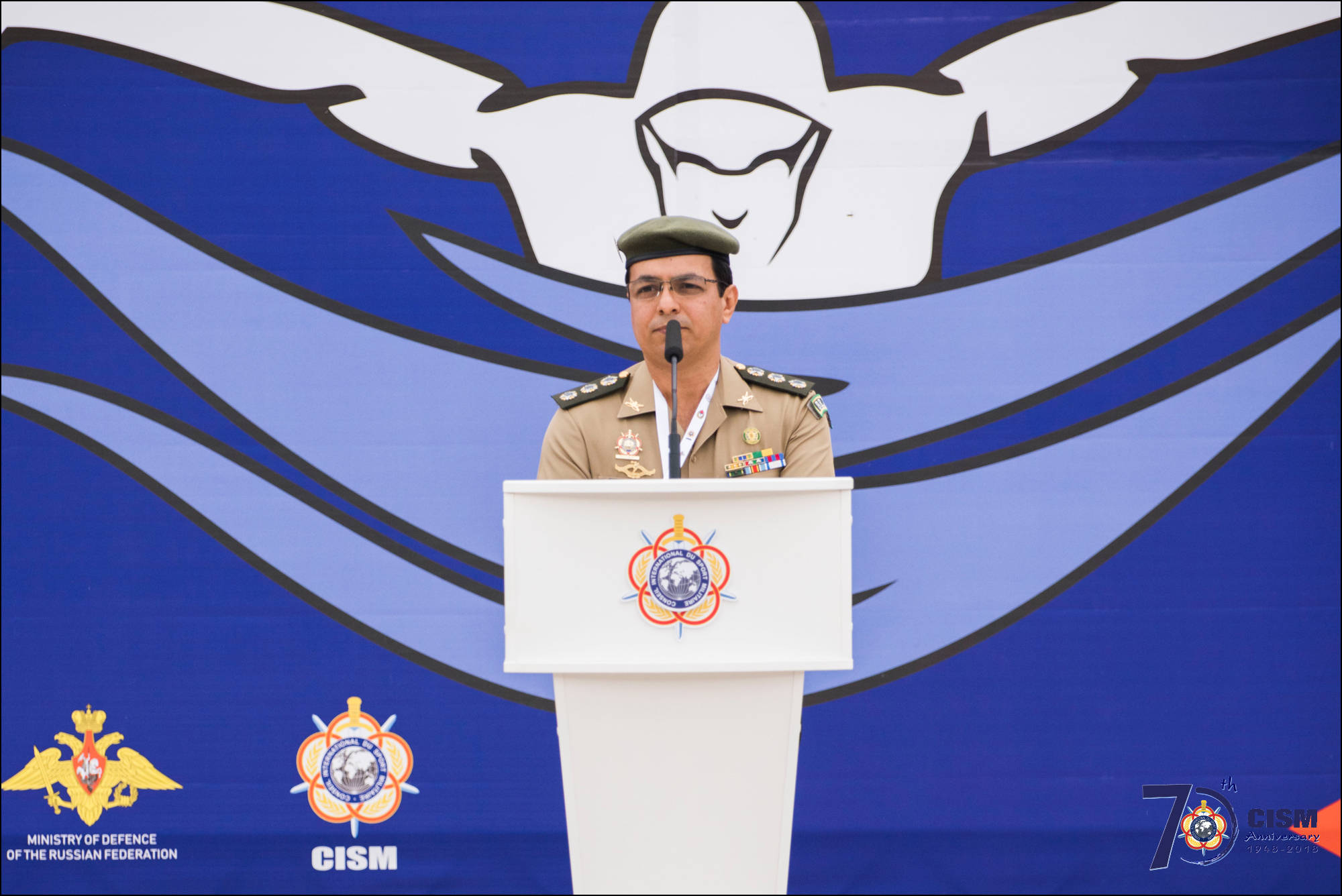 More information on the OC OFFICIAL WEBSITE.
Livestreaming of the competitions on the CSKA YOUTUBE CHANNEL.
More information on the OC FACEBOOK PAGE.
All the pictures of the event are available on the CISM FLICKR ACCOUNT!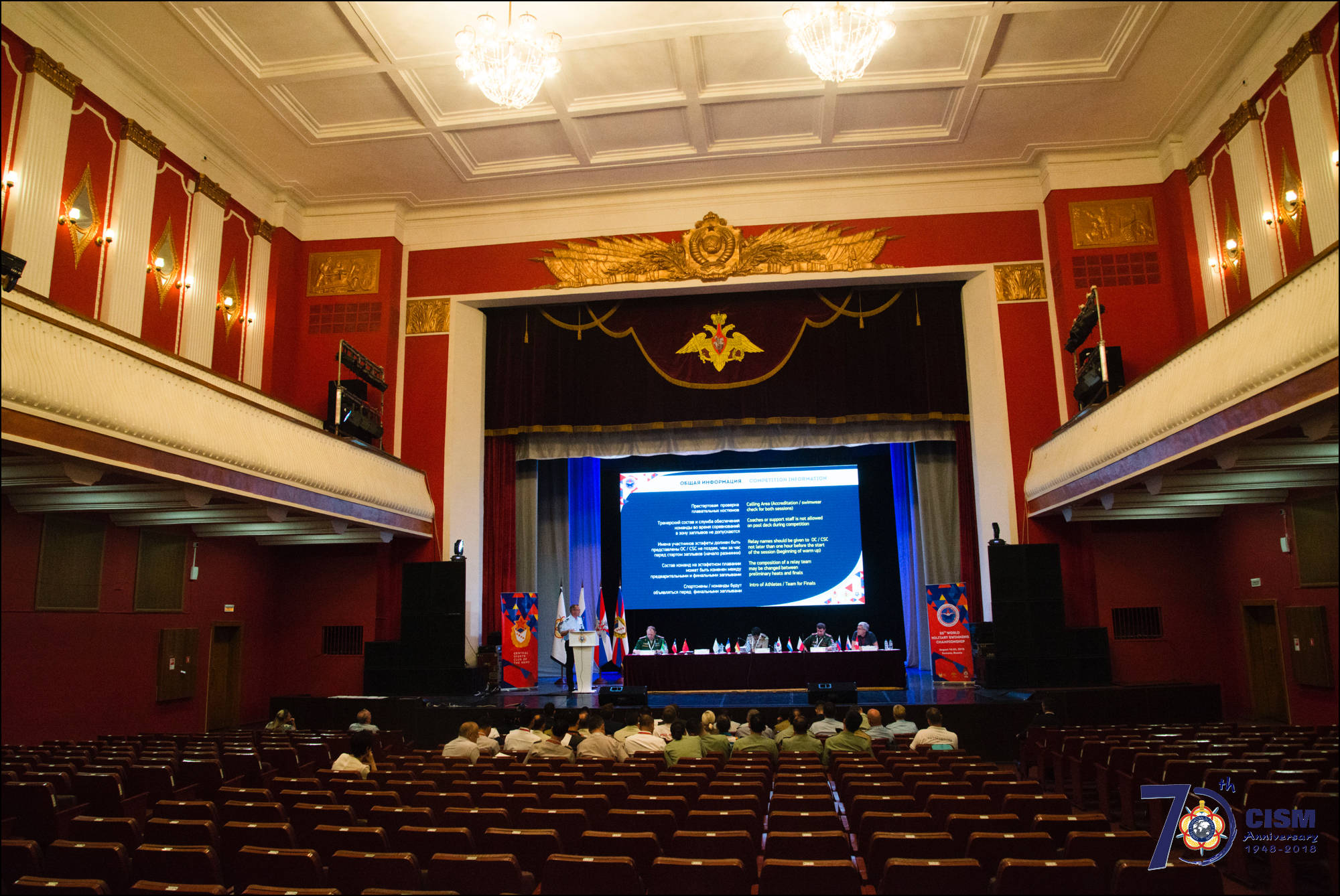 (Source: CISM Media and Communication Department)
(Pictures: Mr. Maxime Morlet, CISM Media and Communication Assistant & Photographer)