France rules the waves to take double 5km open water gold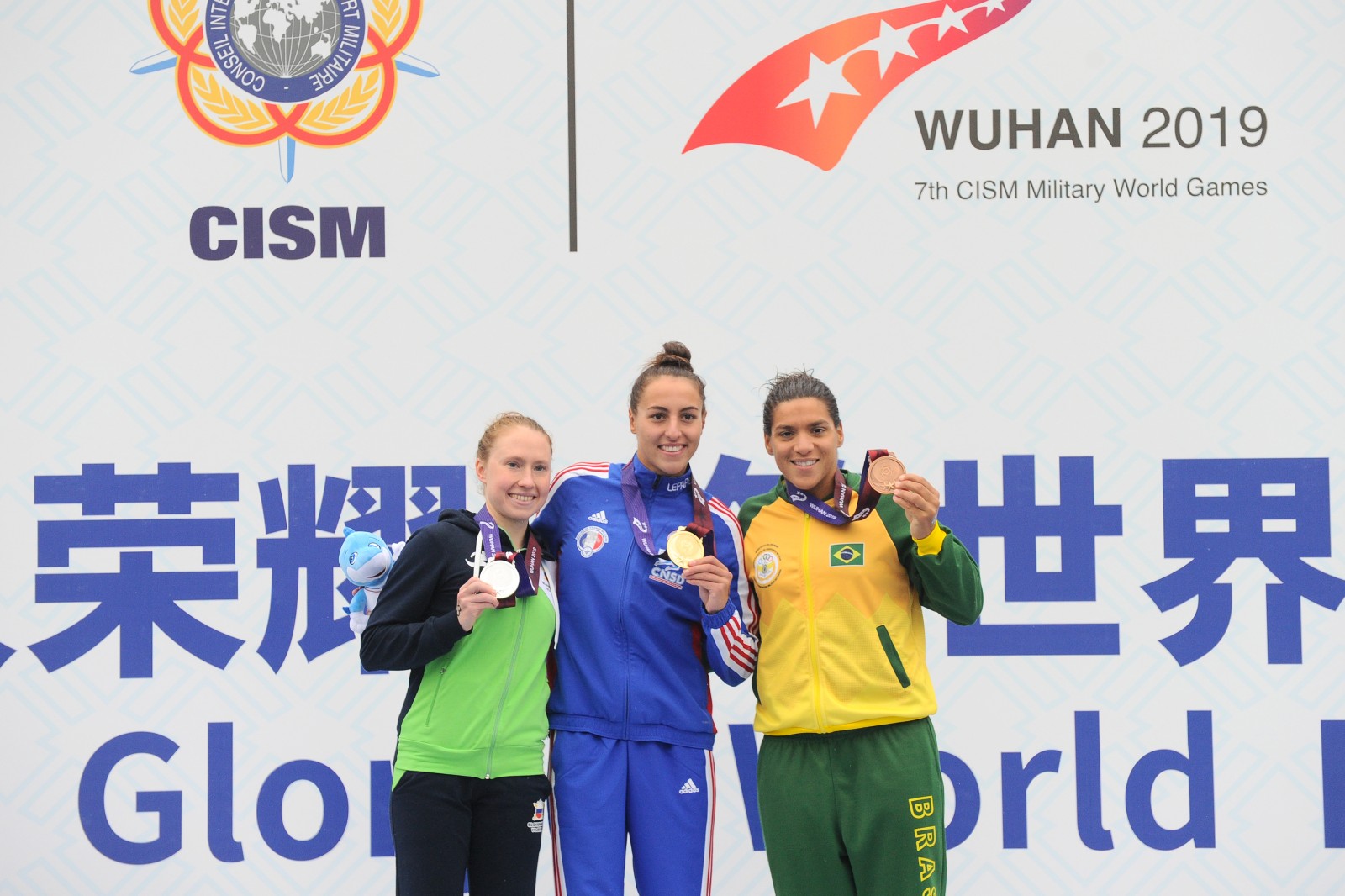 WUHAN (CHN) - France ruled the waves at the East Lake Open Water Swimming Venue on Friday, taking the men's and women's open water 5km gold medals and adding a silver along the way.
Oceane CASSIGNOL (FRA) improved on her second place in Wednesday's 10km to win gold in the 5km women's event while compatriots Axel REYMOND and Logan FONTAINE made it a one-two finish in the men's.
Early in her race, CASSIGNOL lagged behind in third position, pacing herself until close to the end before speeding up to overtake frontrunners Ana Marcela CUNHA (BRA) and HOU Yawen (CHN).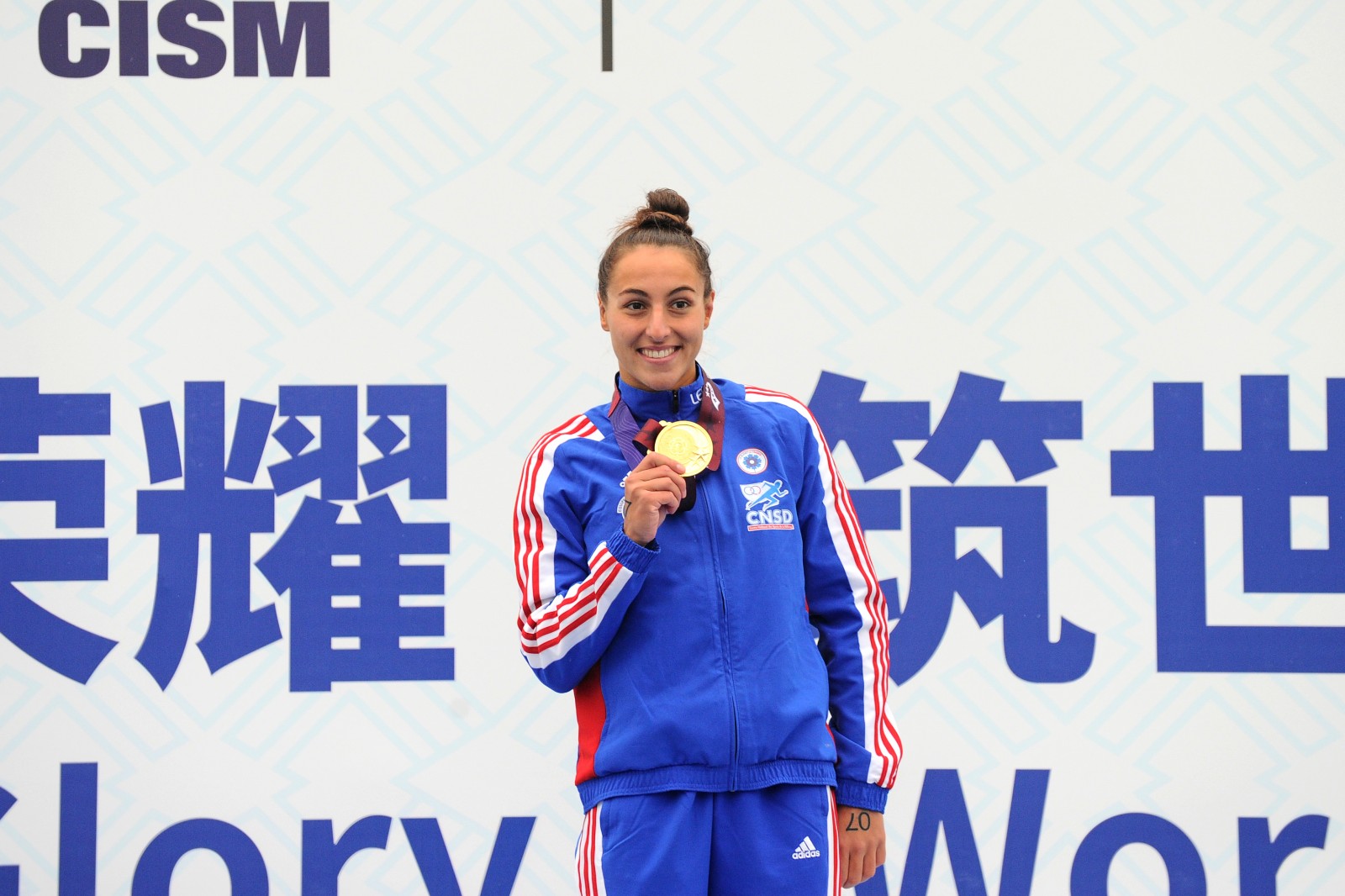 "When I saw that CUNHA and HOU were fighting to get ahead, I just went for it," said CASSIGNOL who clocked 1hr 3mins and 14.2secs.
Spela PERSE (SLO) also took advantage of the changing situation to propel herself to the silver medal, exactly two seconds behind the winner.
CUNHA who started strong, held on to her lead until the last lap when she was overtaken by HOU. Just when it looked like HOU had the race in her keeping, she fell back to finish fourth while CUNHA had to settle for bronze, finishing her race in 1hr 3mins and 17.8 secs.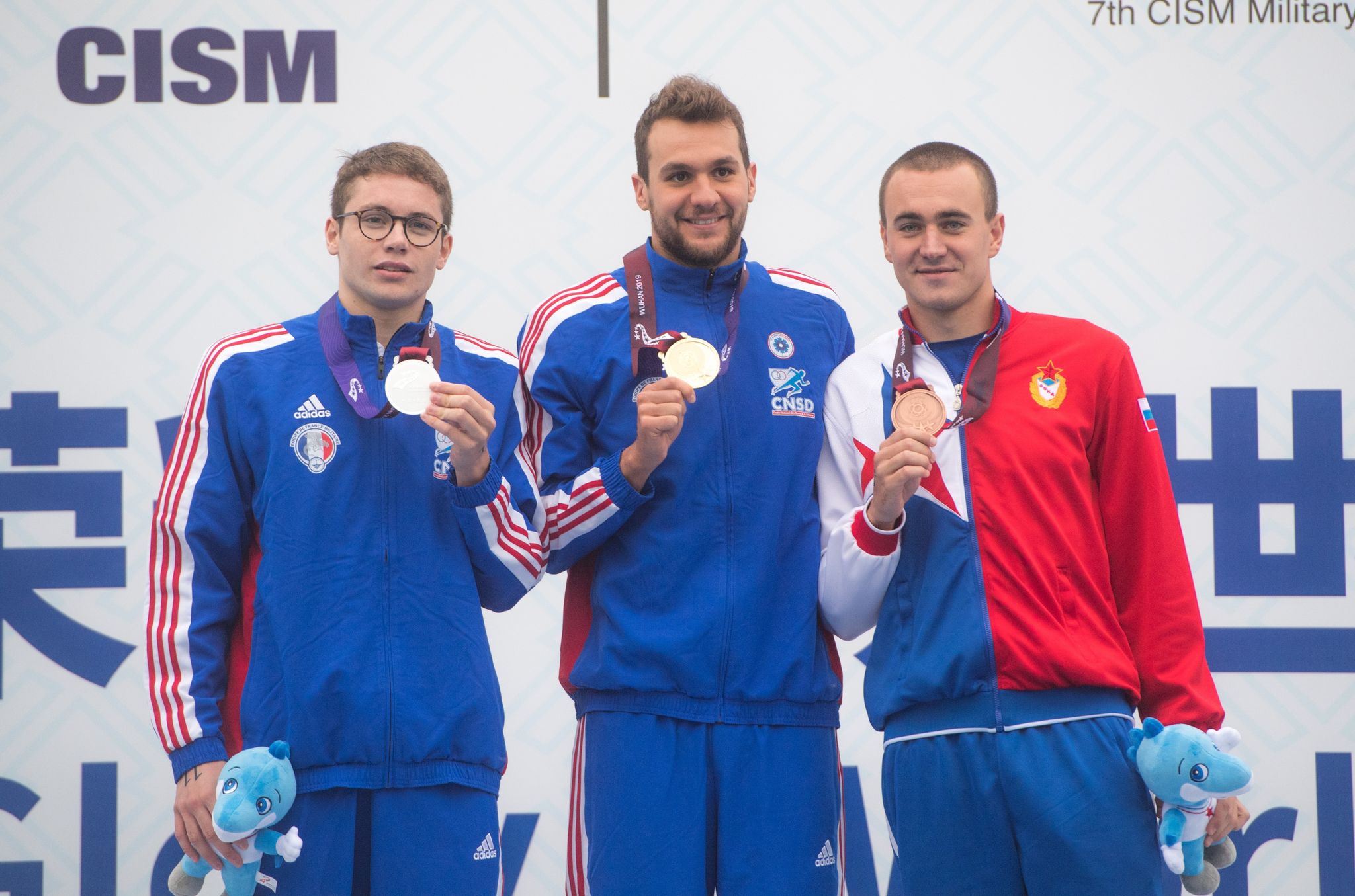 REYMOND, already a gold medallist in the men's 10km on Wednesday, stayed ahead of the men's group of 23, taking the lead early in the the race to win in 59mins 20.7secs.
FONTAINE and Russia's Anton EVSIKOV ended the race only 0.2secs apart, with FONTAINE taking silver in 59mins 25secs, leaving bronze for EVSIKOV.
"I won silver? That's good," said a surprised FONTAINE before he had had a chance to view the official results.
The open water mixed team relay competition will take place on at 14.30 on Sunday.
(Source: Xinhua Info)