24th WMC Taekwondo – Rio de Janeiro (BRA) - Day 1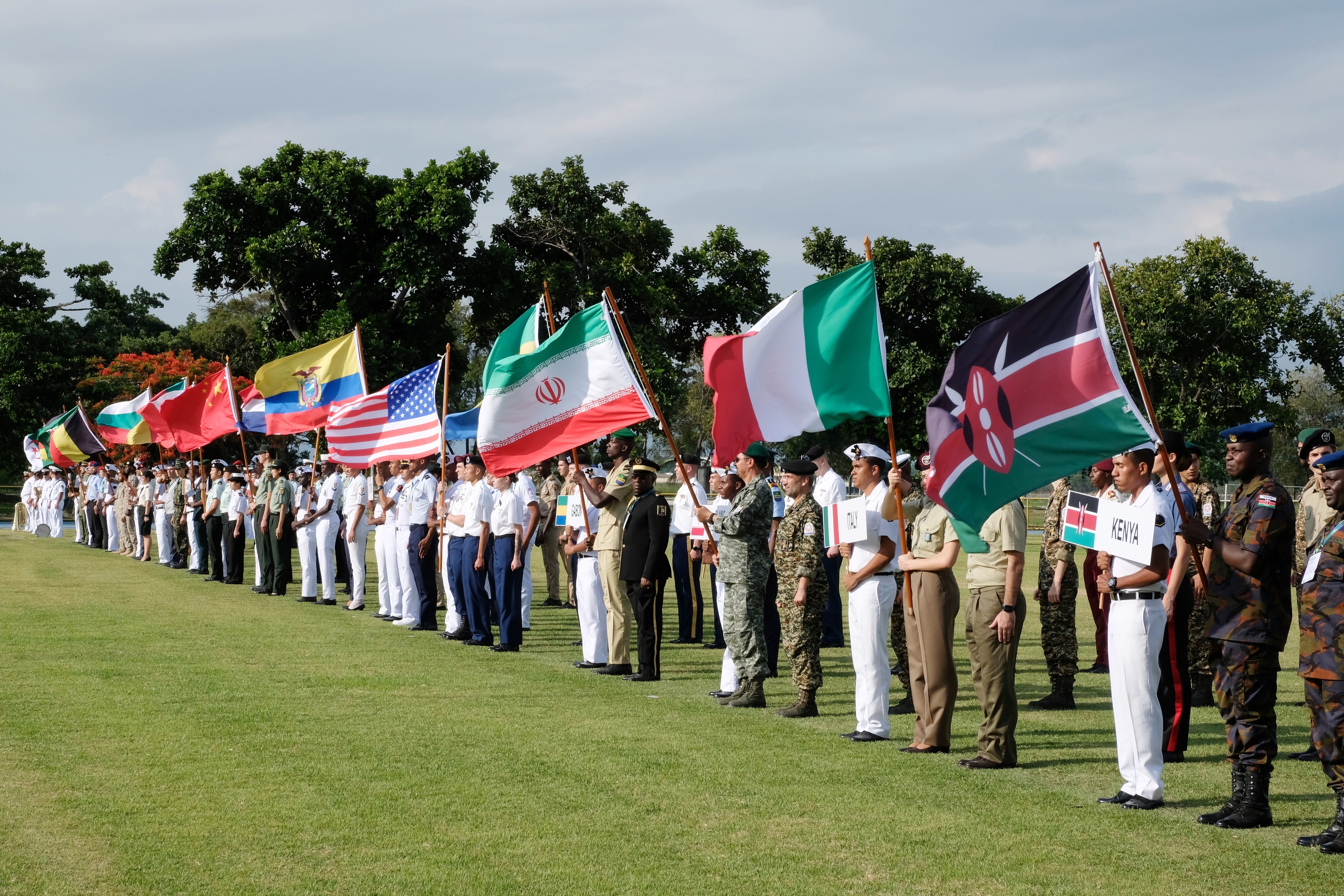 RIO DE JANEIRO (BRA) – The 24th WMC Taekwondo officially started yesterday in Rio de Janeiro, Brazil, with the Preliminary Meeting, the first trainings and the Opening Ceremony of the event. The 175 participants (126 male and 49 female) from 24 participating countries attended the Opening Ceremony which was held in presence of the following high authorities: General Omar Guerriche, Member of the CISM Board of Directors and Official CISM Representative of the event; Lieutenant General Jorge Antonio Smicelato, Chief of Delegation of Brazil to CISM; CWO 4 Bongseok Kim, PCSC Taekwondo; Almiralte de Esa Fuzuleiro Naval Alexandre José Barreto de Matos; General (Ret) (Air Force) Ricardo Machado Viira, from the Brazilian Ministry of Defence, the Chiefs of Mission of the Participating Nations as well as local and international high authorities and fans.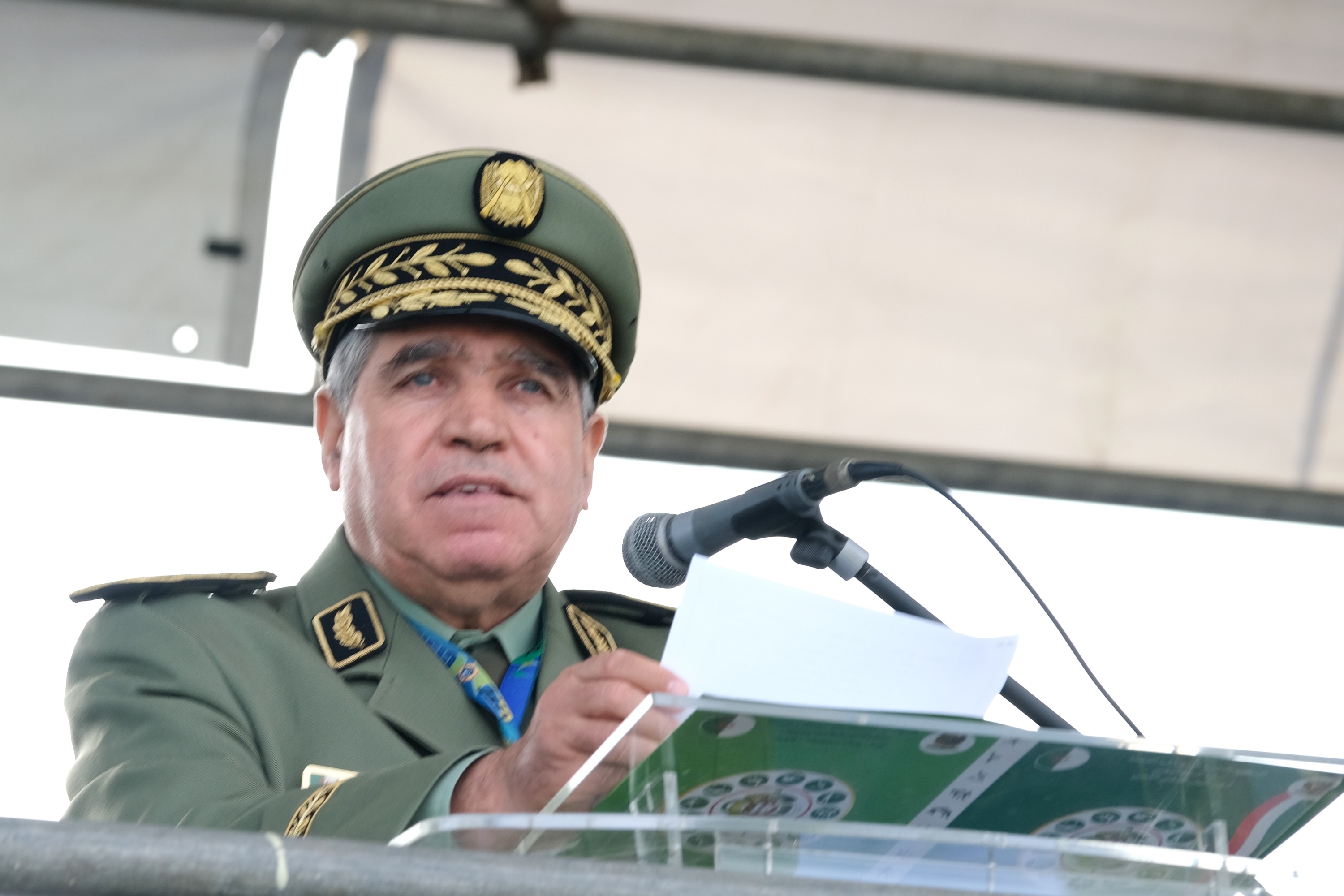 From November 29 to December 3, the Amazonas Azul Gymnasium, in Cefan, located in Penha, Rio de Janeiro (RJ), is expected to receive all the delegation from 24 countries such as Germany, Bulgaria, Canada , China, Egypt, the United States, Iran, Italy and Russia.
The following athletes confirmed their participation in this high-level WMC Taekwondo: the Germans Gulec Malik, world champion in the +87 kg category and Alexander Bachmann, world champion in the -87 kg category; the leaders of the world ranking in their categories: the Canadian Yvette Yong (-46 kg) and the Iranian Armin Seighalani (-54 kg); Maicon Siqueira (BRA, + 87kg), Luisito Pie (DOM, -58kg) and Hedaya Makak (EGY, -57kg) who took bronze at the Rio 2016 OG; Anastasia Gurkaia (RUS, +67 kg) and Terrence Jennings (USA, -68 kg) who also took bronze at the London 2012 OG; 3rd Sgt. Iris Tang Sing (BRA, -49kg), Pan-American 2014 champion and bronze medal at the 2015 World Championship in Russia and gold medallist at the 6th CISM World Summer Games in Mungyeong (KOR)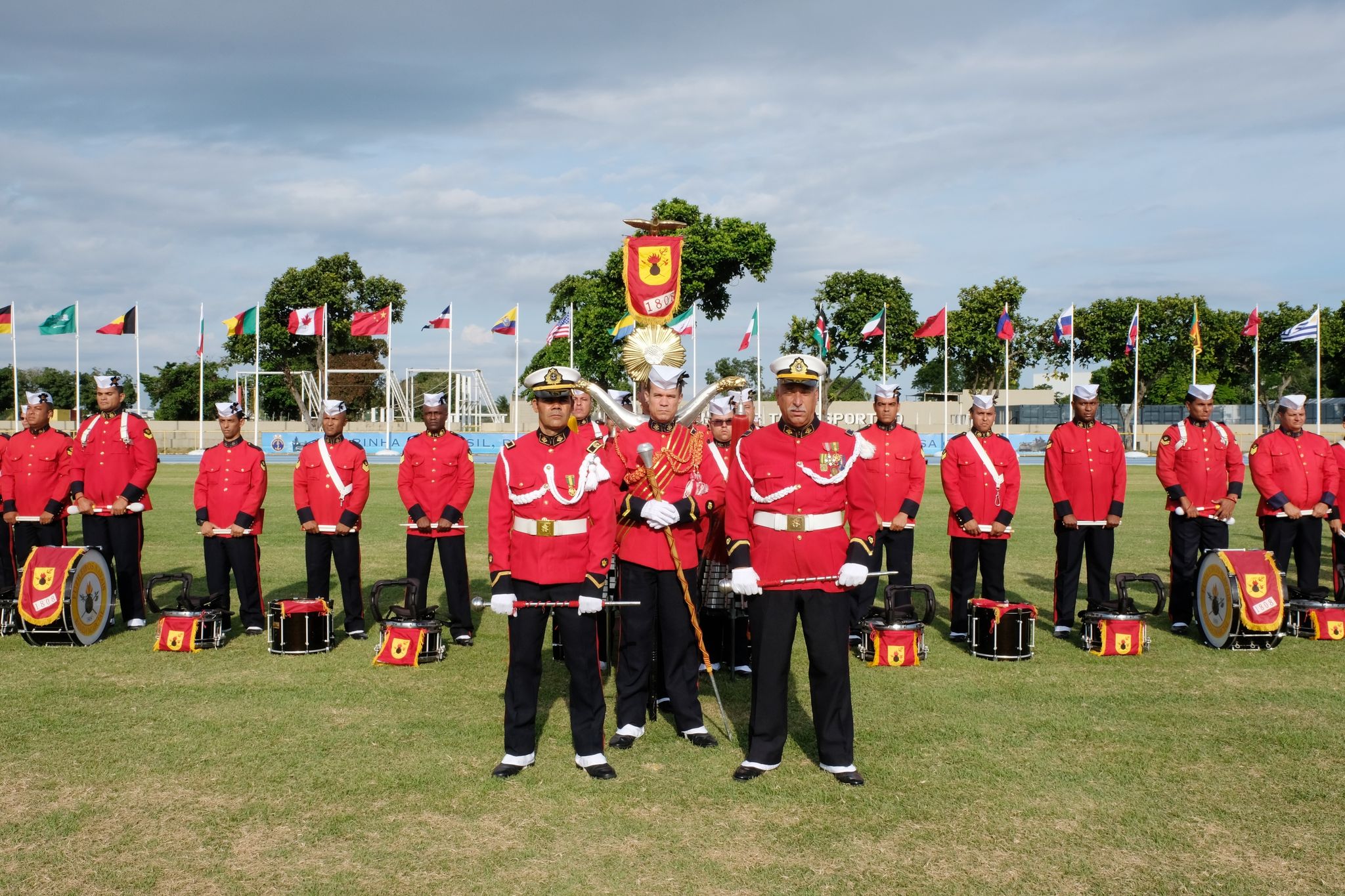 In addition to these, the following Brazilian athletes were also confirmed: Edival Marques Quirino Pontes, gold medallist at the 2014 Youth Olympic Games, World Junior 2014 and Pan American 2018 in the senior category (-68 kg); and Raiany Fidelis Pereira, Pan-American champion 2018 and voted as the best athlete of the competition (-73 kg).
The first competitions will start today morning in Rio de Janeiro!
All the competitions are available in livestreaming on the CISM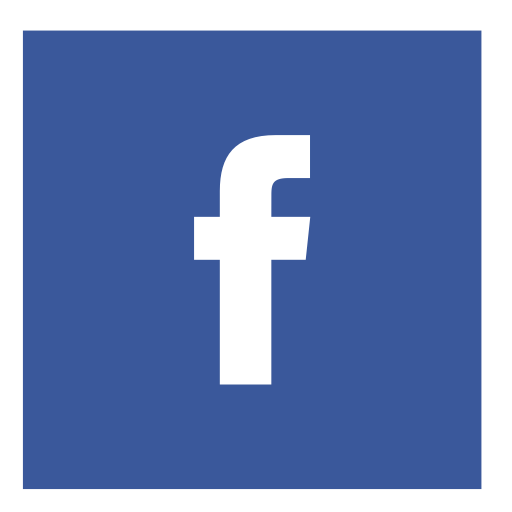 PAGE.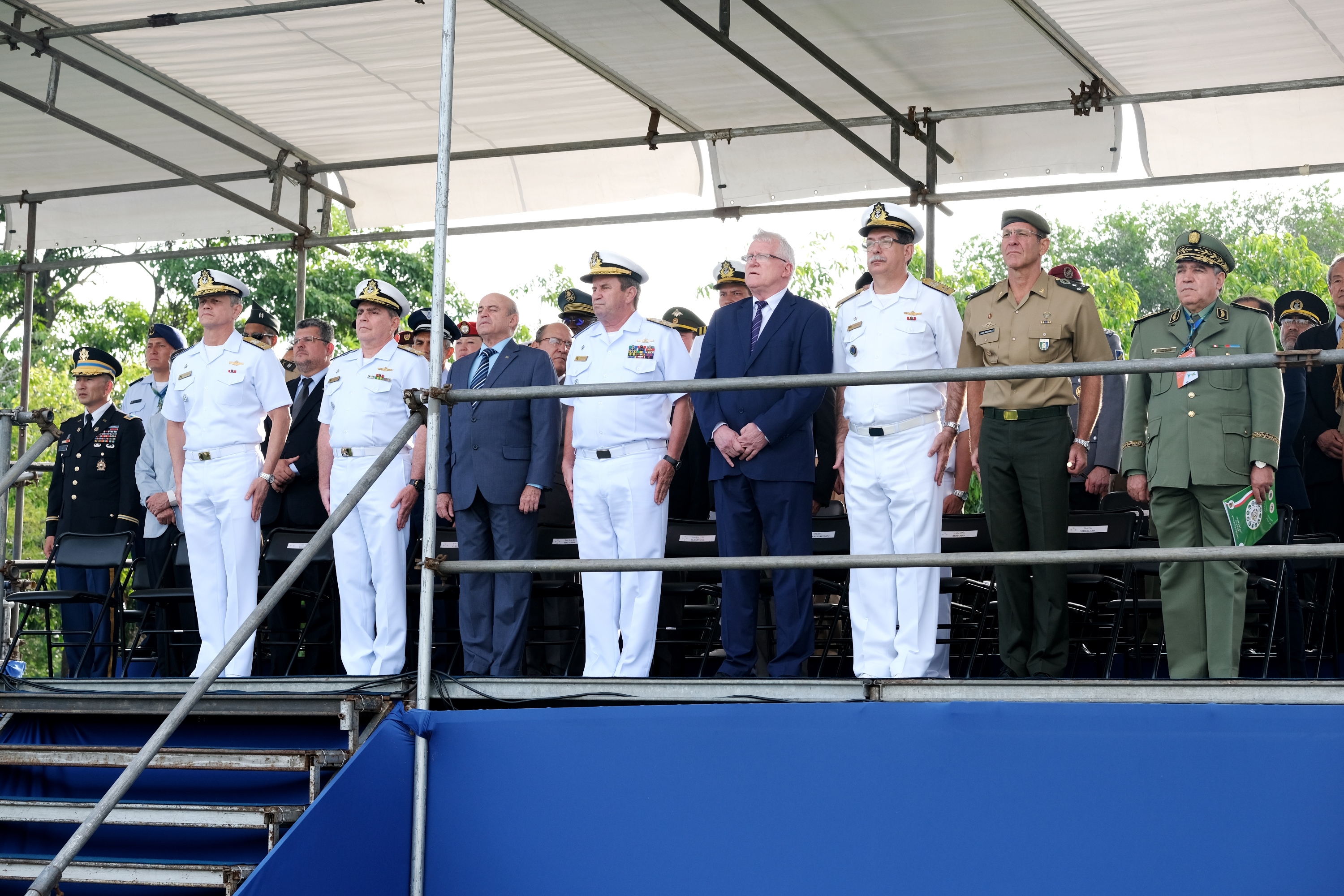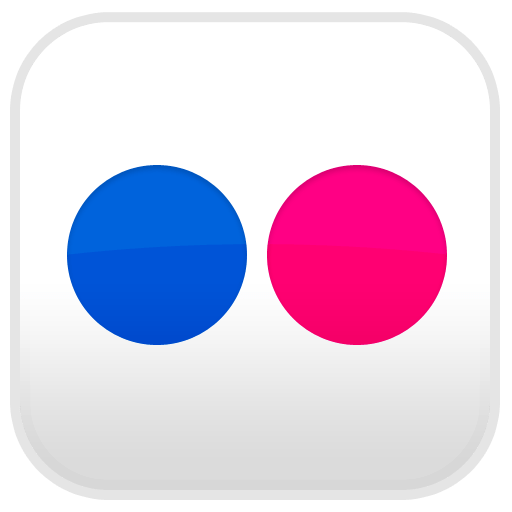 All the pictures of the event are available on the CISM FLICKR ACCOUNT!
(Source: CISM Media and Communication Department)
(Pictures: Mr. Eddy Kellens, CISM Photographer)