24th WMC Taekwondo – Rio de Janeiro (BRA) - Day 2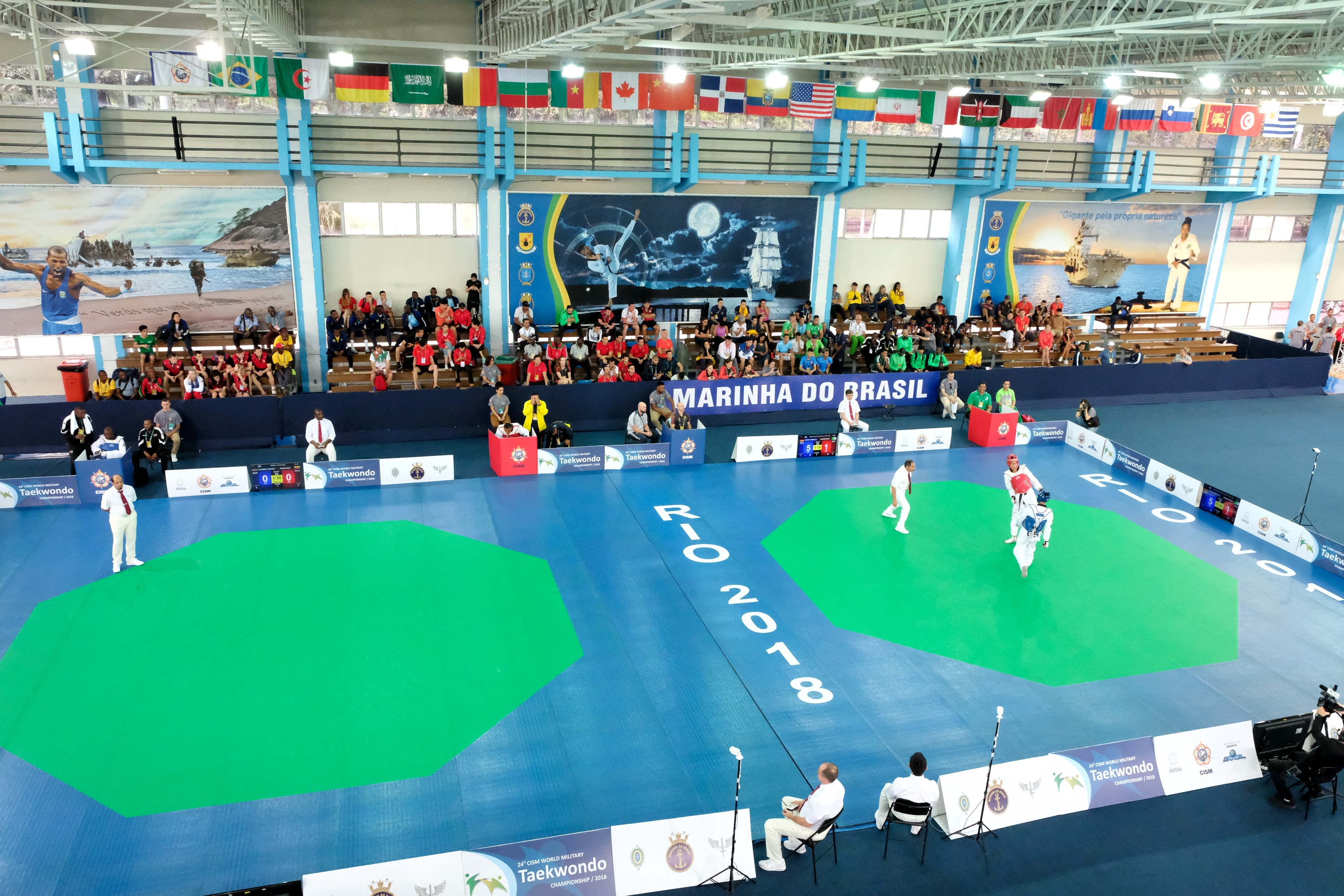 RIO DE JANEIRO (BRA) – The first day of competition of the 24th WMC Taekwondo concluded yesterday on November 29 as four events took place yesterday.
In the -62kg women's category, the Canadian Ashley Kraayeveld defeated the German Rabia Bachmann to win a deserved gold medal. The Brazilian Barbara Dias and the Belgian Laura Roebben grabbed the bronze medal of the event.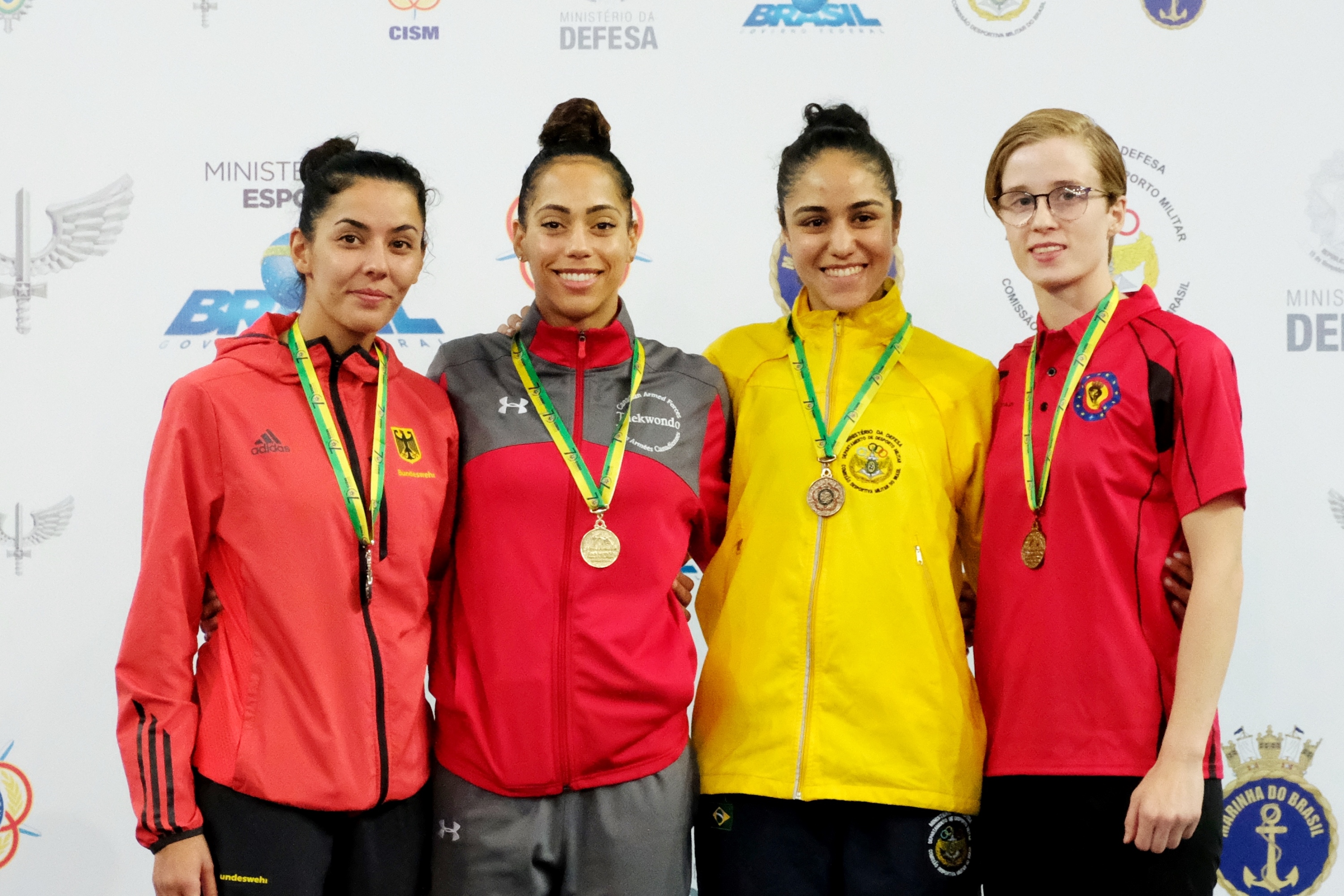 Later in the day, the Iranian Mohamed Kazemifoushazdeh became the new military world champion of the -58kg male category by defeating the Chinese Liang Yushuai while the Russian Aleksei Rudnik and the Mongolian Tumembayar Molom finished on the third step of the podium.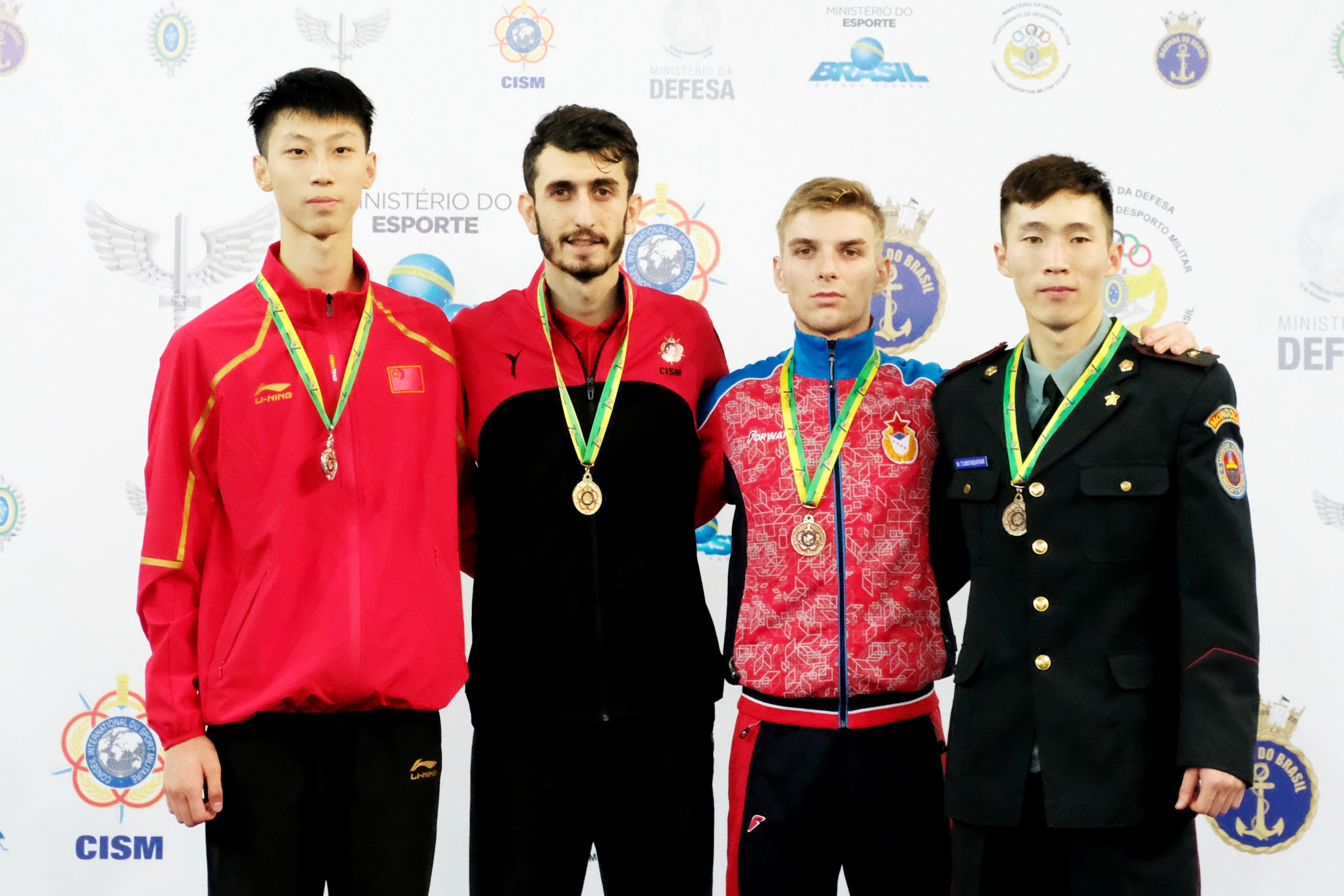 The last two gold medals of the day were awarded to the Chinese delegation: the female athlete Li Chen grabbed the title of the +73kg category after an intense fight against the local athlete Gabrielle Ribeiro, supported by numerous local fans. Katherine Rodriguez brought the first medal to the Dominican delegation with a third place!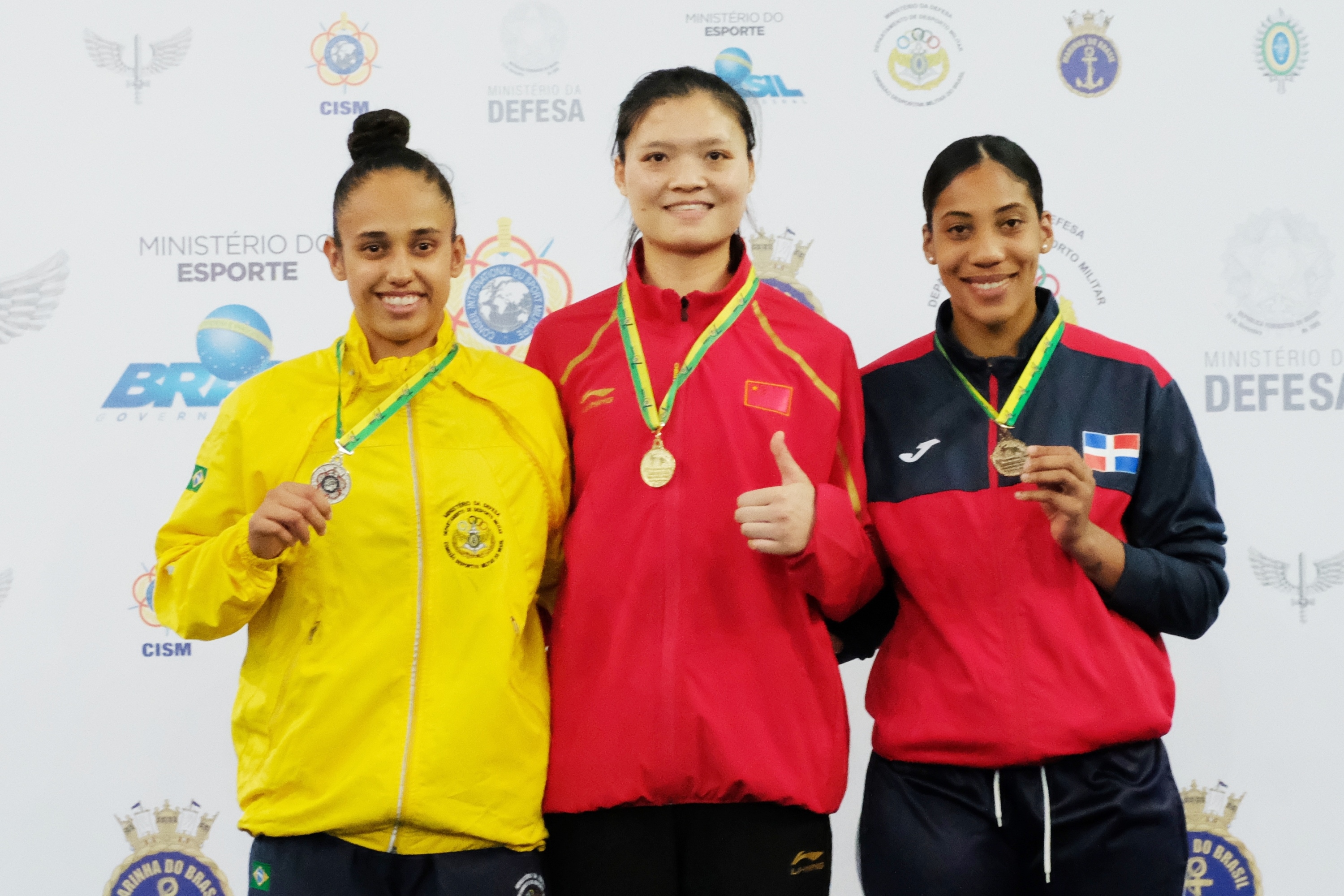 Finally, Huang Jiannan (CHN) dominated the male -80kg category with a victorious fight in the gold medal game of the event against Moises Hernandez (DOM), the silver medallist while Tahir Gulec (GER) and Dmitrii Evtukhov (RUS) were ranked third.
The competitions will go on today with the following events: Female -46kg, -73kg & Male -54kg, -87kg.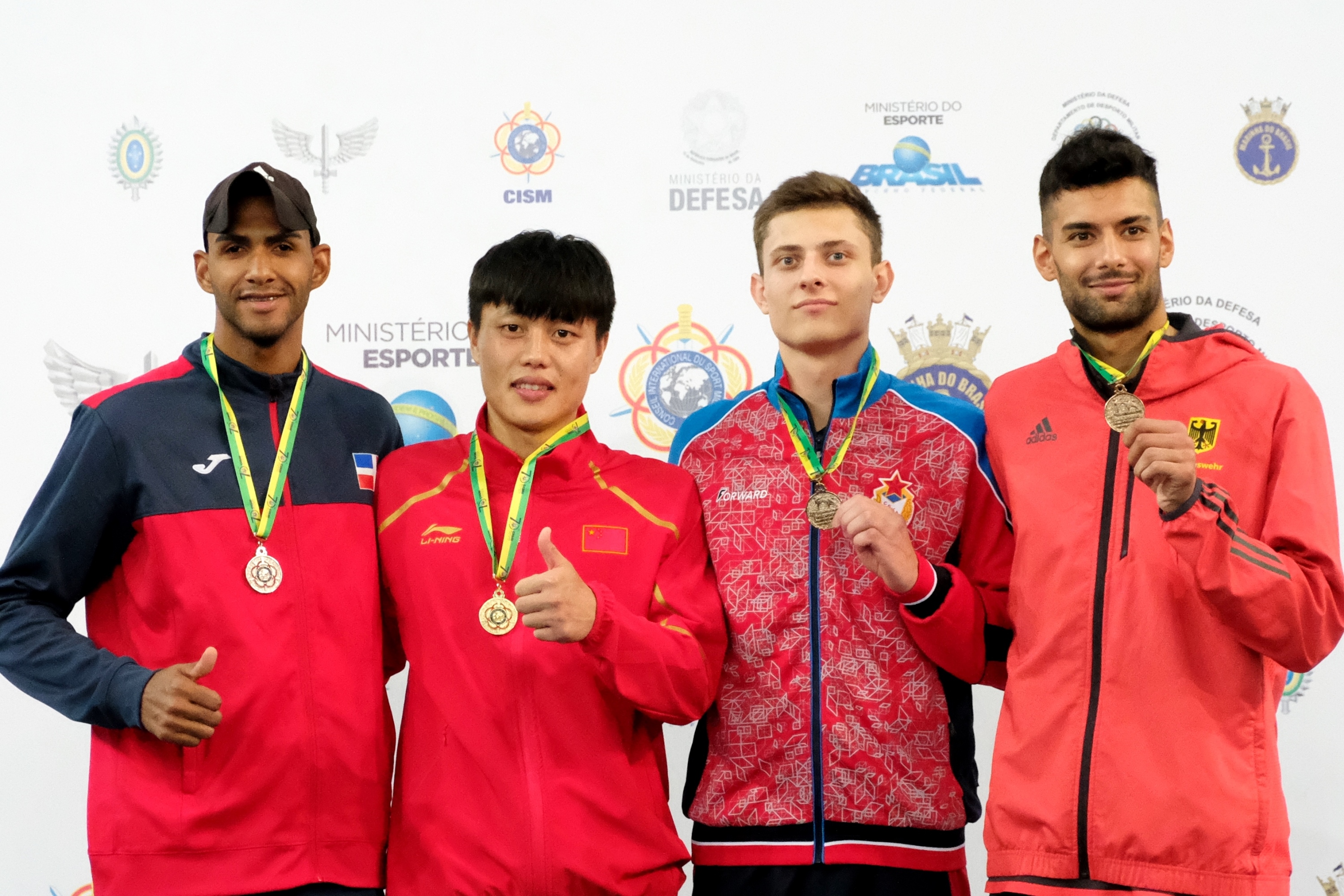 All the competitions are available in livestreaming on the CISM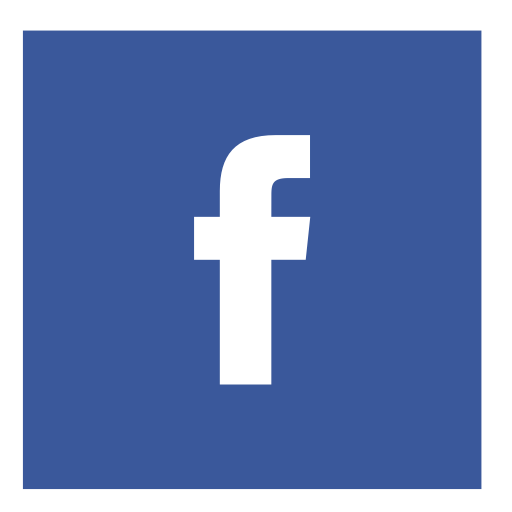 PAGE.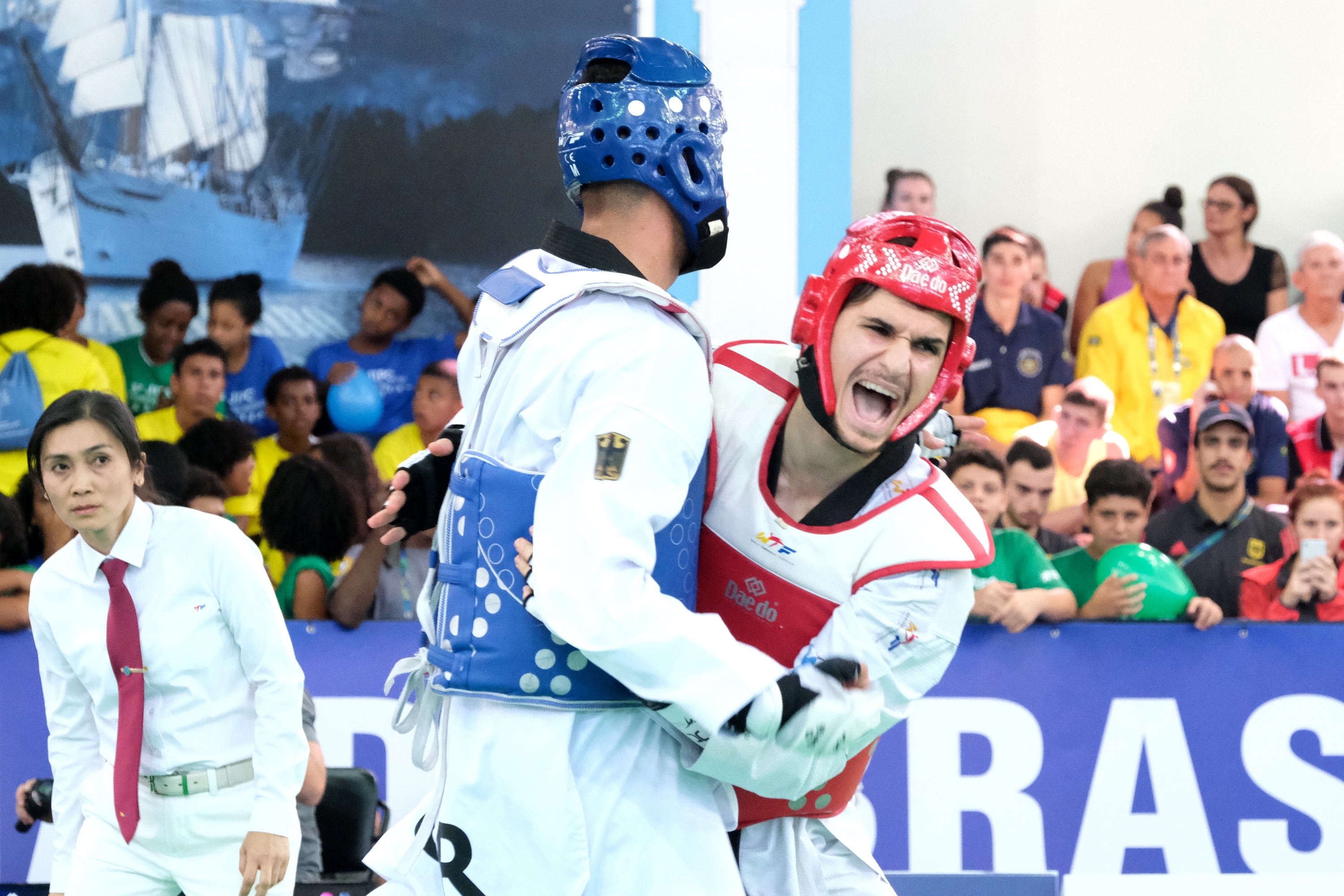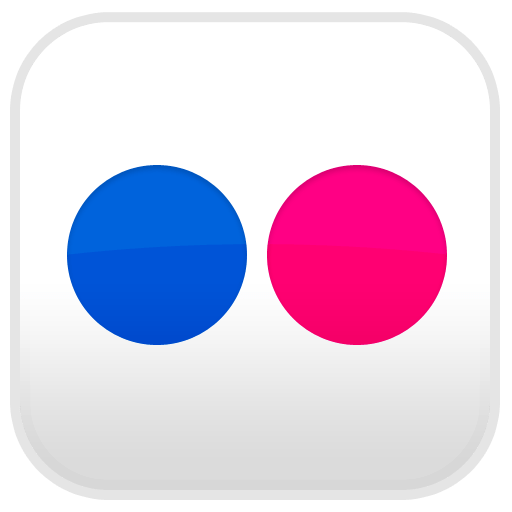 All the pictures of the event are available on the CISM FLICKR ACCOUNT!
(Source: CISM Media and Communication Department)
(Pictures: Mr. Eddy Kellens, CISM Photographer)