24th WMC Taekwondo – Rio de Janeiro (BRA) - Day 3 & 4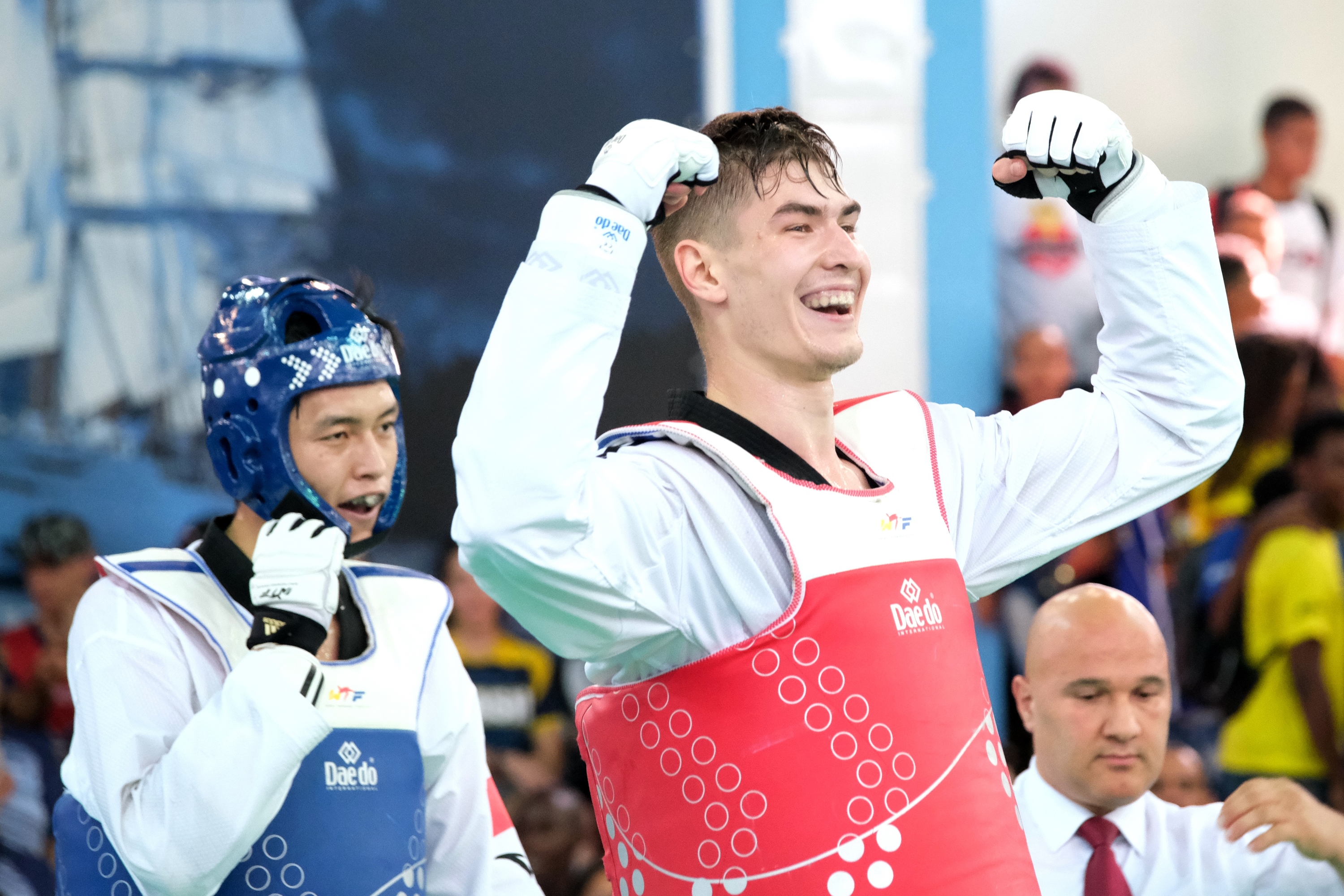 RIO DE JANEIRO (BRA) – The second and third day of competition of the 24th WMC Taekwondo respectively took place on November 30 and December 1 and the numerous spectators attended very interesting fights!
The following categories were held on November 30: Female -46kg, Female -73kg, Male -54kg & Male -87kg.
In the -46kg women's category, the Canadian Yvette Yong imitated her teammate Ashley Kraayeveld's performance by defeating the Brazilian Valeria Rodrigues in the gold medal game of the event, while the Russian Mariia Smirnova took bronze.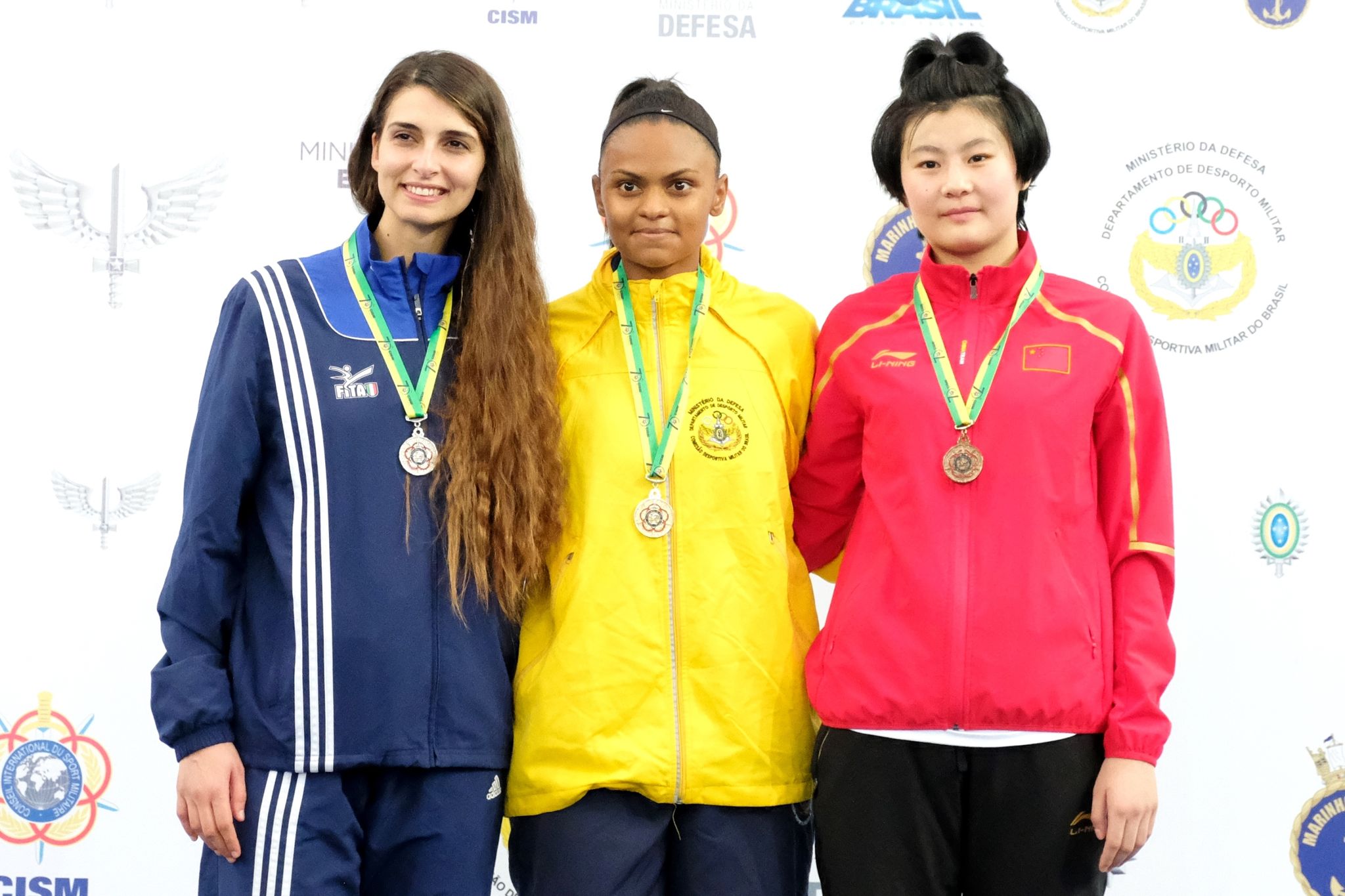 For the greatest pleasure of the local fans, the Brazilian athlete Raiany Fidelis won the title of the -73kg women's event as she defeated the Italian Maristella Smiraglia in the final while Liu Junhong (CHN) was ranked third.
In the Male -54kg event, the Iranian Sadri Hamid defeated Yahya Abdulelah, from Saudi Arabia in the gold medal game while Ye Junren (CHN) and Paulo Souza (BRA) both took the bronze medal.
The last gold medal of the third day of competition was awarded to Rafael Kamalov (RUS) after an intense fight against the German Alexander Bachmann. Jordan Drake Stewart (CAN) and Joao Chaves (BRA) took bronze.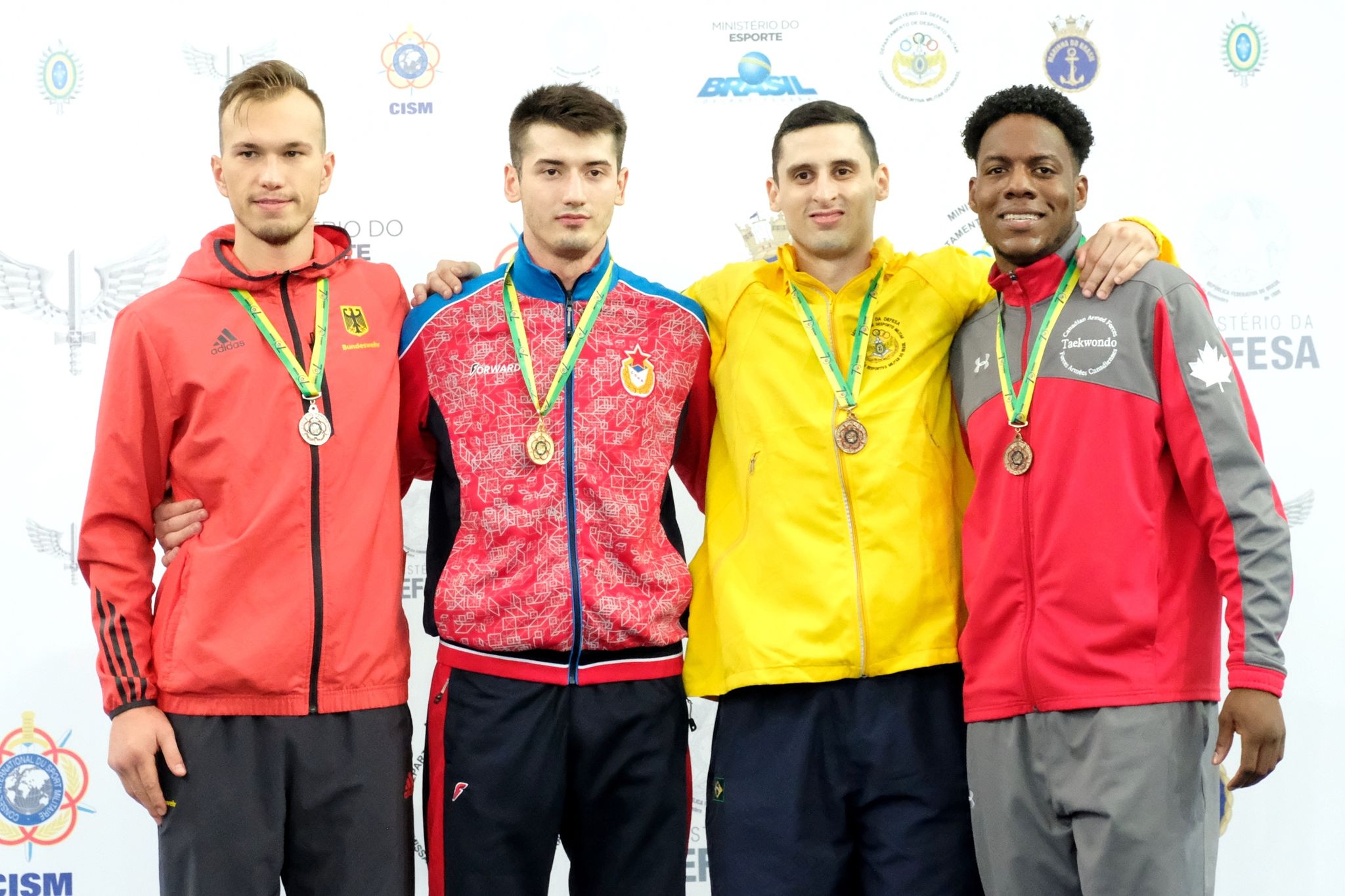 The fourth day of competition started with the gold medal of the Chinese Li Zhaoyi (CHN) in the women's -49kg event as she defeated the Brazilian Iris Sing Tang (BRA) in the final game. The German Ozlem Guruz took the bronze medal.
In the Female -67kg, the Brazilian Milena Titoneli (BRA) took the sole gold medal of the day for the Brazilian delegation after she defeated the German Vanessa Korndl (GER). Cristiana Rizzelli (ITA) finished on the third step of the podium.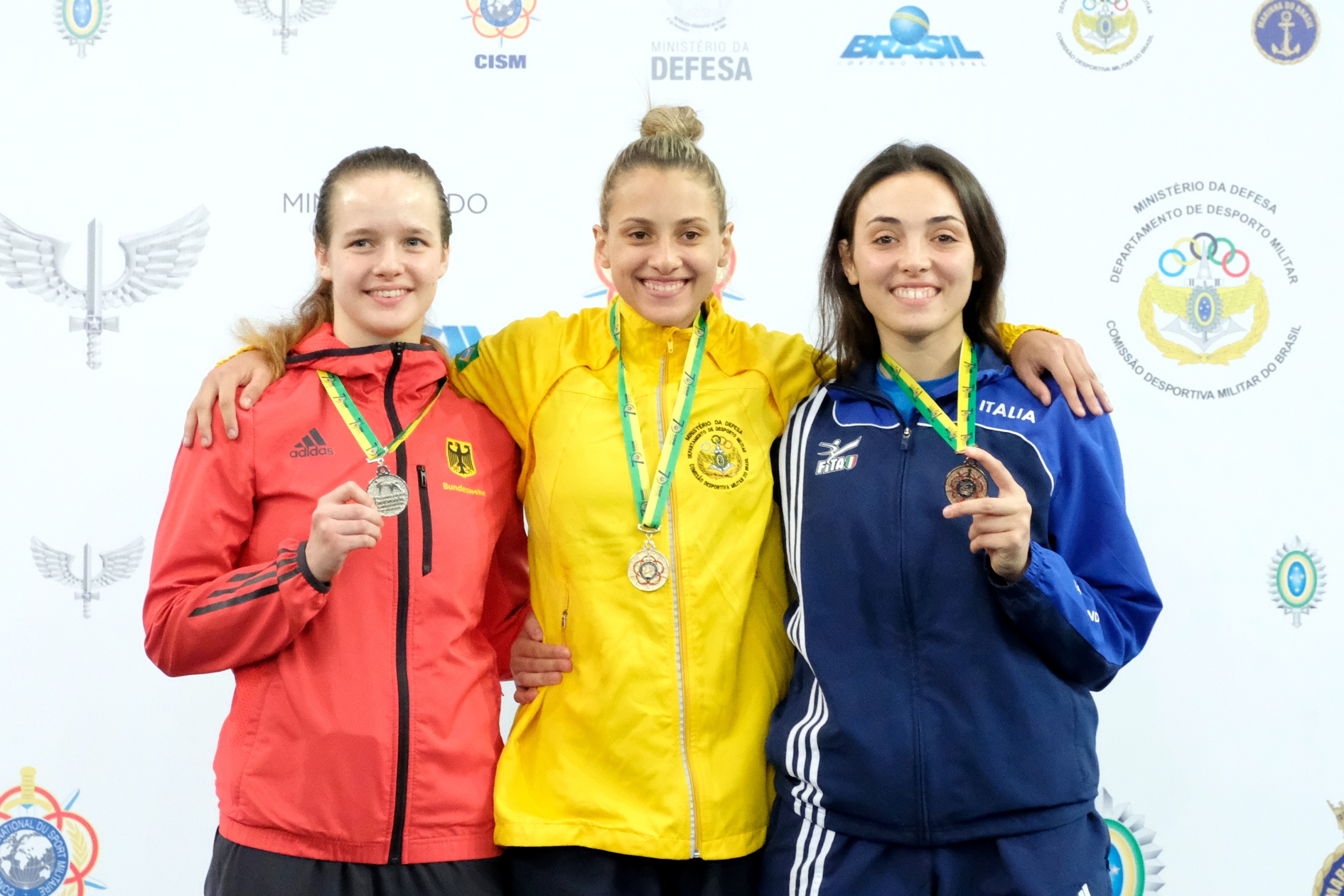 Finally, the day concluded with the men's competition and a gold medal for the Iranian Amir Bakshi in the -68kg event. He defeated the Bulgarian Vladimir Dalakliev in the final. Viacheslav Minin (RUS) and Edival Quirino (BRA) both took bronze.
In the Male +87kg category, the Russian Rafail Aiukaev brought a new gold medal to its country's collection after defeating the Chinese Tian Jian. Maicon Siqueira (BRA) and Fraily Mora (DOM) were ranked third.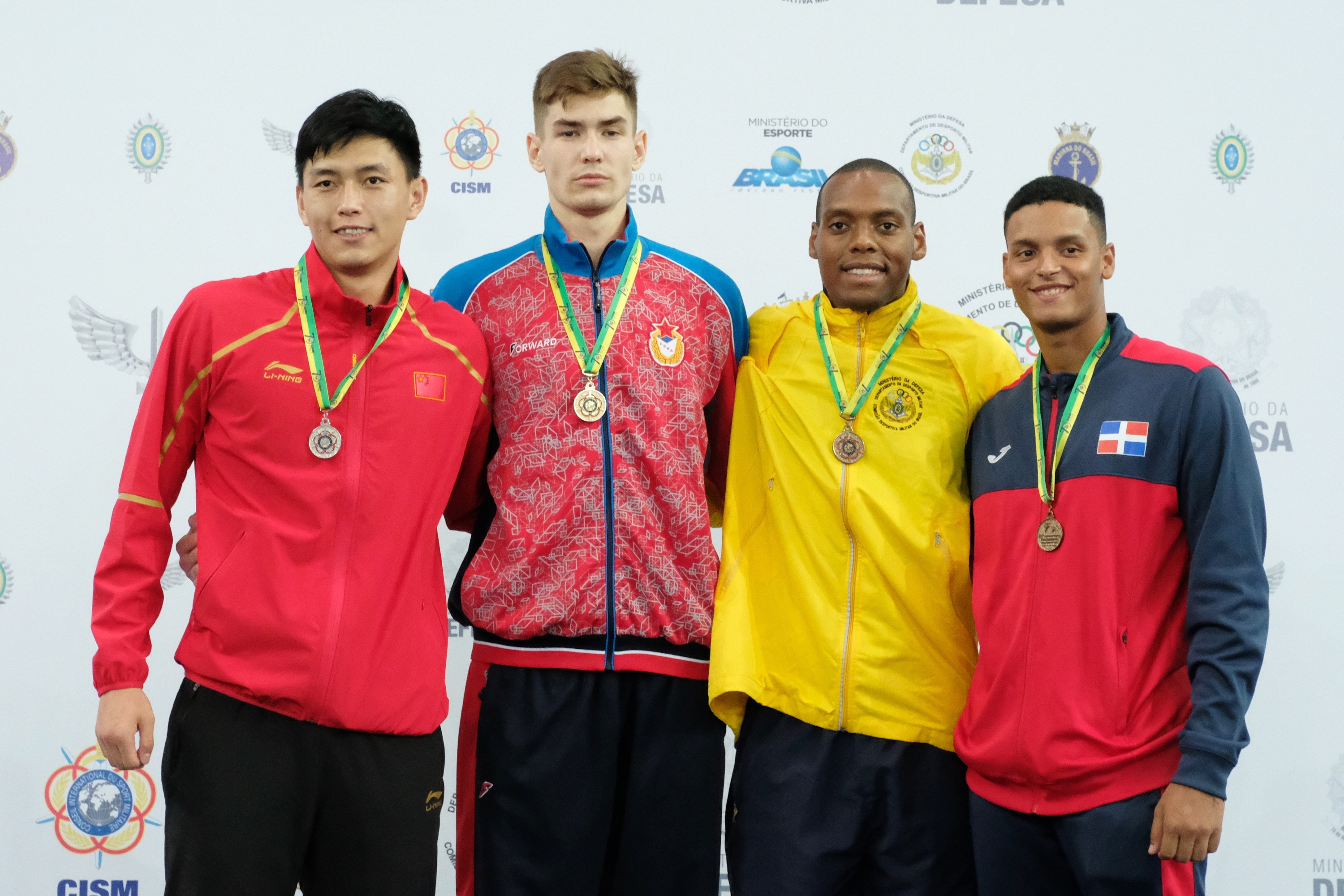 All the competitions are available in livestreaming on the CISM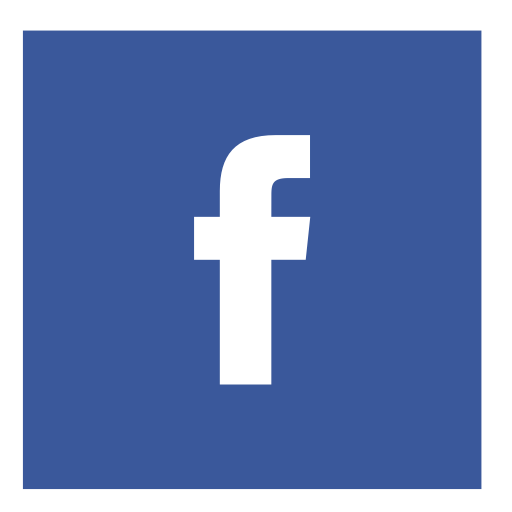 PAGE.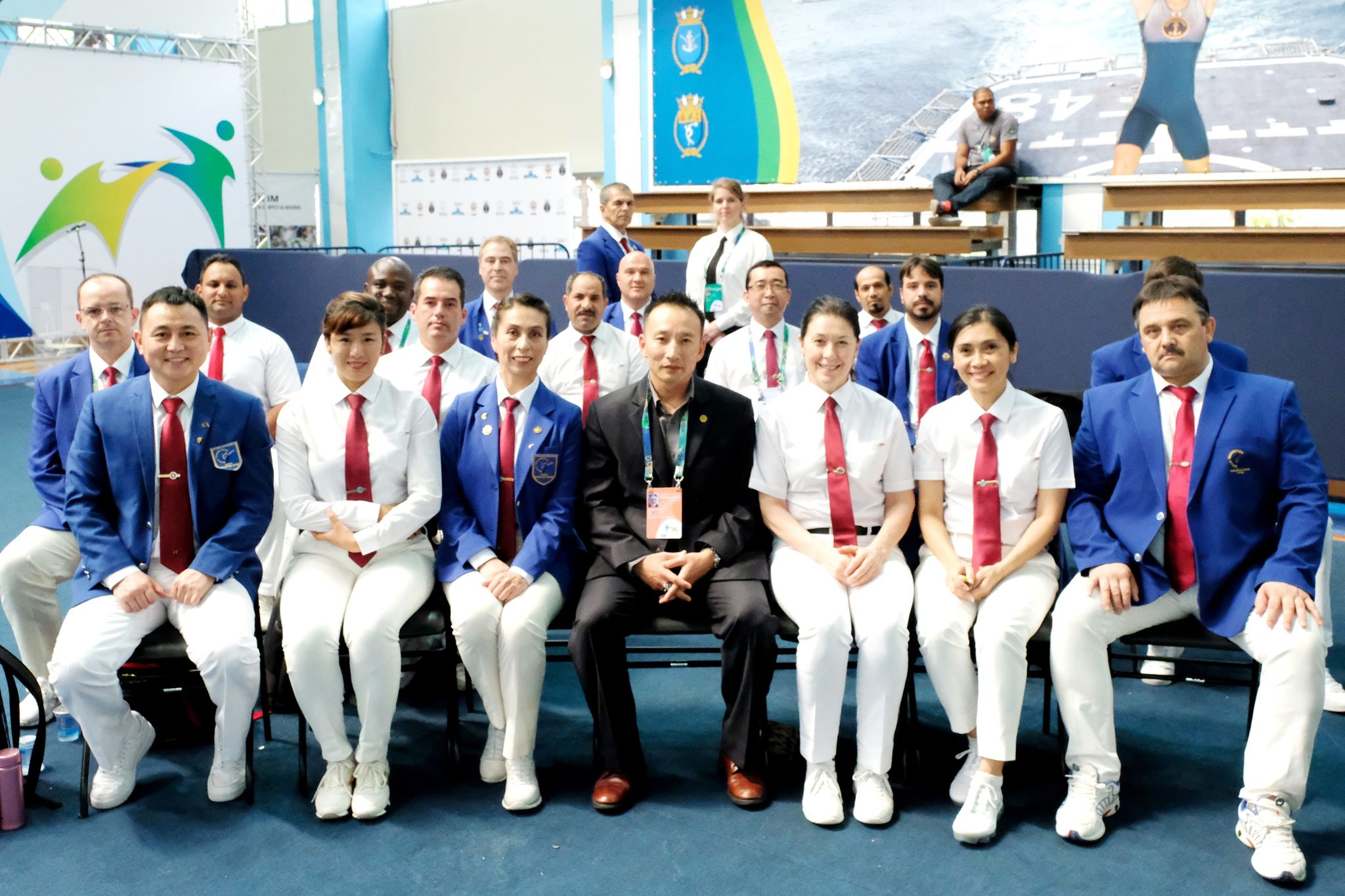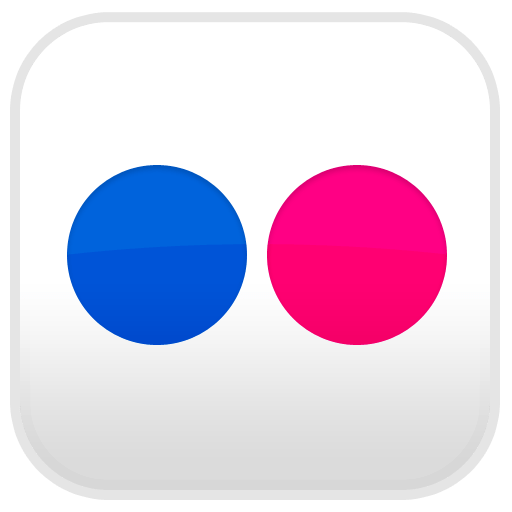 All the pictures of the event are available on the CISM FLICKR ACCOUNT!
(Source: CISM Media and Communication Department)
(Pictures: Mr. Eddy Kellens, CISM Photographer)